Frodsham Marsh Birdblog is now on Facebook with its little sister.
A closed Facebook group for Cheshire and Wirral Birdiers so you have to be added. To be added click and tick.
https://www.facebook.com/groups/wildmersey/
Wild Mersey a Facebook page to share wildlife, wildflowers, birds and habitat sightings along the river from Stockport in the east to the mouth of the river at Liverpool in the west.
Red-eyed Video a selection of short films on vimeo format showing birds, wildlife and locations. Click link here: https://vimeo.com/album/4359927
Instagram WSM3884
https://twitter.com/FrodshamBirder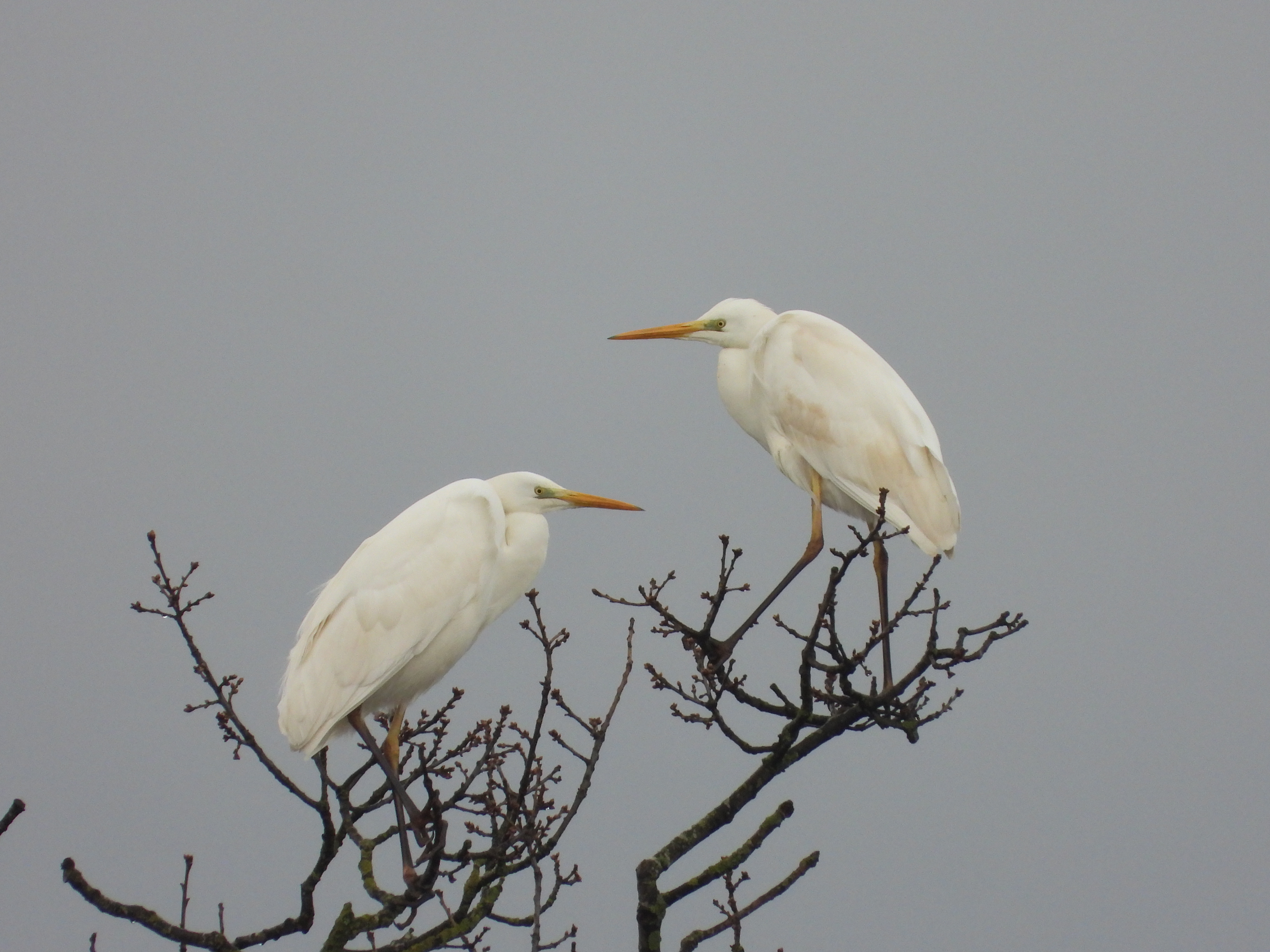 Birding places to discover new sites worldwide: .https://www.birdingplaces.eu/en/birdingplaces/united-kingdom/frodsham-marsh