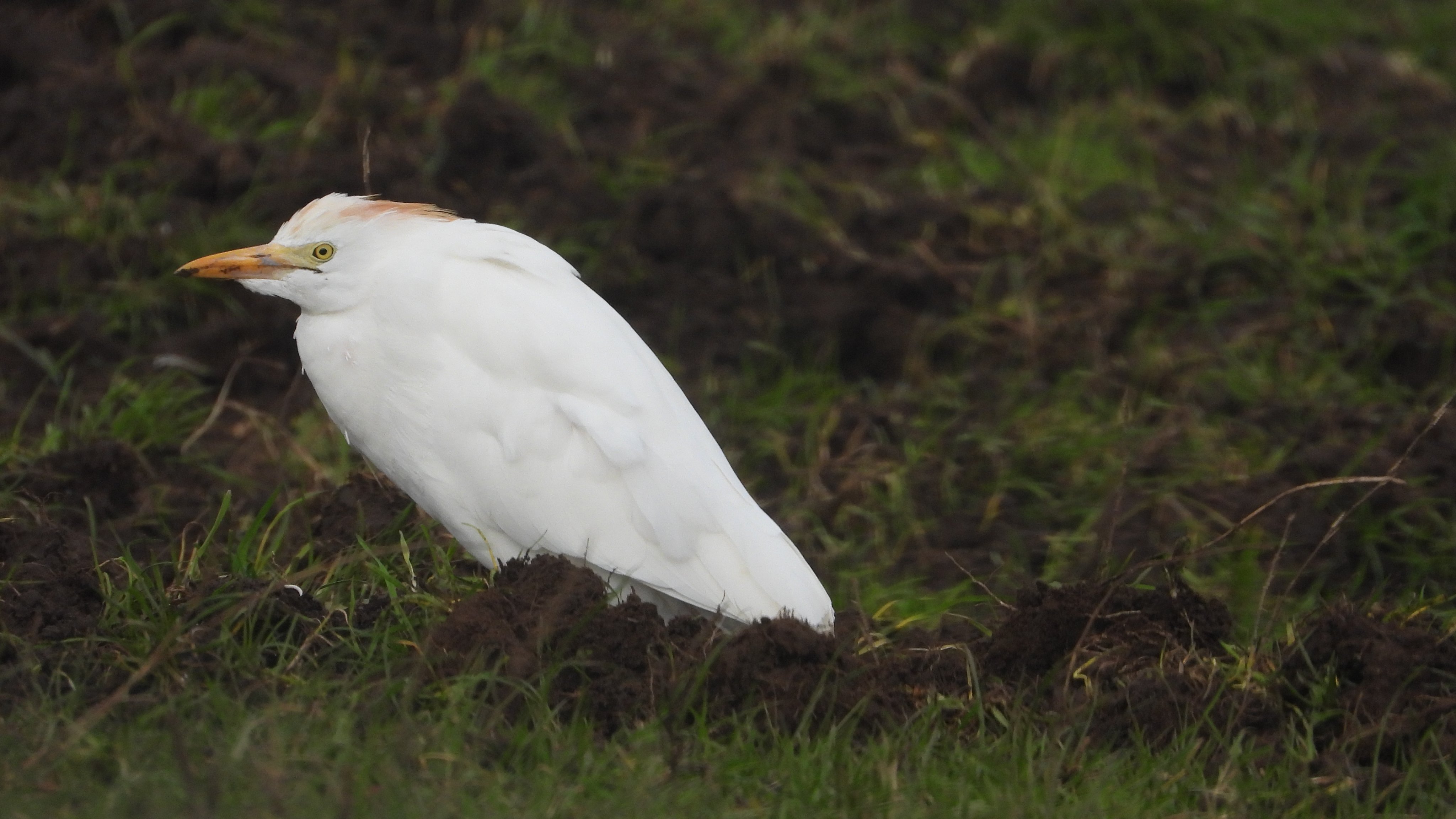 I was out around No.6 and No.4 tanks this morning before the worst of the weather set in.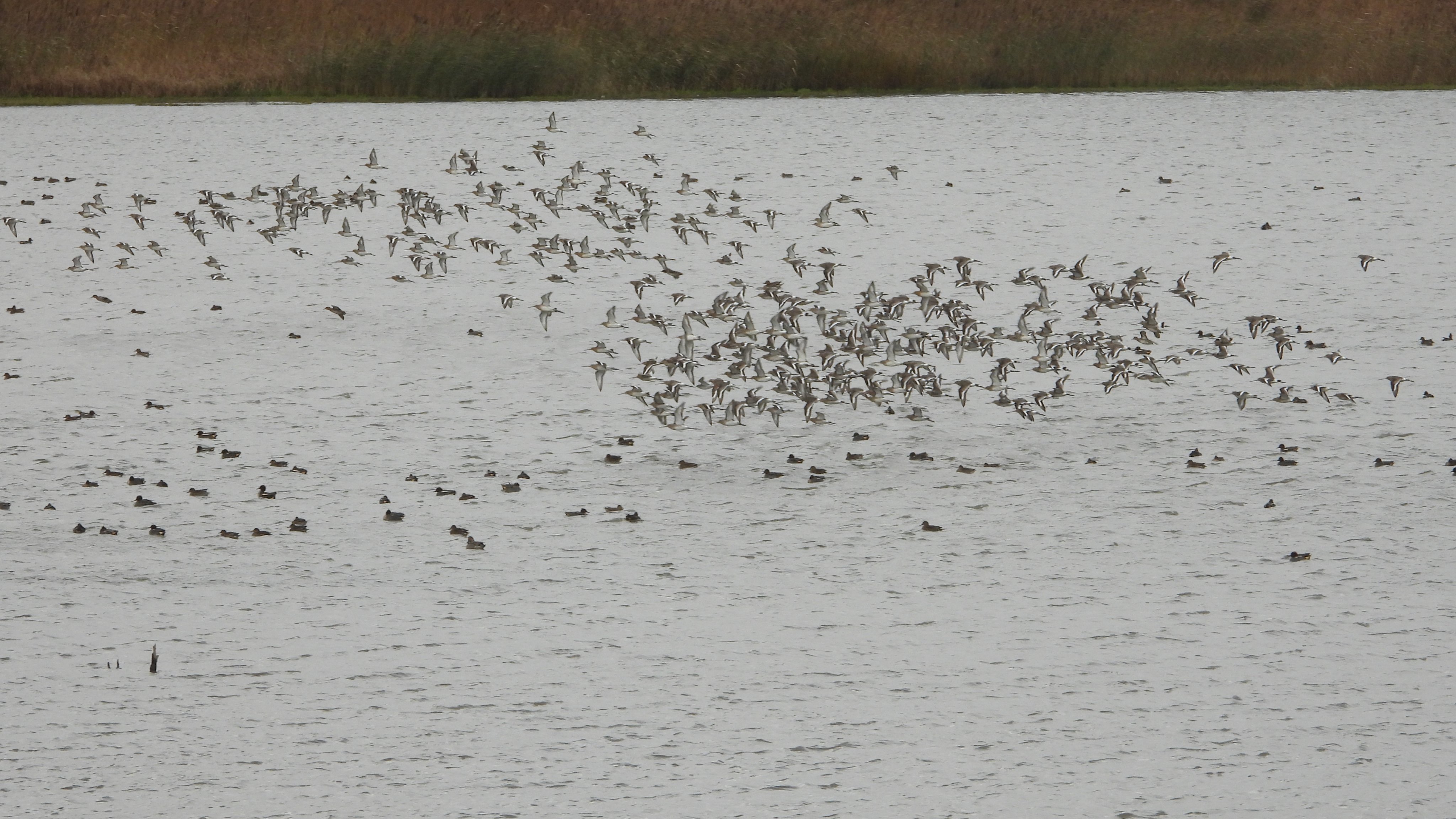 A host of Mallard, Eurasian Teal, Northern Shoveler, Northern Pintail, Common Pochard, Tufted Duck, 2 juvenile Mute Swan, c500 Black-tailed Godwit and several Common Redshank were on No.6. Several hundred Northern Lapwing were on No.3 tank and were flushed by a Western Marsh Harrier, 2 Common Kestrel, Common Buzzard were hunting in the same area and a Common Chiffchaff was contact calling from the north pathway.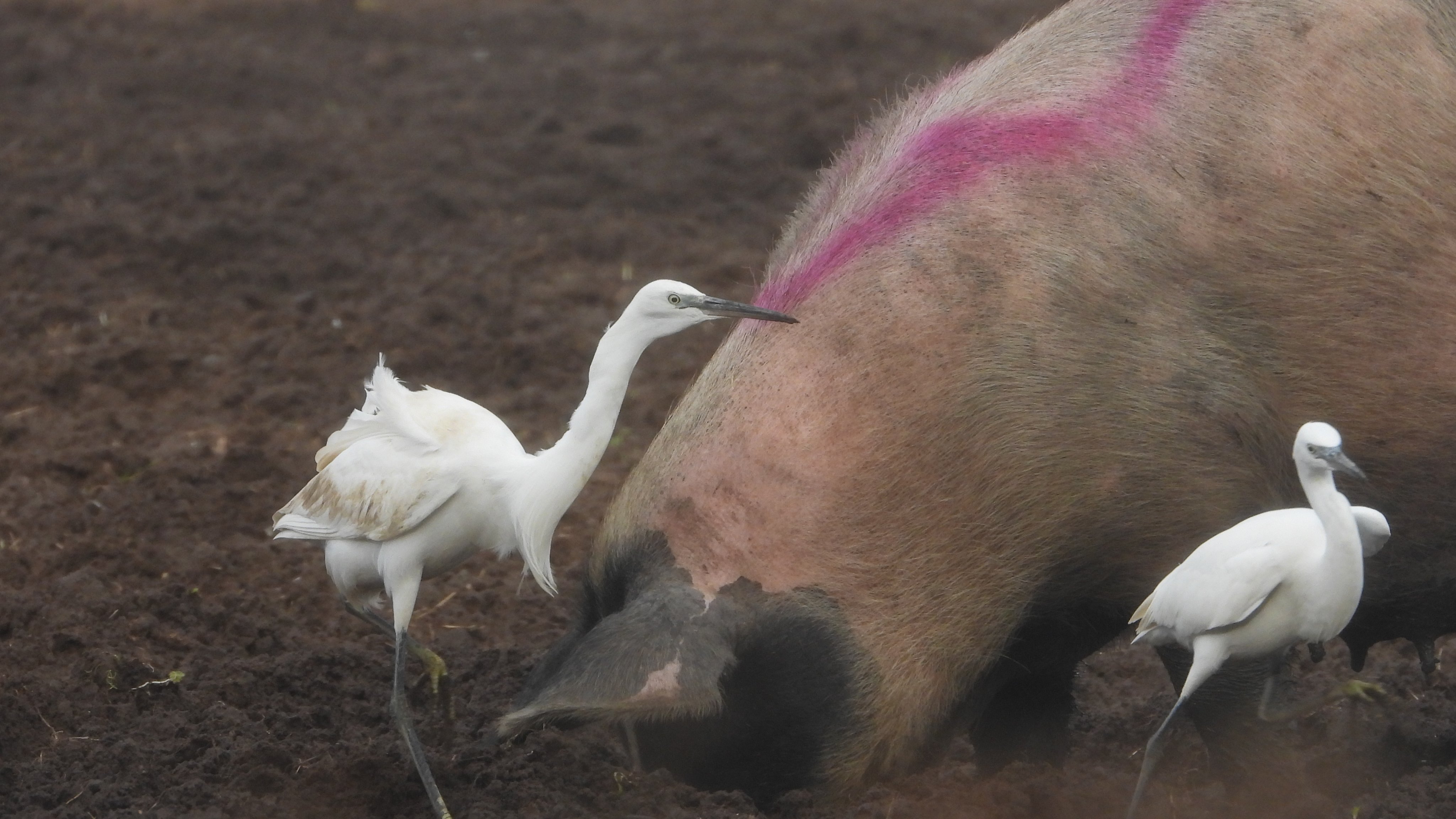 Flocks of European Goldfinch were feeding on the burr-heads while a mixed flock of Linnet and Chaffinch were feeding amongst the stubble.
The herd of 20 Whooper and 3 Mute Swan were on Lordship Marsh and a Little Egret was seen flying alongside the M56 motorway. Very few winter thrushes were present the large numbers from previous visits have now moved on.
A Merlin crossed the track at the junction of Moorditch and Brook Furlong Lane.
On to Ince where c250 Eurasian Curlew were foraging in the fields along Kinsey's Lane pushed off the salt marsh by the very high tide which covered the whole marsh.
Flocks of Dunlin and Common Redshank were swirling around looking for somewhere to land and Wood Pigeon, Stock Dove and feral pigeons left the marsh and flew inland catching the attention of a Peregrine.
Two Western Cattle Egret and a dozen Little Egret were in amongst the pigs.
Observers: Paul Ralston (images), WSM (video).