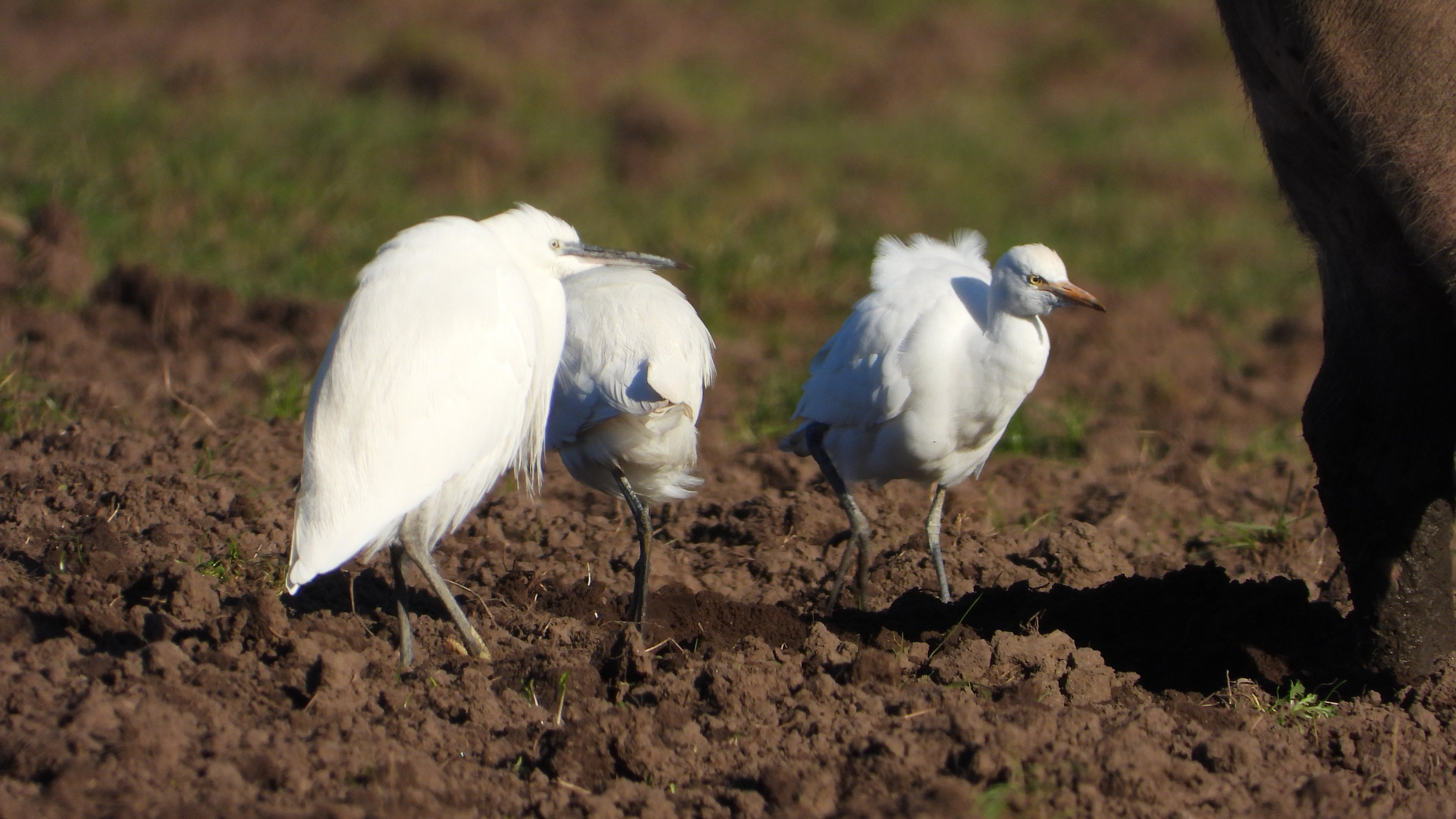 A late morning walk from Ince to the Holpool gutter and the semi resident Western Cattle Egret numbered three birds. Also 16 Little Egret were again at the pig farm with c100 Eurasian Curlew choosing the stubble fields with a few Black-tailed Godwit by the Holpool gutter.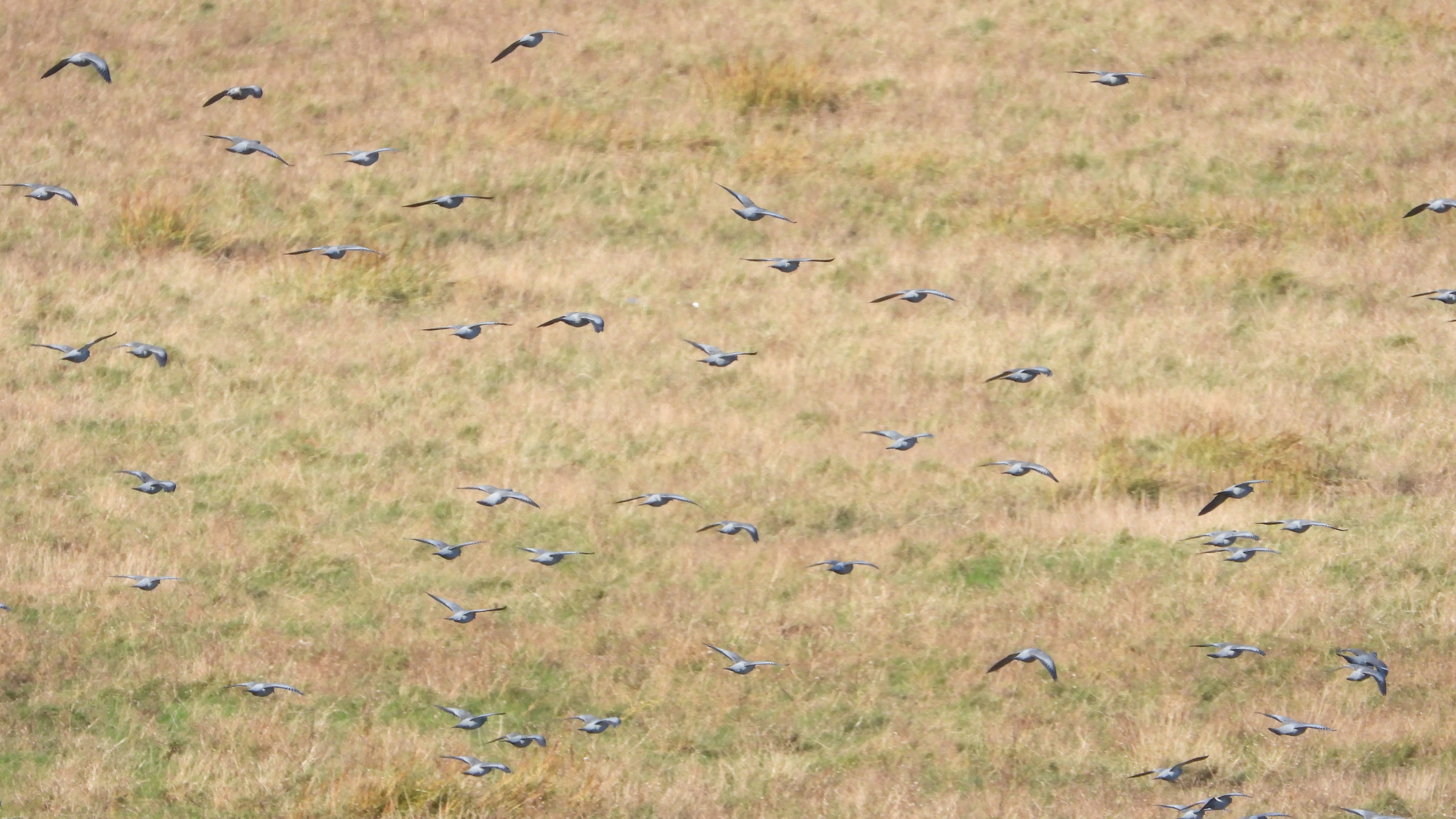 A Peregrine was hunting the plovers on Frodsham Score while 2 Great Egret were noted and c150 Stock Dove were foraging on salt marsh.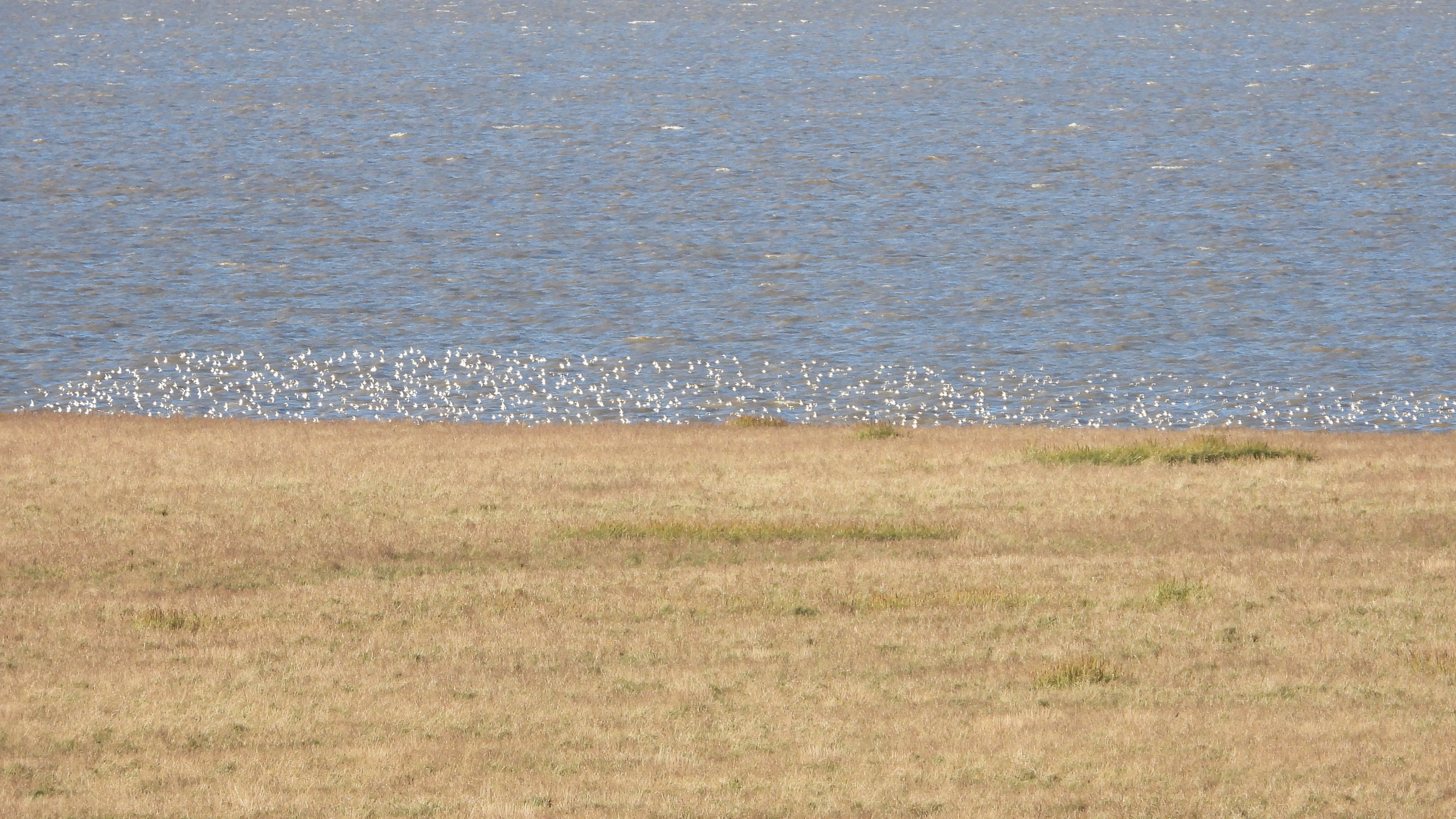 Observer: Paul Ralston (images 1-3).
A trip out to Spike Island and the very tame female Whooper Swan enjoying her time out inthe late autumn sunshine. Also seen was 'Norby' the Norwegian colour ringed Black-headed Gull, plus a blue colour ringed bird which evaded me reading the sequence.
An intriguing 'pale' Stonechat on Frodsham Marsh needs more detection per WSM (image 4).
Given the weather (sunny; 8.5oC) could not resist another trip to Frodsham Marsh today. Here is a brief report. Attached are some photos.
17 Whooper Swan on fields next to Lordship Lane
3 Large skeins of Pink-footed Goose flying North
Large numbers of Black-tailed Godwit on No.6 tank.
European Stonechat, Common Buzzard, Common Kestrel, European Goldfinch, Sock Dove, Eurasian Curlew, Eurasian Teal, Northern Shoveler, Cetti's Warbler, male Pheasant, Northern Lapwing, Fieldfare, Redwing, Long-tailed Tit and Common Raven.
At Ince Marshes I found 2 Western Cattle Egret in amongst the Little Egret.
Observer: Nicholas Turner (images 5-8).