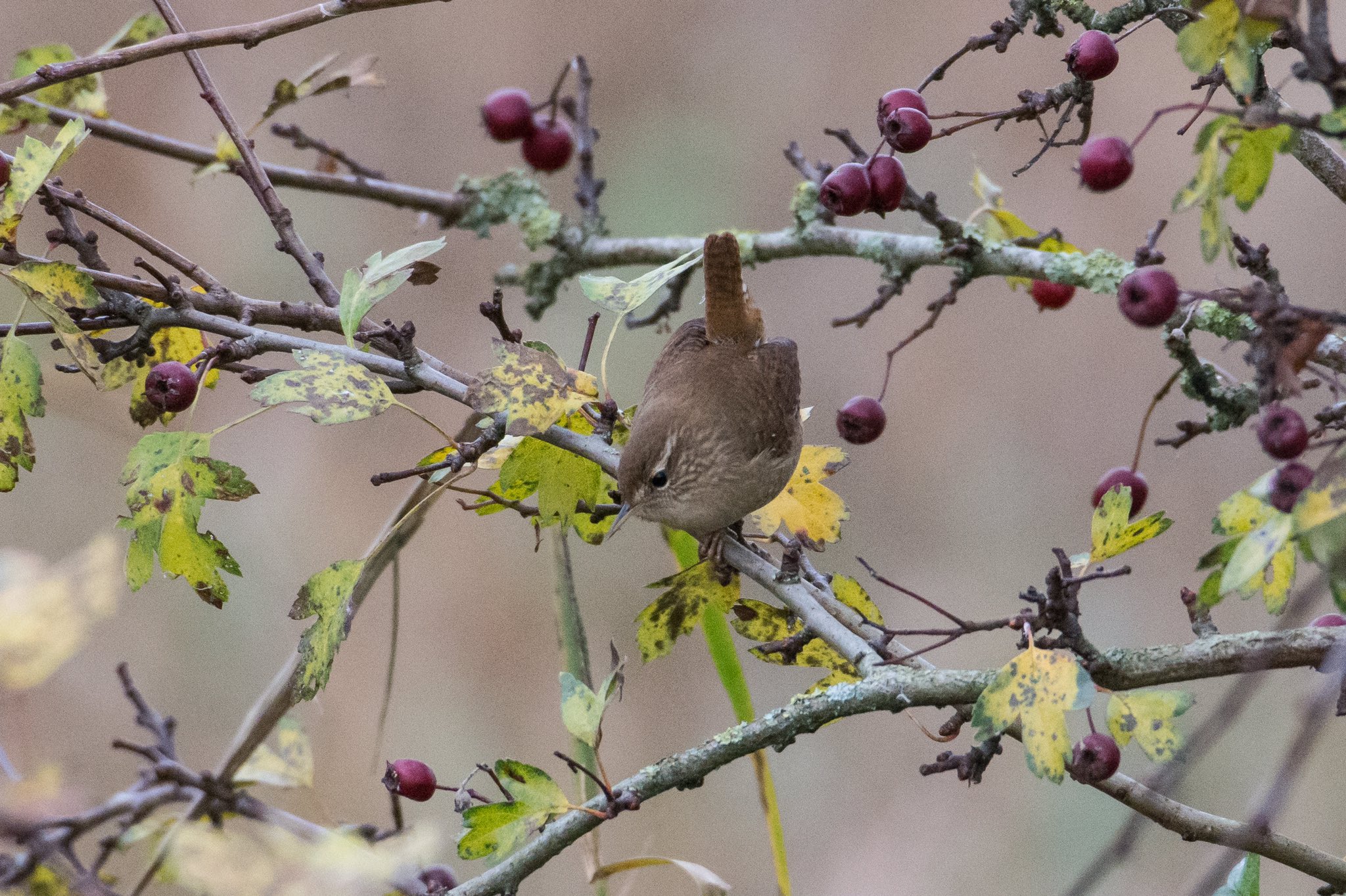 A walk round No.6 tank which was quieter than usual with around 30 Northern Pintail which was nice to see. There were also lots of Eurasian Teal and Northern Shoveler and a few Little Grebe. T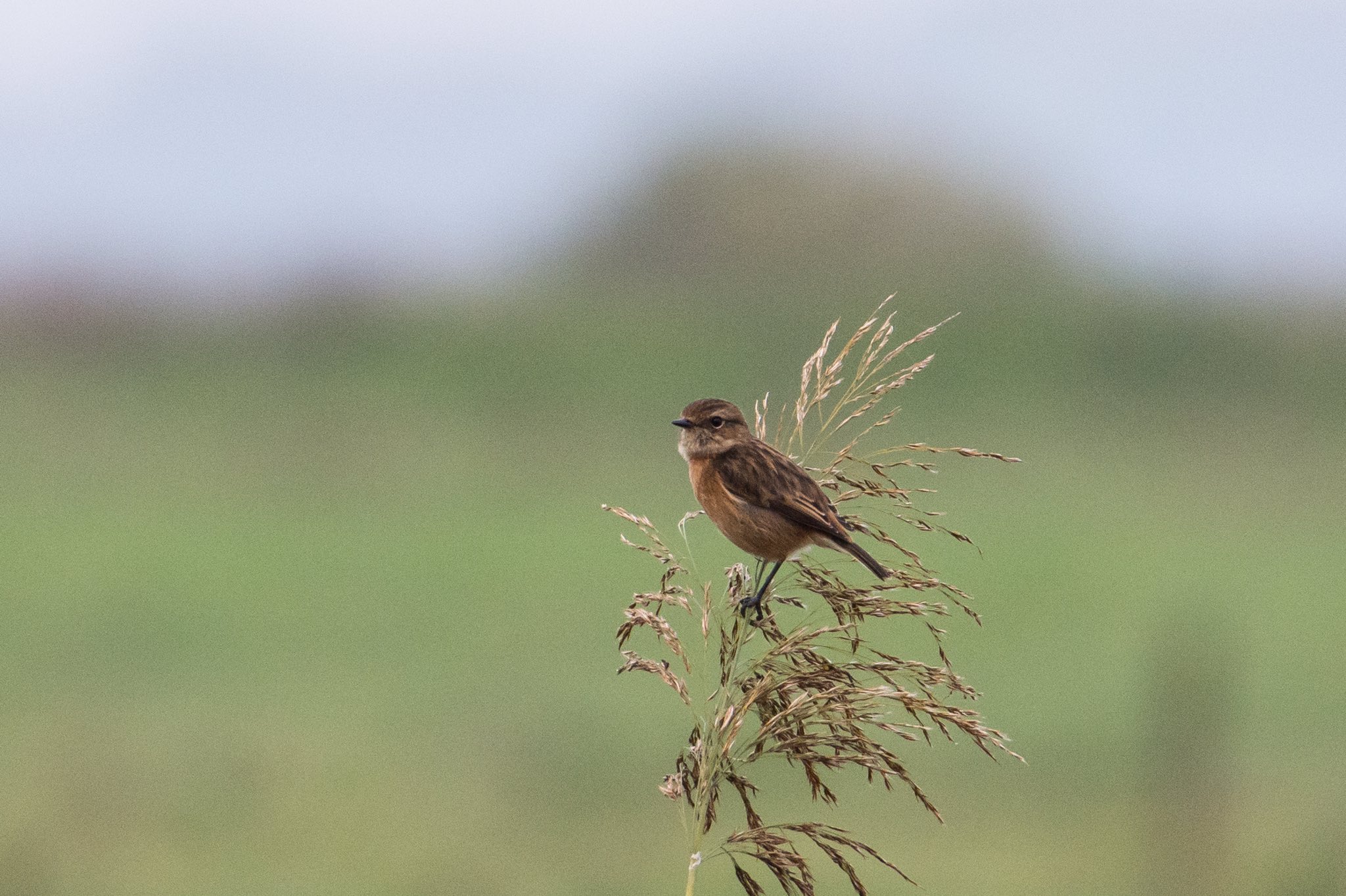 he mitigation pools had a couple of teal, nearby were 3 European Stonechat on my way to the 'phalarope pool' which held 13 Northern Lapwing and few Mallard and teal.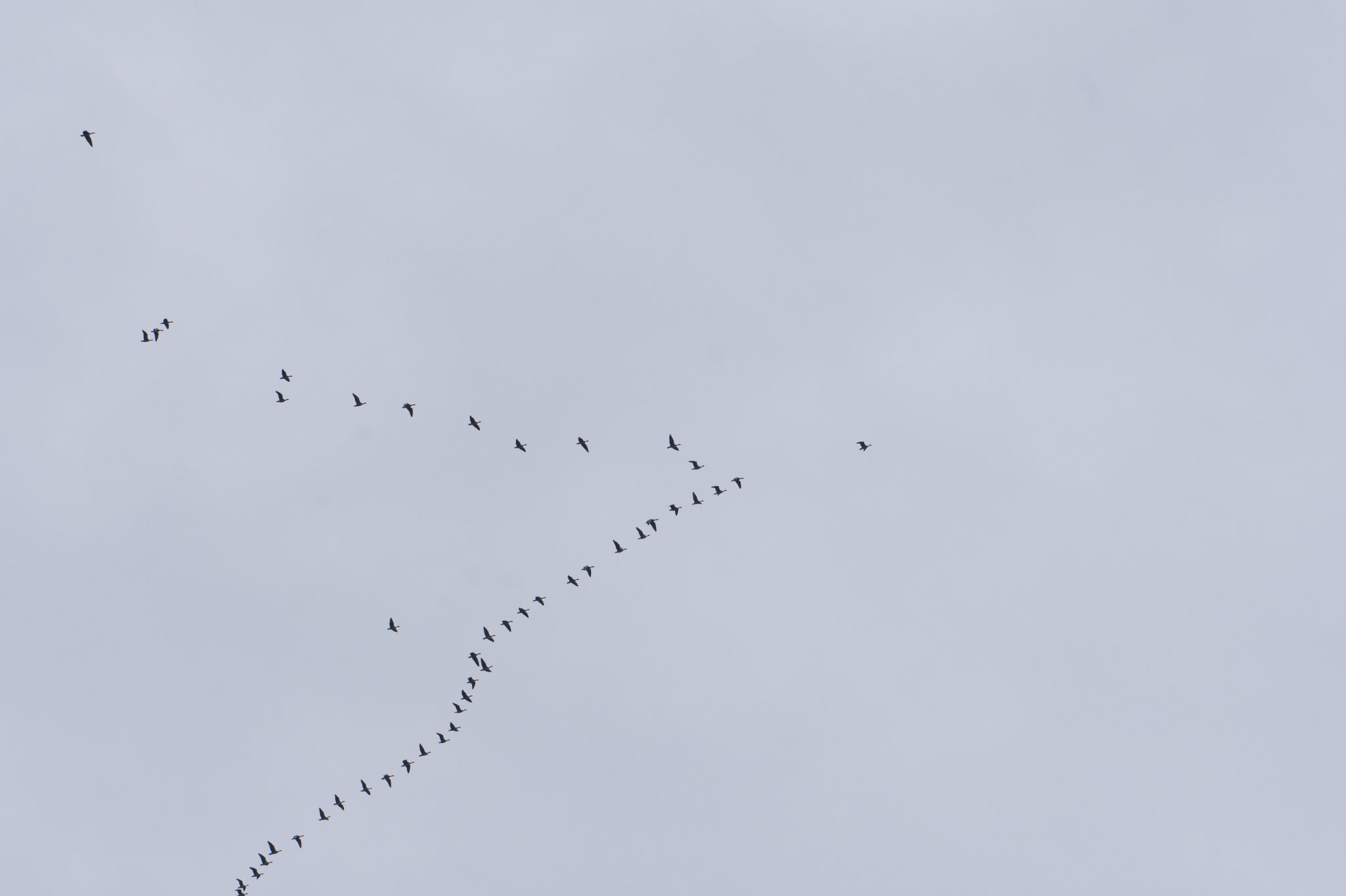 The Whooper Swan herd could just be seen toward the 56 motorway and 3 Mute Swan in a field plus a swan looking dead? I walked back along Lordship Lane and the hawthorn were busy with Redwing and Blackbird, a few Fieldfare flying over and a hunting Common Kestrel, 2 skeins of Pink-footed Goose totalling around 100 flew toward the estuary.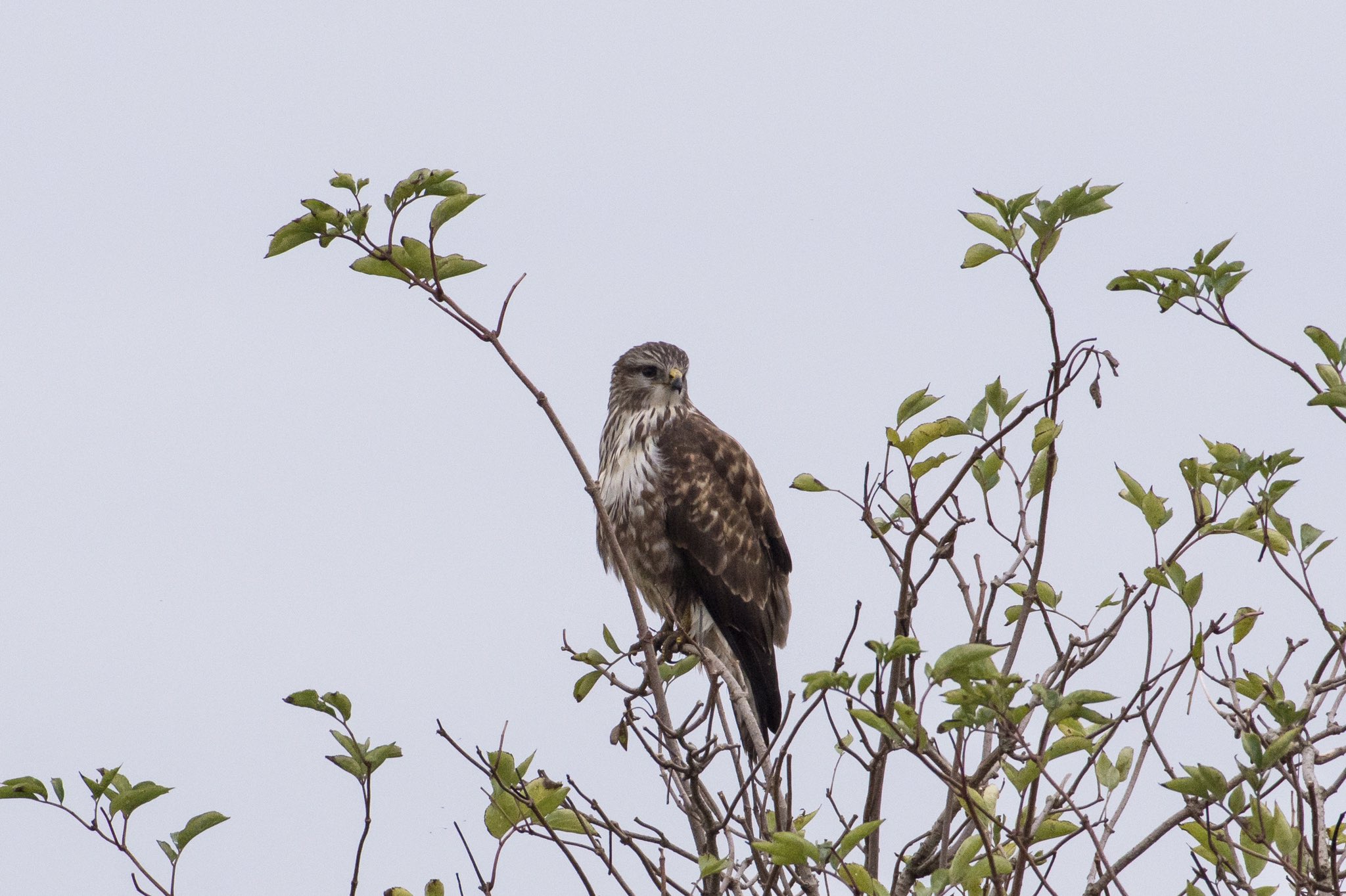 A Common Kestrel was by the horse paddock sat on the telegraph pole.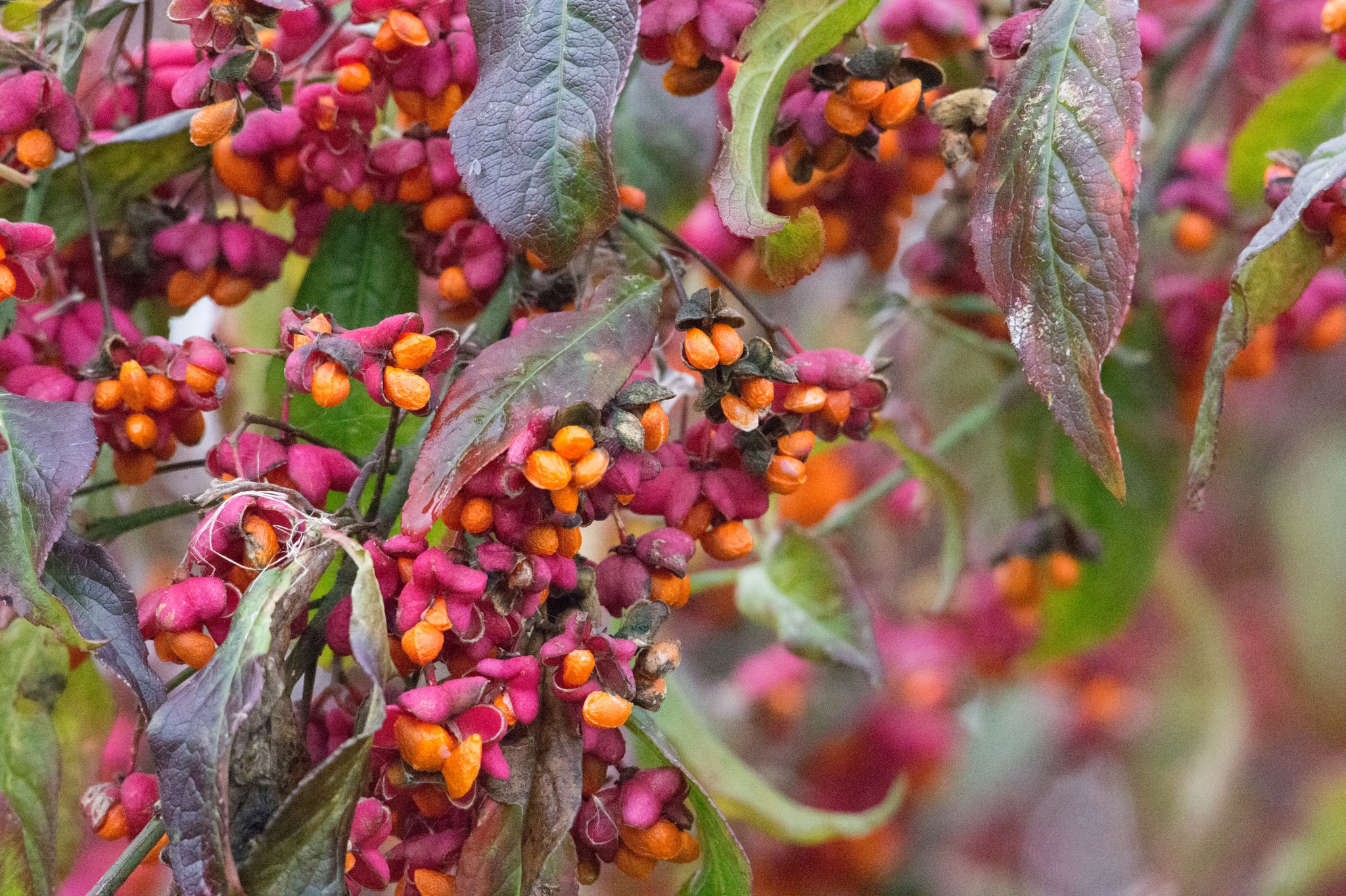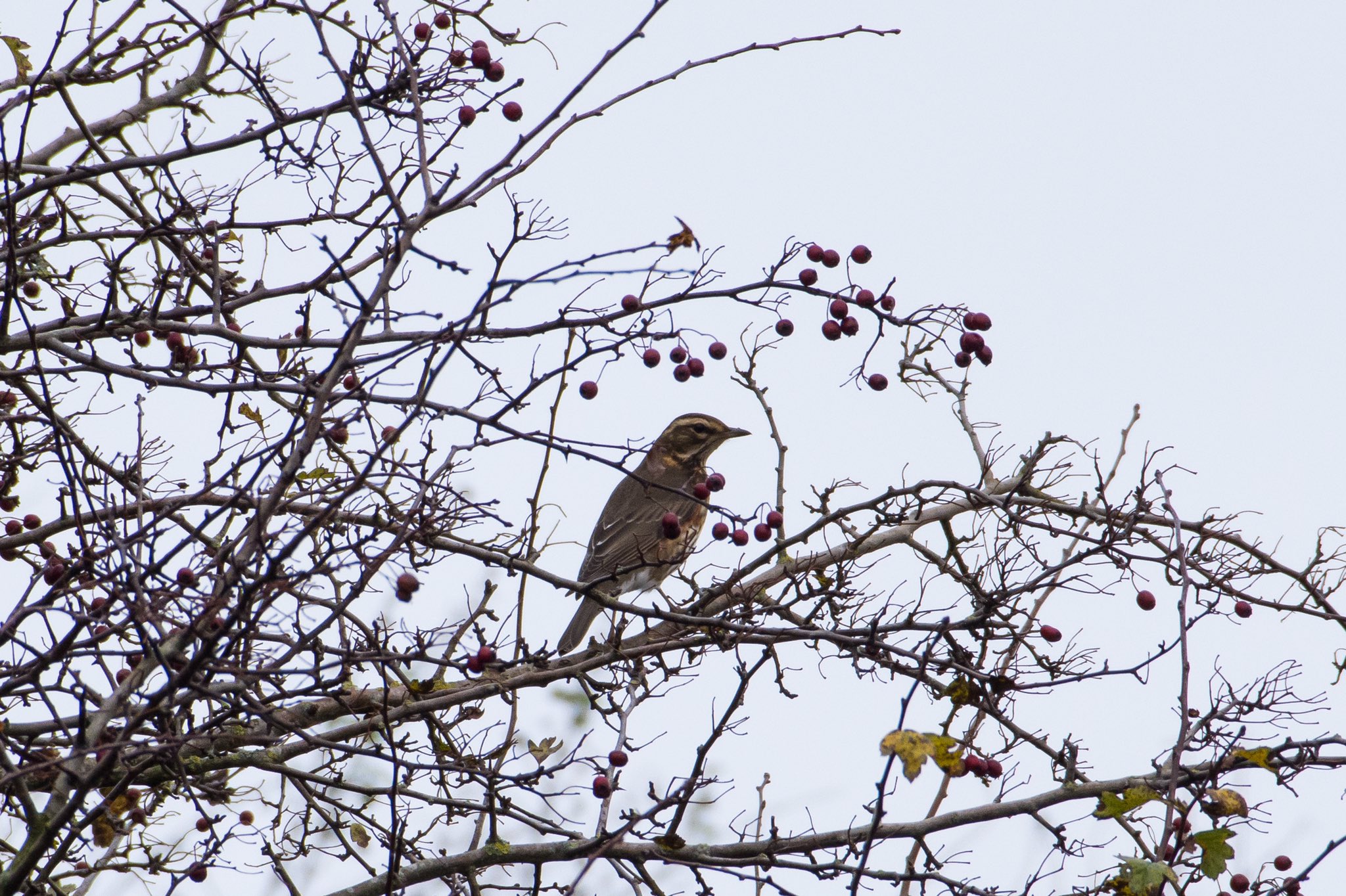 Observer and images (1-7): Keith Gaillie.
Five Little Egret joined a Grey Heron off Widnes Warth Marsh – per WSM (images 8-10).