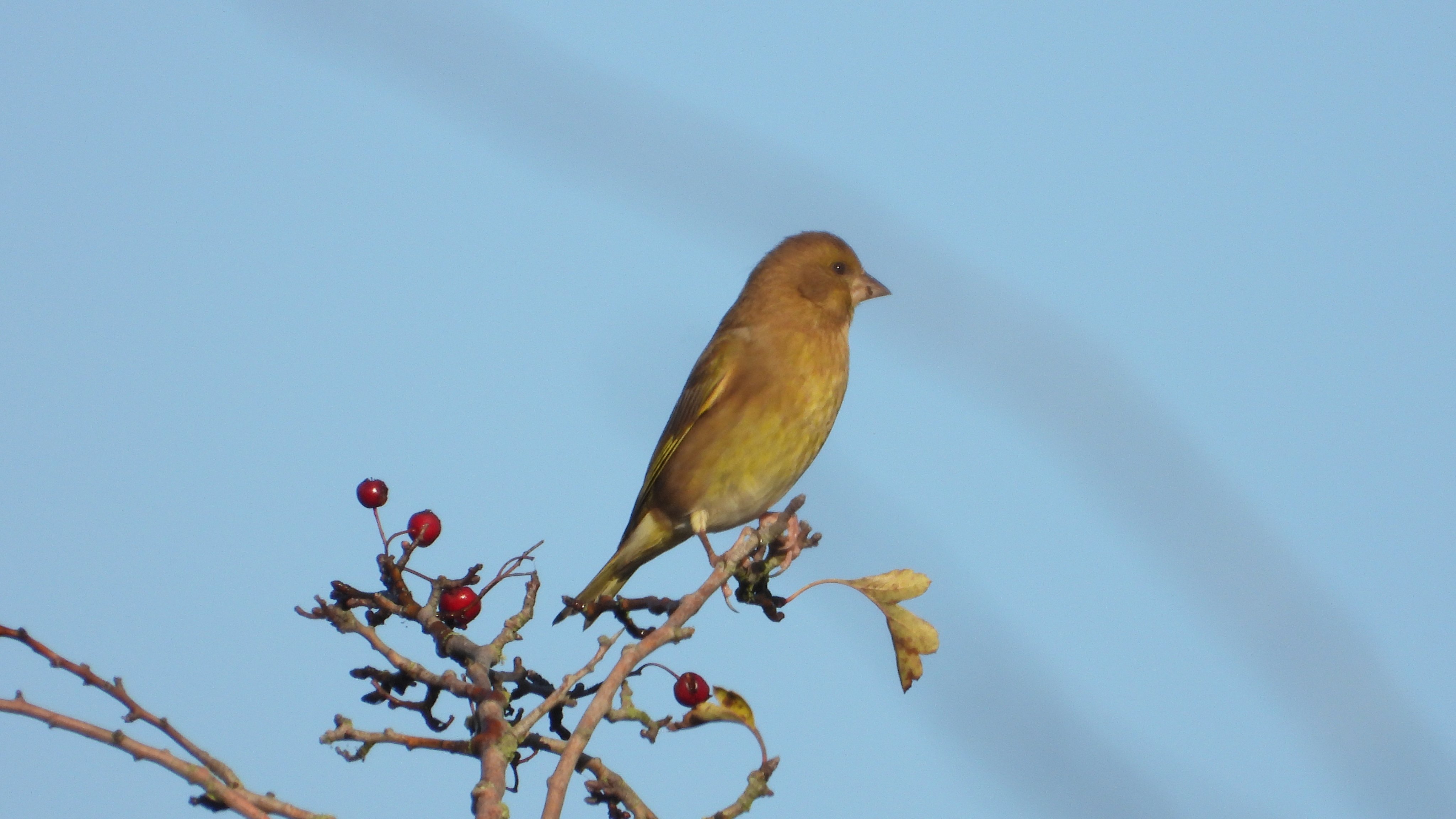 A walk from Ince to the Holpool gutter this morning. Firstly, there were only 2 Western Cattle Egret and 3 Little Egret the low count no doubt due to clay pigeon shooting in progress nearby.
A Peregrine hunting by Ince berth was notable and Greenfinch were amongst the finch flock there. Eurasian Curlew and Black-tailed Godwit were in the stubble field and a single Mute Swan with cygnets.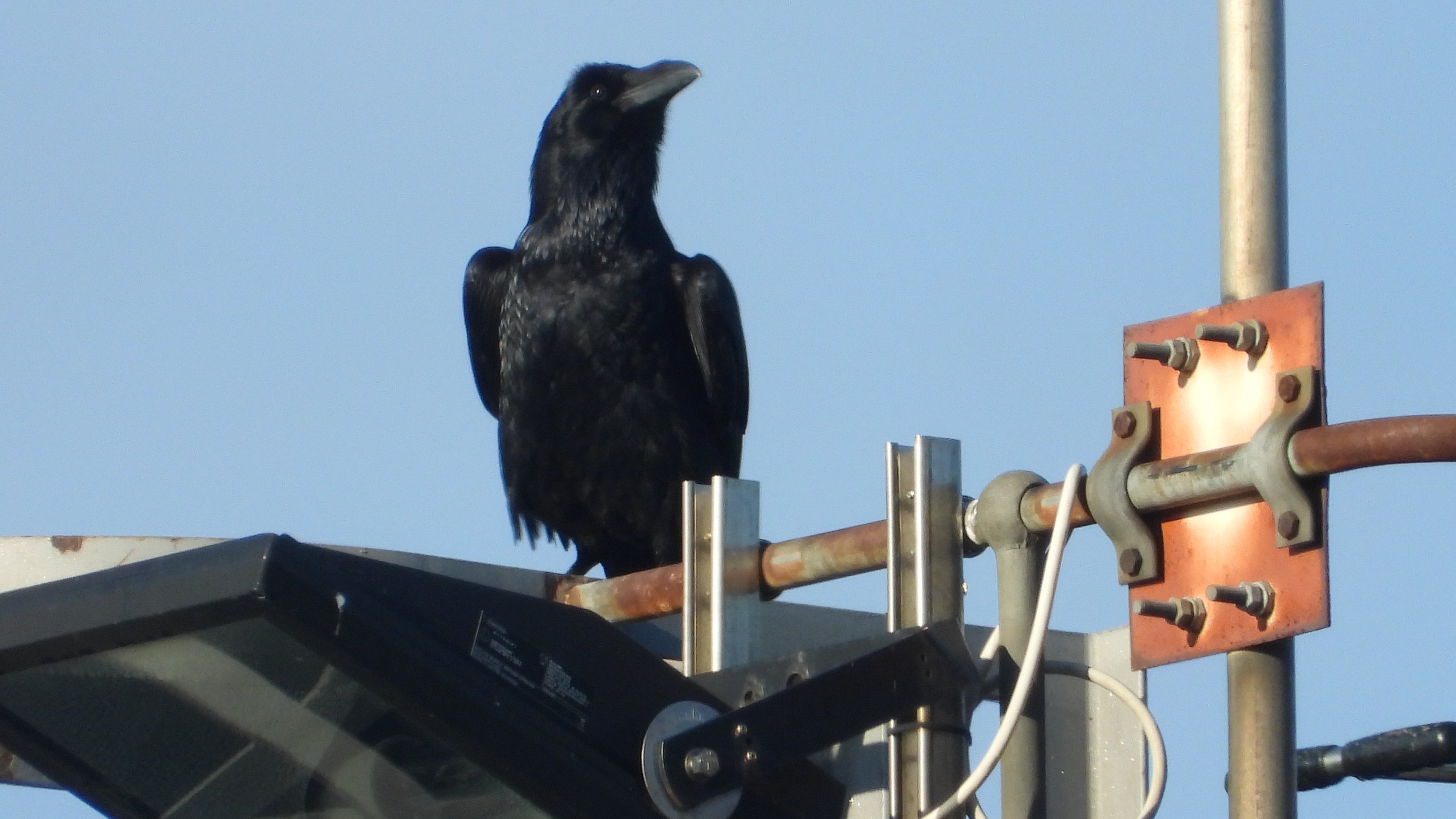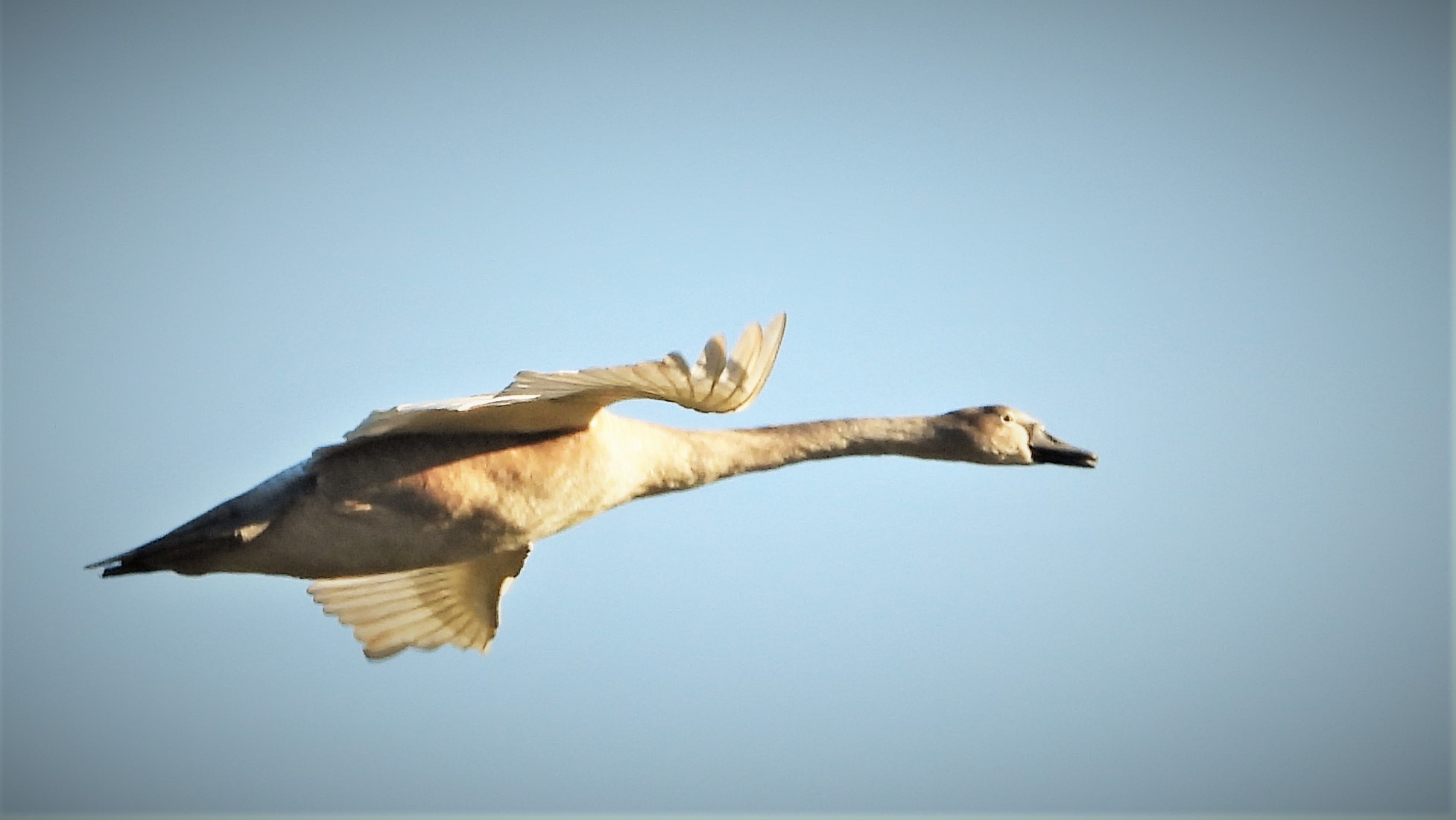 A pair of European Stonechat were along gutter.
Observer and images (1-4): Paul Ralston.
This morning a Green Sandpiper was heard calling from the mist along Moorditch Lane. Further along Lordship Lane a Tree Sparrow and 2 Greenfinch were with the flock of finches and buntings feeding on the flooded fields.

8 Ruff, 24 Little Grebe and 2 Common Pochard were alongst the other ducks on
No.6 tank and 2 Common Chiffchaff were on No.5 tank.

6 Common Goldeneye, 23 Common Pochard and 12 Great Crested Grebe were on the Weaver Estuary and a pair of European Stonechat were by Redwall reedbed.
Observer: Alyn Chambers (image 5).
My first ever visit to Frodsham Marsh. I live in Didsbury but usually head straight for the Dee Estuary at this time of year.
From now on I will definitely stop here first! Along Lordship Lane I saw 2 Tree Sparrow amongst a mixed flock of finches/wagtails/pipits/linnets/buntings etc. Further along there were plenty of Western Jackdaw with a few Common Raven and then a large flock of Black-tailed Godwit.
Also noted Cetti's Warbler, Redwing, Fieldfare, European Stonechat, Common Buzzard, Common Kestrel, Northern Shoveler, Eurasian Teal, Eurasian Wigeon, Eurasian Curlew … and a Red Admiral.
Observer: Nicolas Turner (images 6-11).
Several Little Egret around Runcorn bridge included this one seen from above. Images 12-14 by WSM.