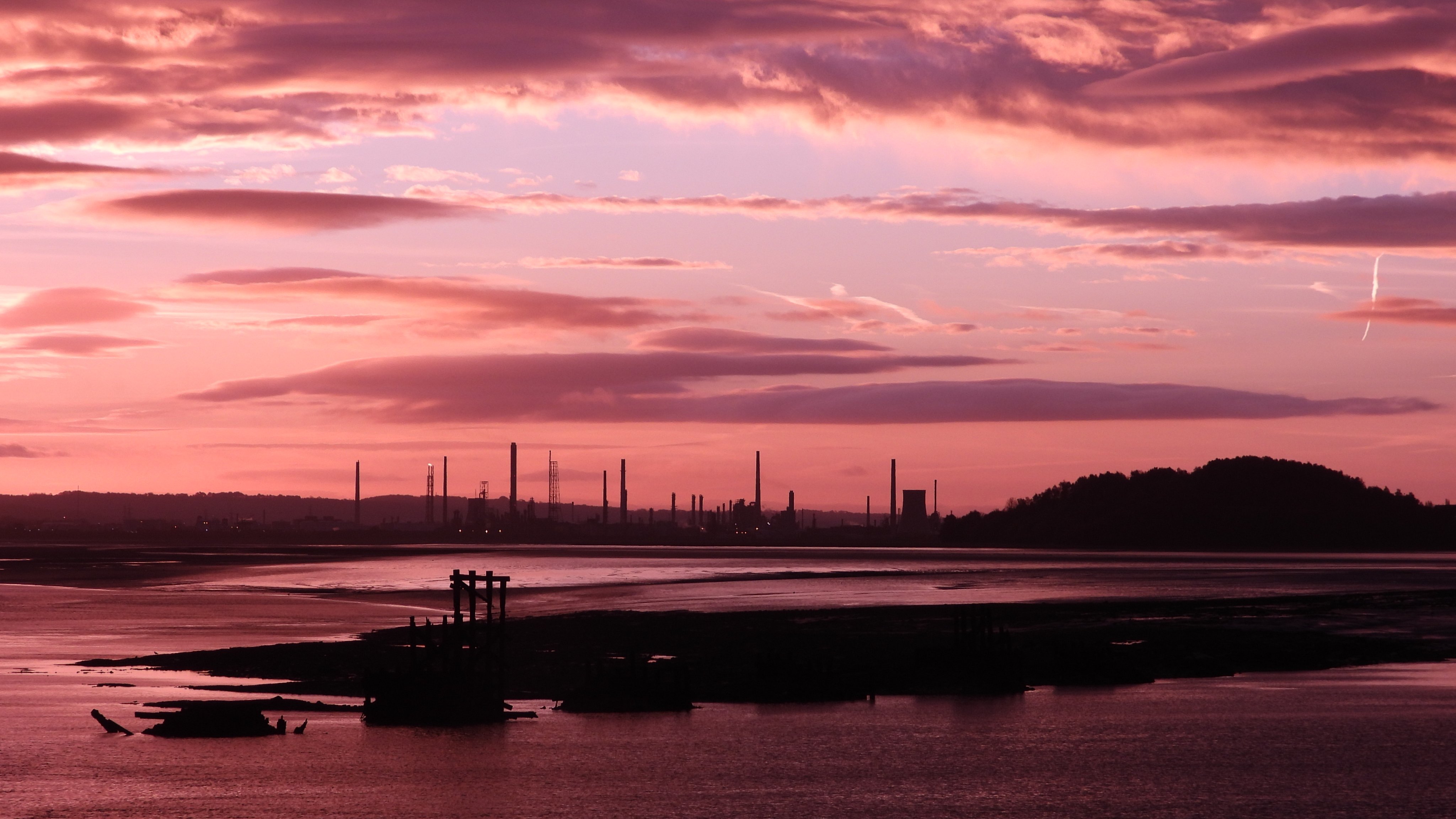 I was out and around No.6 tank this morning where Mallard, Eurasian Teal, Northern Shoveler and the odd Eurasian Wigeon were on sat the water with 12 Little Grebe. Water levels are to high to attract waders but 16 Black-tailed Godwit were on the 'phalarope pool'.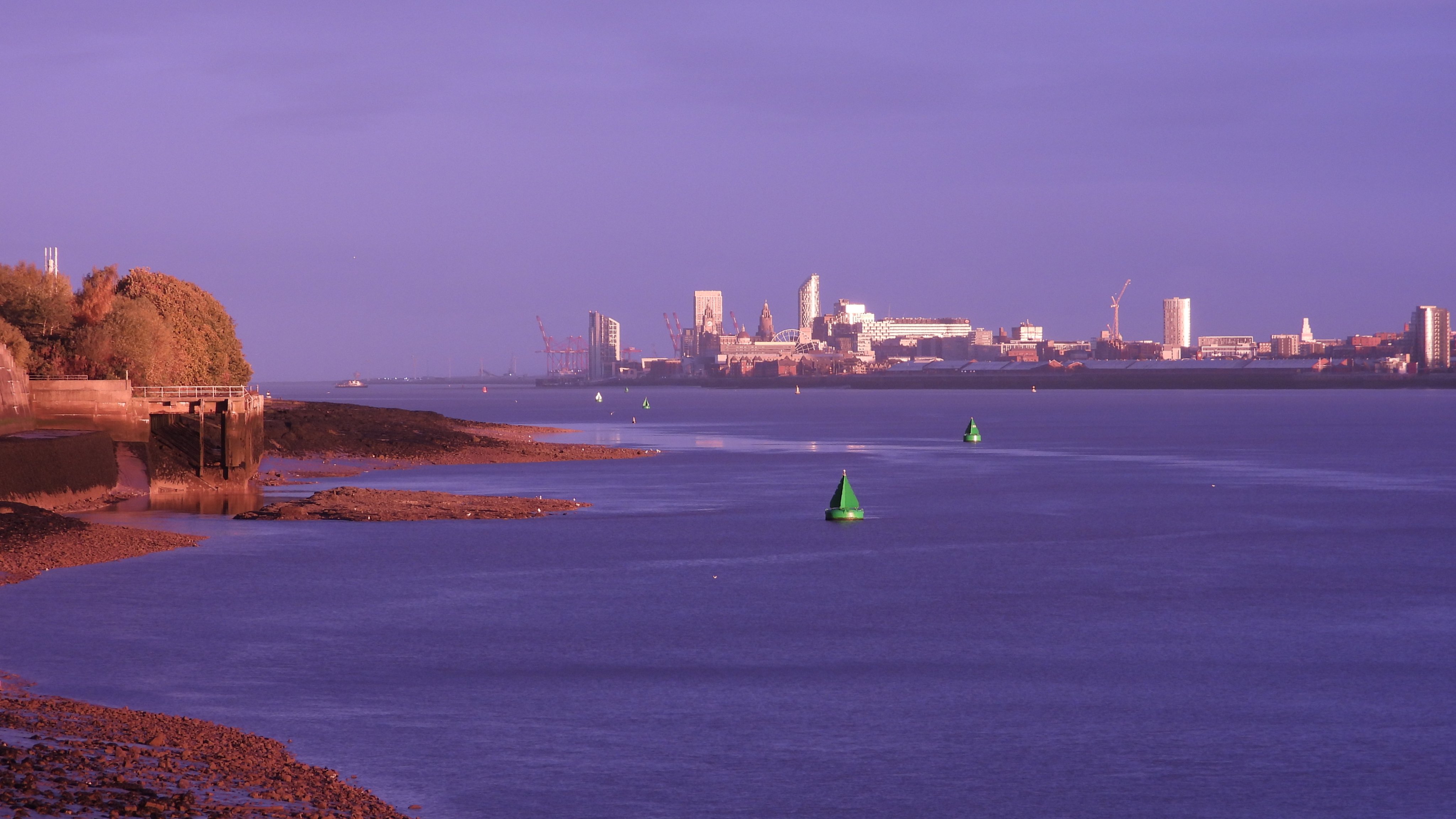 Big numbers of finches were feeding over the marsh mostly European Goldfinch and Linnet and smaller numbers of Chaffinch. I tried to pick a Brambling out amongst them but no luck.
The 8 Whooper Swan have moved to a field near to the blue slurry tank and have now lost their Mute Swan companions.
I moved on to Ince with a detour through Mickle Trafford where hundreds of Redwing and Fieldfare were feeding along the hedgerows. Over head were skeins of Pink-footed Goose dropping down a short distance away.
At Ince and the Kinsey's and Marsh Lane Western Cattle Egret flock numbered eight birds with c20 Little Egret which were in their usual fields along with many Pied Wagtail. A flock of finches were targeted by a Sparrowhawk which in turn was driven off by a flock of corvids. Nearby 5 Great Egret were out on the salt marshes with numerous Little Egret. The Eurasian Curlew flock were again along Kinsey's Lane. 
A white van parked along the lane had dozens of Harelquin Ladybird (hundreds more were across the river in Runcorn) covering it. A Red Admiral was noted still out in the mild weather.
Observer and images: Paul Ralston.