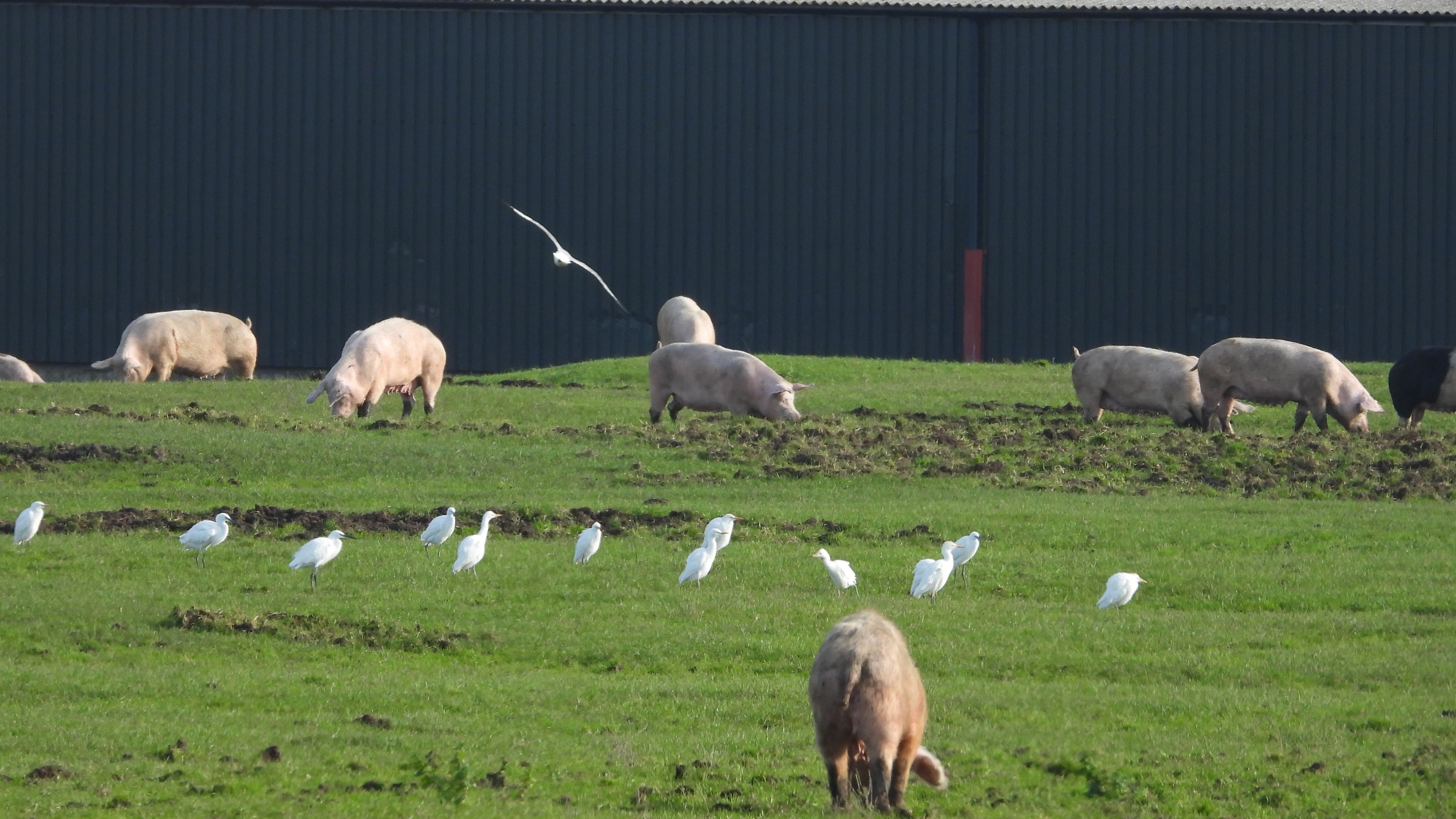 I called in at Ince where 10 Western Cattle Egret and several Little Egret were amongst the pigs ay Kinsey's Lane, but were spooked by pigeon shooting nearby and promptly left.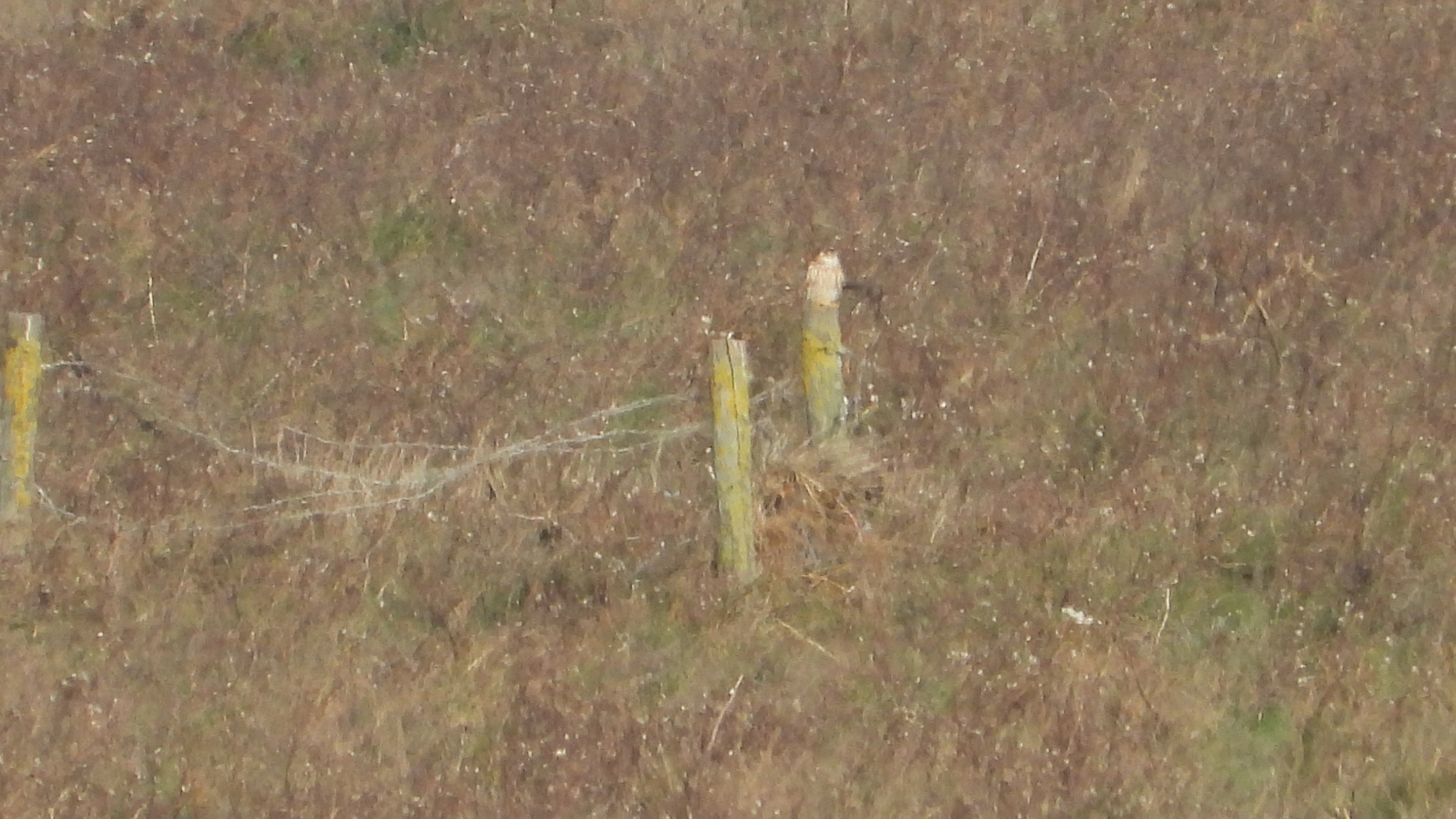 Also noted were 5 Great Egret on the Ince salt marsh and a female Merlin perched on a post. Nearby were c50 Eurasian Curlew.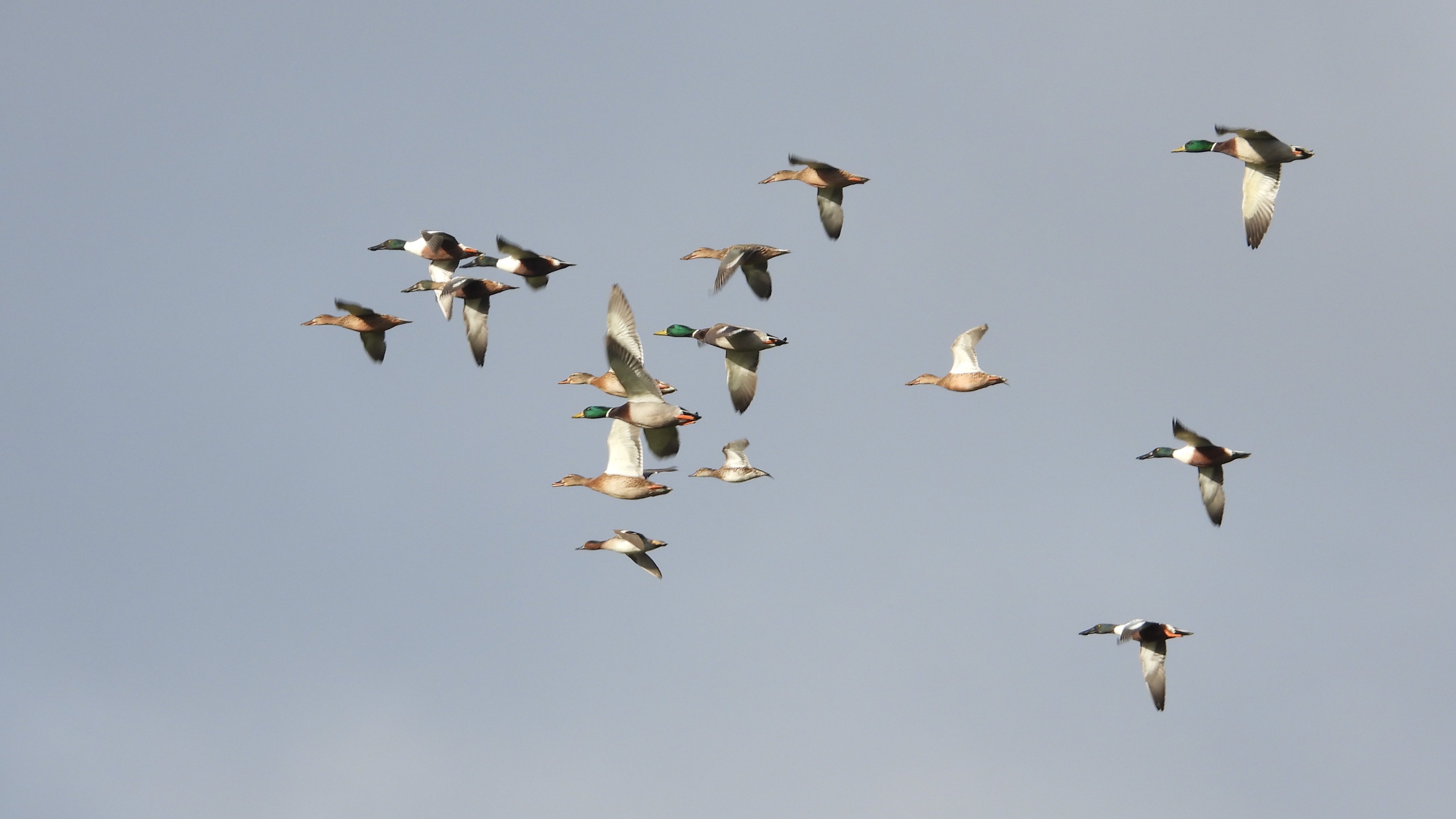 Observer and images: Paul Ralston.
Still ruling the roost at Spike Island, Widnes is the RSPCA released female Whooper Swan.