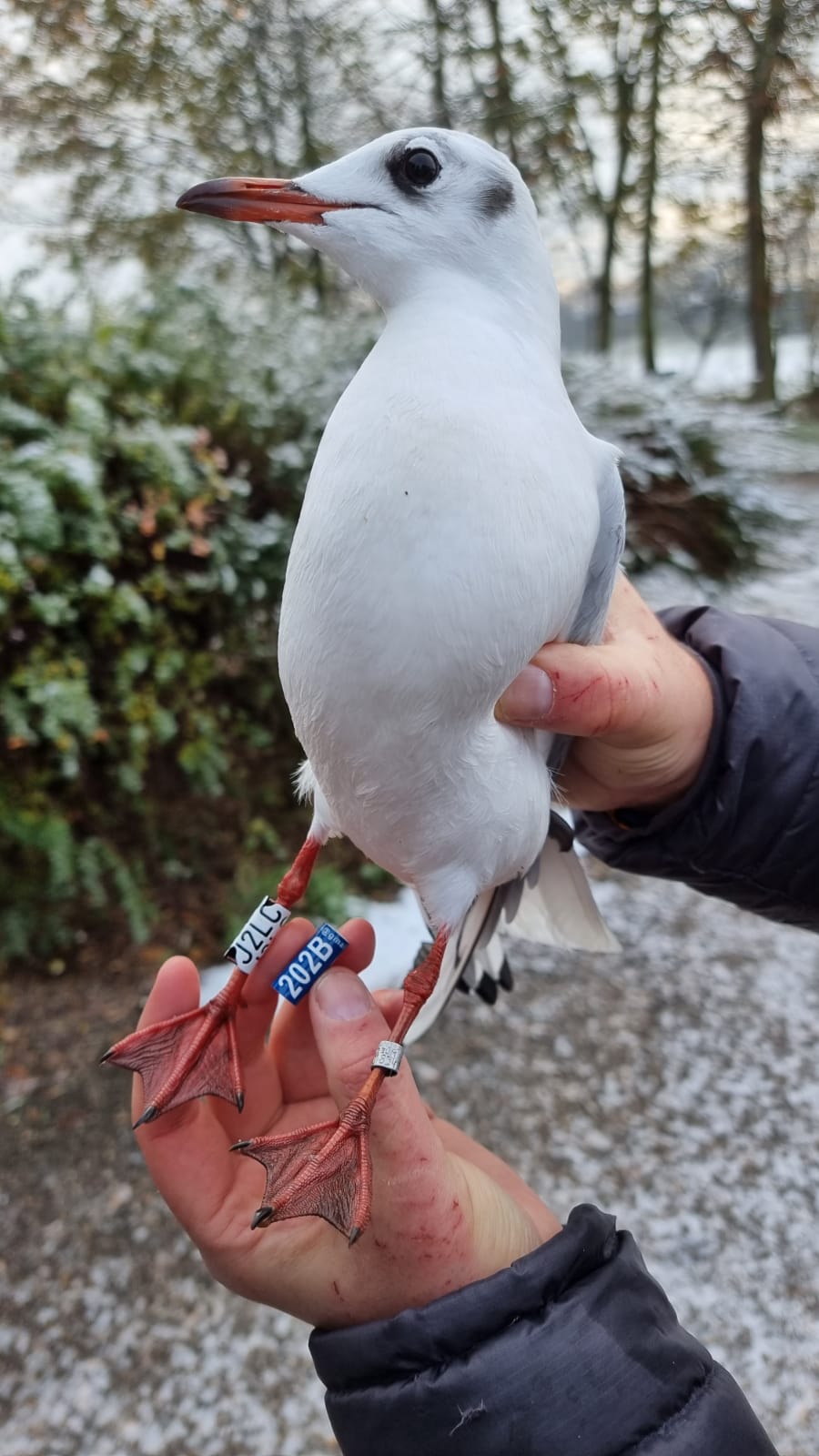 Met Kane Brides down at Spike Island who was catching and ringing Black-headed Gulls for their #NWBHGs project. After a brief chat Kane mentioned that they had caught the long-staying Norwegian bird (J2LC) who has been visiting Spike Island since the winter of 2012 and he very kindly donated its old white leg ring to me. There will be a few additonal colour rings to spot over the coming winter.
Image 1 by #NWBHGs and image 2 by WSM.
30.11.21. Birdlog.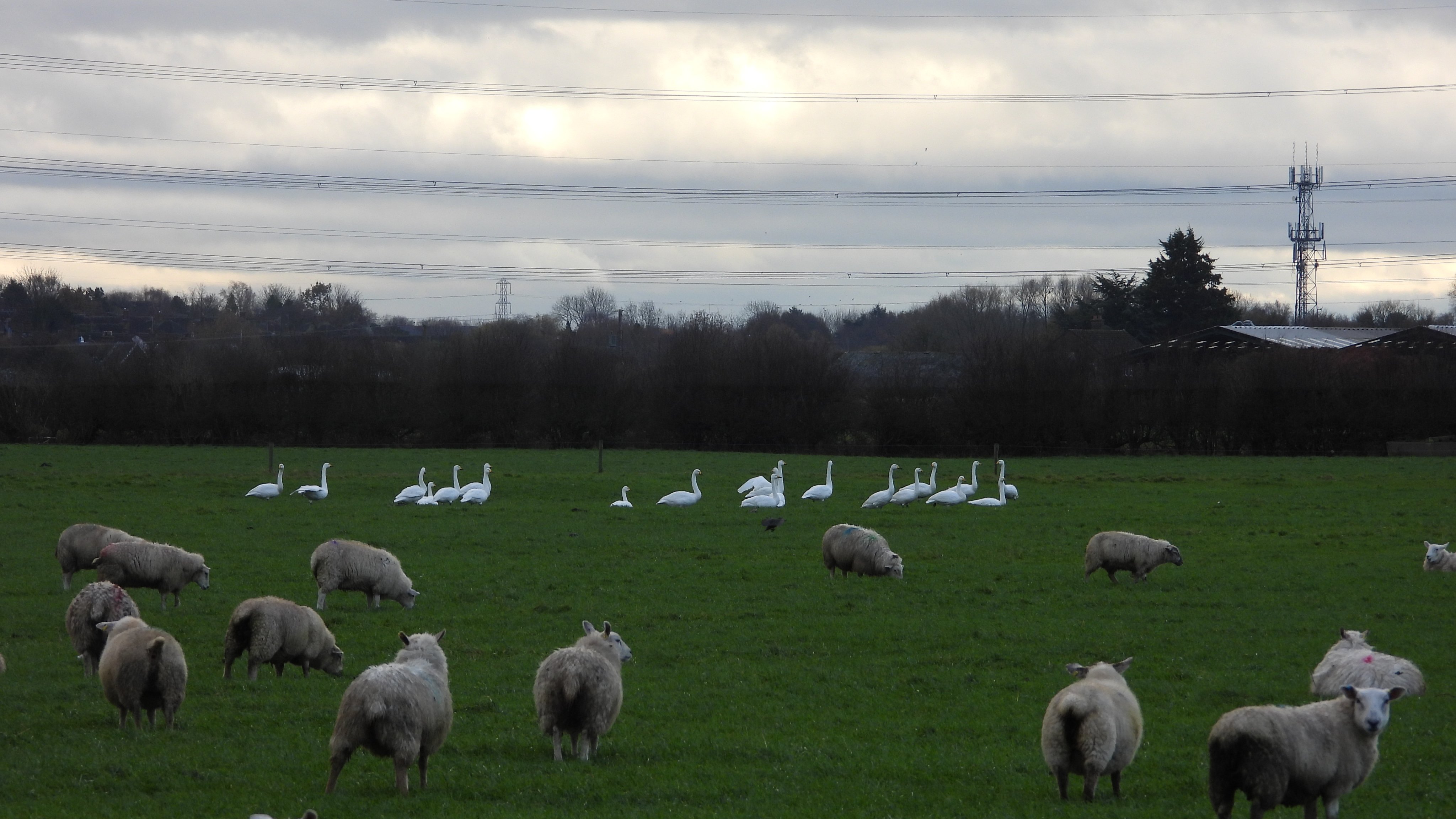 A decent selection of ducks on No.6 tank this morning with Eurasian Teal, Mallard, Northern Pintail, Eurasian Wigeon, Common Shelduck and Common Pochard all noted with c300 Black-tailed Godwit in shallows.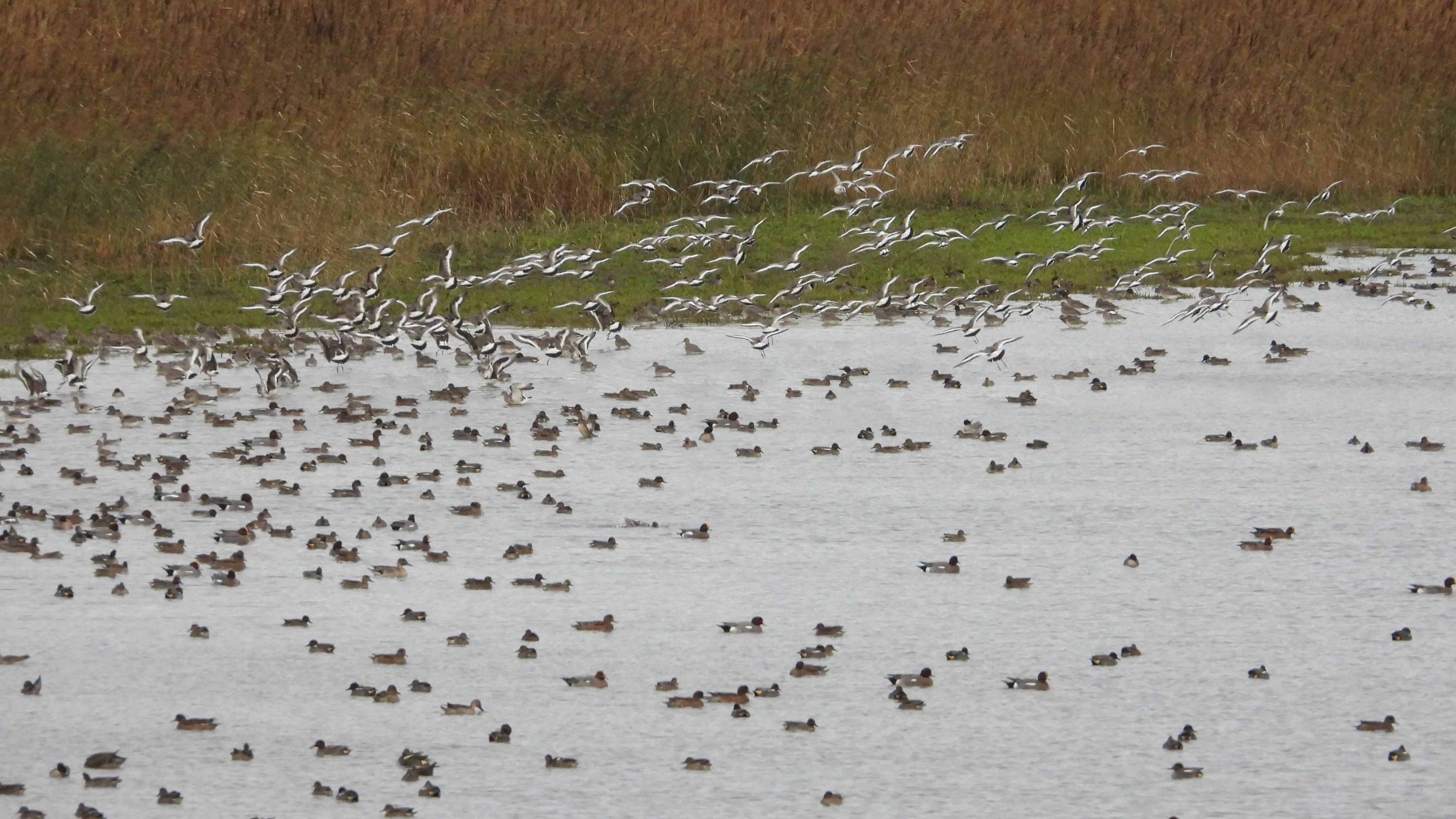 The herd of Whooper Swan have increased by one to twenty birds and nearby 3 Mute Swan Lordship Marsh.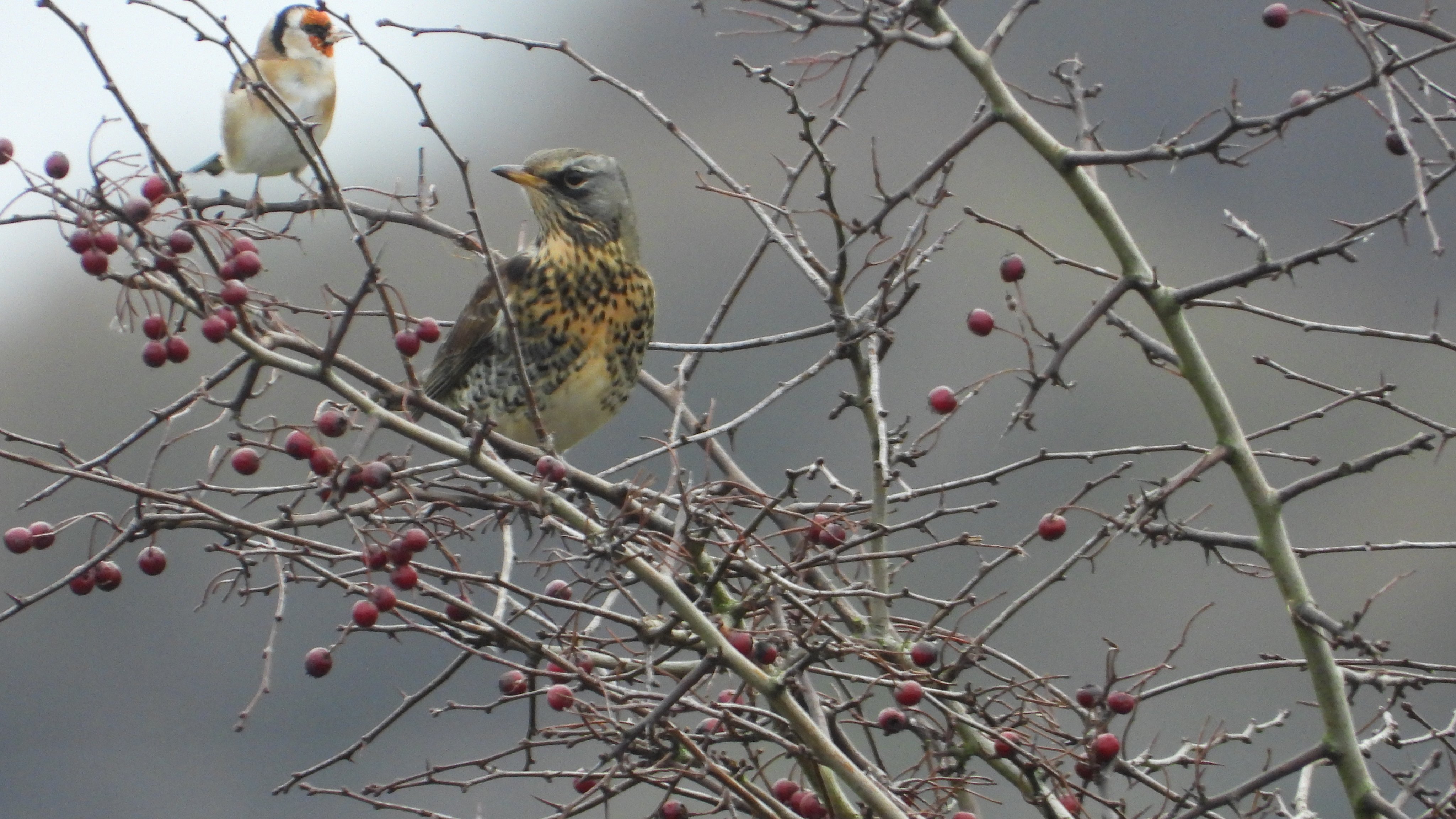 There were numerous Redwing. Fieldfare, Common Blackbird and Song Thrush and Chaffinch, European Goldfinch, Linnet and Common Reed Bunting along Lordship Lane.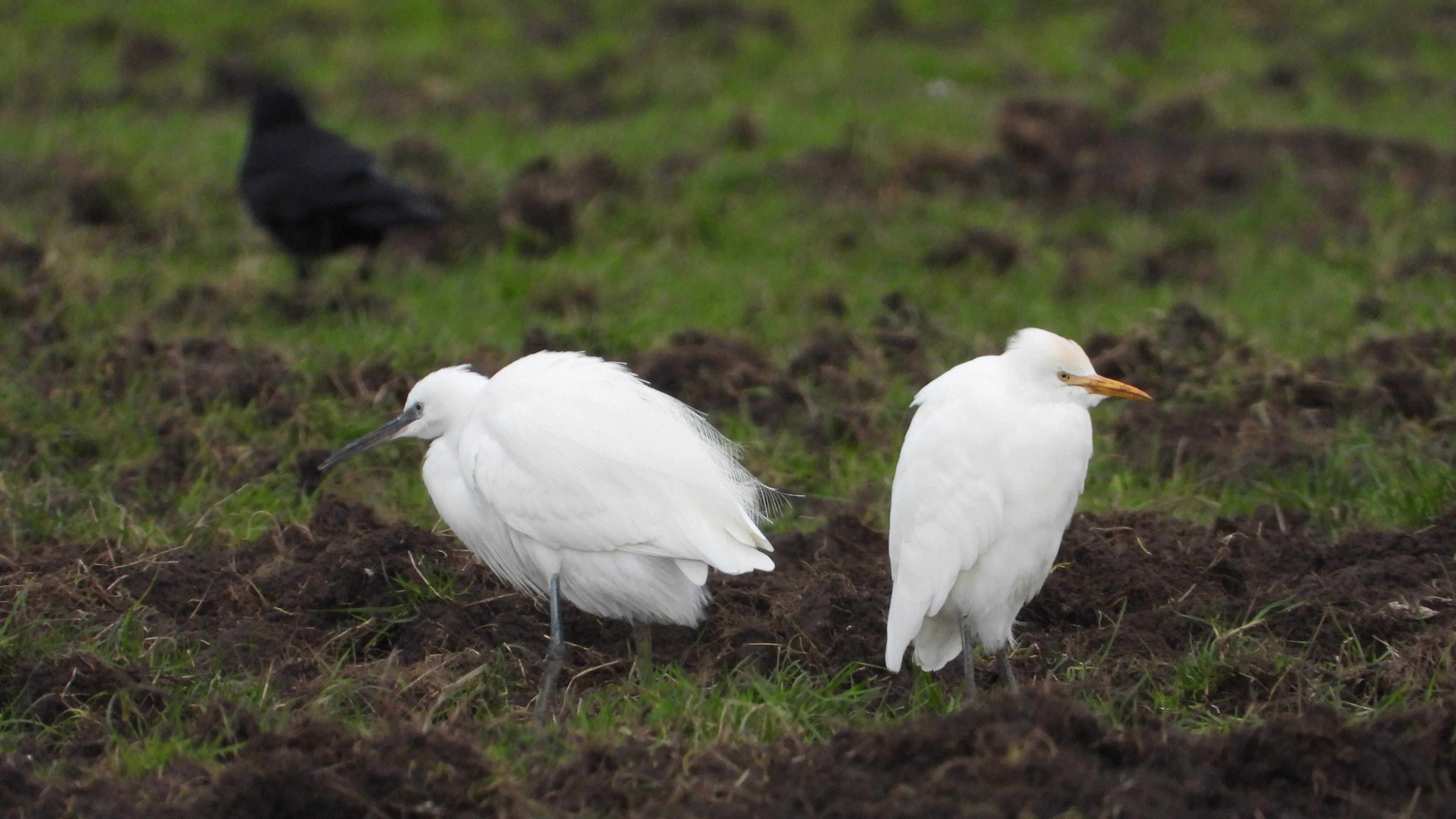 I stopped at the pig farm in Ince on my way home where 2 Western Cattle Egret, 10 Little Egret and numerous Pied Wagtail.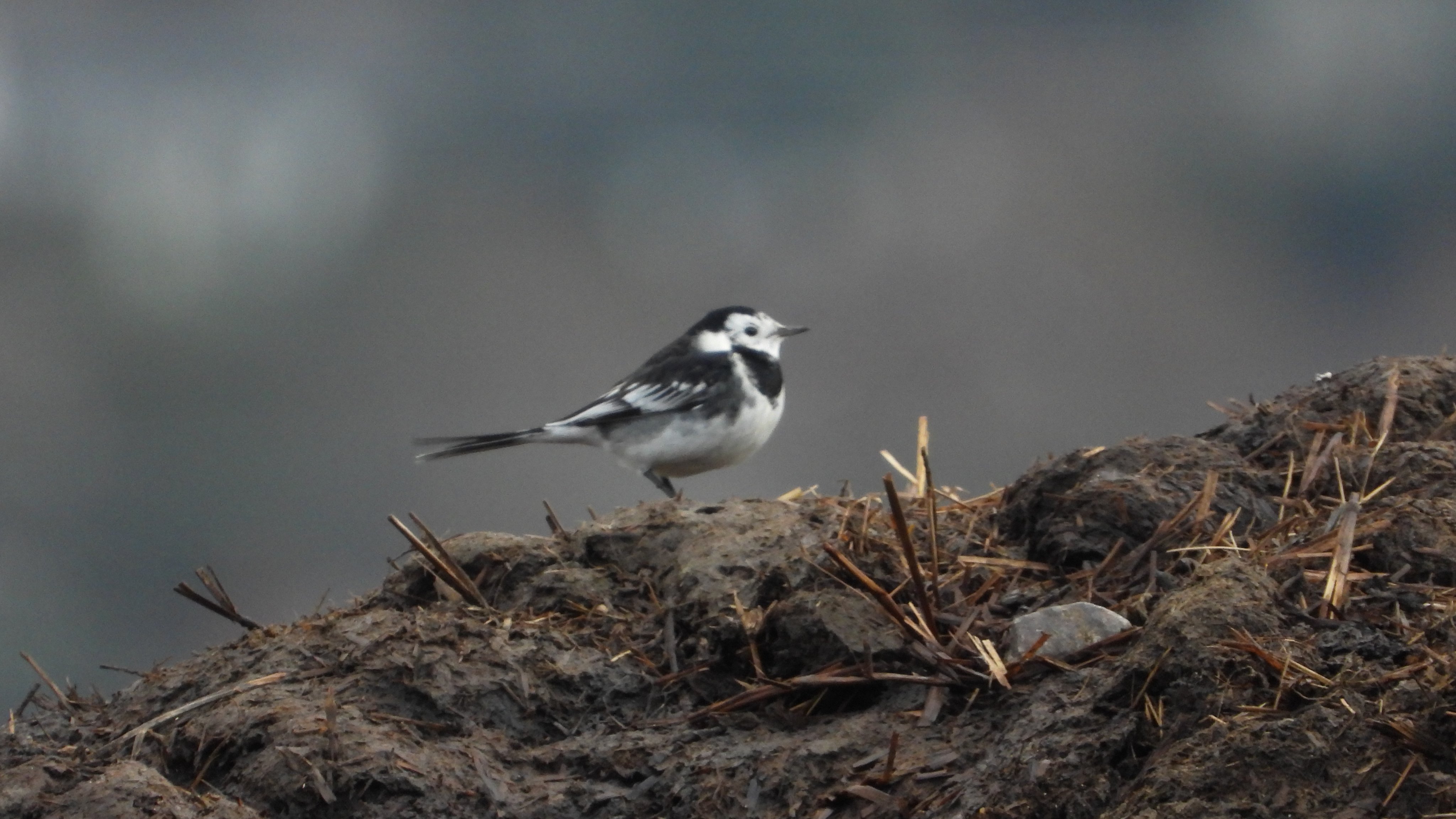 Observer: Paul Ralston (images 3-8).
A JCB digger was working in the centre of the reeds on No.6 tank today?