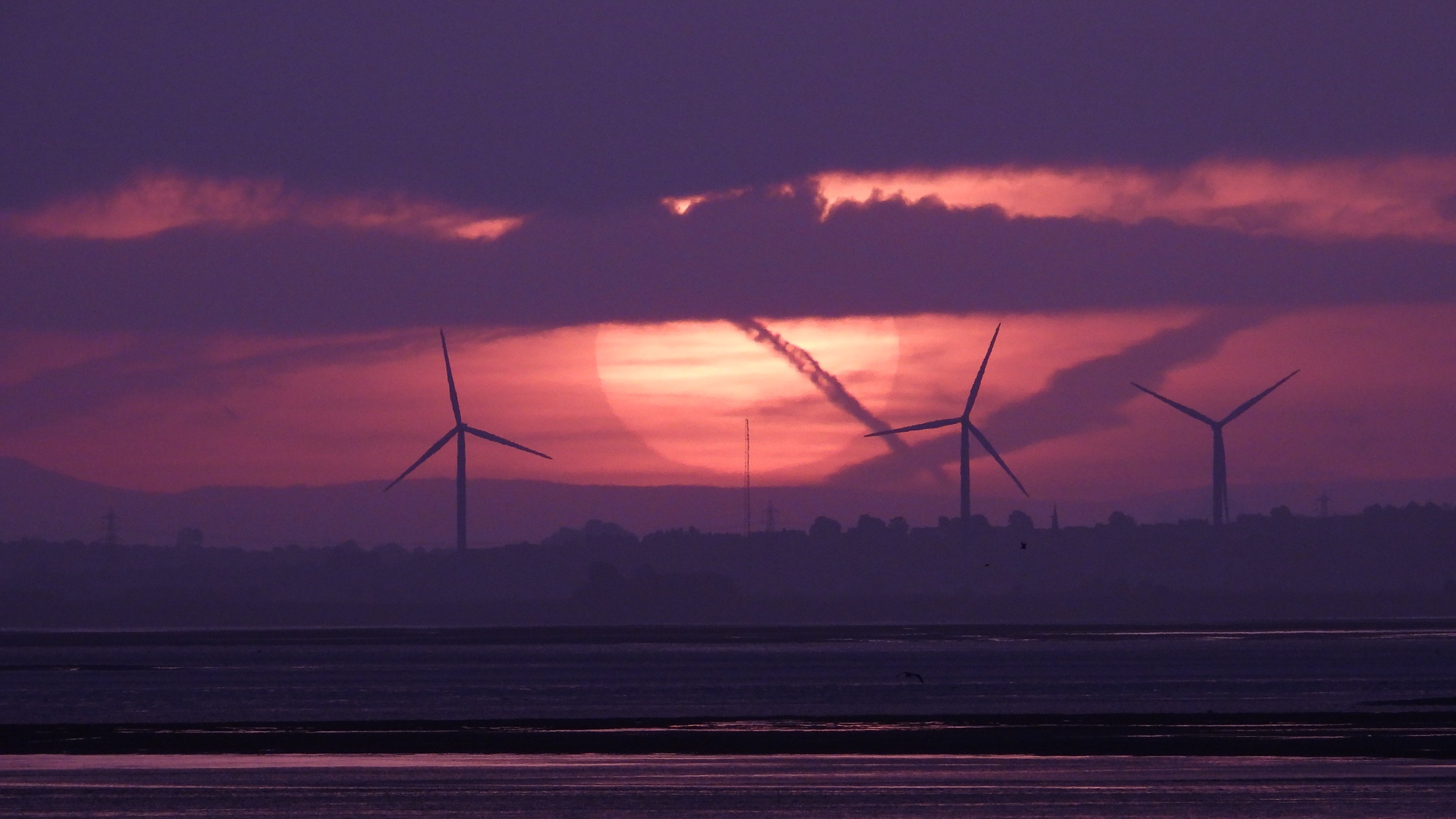 A walk with the rising sun and a shade of purple and pinks spread across the eastern horizon as I set off around No.6 tank this morning where I had a decent selection of ducks.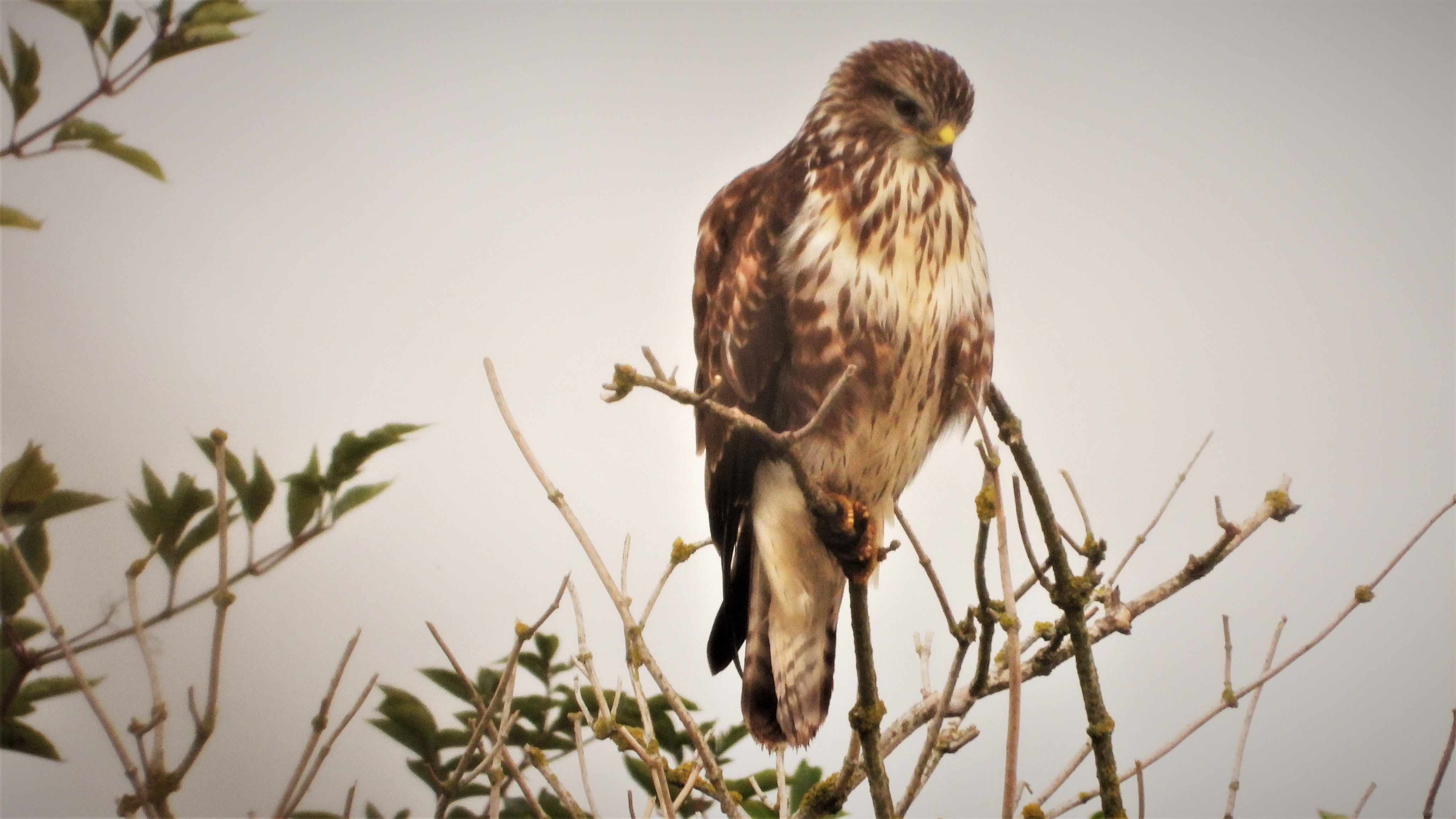 Also a flock of c300 Black-tailed Godwit, 3 Ruff, numerous Northern Lapwing, a Common Buzzard, Common Kestrel, a Peregrine and Sparrowhawk were all seen.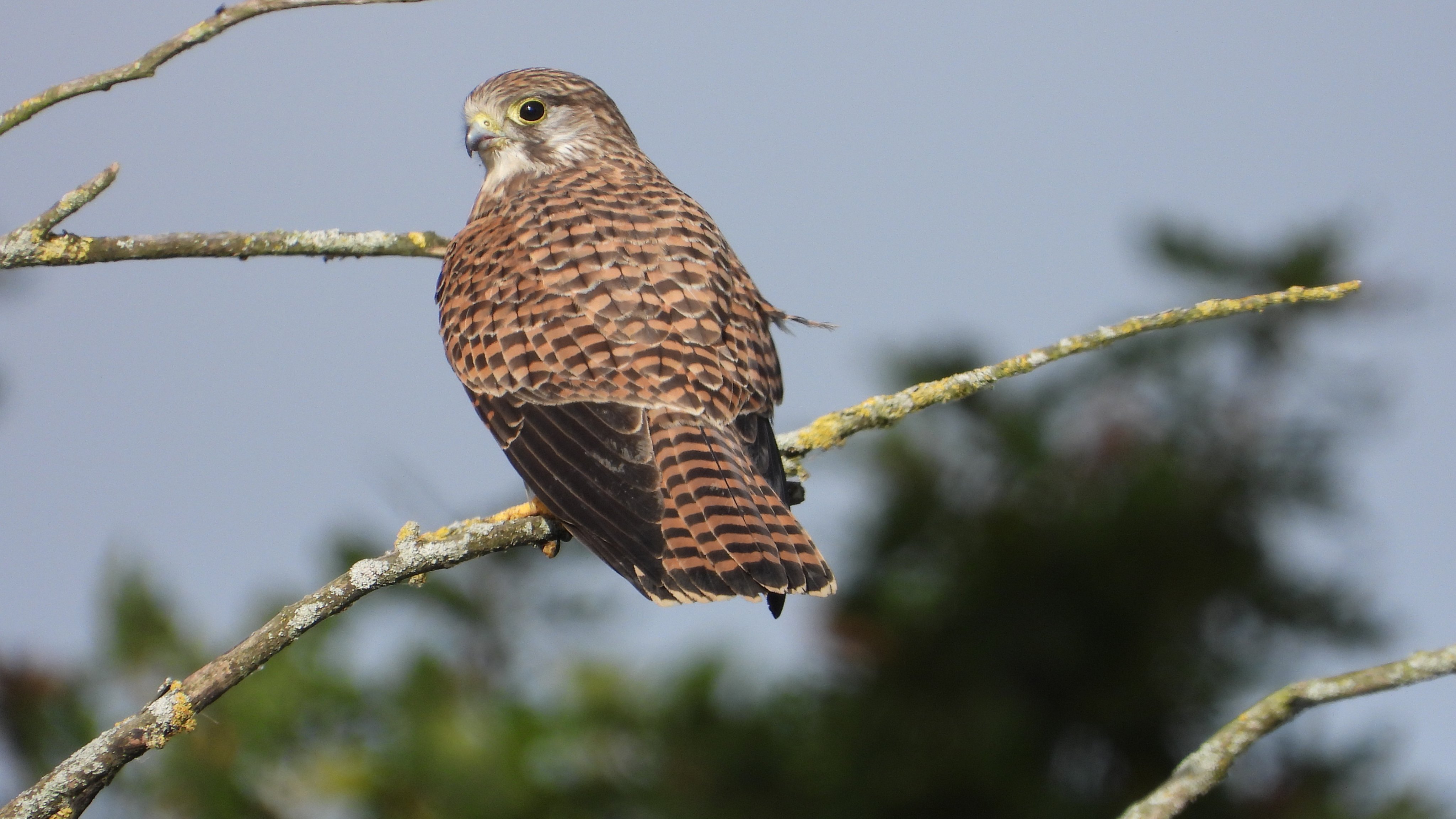 There were skeins of Pink-footed Goose overhead and both Little and Western Cattle Egret were again along Kinsey Lane, Ince.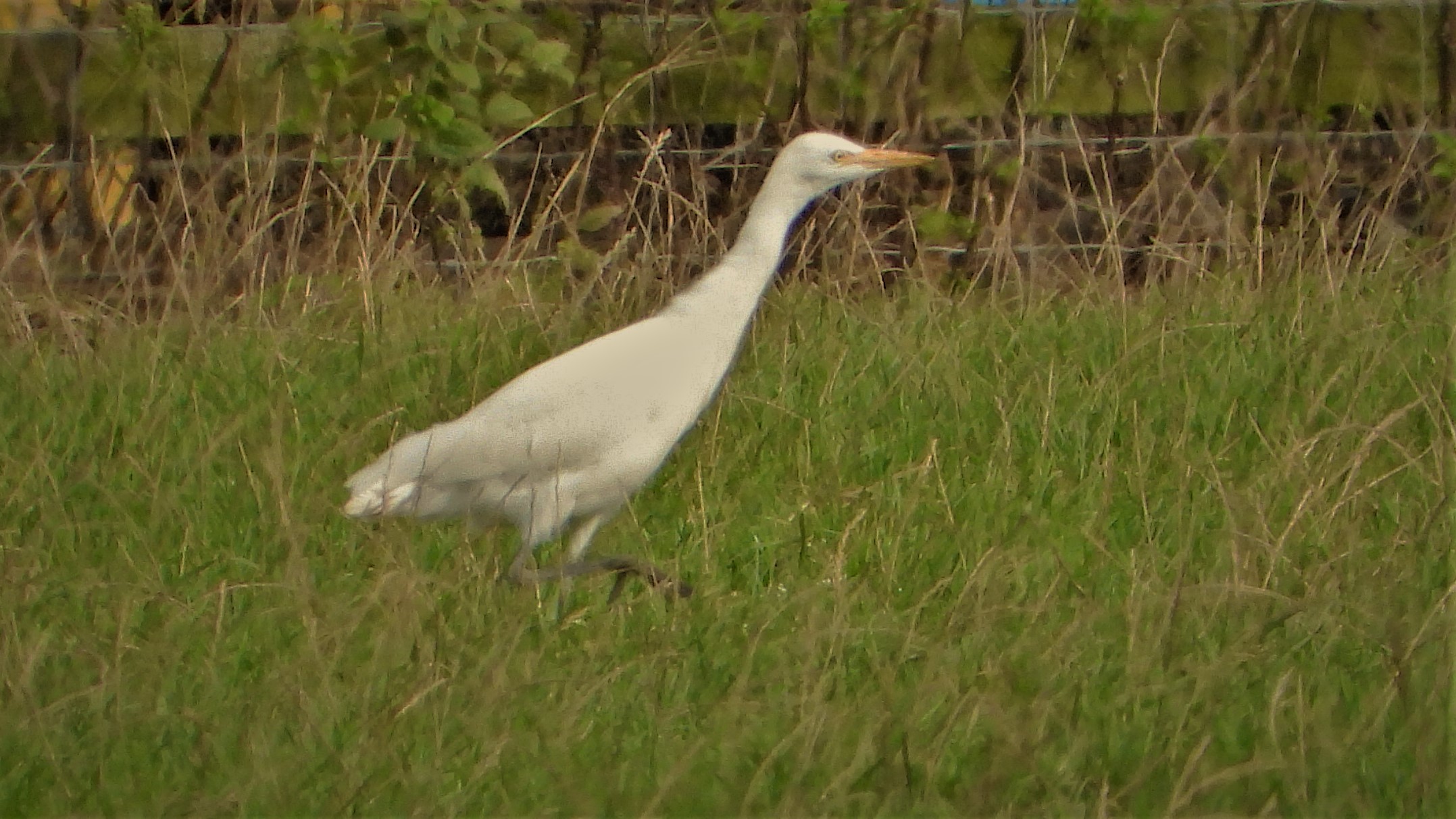 Observer: Paul Ralston (images 1-4).
An after work visit to sites by the River Mersey where 3 Ruddy Shelduck were on the mudflats off Widnes Warth Marsh and the matriarchal Whooper Swan rules the roost at Spike Island, Widnes.
Another visit to Frodsham Marsh and a look over No.6 tank to check through the Northern Shoveler flock (the female Blue-winged Teal) has left Northwich only 14 miles away and could turn up with the increasing shovelrs. This evevning I counted 362 birds, a drake Common Pochard, 78 Tufted Duck, 130 Eurasian Teal, 32 Mallard and 43 Northern Pintail.
A flock of 1700 Black-tailed Godwit with just the single Bar-tailed Godwit with them. A few Common Redshank were the other waders with them.
Also present at dusk were 2 Western Marsh Harrier coming into roost.
Observer: WSM (images).