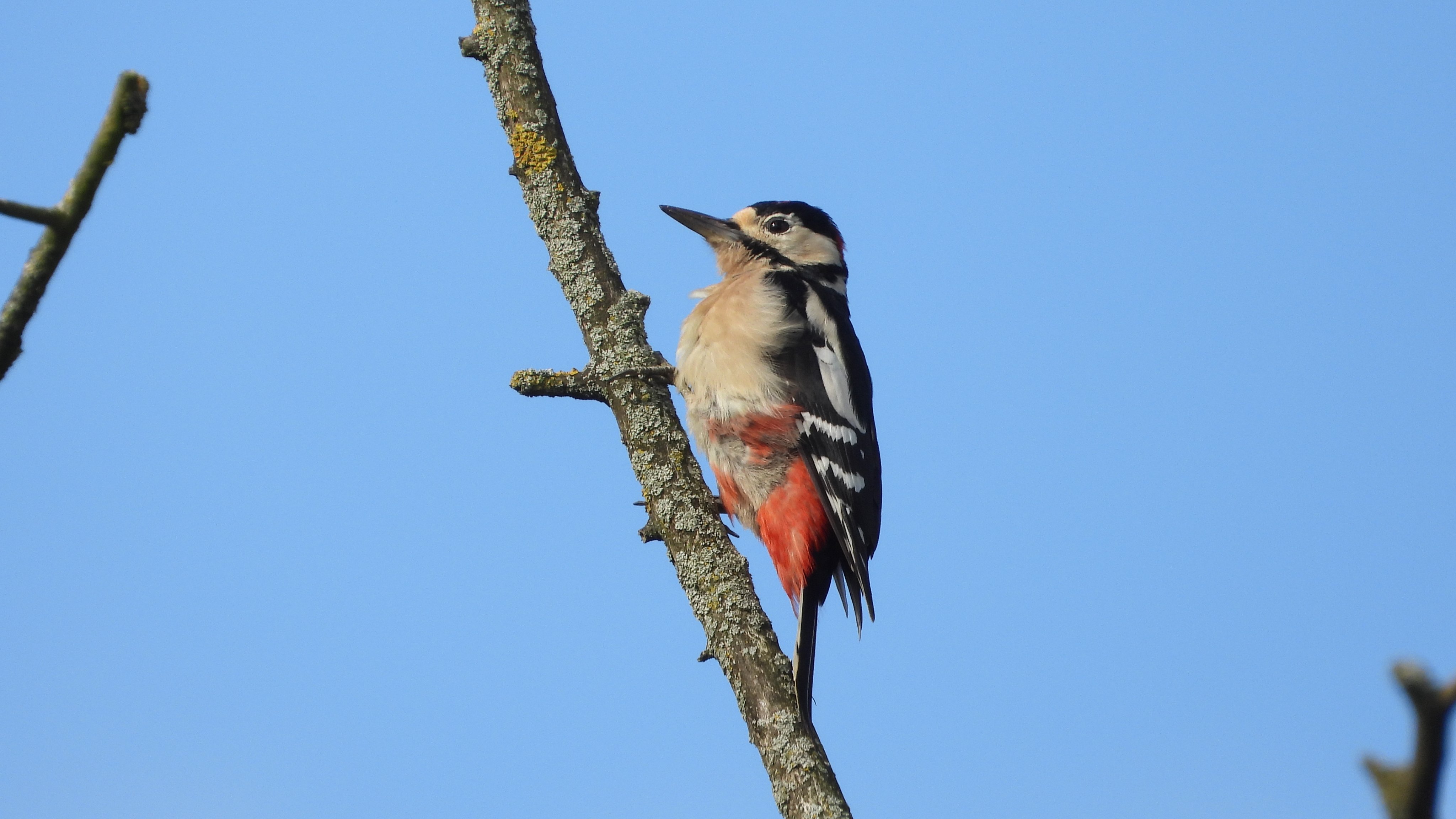 A look over No.6 tank this morning where c2000 Black-tailed Godwit with a flock of c50 European Golden Plover dropping. A decent skein of Pink-footed Goose overhead and a Great Spotted Woodpecker along Moorditch Lane.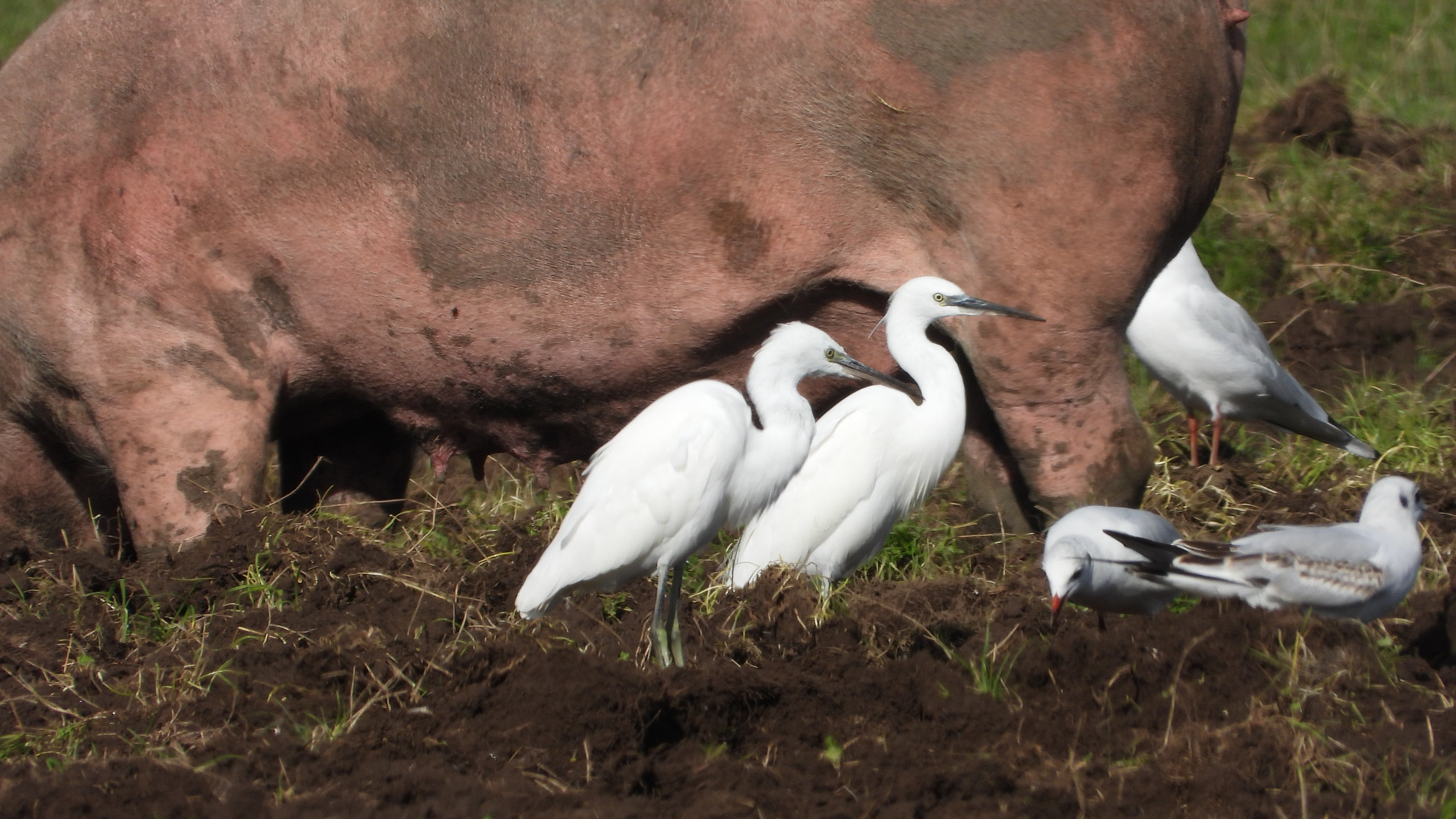 I stopped at Ince on my way home and a small group of Barn Swallow were near Elton and another Great Spotted Woodpecker was at Goldfinch Meadows LNR with 4 Little Egret, hundreds of Black-headed Gull and many Pied Wagtail foraging amongst the pigs at Kinsey Lane Ince.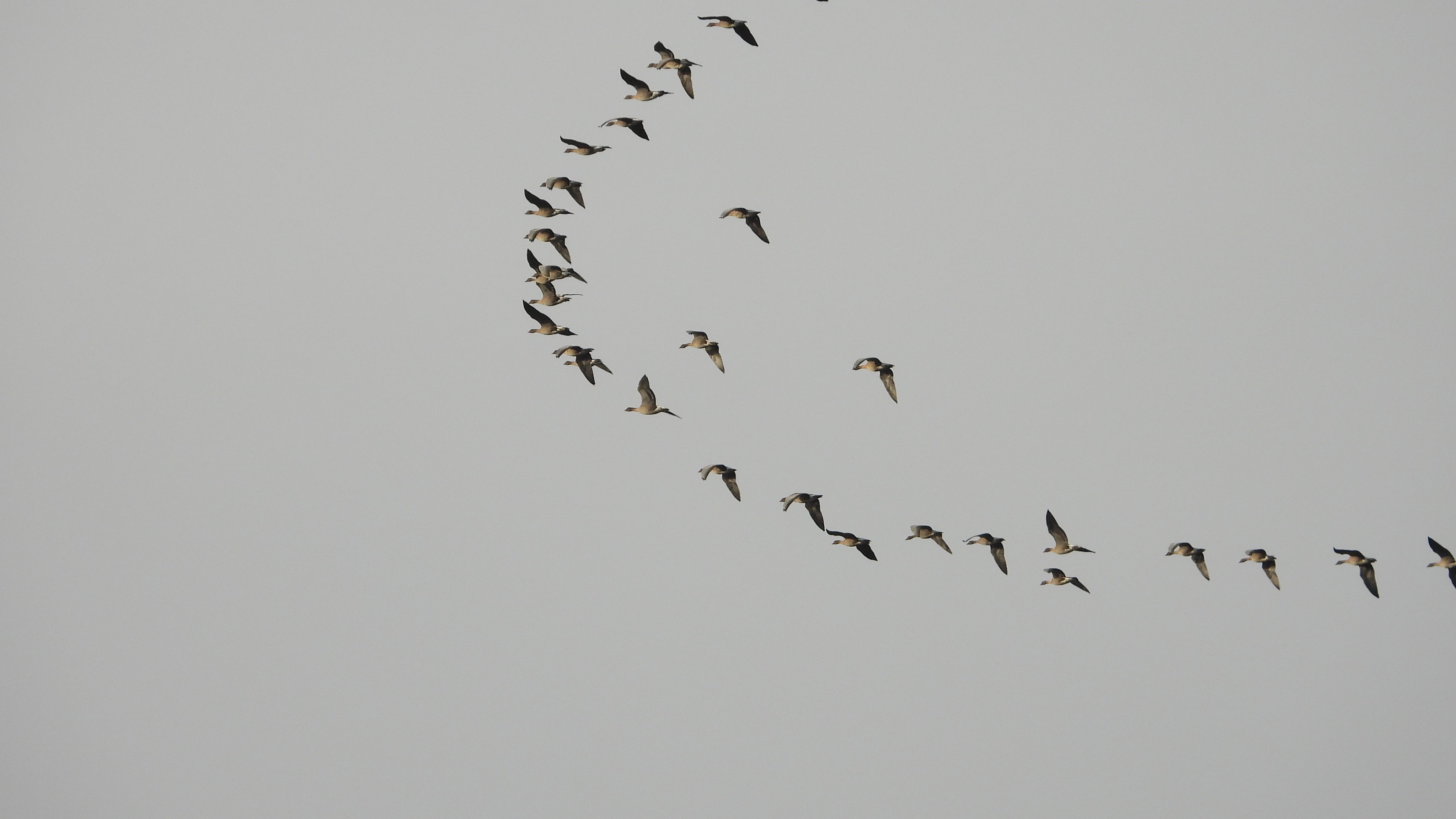 A decent selection of ducks and 5 Little Grebe, 3 more Little Egret hidden by reeds in the ponds.
Observer: Paul Ralston (images 1-3 & 6).
We took a walk around No.6 tank with the chatty Cetti's Warbler making their pressence known after the breeding season is over. Little to keep my interest until we reached the 'phalarope pool' where 18 juvenile Black-tailed Godwit were using the site like a nursery pool away from the bullying adults on No.6 tank. Also present were 14 Northern Shoveler and 23 Eurasian Teal. A charm of c150 European Goldfinch looked pretty against a rainbow over No.3 tank.
Continuing our walk brought us to the north banks of No.6 tank and after a little negociating of the fence I managed to pick up the 3 Curlew Sandpiper asleep in the blustery conditions. Some of the European Golden Plover from PR's visit earlier. A small group of 11 Ruff, 2.500 Black-tailed Godwit, c150 Common Redshank, c350 Northern Lapwing and 12 Common Snipe.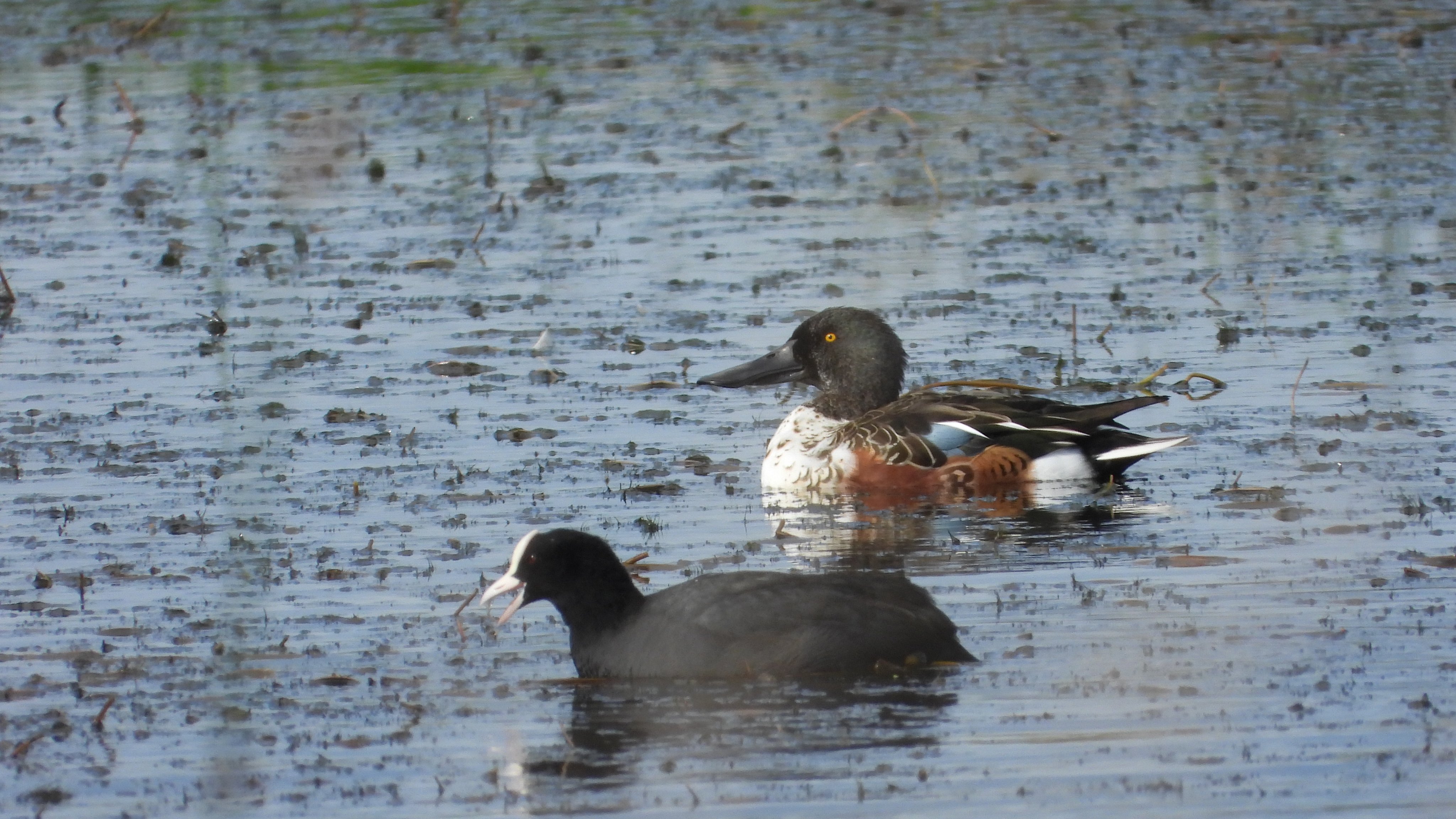 Ducks were present with c200 Northern Shoveler, 136 Northern Pintail, c300 Eurasian Teal, 73 Mallard (including a Heinz 57 variety) and a Great Cormorant.
The Peregrine was hunting the Weston Point pigeons from its lofty perch high above the Weaver Estuary.
Observers: JS & WSM (images 4-5 & 7).