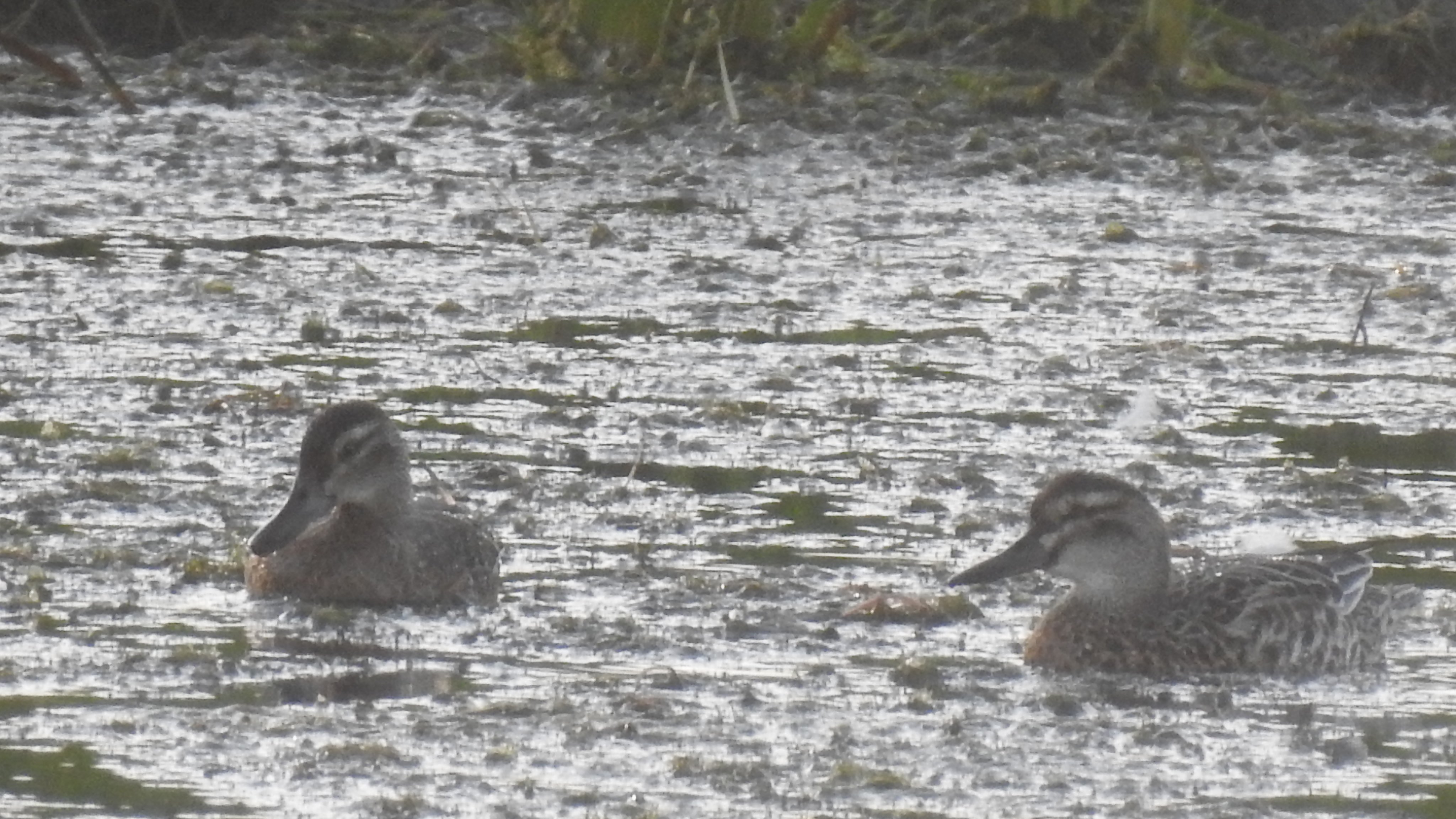 A walk from Ince to the Holpool Gutter after work and 2 Garganey in with several Mallard, Gadwall, Eurasian Teal, 2 Eurasian Wigeon, 2 Mute Swan, numerous Eurasian Coot and Common Moorhen, 3 Grey Heron, 1 Little Egret were on the pools at Goldfinch Meadows LNR. Also Barn Swallow were overhead and a Common Kingfisher at the gutter.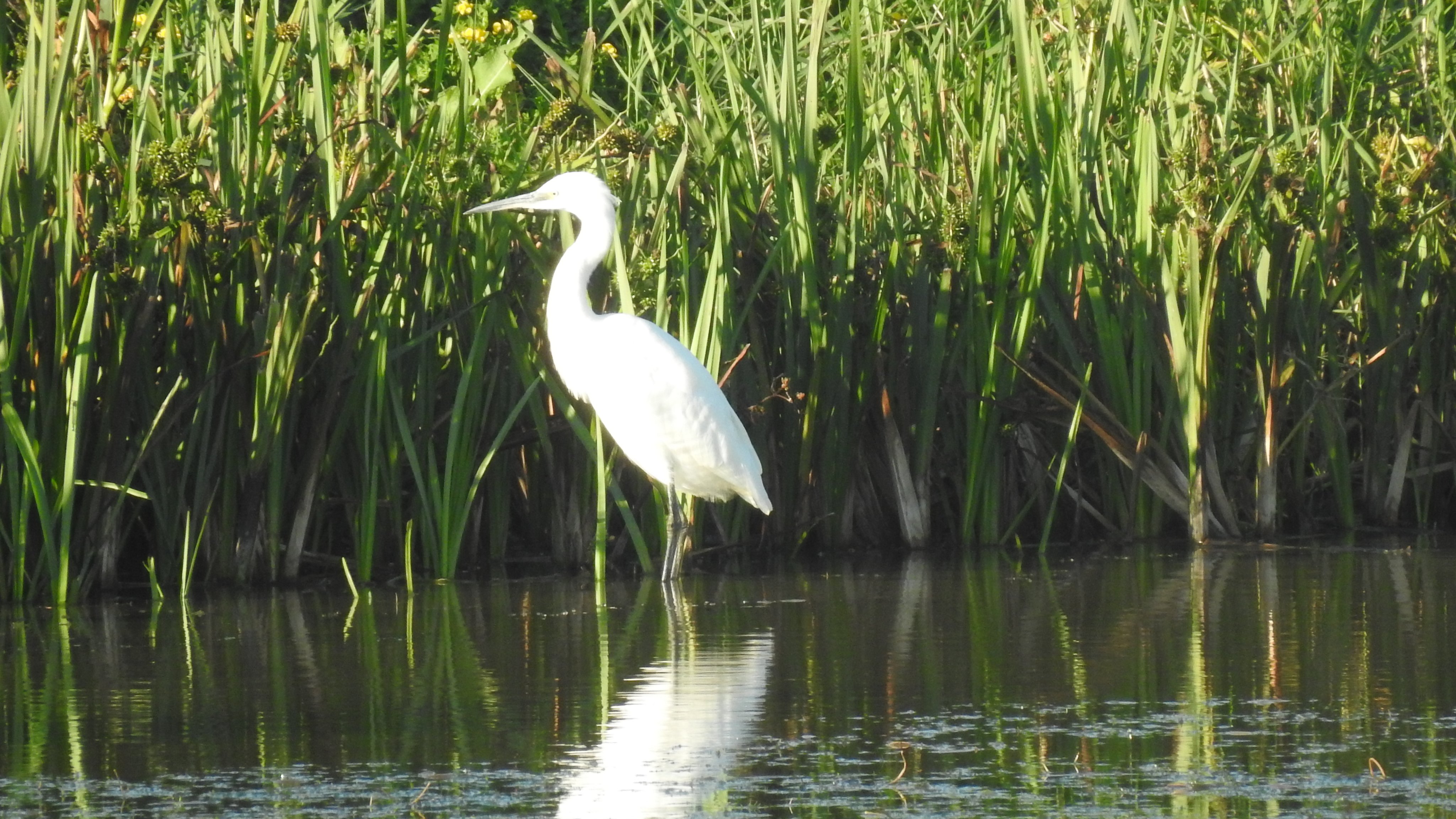 Observer: Paul Ralston (images 1-2).
I paid a visit to No.6 tank after work and sat overlooking the shallow waters below me.
A flock of c3000 Black-tailed and a single Bar-tailed Godwit, c230 Common Redshank, a single Spotted Redshank, a single European Golden Plover, 112 Northern Lapwing, 3 Dunlin, 21 Ruff and 43 Common Snipe.
A Garganey was with a group of 45 Northern Pintail, 132 Northern Shoveler and several hundred Eurasian Teal.
Observer: WSM (images 3-6).