There were numerous Black-tailed Godwit, excess of 4000, 2 Dunlin, 28 Ruff, 300 Common Redshank, a calling Common Greenshank which wasn't seen. Also a single Spotted Redshank.
Observer: Mark (Whipper) Gibson (image 1 & video).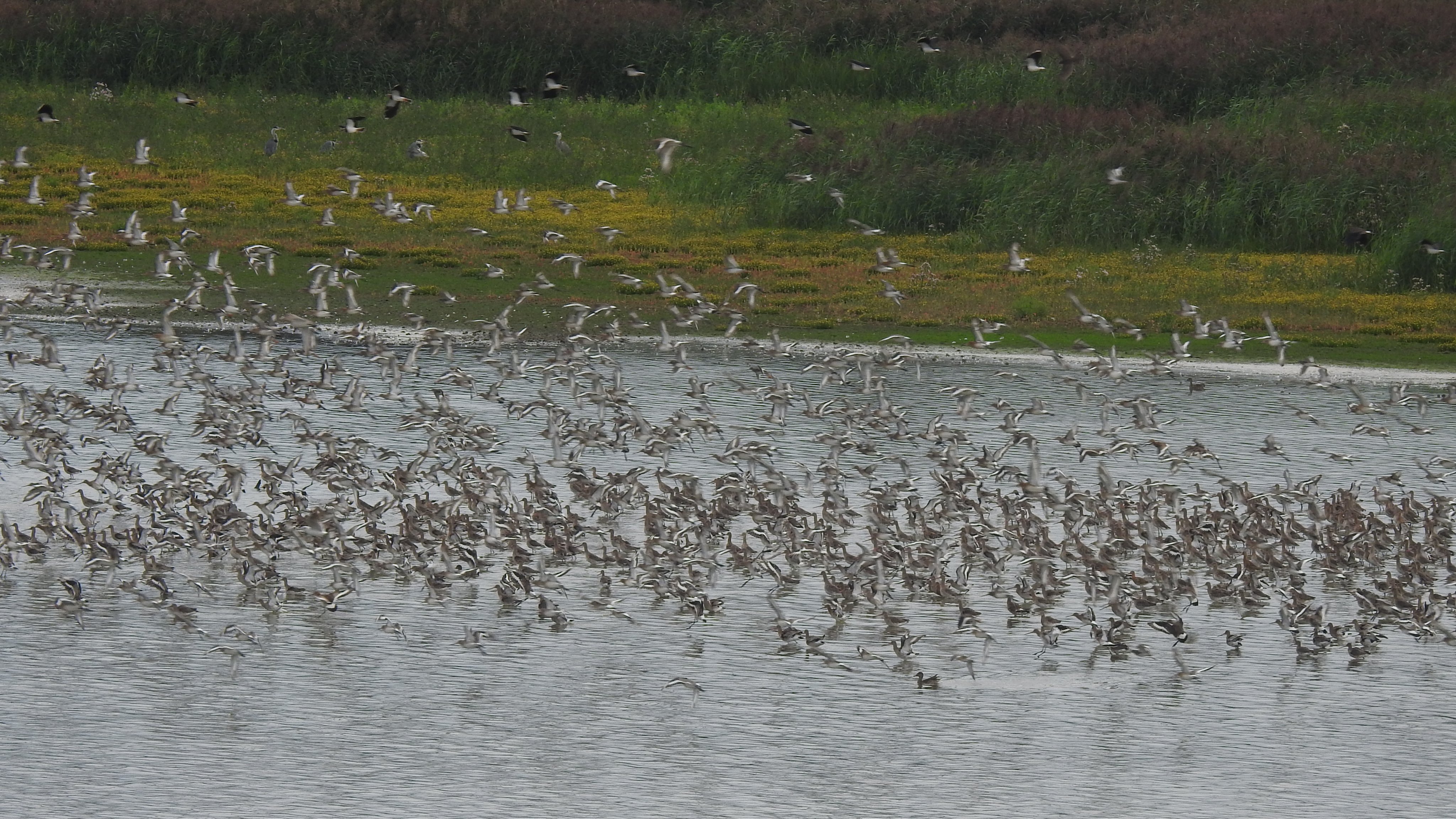 An early evening around No.6 tank c2000 Black-tailed Godwit and plenty of Common Redshank including a colour-ring bird.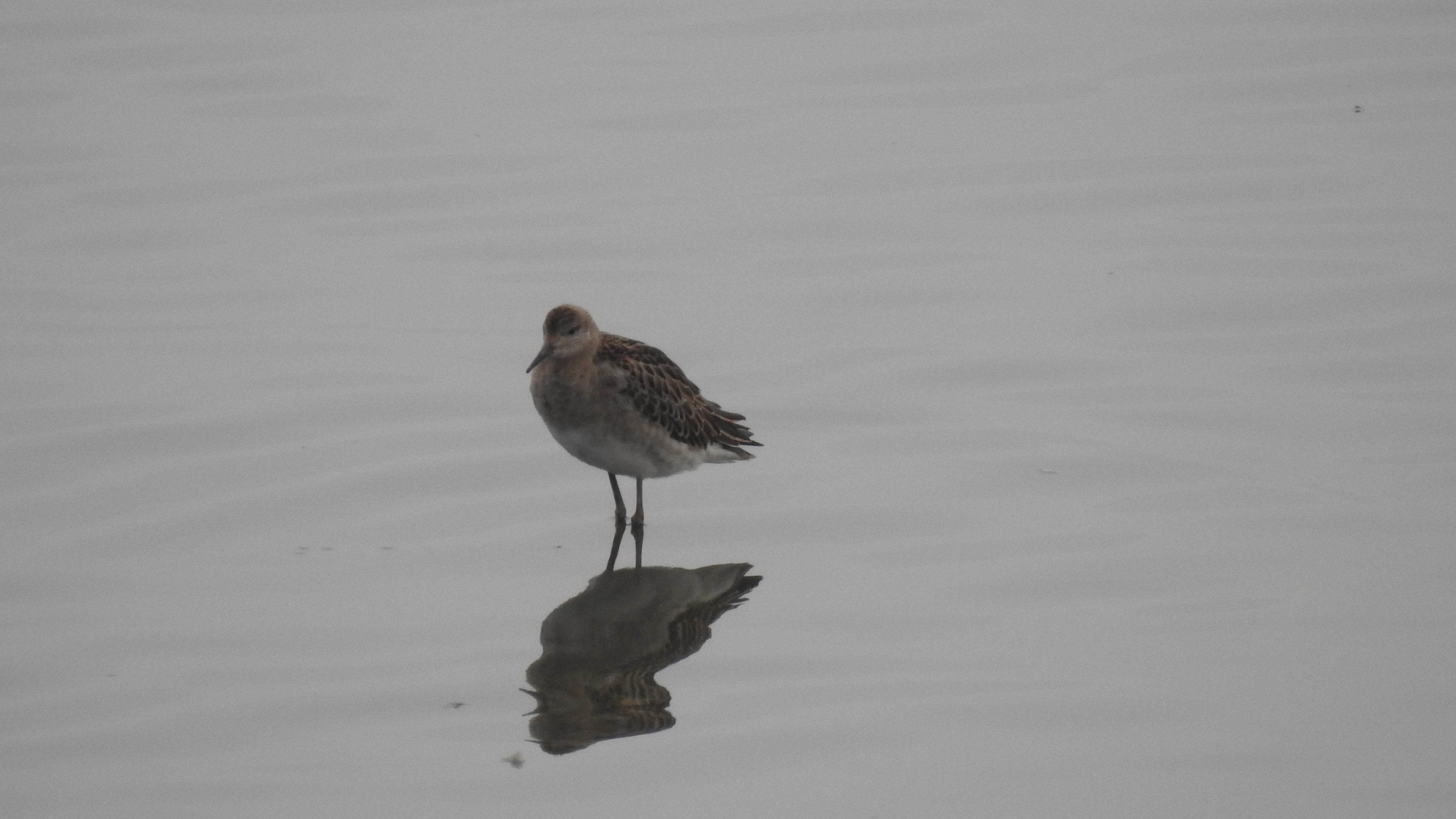 There were double numbers of Ruff and Common Snipe which were all a bit jumpy and flushed a few times most settling back down, others heading out to the estuary.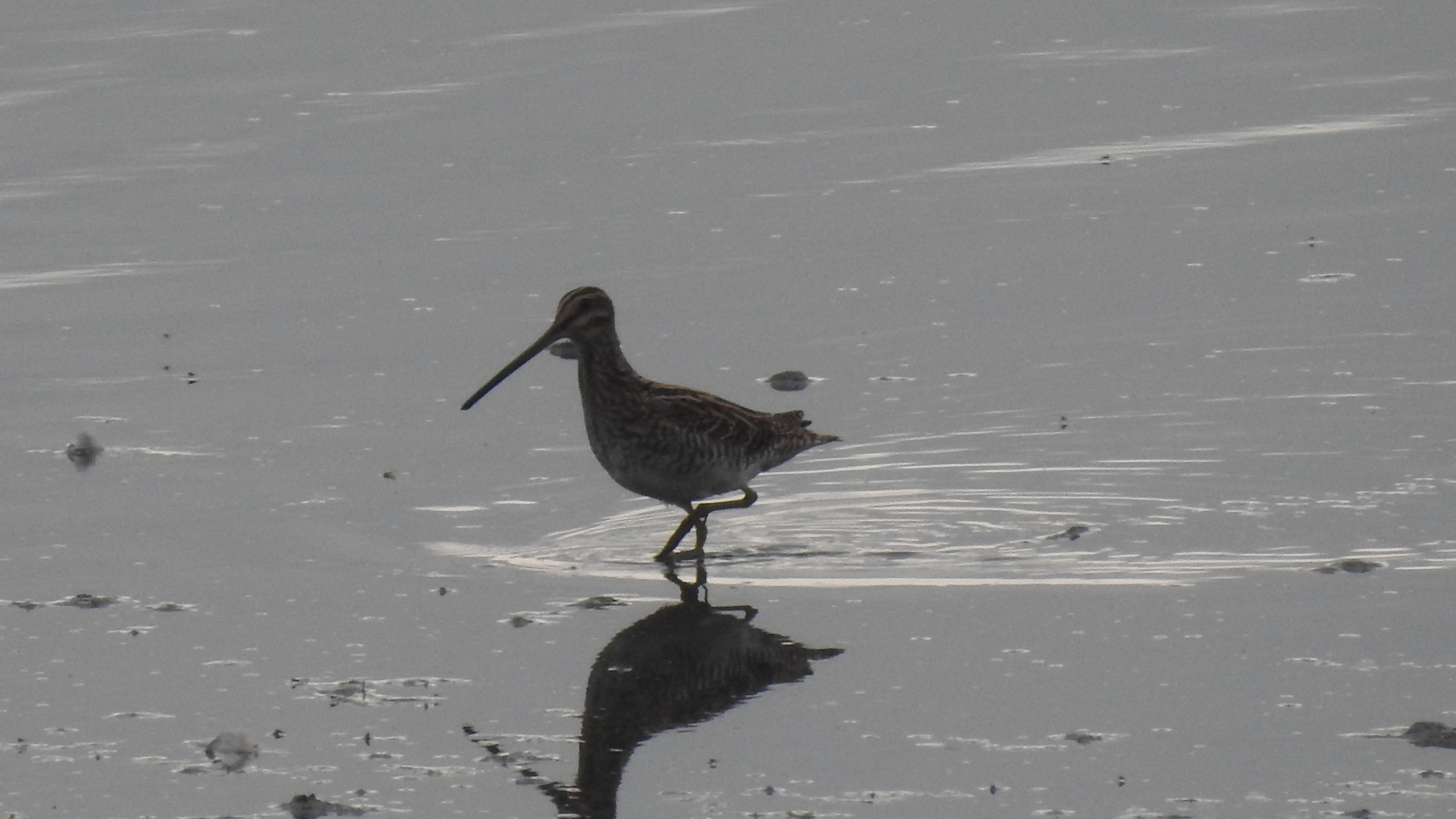 Decent numbers of Northern Shoveler, Eurasian Teal and Mallard.
Observer: Paul Ralston (images 2-4).