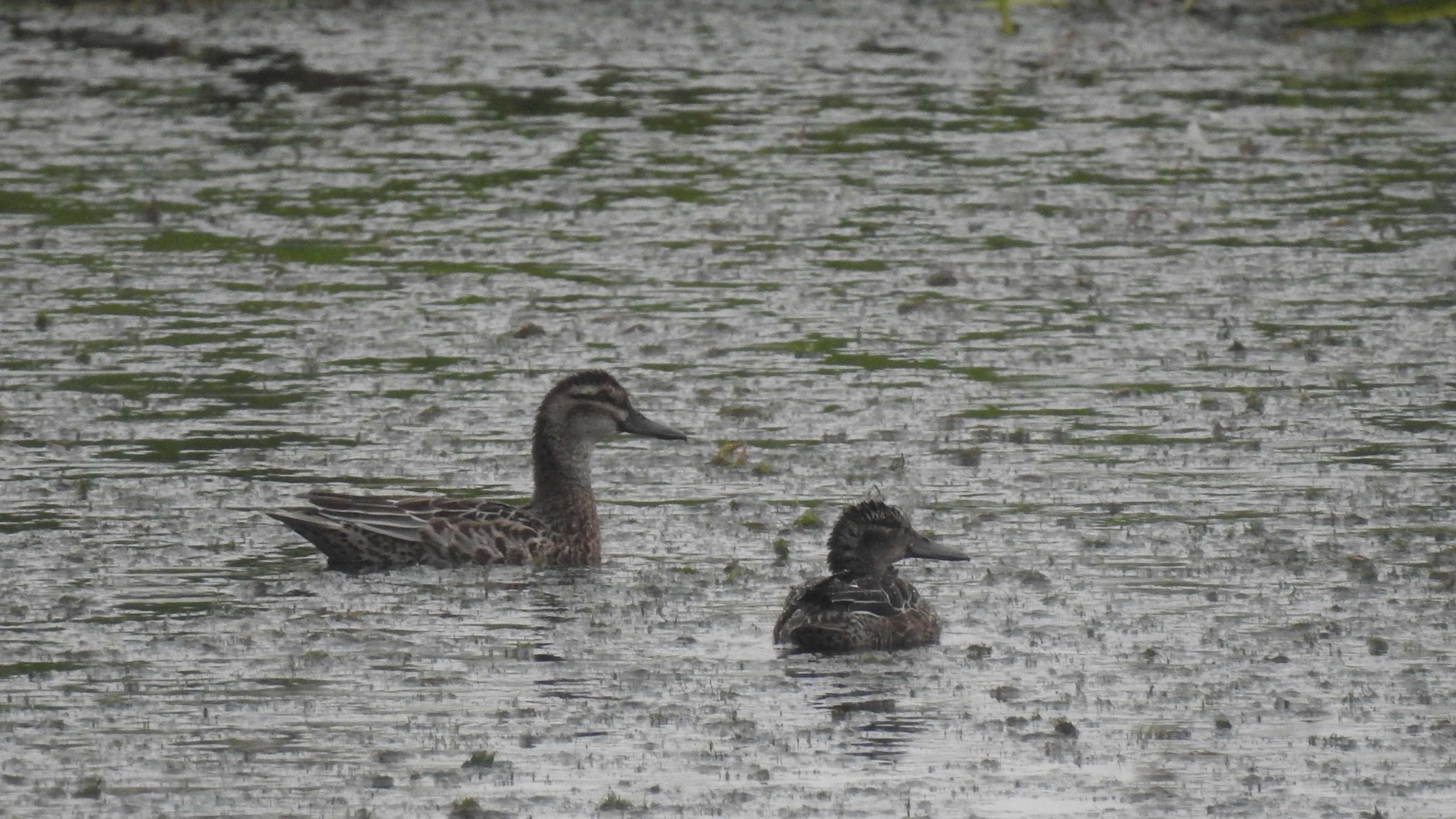 A watch over No.6 tank during the high tide period was productive with c3000 Black-tailed Godwit scattrered across the shallow waters.
There was again a single Bar-tailed Godwit and an impressive 5 juvenile Spotted Redshank in with c350 Common Redshank, 23 Ruff, 14 Dunlin, 8 Common Ringed Plover and c30 Common Snipe.
A small flock of 9 Little Egret was reminiscent of the 9 Mark (Whipper) Gibson found on Frodsham Score in the 90's when they were still a bird to chase after.
Ducks were lower than yesterday but still were impressive with Northern Shoveler, Northern Pintail and Eurasian Teal being the most prominant.
Observers: JS & WSM (images 2-8).
I started the day at the Weaver Bend where c80 Common Redshank, 2 Ruff, 1 Common Snipe, several Black-tailed Godwit and Northern Lapwing were on the sandbank. Also 13 Common Snipe left the shooters' pool and moved up river.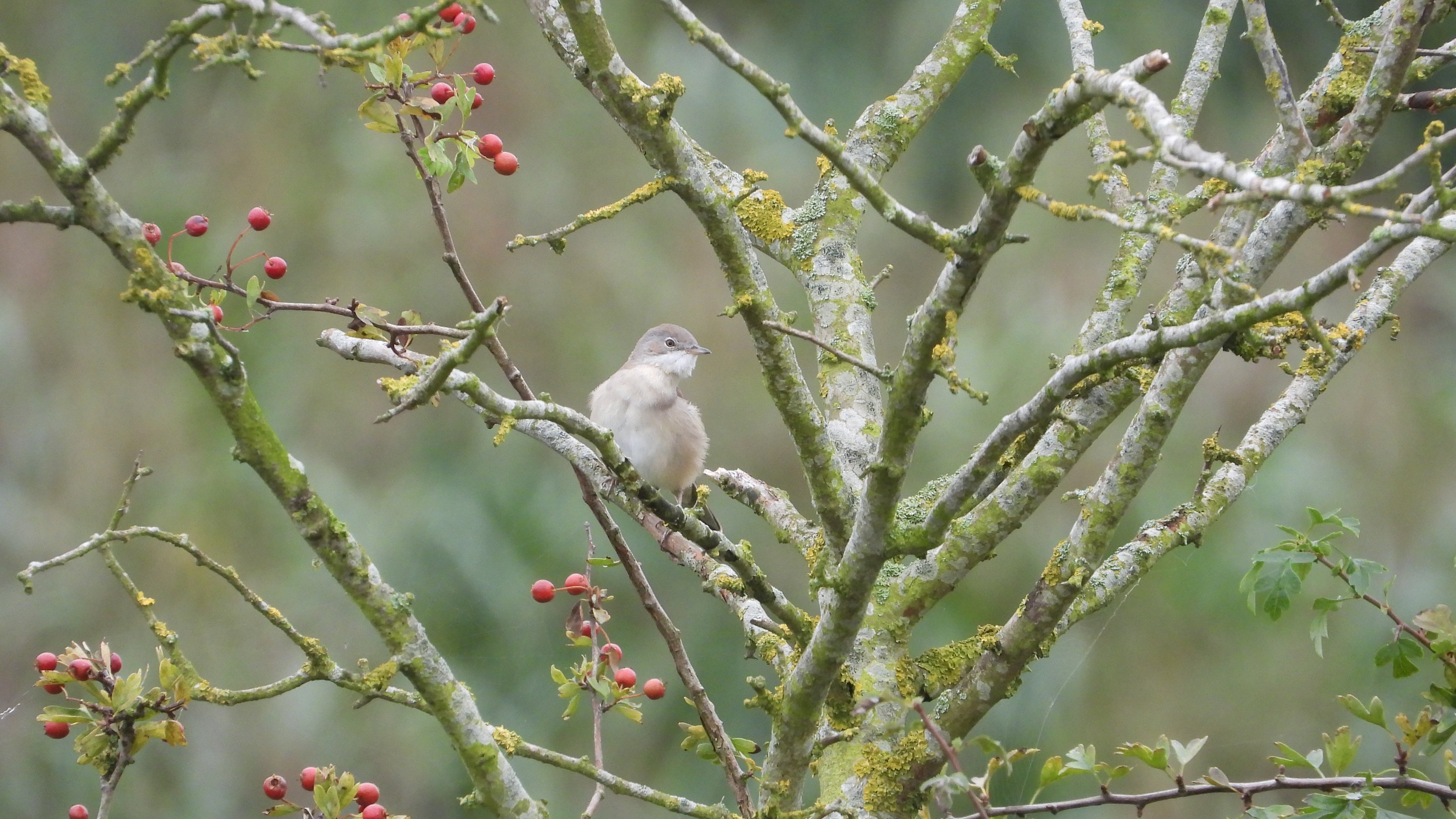 A Common Whitethroat and 4 Common Chiffchaff were noted along the path. There were 2 Great Spotted Woodpecker making their way up river too.
Out on the Mersey Estuary were 38 Pied Avocet were foraging alongside Common Redshank, more Black-tailed Godwit and Eurasian Curlew. A Peregrine made a low pass over the waders but didnt disturb them.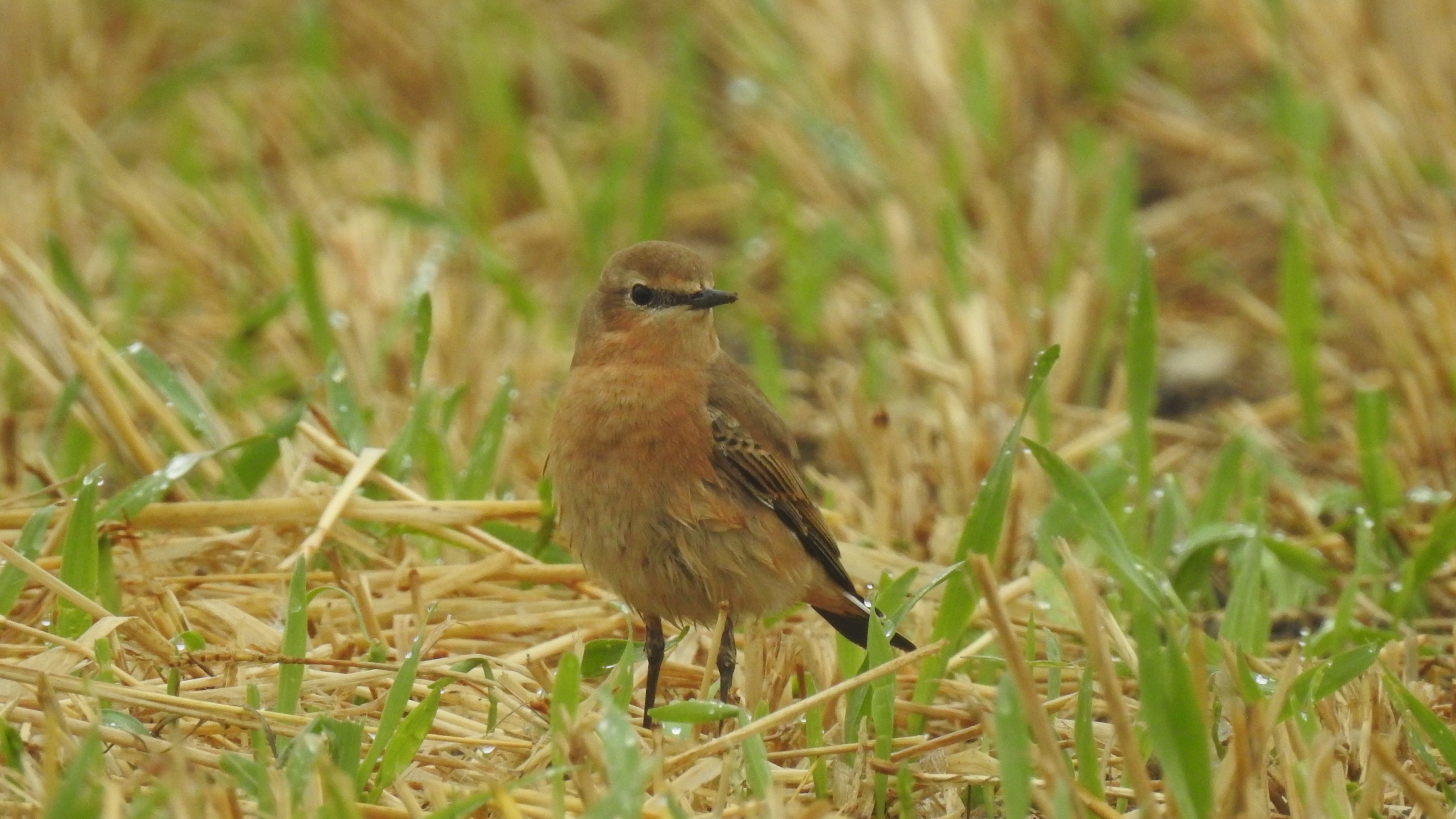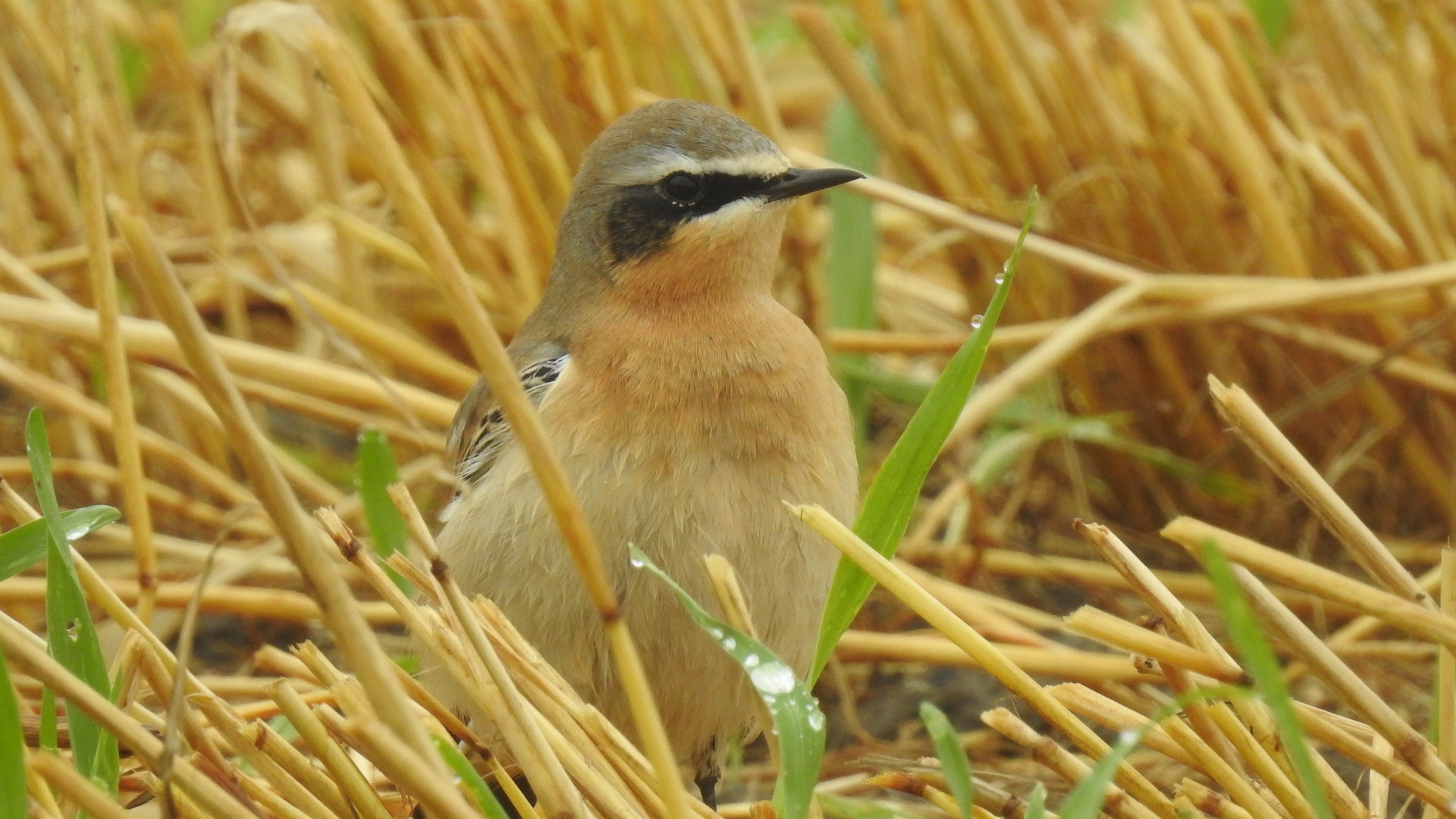 I finished the day at Ince marsh fields for the WeBs count where c4000 Canada Goose were in the stubble fields with c140 Mallard feeding on the leftover grain. A dozen or so Northern Wheatear were in the same area.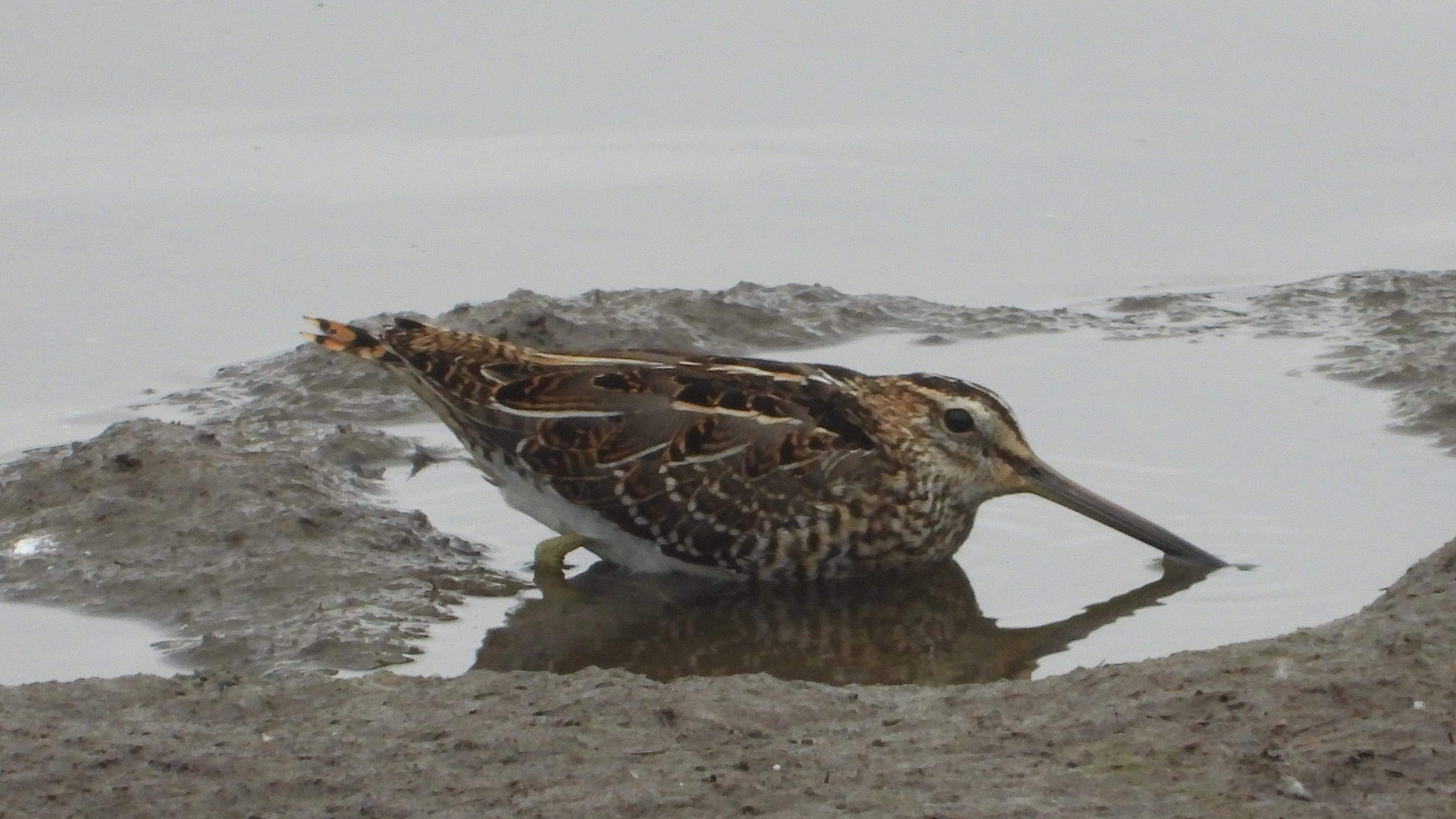 There two Garganey on the pools at Goldfinch Meadows LNR with 4 Little Grebe, 15 Eurasian Coot, 6 Common Moorhen, 5 Tufted Duck and 4 Gadwall, with 2 Eurasian Curlew in the pig fields along Kinsey Lane, Ince amongst a large flock of Black-headed Gull.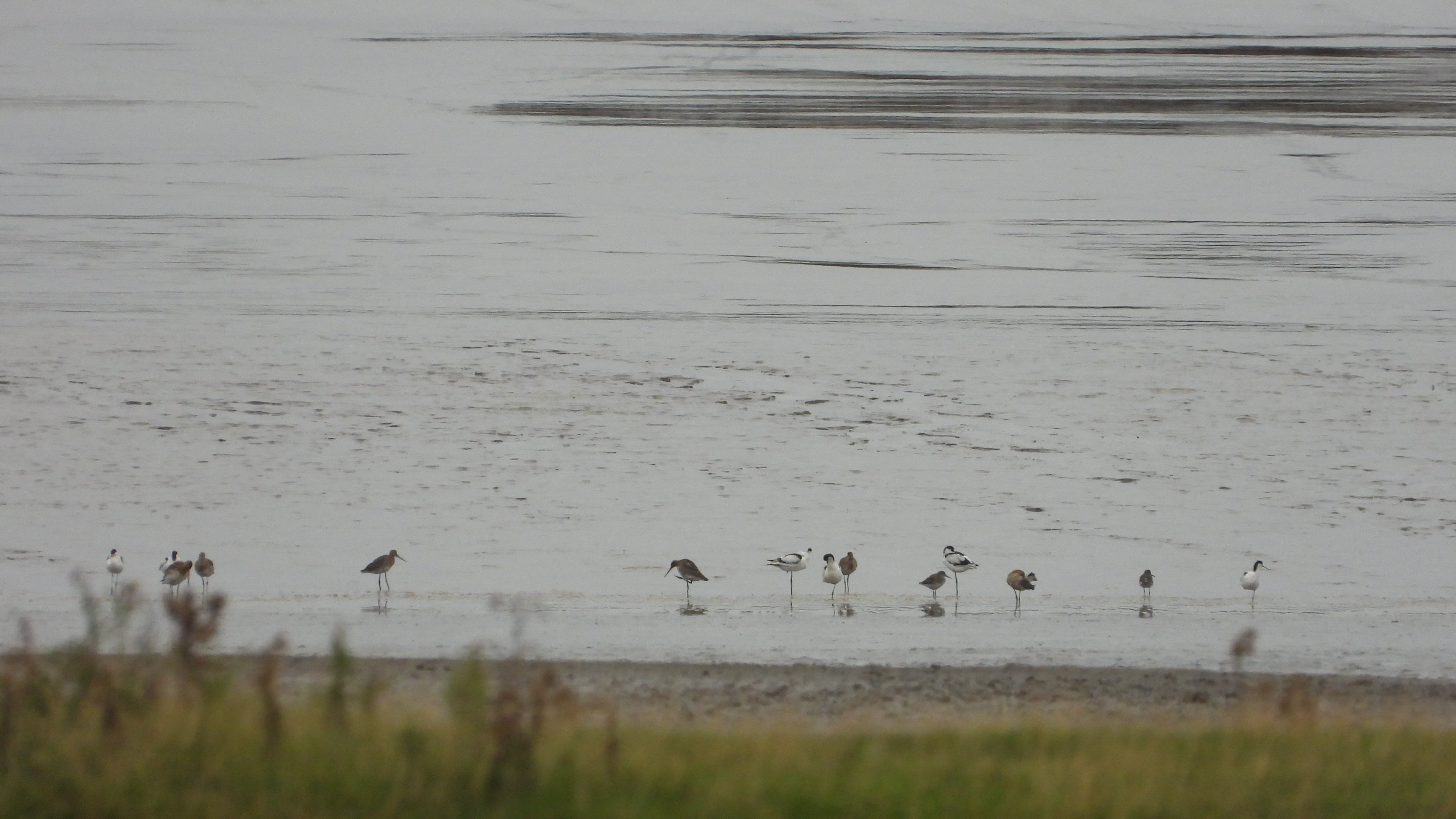 Observer: Paul Ralston (images 1 & 9-16).
A very wet Manx Shearwater at the Weaver Sluices during our WeBs count today. It was so wet it couldn't fly so it held its wings out like a Cormorant and also held its tail out of the water.
Observers: Toni and Ray Sherlock (images 17-20).