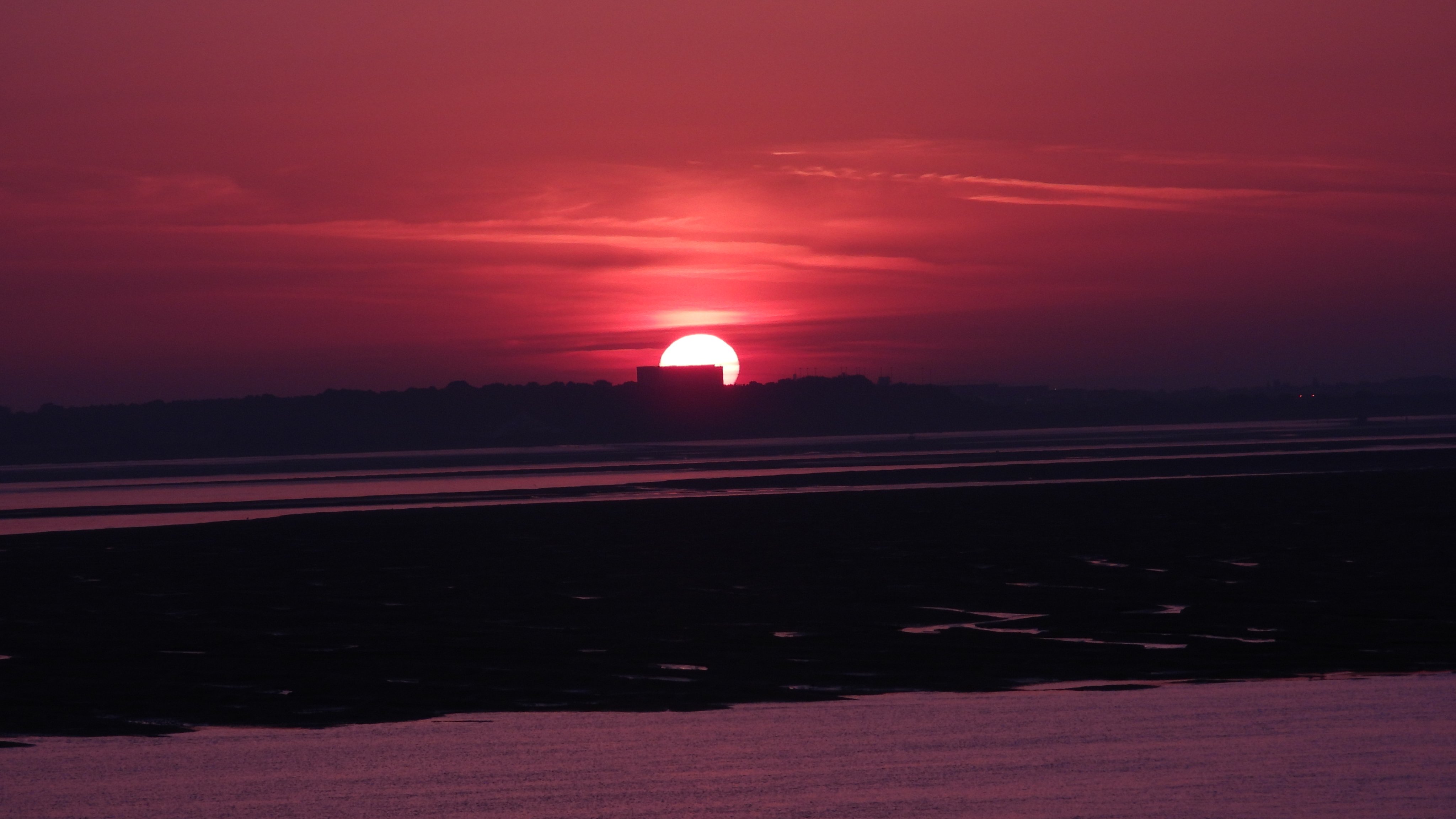 Sunrise over the Mersey Estuary this morning produced intimate pink hues glazing the glorious mud and hazy morning mist. Birds emerging included 2 Little Egret, 1 Green Sandpiper, 2 Grey Wagtail were seen at the Stanlow works.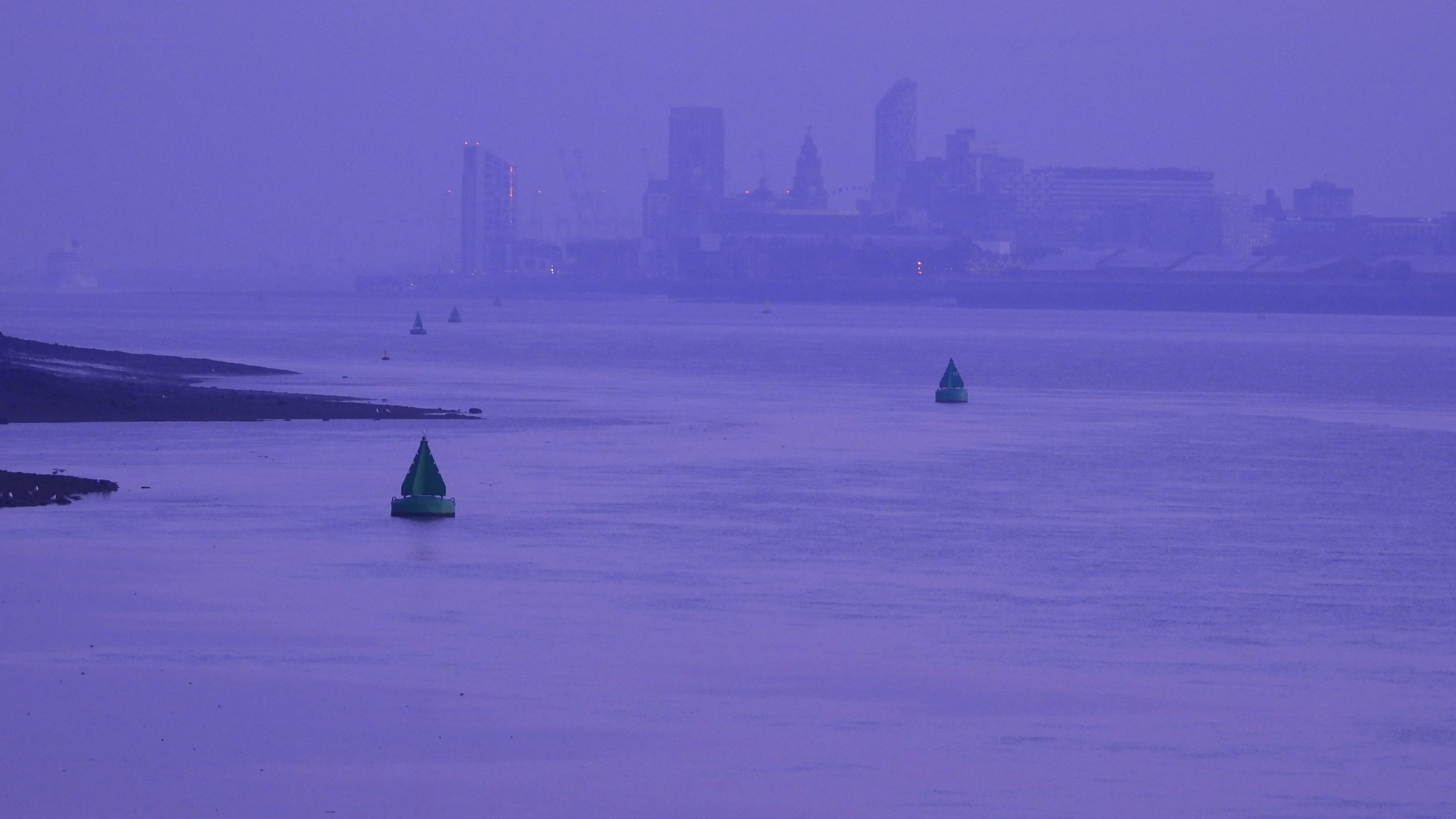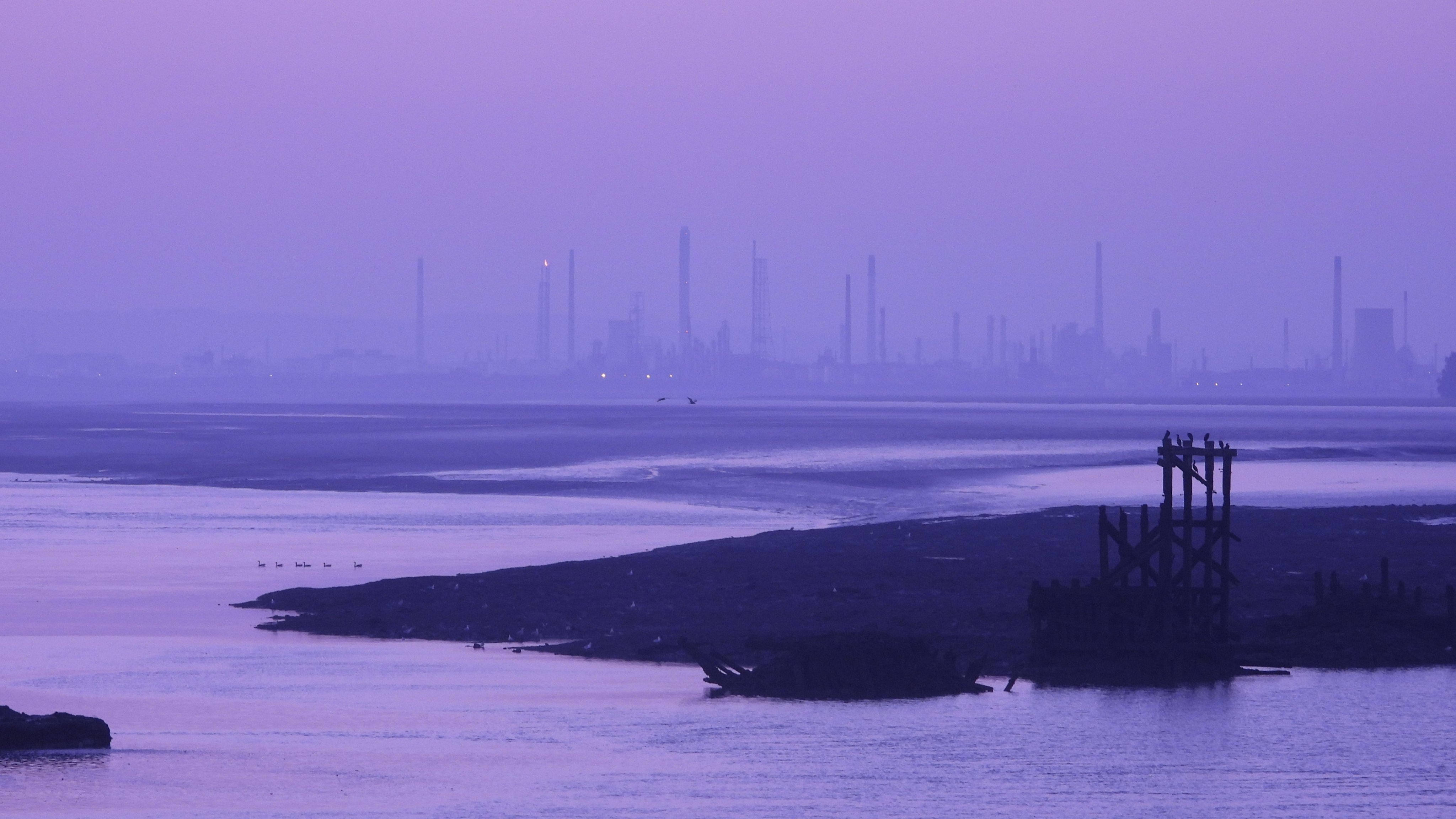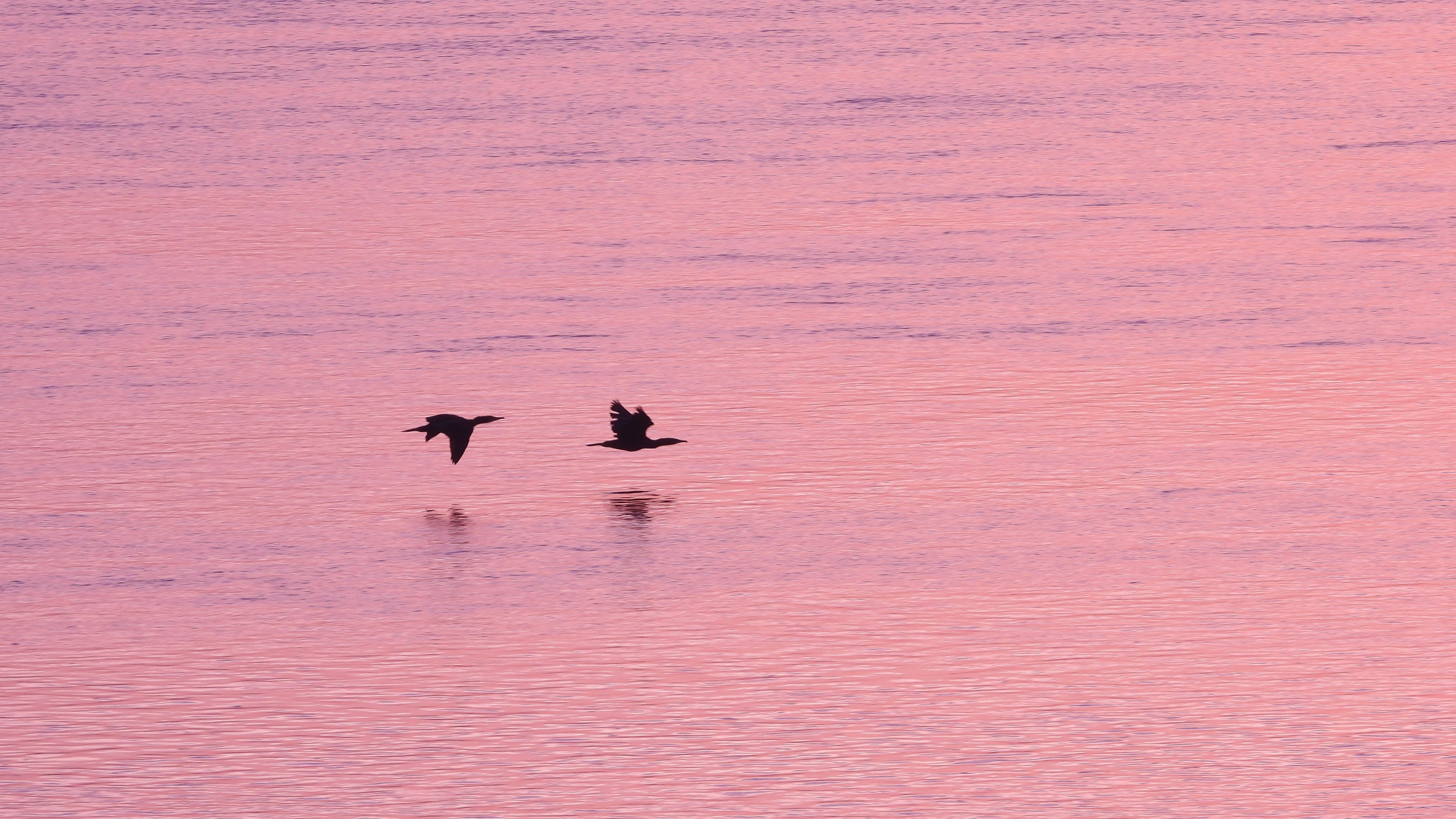 Observer: Paul Ralston (images).
My expectation was high this morning with large tides predicted. I glanced over from north bank of No.6 tank to see large numbers of Black-tailed Godwit and on further investigation revealed 15 Ruff and 2 juvenile Little Ringed Plover.
I checked the 'phalarope pool' out and it was pleasing to see there is still water there. Only eight EurasianTeal present.
Returning to the north bank of No.6 and a scan for a quarter of an hour counting 4 Red Knot, 4 Dunlin, 20+ Common Snipe, 250 Common Redshank, amongst the continually active godwits and a guesstimate of 3,400 birds. On the near shore I could see a juvenile Spotted Redshank which was joined by another, and later a third juv joins the feeding. Just about to head to the south bank and there are 4 juvs. I eventually got to the bank and into position on which took me half an hour running the gauntlet of stinging nettles.
What do you do with the heat, its either light trousers getting stung badly or sweat your stonks off! With better light behind me I counted 37 Little Grebe congregate in the centre of the tank.
Lots more activity and a close Spotted Redshank. Thinking that they're  probably 2 of the original birds I scan the other bank and see that the four are still actively feeding. Six birds in total!

Hirundines, mainly Barn Swallow began moving in earnest. 250 birds with a few Sand Martin heading quickly south. Lots of ducks but nothing out of the ordinary. A male Western Marsh Harrier, 2 Sparrowhawk, 5 Common Kestrel in the area.
Observer: Mark (Whipper) Gibson (videos).