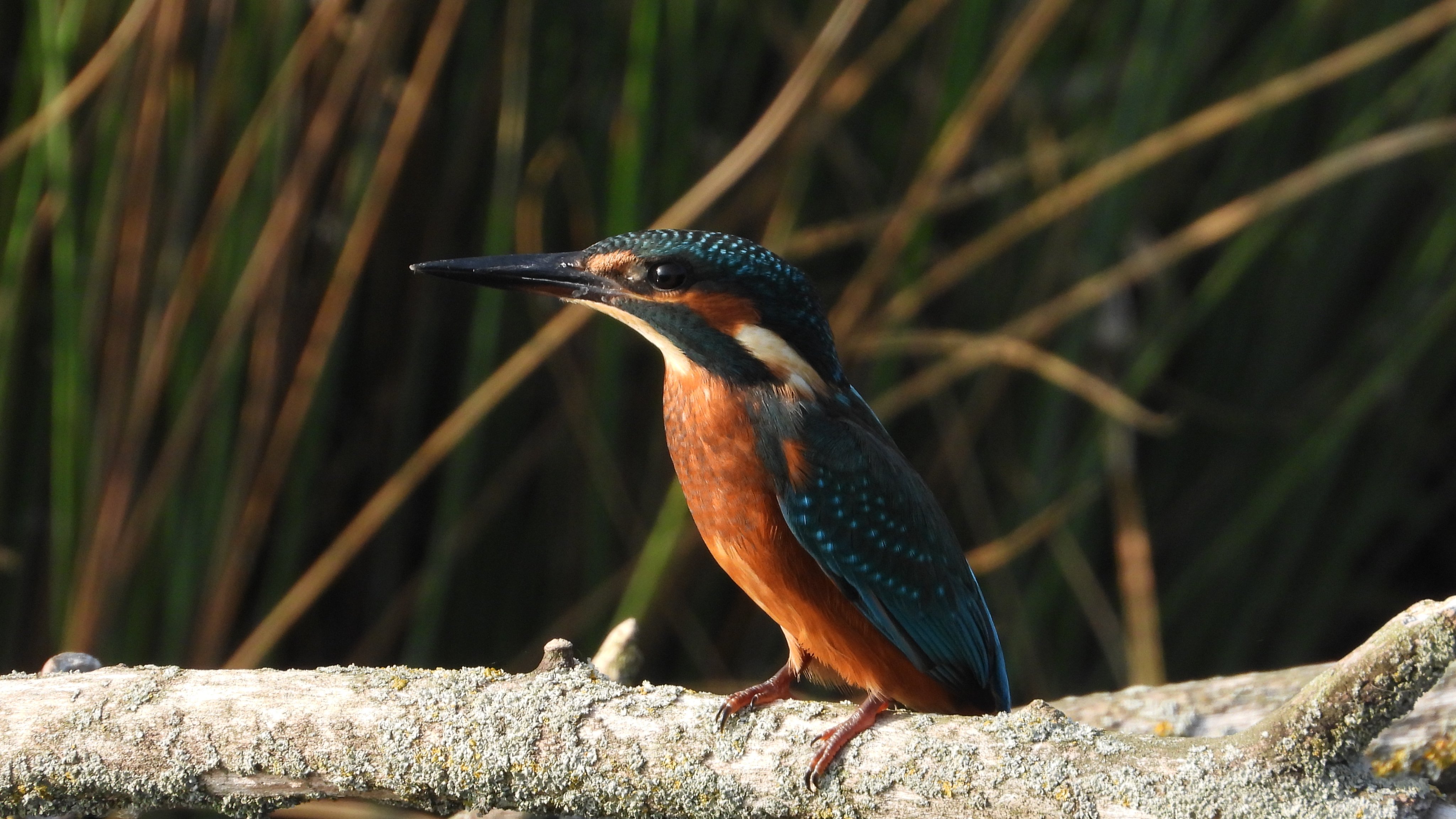 An after work mooch at Goldfinch Meadows LNR at Ince where plenty of Barn Swallow were feeding up before heading south.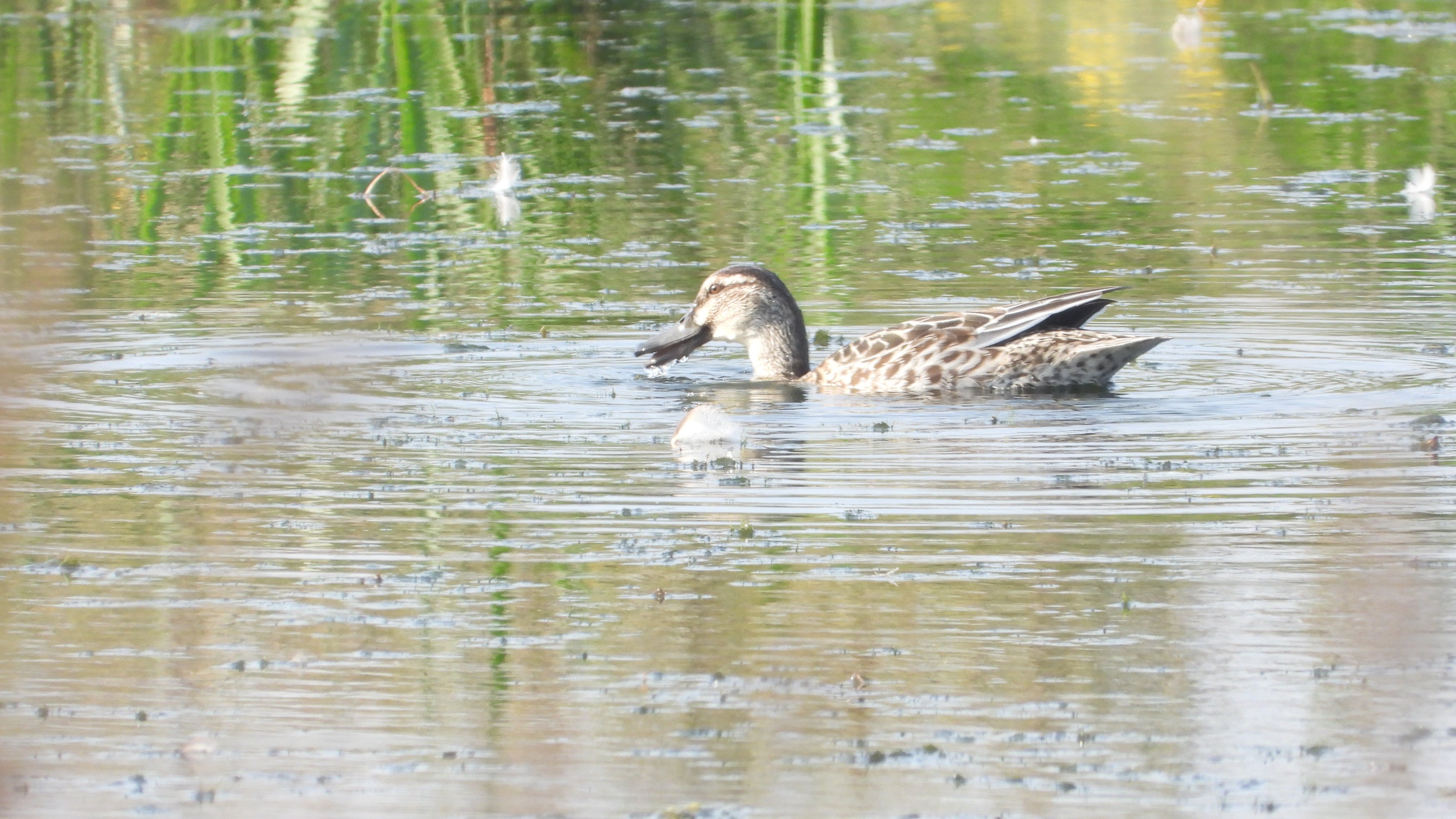 The Garganey was again active on one of the pools with Eurasian Teal, Mallard, Gadwall, Little Grebe, Eurasian Coot, Common Moorhen, 2 Mute Swan, 3 Common Buzzard were overhead.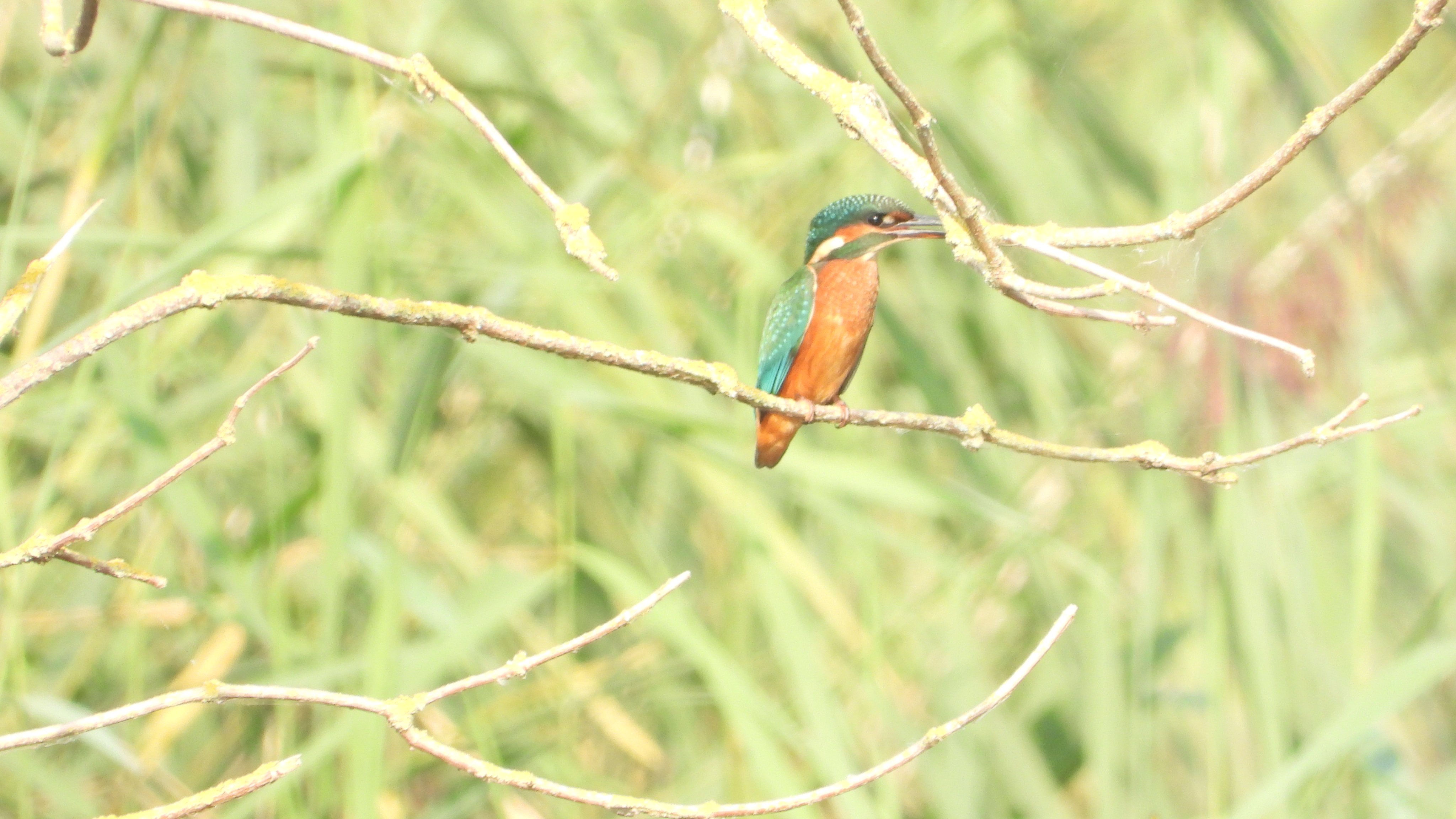 Also 3 Eurasian Jay being noted and one possibly two Common Kingfisher.
Observer and images: Paul Ralston.