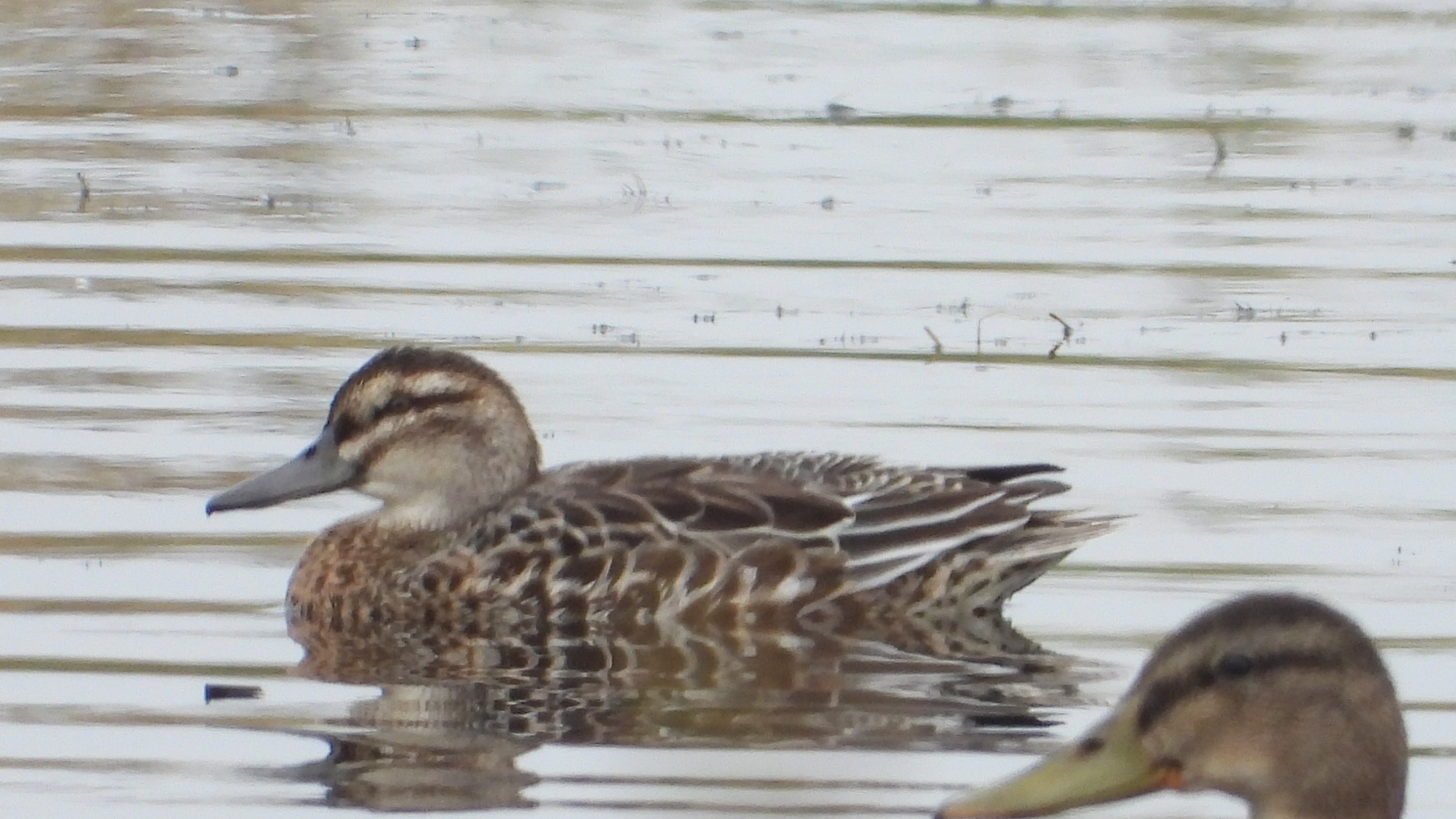 04.09.21. Birdlog.
An early morning walk from Ince and along No.4 tank this morning. A handful of Eurasian Curlew were in the pig fieldsat Ince with a flock of Northern Lapwing and Black-headed Gull flocks. A Green Sandpiper was on the ship canal bank. Mallard, Tufted Duck, Gadwall and several Northern Pintail were on the canal with a large flock of Canada Goose another c1500 Canada's with c200 Mallard were feeding on grain alongside the Holpool Gutter. A white domestic type duck was feeding with them.
A juvenile Western Marsh Harrier flew from No.4 out over to Frodsham Score where numerous Barn Swallow were hawking low over the salt marsh.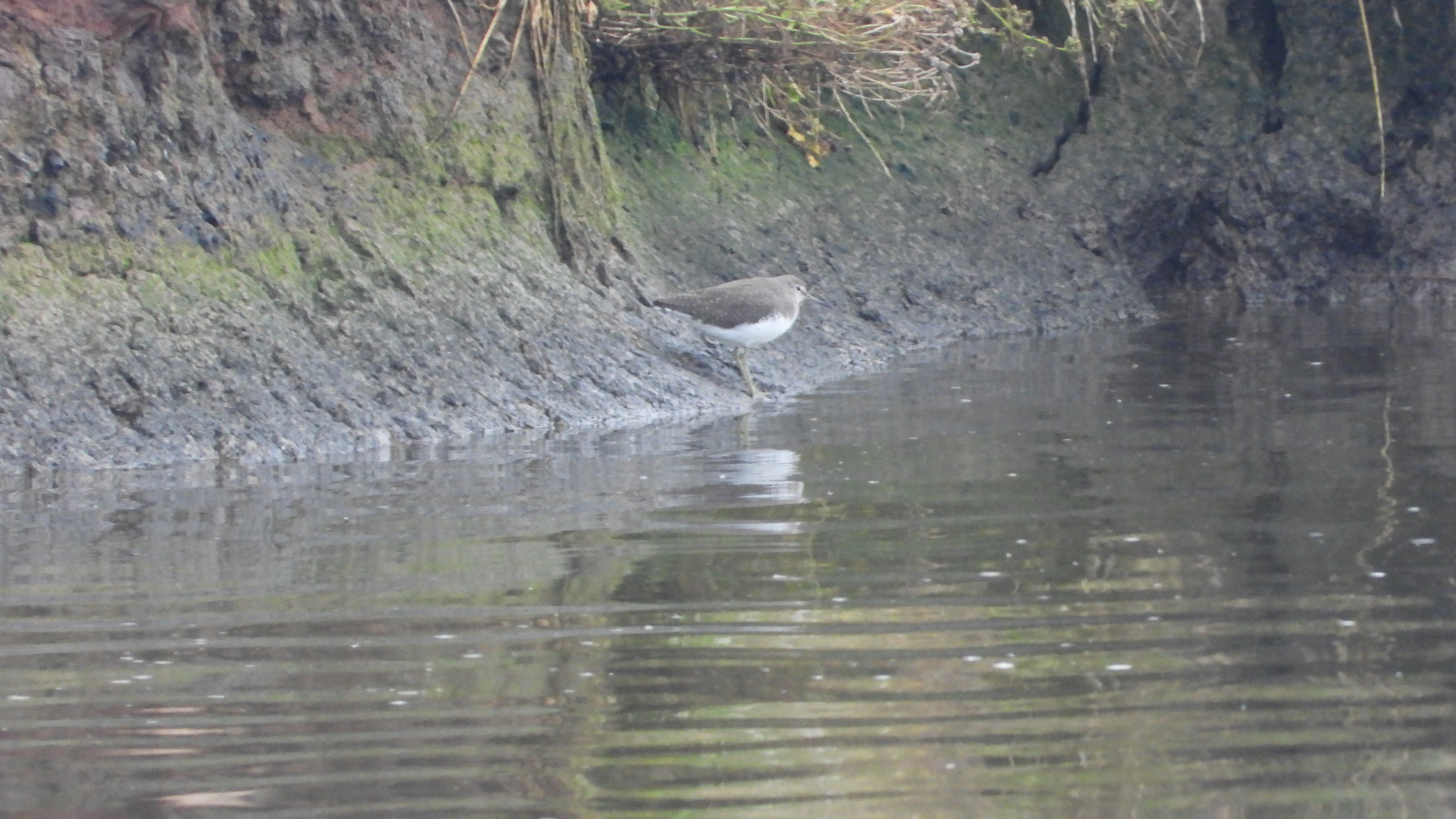 The 'phalarope pool' was quiet with just a few Mallard, Eurasian Teal and Northern Shoveler present amongst c50 Northern Lapwing. The juvenile Western Marsh Harrier was joined by a female and both birds dropped down into the reed beds. A Common Kestrel lay dead under a turbine probably another victim of the blades? A large female Peregrine was sat on top of a tower at the fertilizer plant watching the pigeons and corvids feeding on the fields below.
Back at Ince a Willow Warbler moved along the hedgerow with a flock of Long-tailed Tit looking over the pools at Goldfinch Meadows LNR and the Garganey was showing well amongst the Eurasian Teal, Mallard, Gadwall and Eurasian Wigeon were present. A pair of Common Snipe dropped in and a single Mute Swan was noted.
Observer: Paul Ralston (images 1-2).
A strong showing of Black-tailed Godwit, Common Redshank & Northern Lapwing. Also Common Snipe, Dunlin & Ruff in lesser numbers on No.6 tank. 2 Common Greenshank and 2 Common Ringed Plover the highlight and a Northern Wheatear on the shore.
Observer: Swiss Toni (image 3).
Images 4-6 by Andy Dutton.