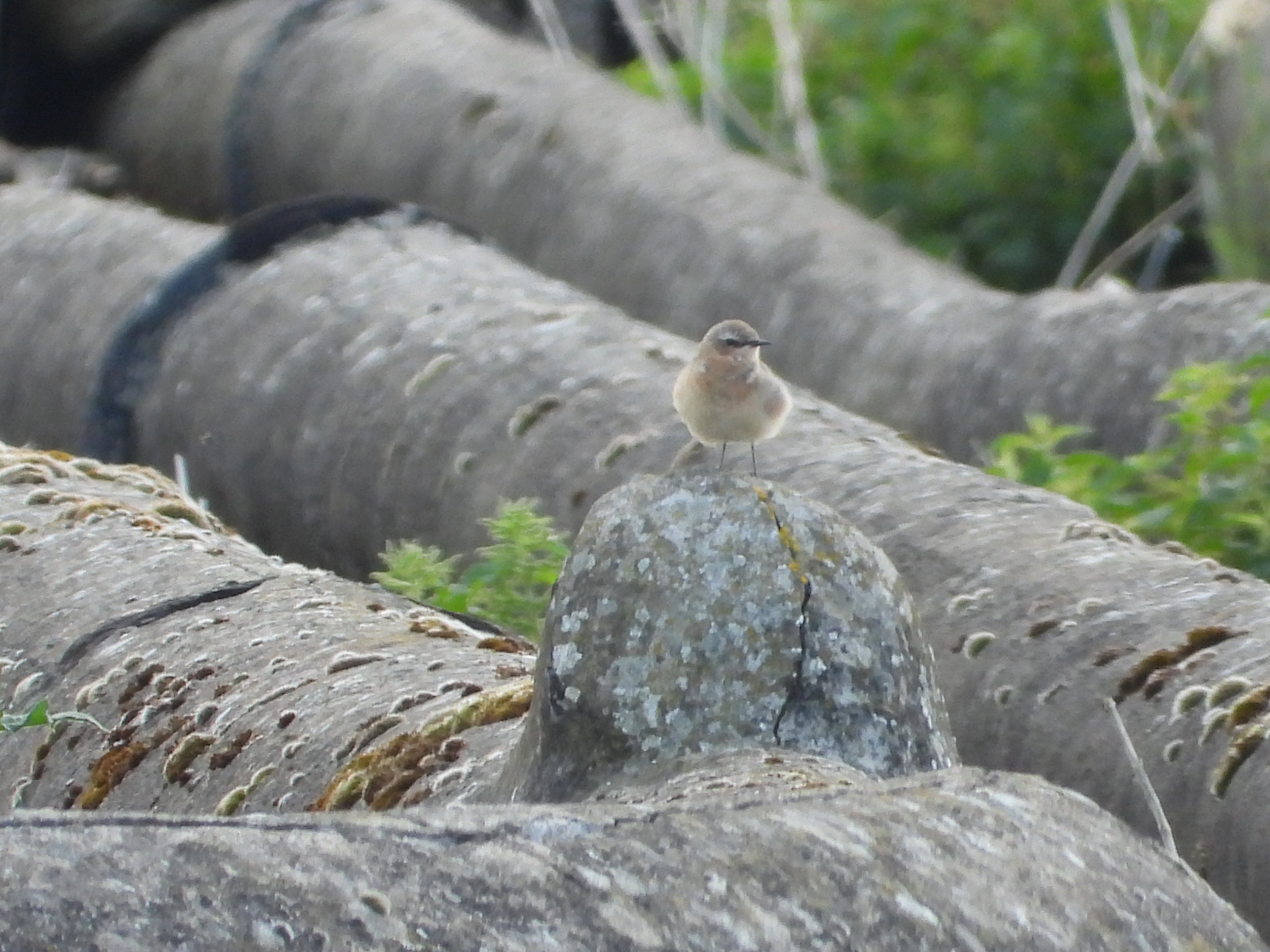 I walked around No.6 tank and the Weaver Bend this morning. A flock of c2000 Black-tailed Godwit, hundreds Dunlin and Common Redshank.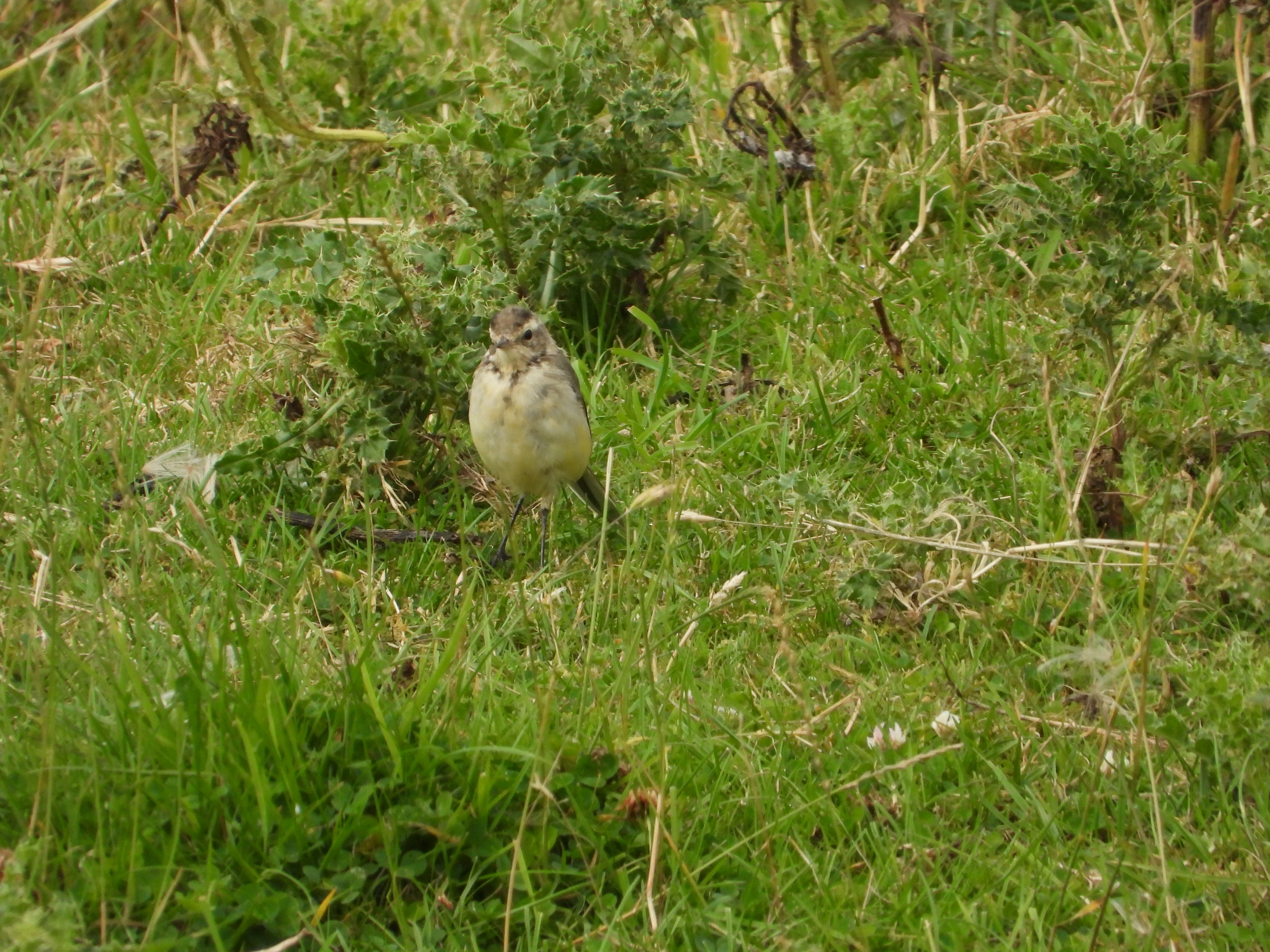 A Pied Avocet was on No.6 and a juvenile Western Marsh Harrier, Great Spotted Woodpecker was on No.4 tank and Western Yellow Wagtail fly-catching from the roof of Marsh Farm. A juvenile Northern Wheatear on pipeline of No.1 tank.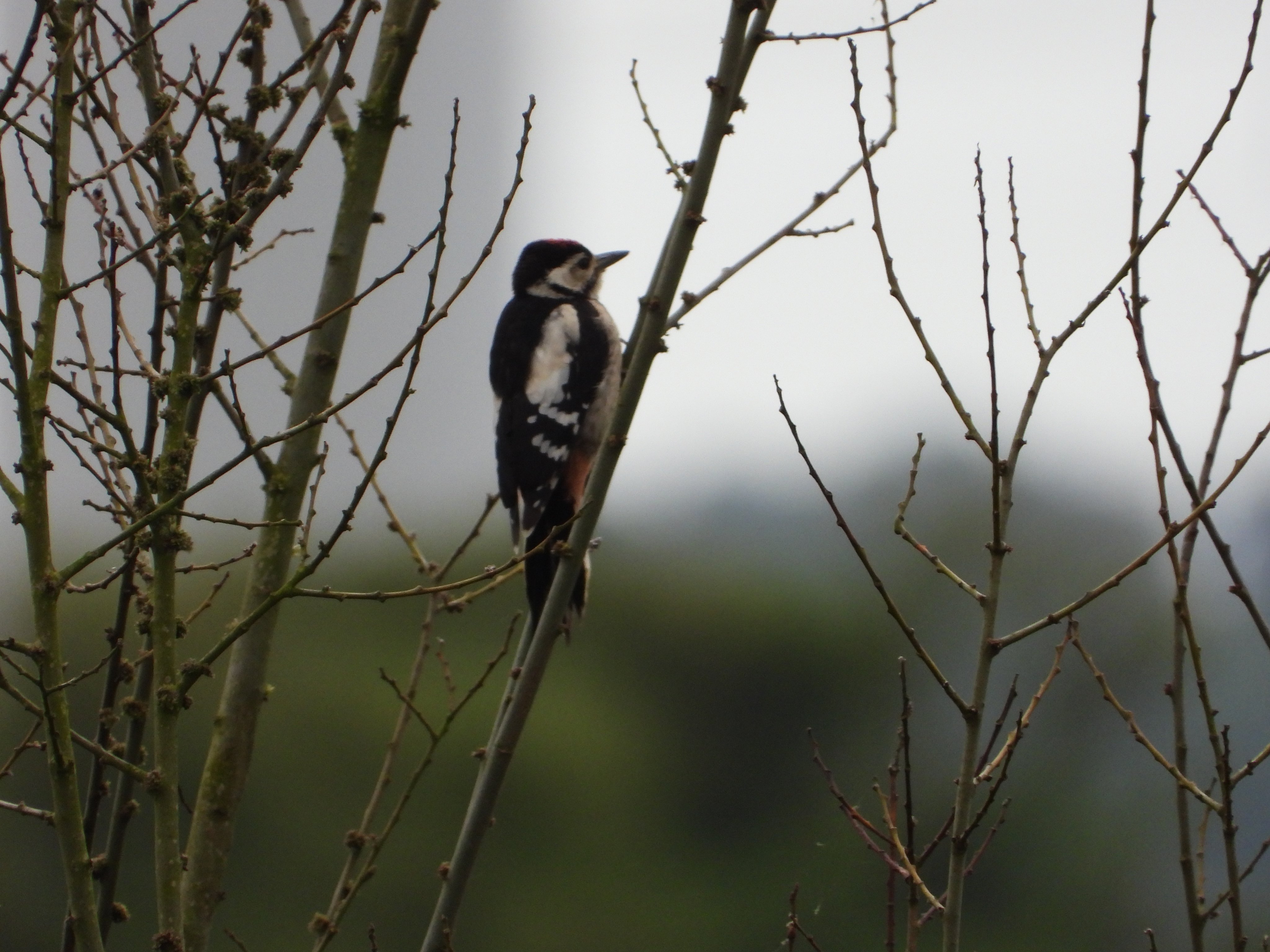 Observer: Paul Ralston (images 1-3 & videos).
I was at home getting myself ready for a visit to the marsh with 'Sunday Brunch' on Channel 4 TV when I recieved a tag on Twitter from @Richard_w_1984 who had just seen the Western Osprey on the Weaver Bend.I arrived and walked along Brook Furlong Lane and arrived at the old birdlog at the south east corner of No.1 tank. I looked across to the Weaver Bend and then over to the Weaver Estuary without any sign of the fishing raptor.
I then looked across to No.1 tank, and the Western Osprey immediately was flushed by a Lesser Black-backed Gull lifted up from the grassy field and flew out to the Weaver Estuary. It circled over the Weaver Sluice Gates before heading back down river and was lost to view. I have put in some hours for this bird over the two weeks it's been popping over the River Weaver on the marsh since Philip McNally first spotted it.
A look across the Mersey Estuary produced two Ruddy Shelduck that have been knocking about the estuary for a while now. There were c2000 Common Shelduck, c1000 Black-tailed Godwit, thousands of Black-headed and c50 Common Gull with c34 Great Cormorant.
Observer: WSM (images 4-5).
A message from Gary Powell and the Western Osprey had reappeared for 35 minutes hanging over the Weaver Bend at 12.45pm. Also an adult Yellow-legged Gull.