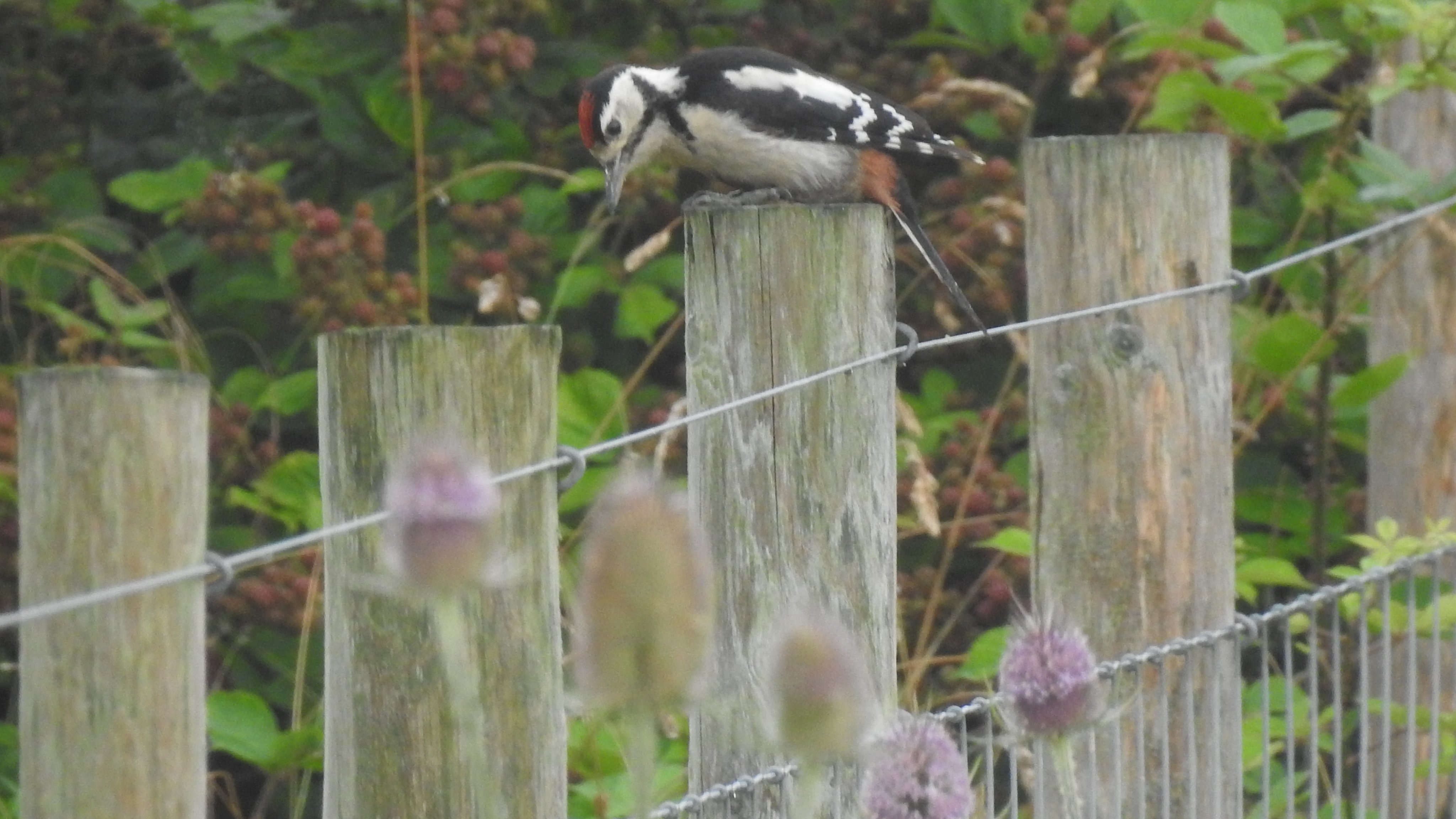 My morning walk around No.6 tank taking in the Canal Pools. There were reduced numbers of waders on No.6 with most birds out on Mersey Estuary with c150 Black-tailed Godwit, c200 Common Redshank, 1 Pied Avocet not looking to healthy, 3 Common Snipe on 'phalarope pool'.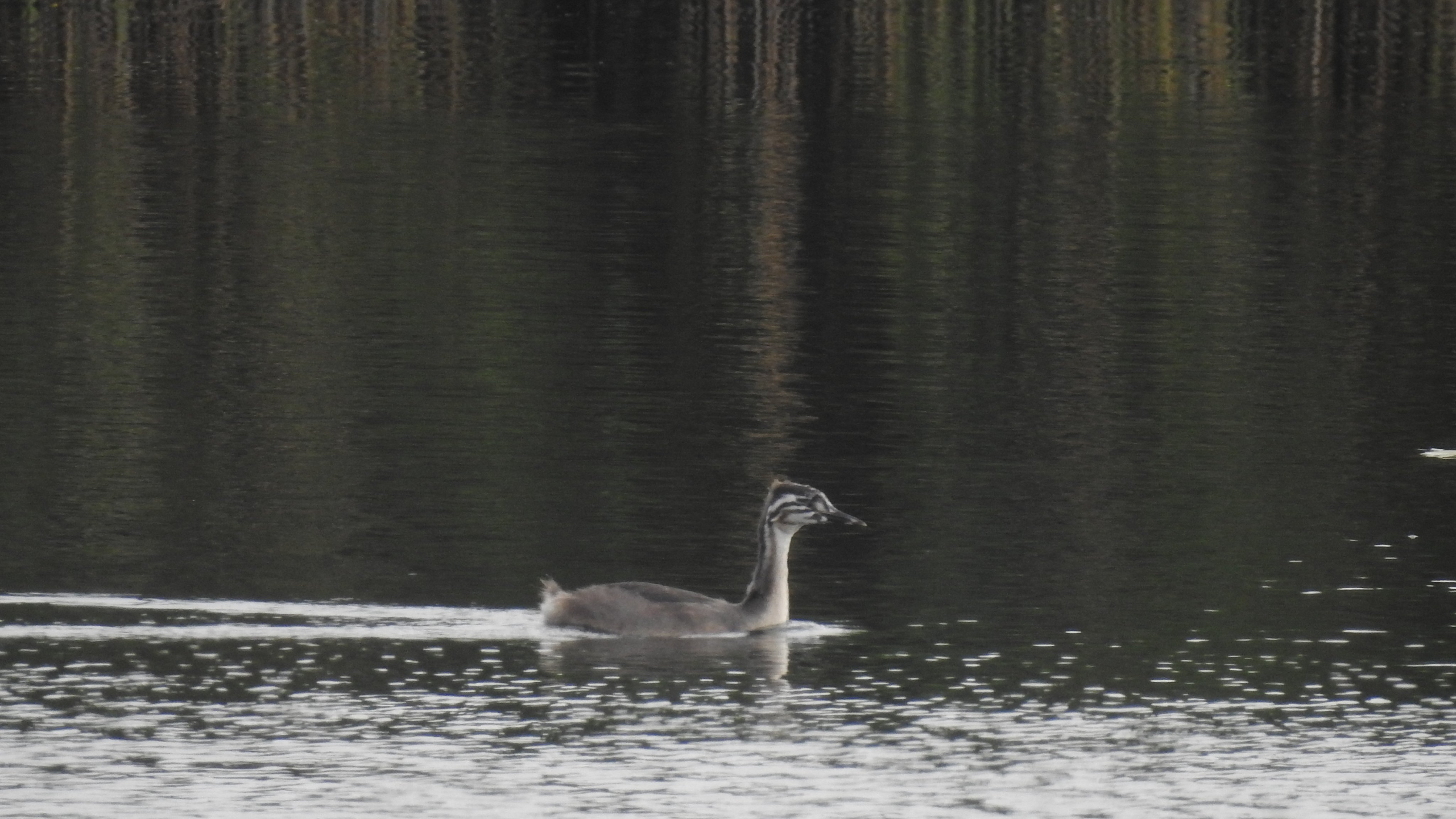 A juvenile Great Crested Grebe and several broods of Tufted Duck on Canal Pools and 3 male Western Marsh Harrier being noted. A Great Spotted Woodpecker was on the fence on No.4 tank.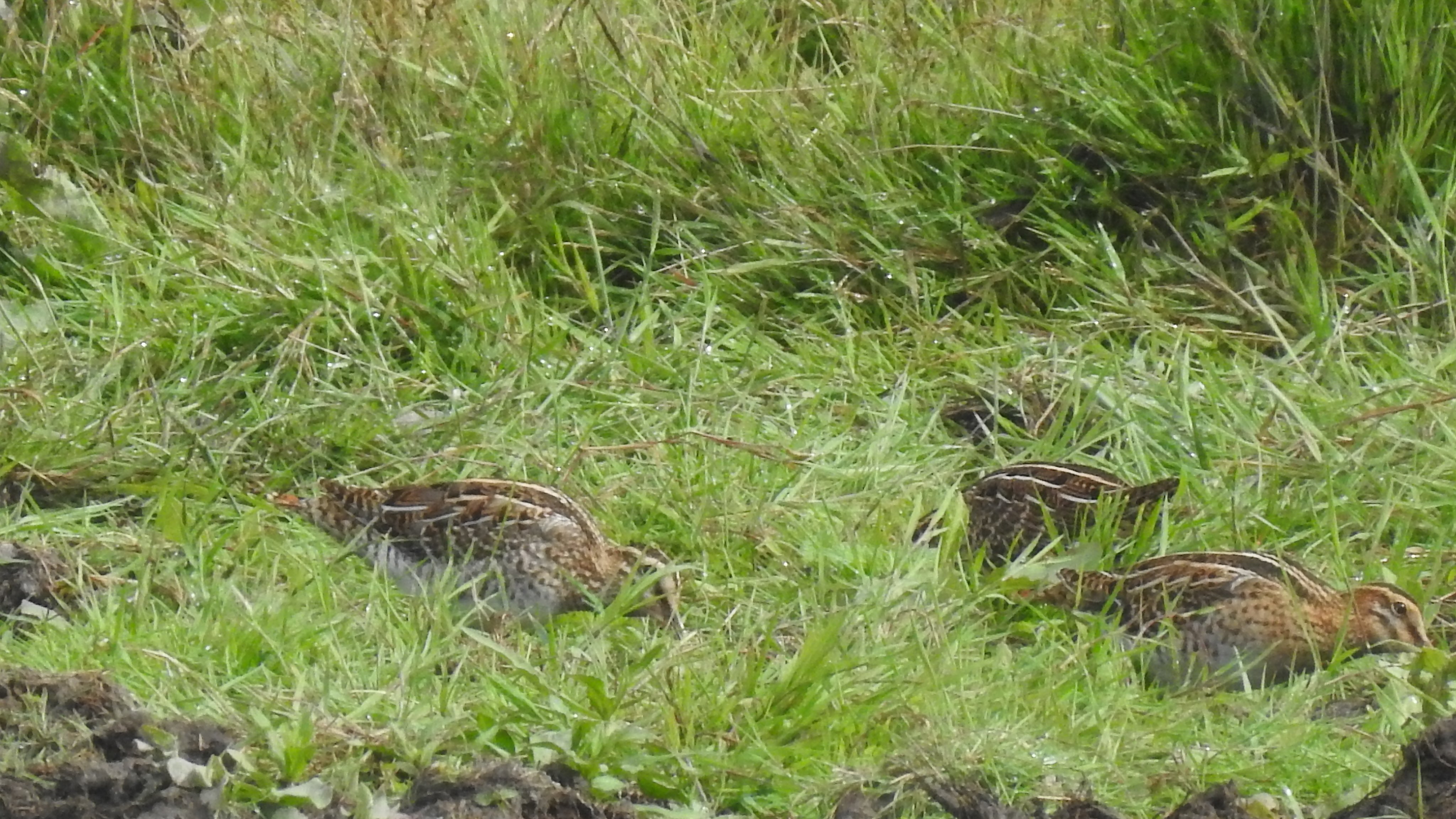 Observer and images: Paul Ralston.