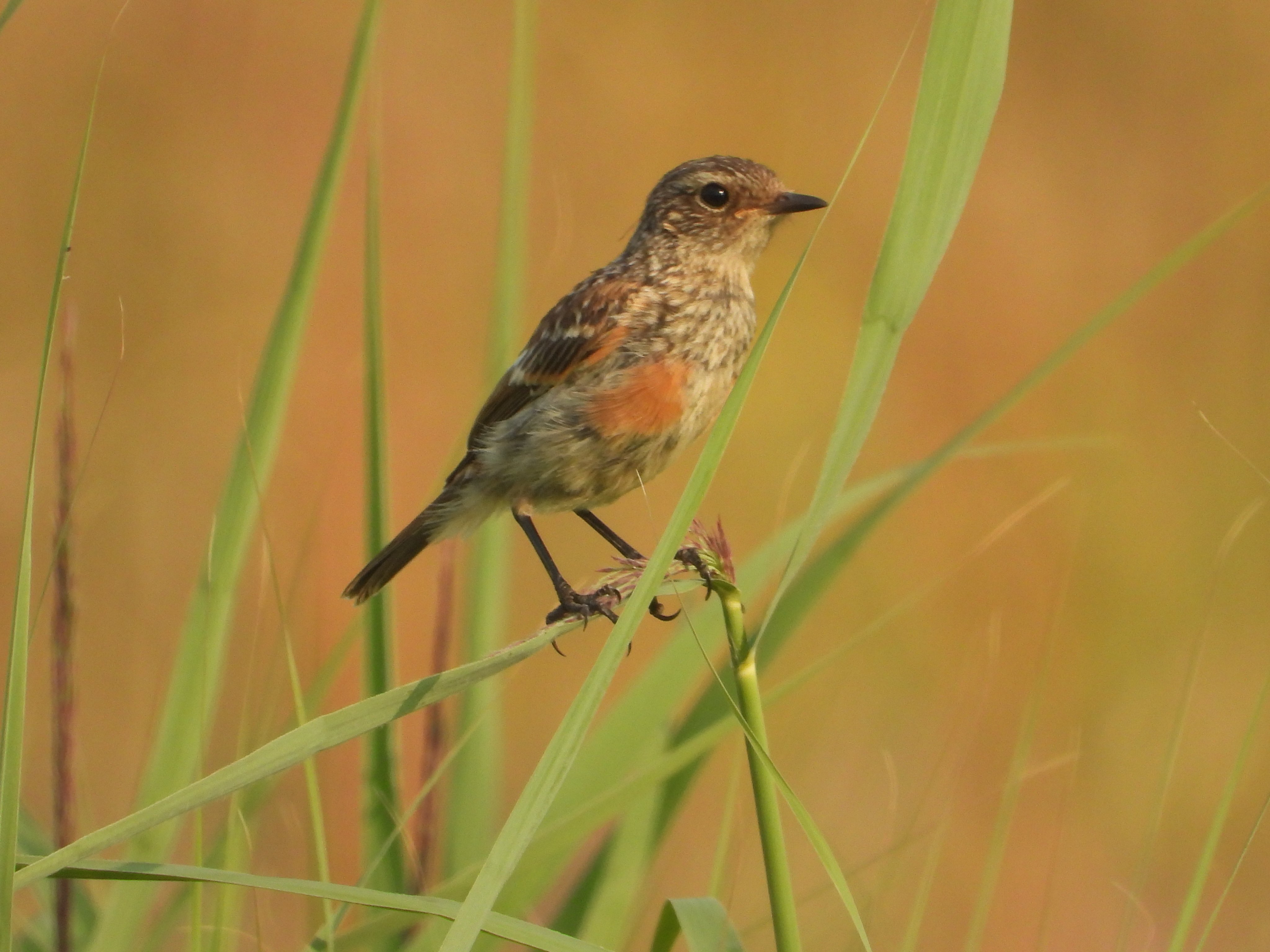 An evening walk alongside the River Weaver where I countered 52 Eurasian Coot on the water. A flock of c200 Black-tailed Godwit were busy feeding on the banks.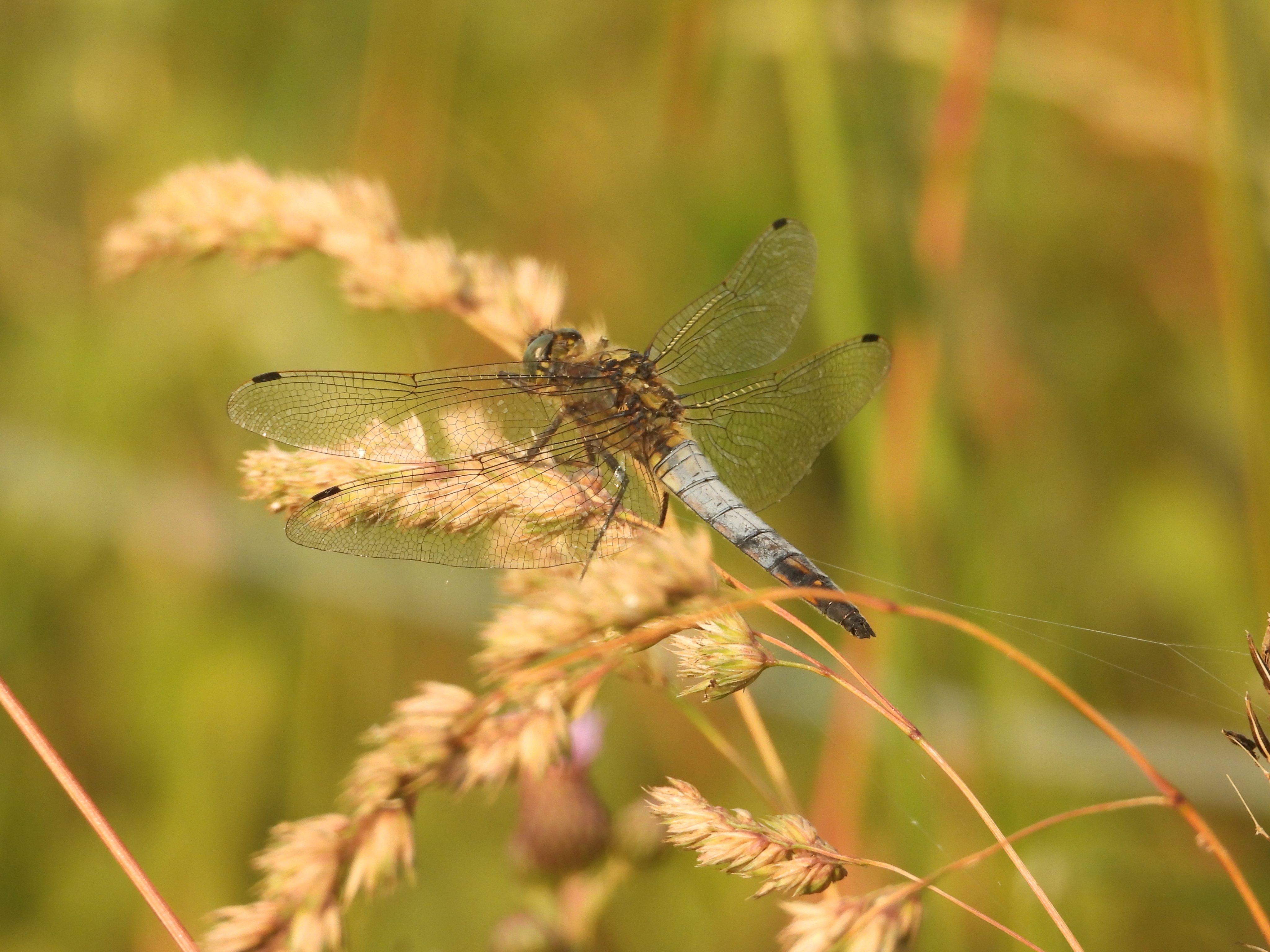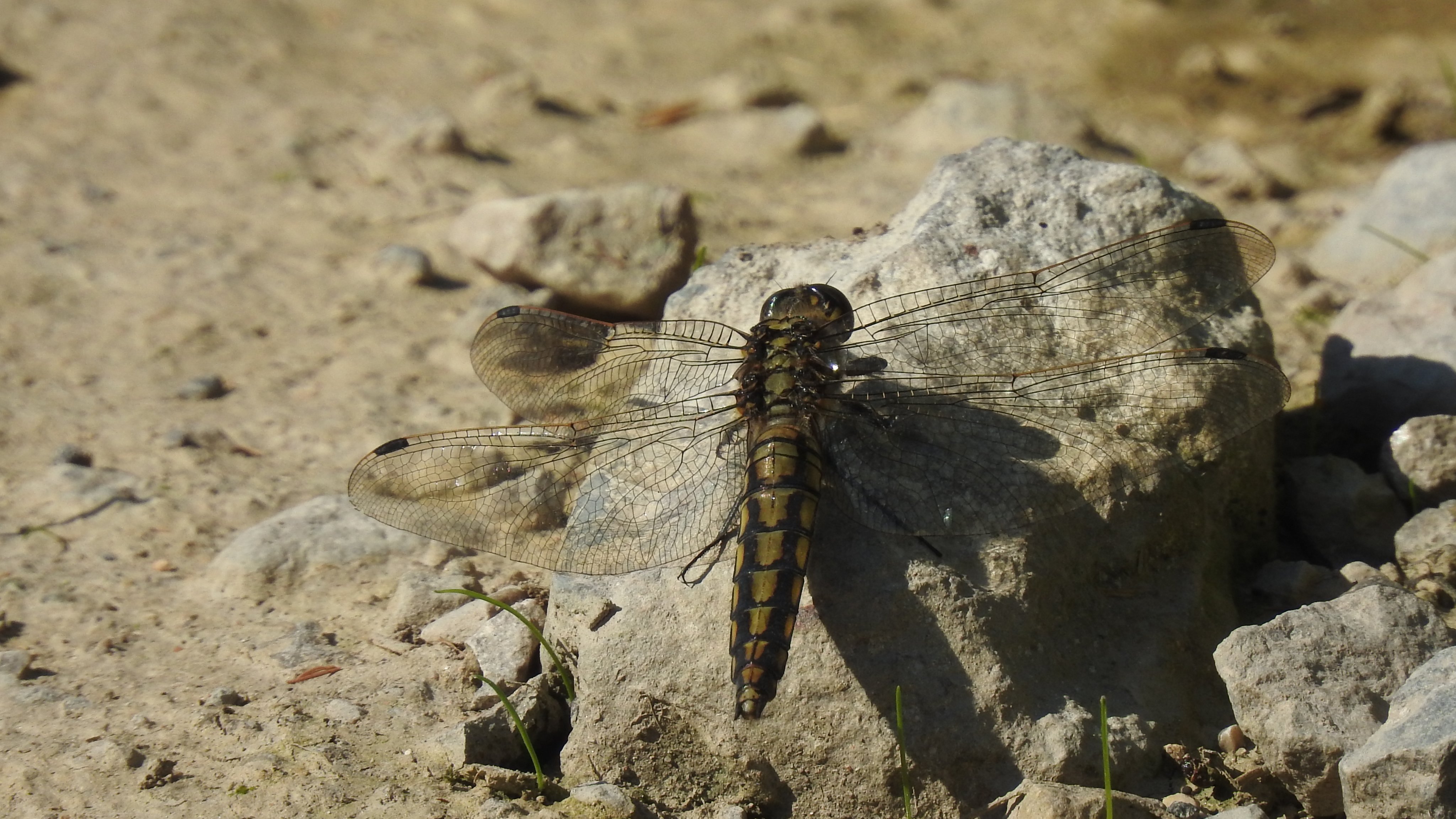 The freshly out of the nest juvenile warblers joined the young bunting and European Stonechat on the banks where the path held various butterfly and dragonfly species, including Ringlet. Eurasian Jay are moving about and one flew over the river from I.C.I tank.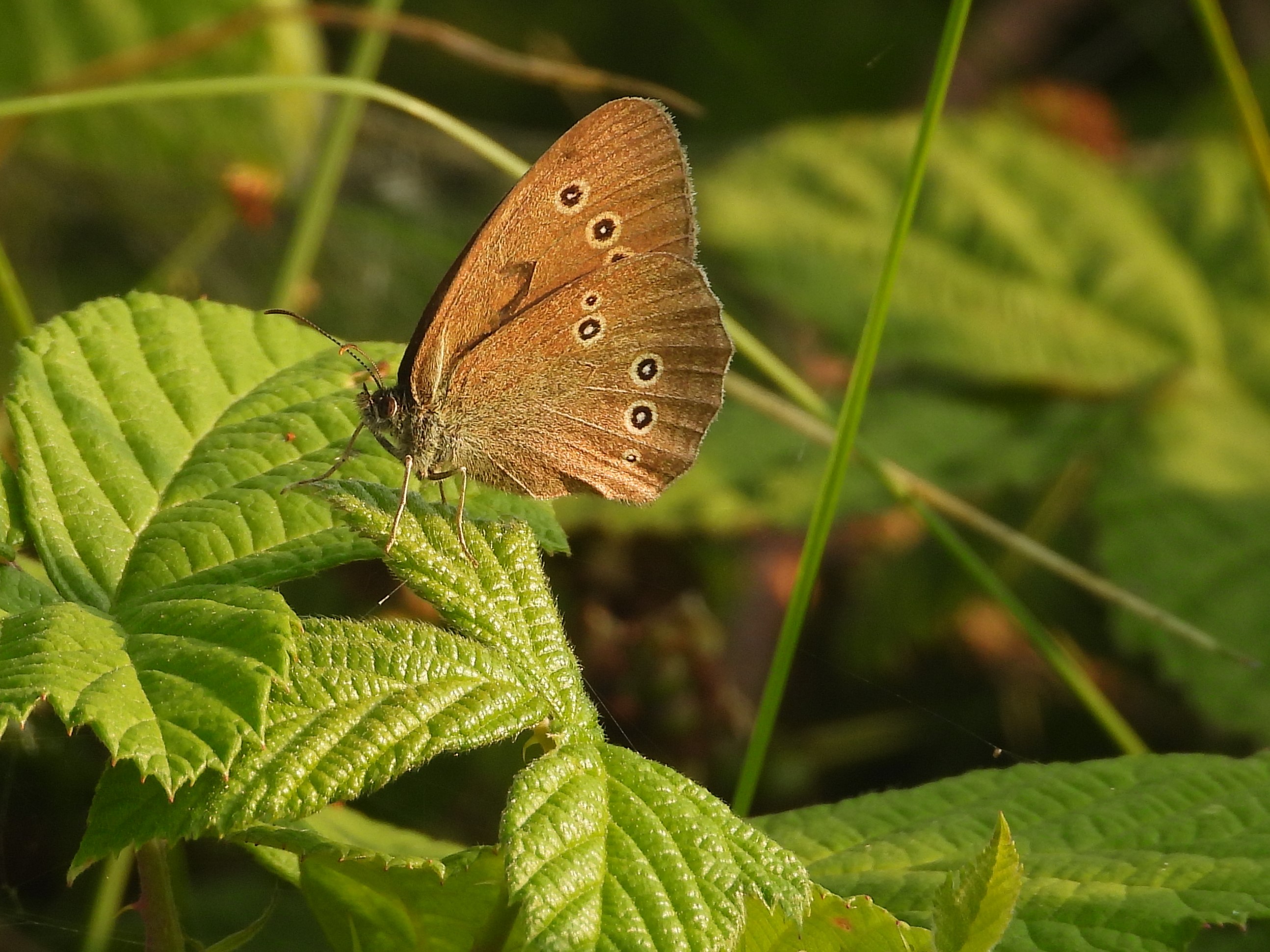 Observer and images: Paul Ralston.
The Western Osprey was alledgdly seen this morning, but without a source it's difficult to make a judgement on its whereabouts – eds.