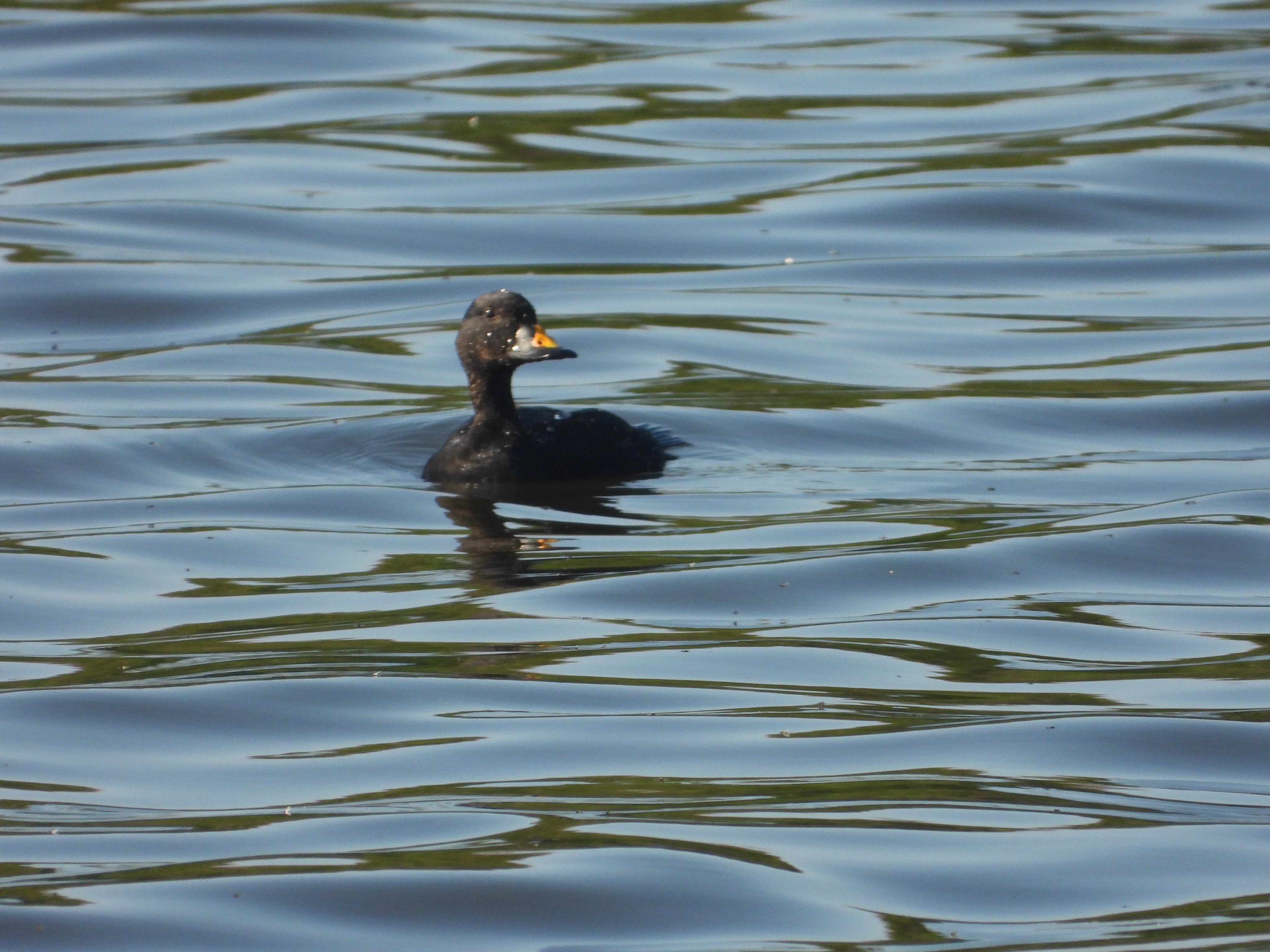 19.07.21. Birdlog.
An after work visit to the River Weaver to catch up on the 1st summer drake Common Scoter which was still insitu opposite Redwall reed bed. It spent most of its time preening and was even curious enough to drift close to my position on the bank alongside the Redwall reed bed.
A couple of Common Tern were being harassed by a juvenile Black-headed Gull (of which there were many) from their perch on a sunken tree.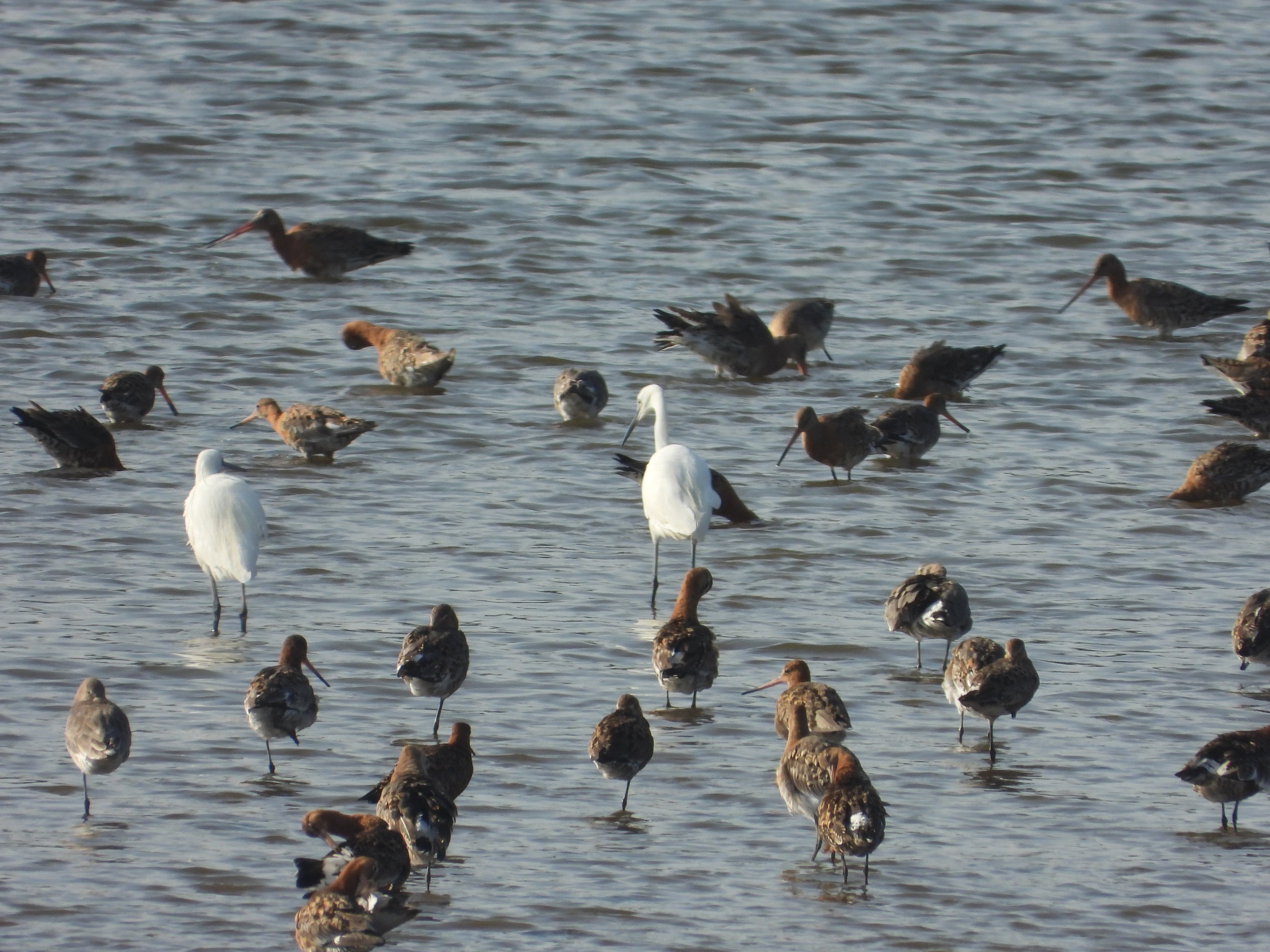 A flock of 400 Black-tailed Godwit were soon joined by 200 more birds and they fed on the centre of the Weaver Bend. A couple of Common Sandpiper were busy feeding along the margins of the river.
The commoner summer butterflies were plentiful with the addition of several county scarse Ringlet busy chasing each other through the tall grass on the banks.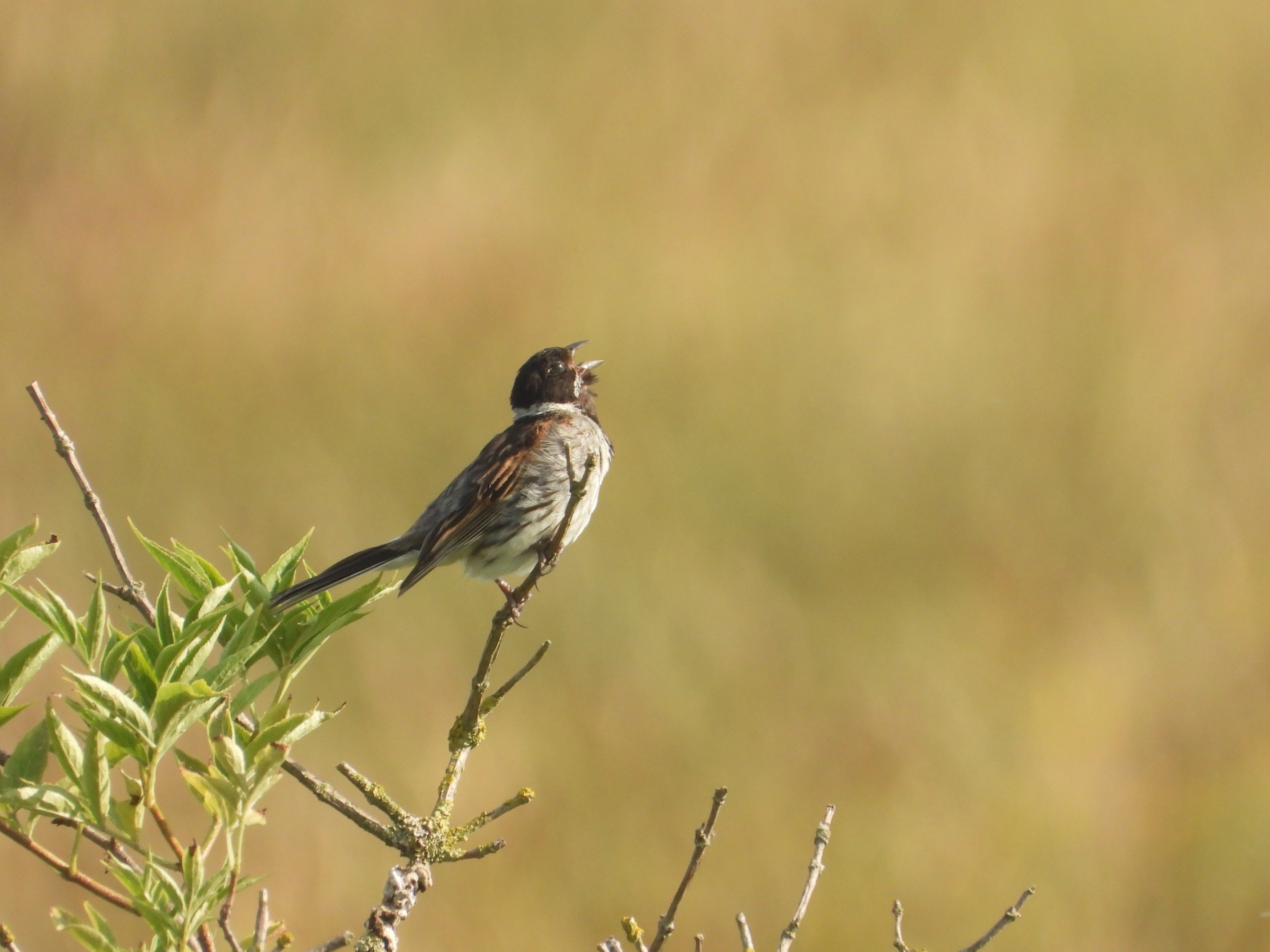 Paul Ralston (images 1 & 6-7) had a similar idea and saw a set of similar birds on his walk to the river after work with the exception of 2 Little Egret on the 'bend'..
Observer: WSM (images 2-5 & 8-9 & video).
The female Whooper Swan was again on the Sankey Canal at Spike Island, Westbank, Widnes – per WSM.
20.07.21. Birdlog.
8:00 a.m. at Weaver Bend: Western Osprey flew over high downriver, no sign of the Common Scoter but six warbler species heard singing/reeling: Common Grasshopper (2), Western Reed, Sedge, Common Whitethroat, Blackcap, Common Chiffchaff, 1 Green Sandpiper flew up from 'The Lum'.
Observer: Andy J.