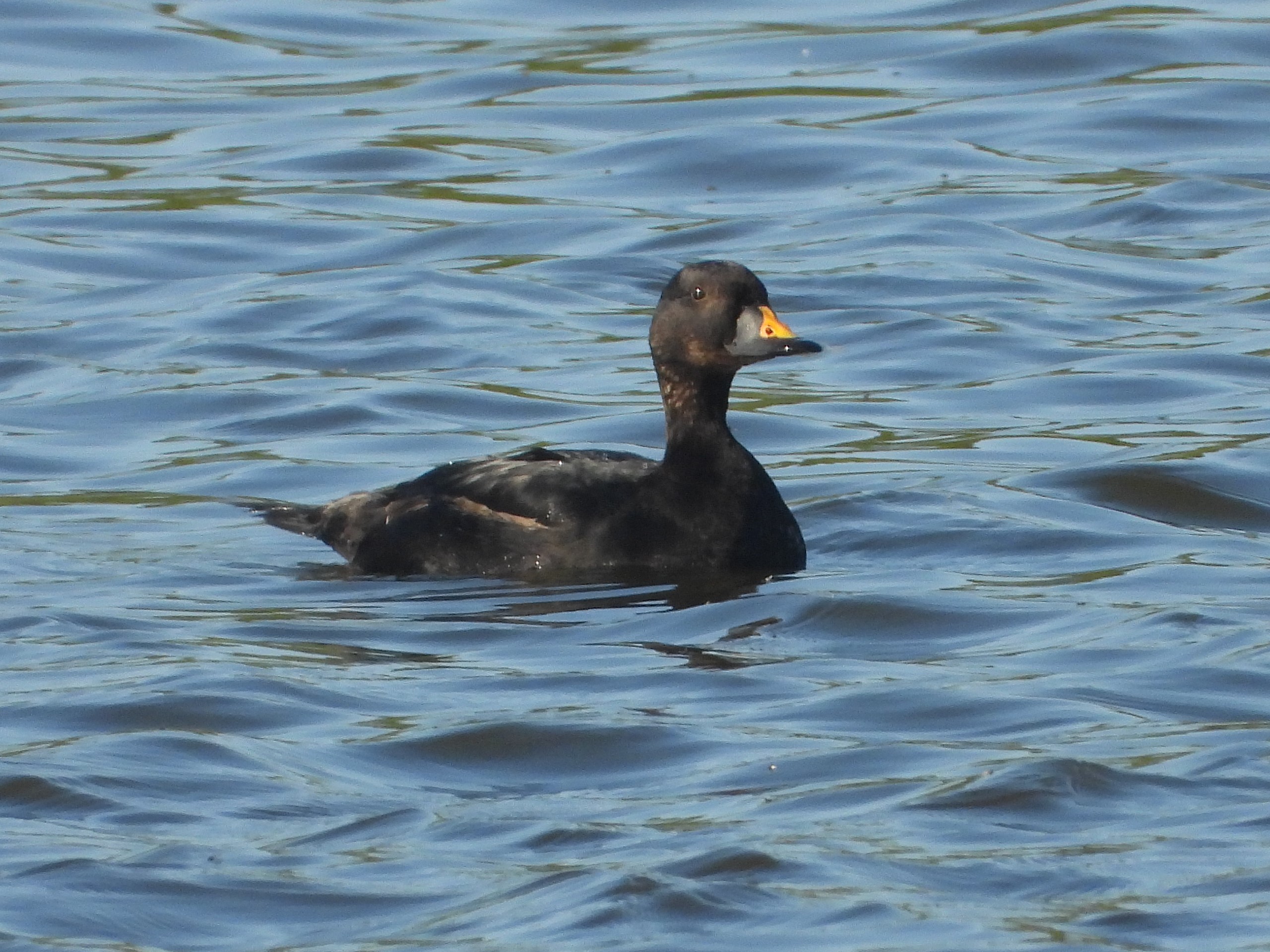 An evening walk along Brook Furlong Lane and along the River Weaver. A few warblers Still in song and family groups of Sedge and Western Reed being seen along the river path.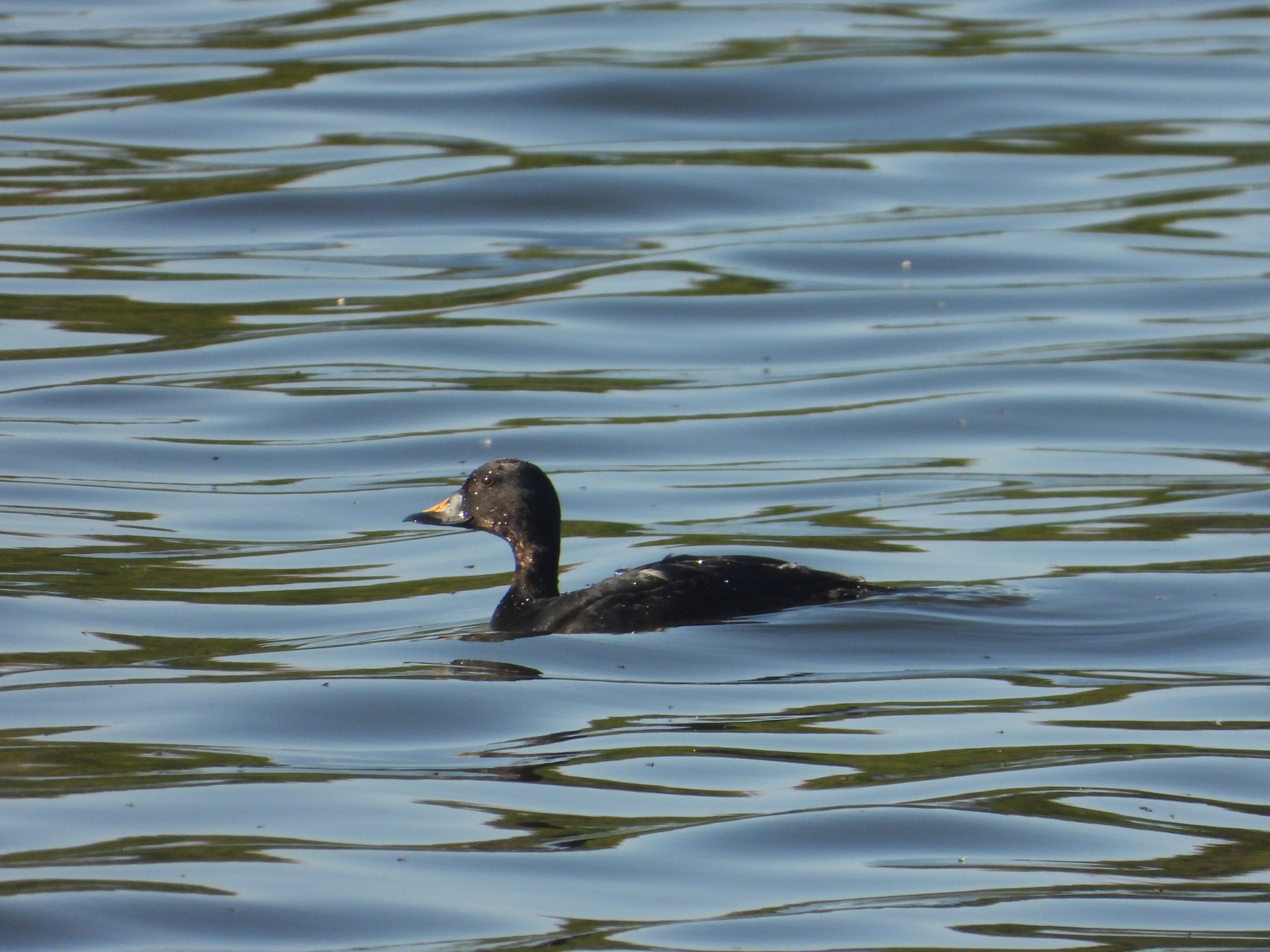 The drake Common Scoter from last week was showing well on water. Also noted was a Brown Hare.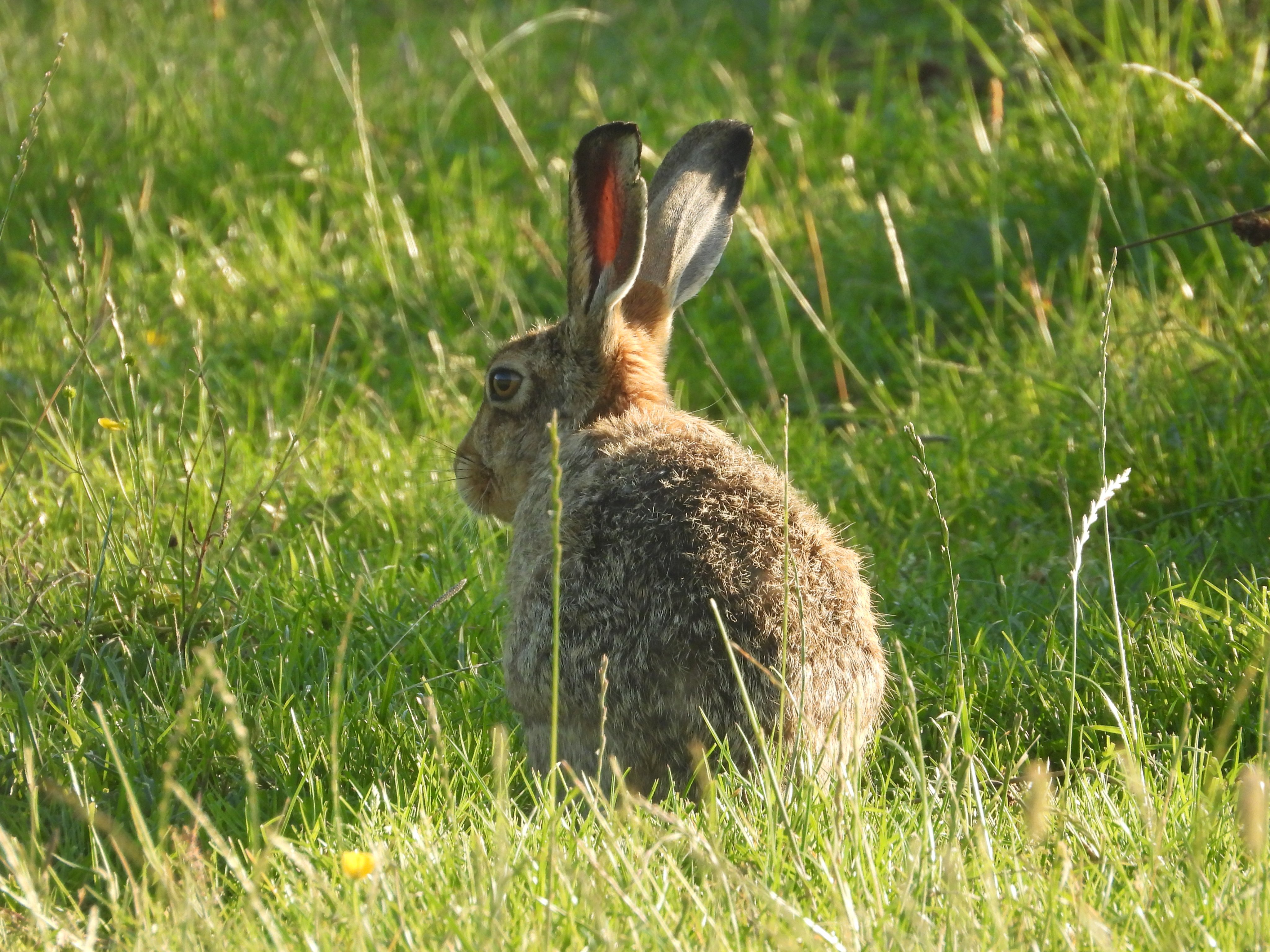 Observer and images: Paul Ralston.
Across the River Mersey at Spike Island was the summering/released female Whooper Swan at Spike Island and c13 Little Egret west of the old Runcorn Bridge – per WSM.