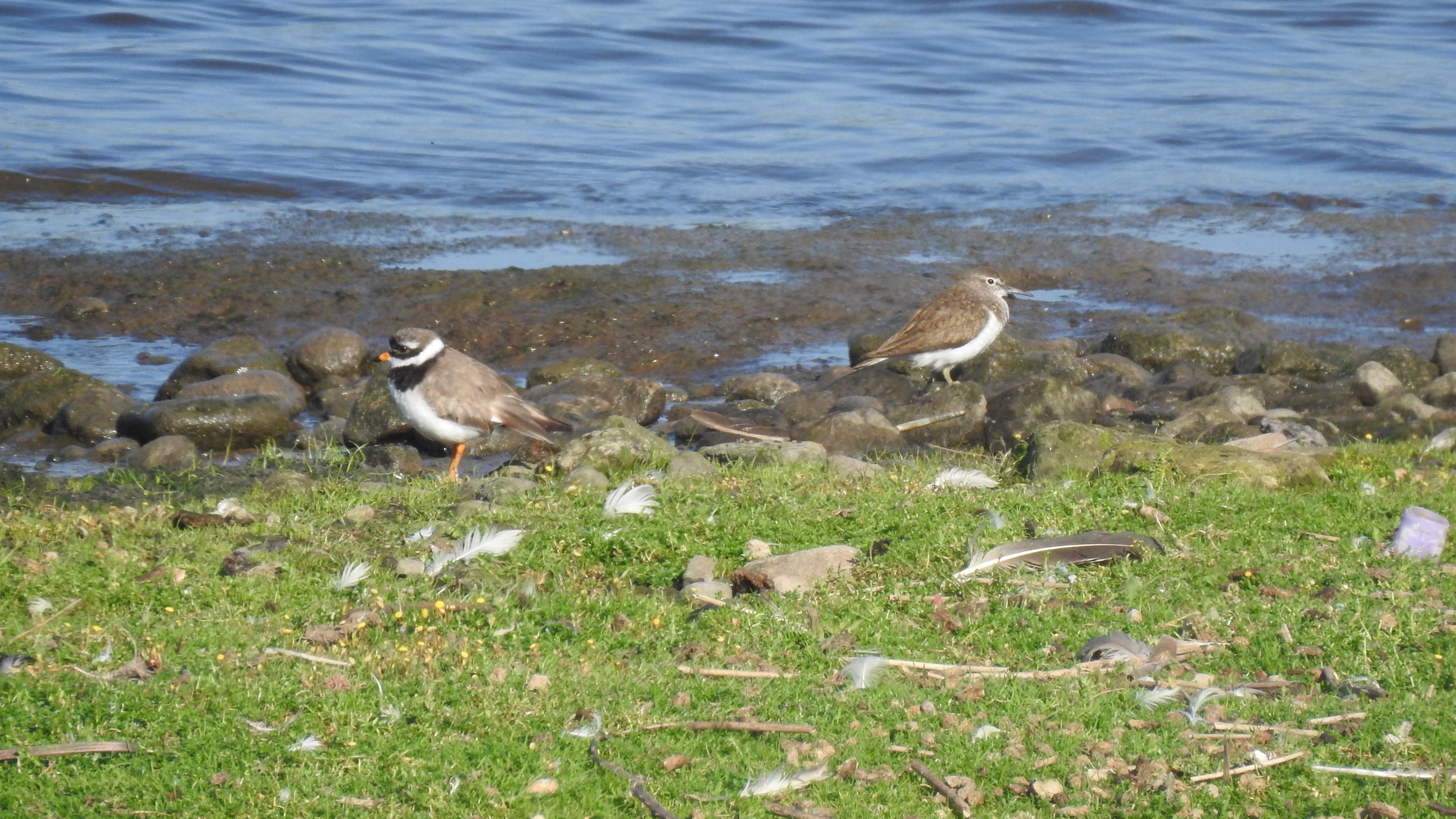 A walk down to the River Weaver produced c8 Great Crested Grebe and the first juvenile European Stonechat.
Observer: David Eisner (image 2).
An early evening walk along the River Weaver where 5 Common Sandpiper, 6 Common Ringed Plover, several Common Redshank and EUrasian Oystercatcher.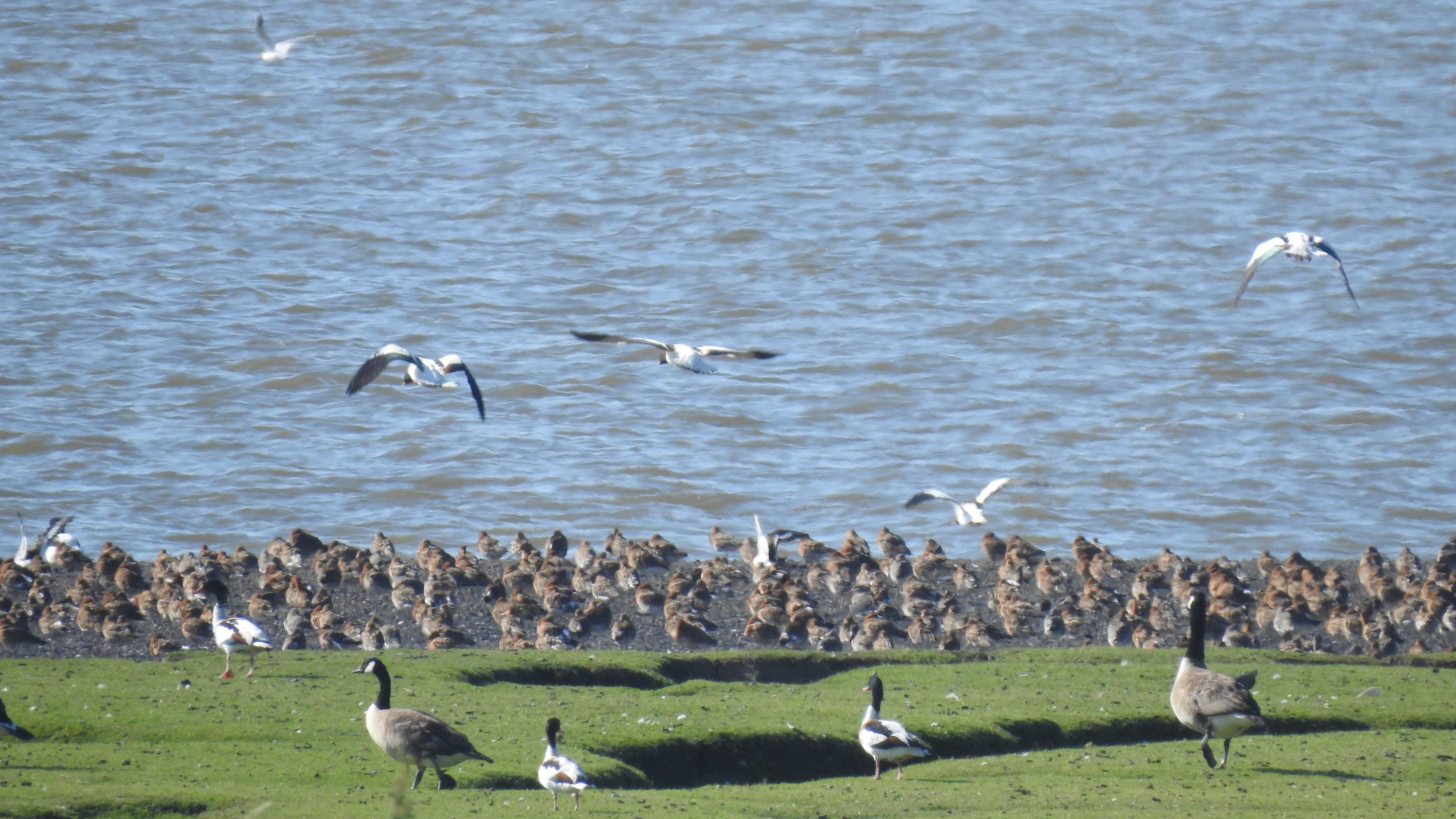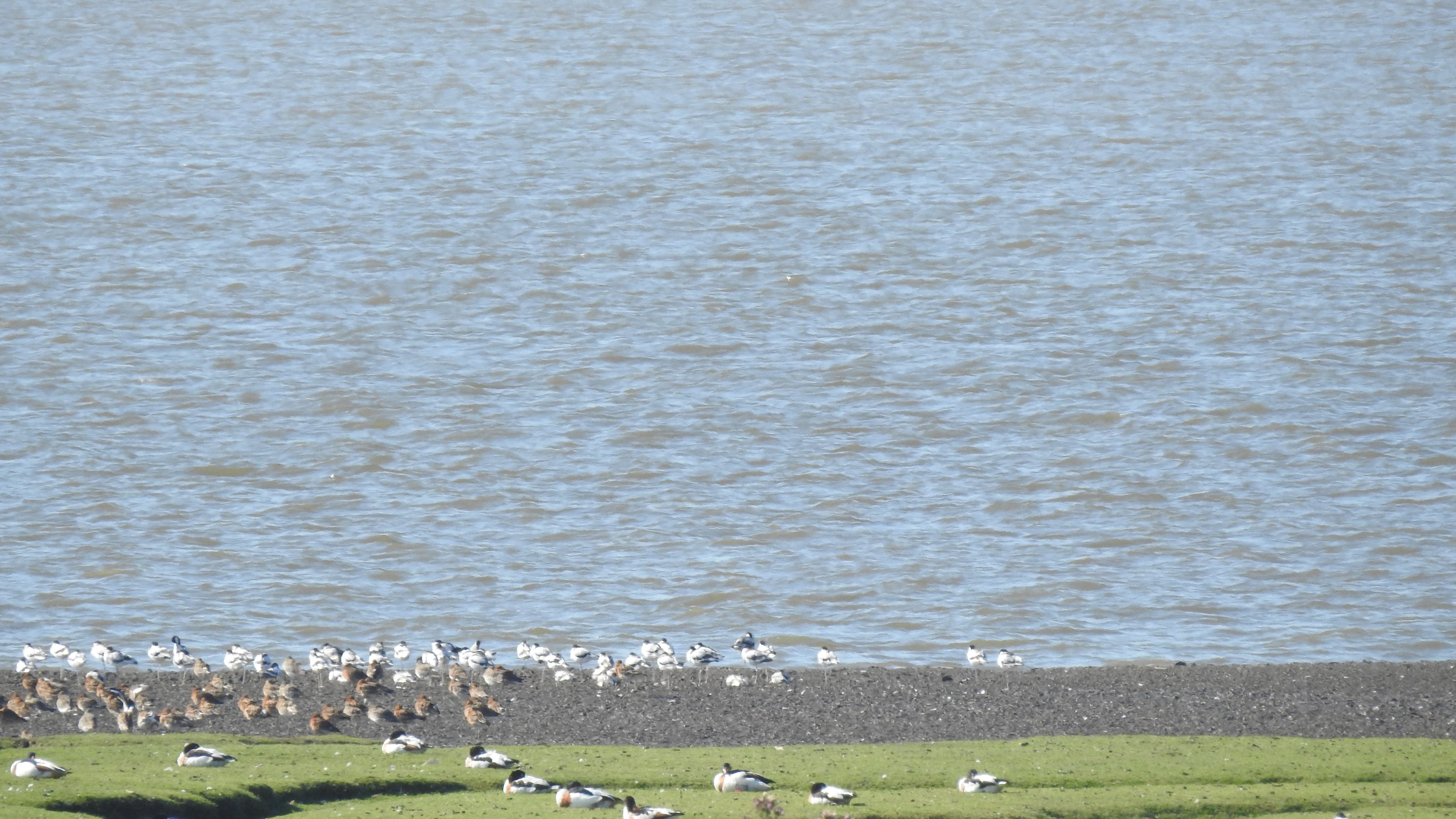 Also c400 Black-tailed Godwit, c60 Pied Avocet, c20 Eurasian Curlew, hundreds of Canada Goose and good numbers of Common Shelduck and Great Cormorant on the estuary.
Observer: Paul Ralston (images 1 & 3-4)