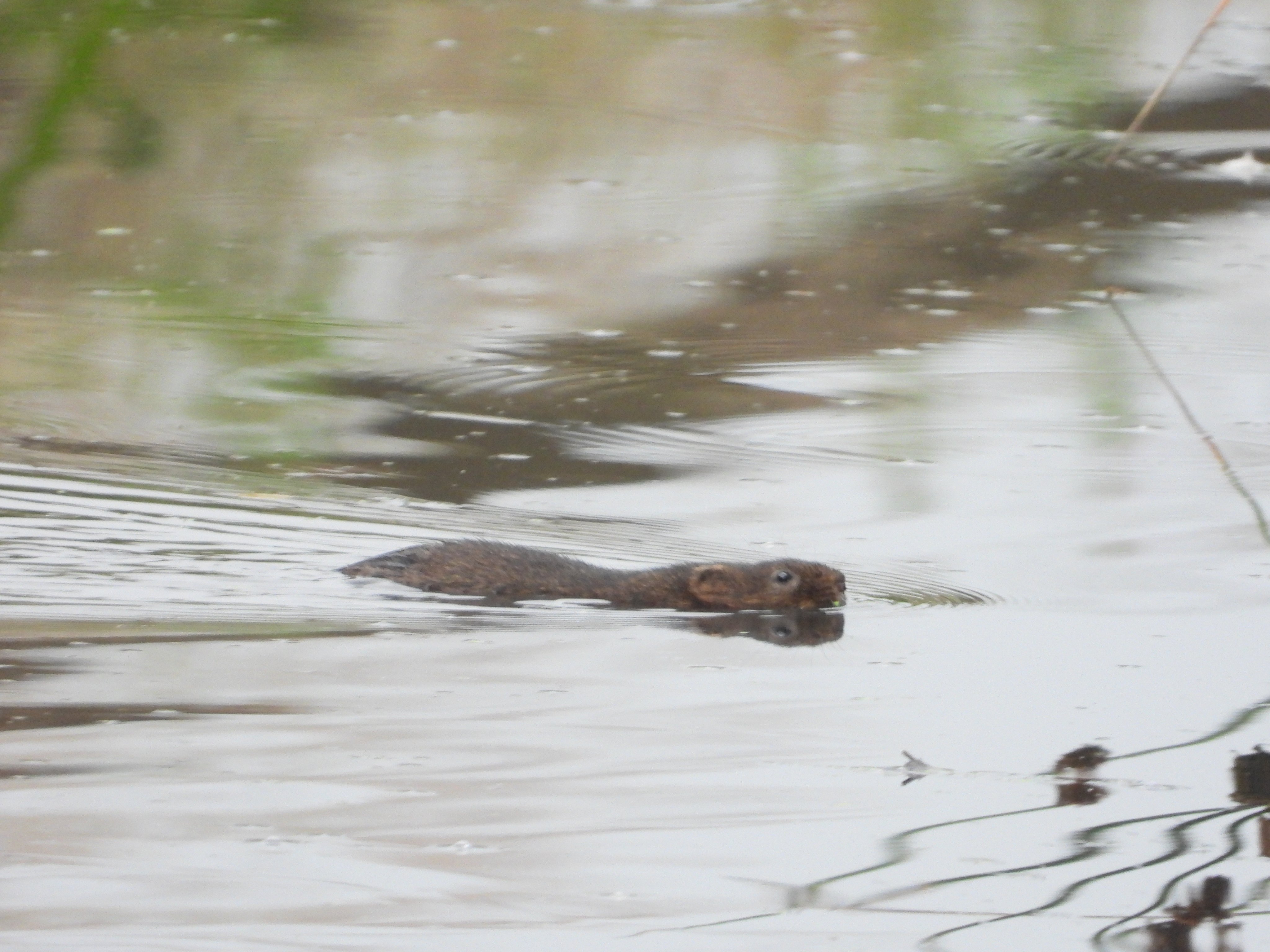 An early start at Ince this morning where there were plenty of Mallard broods noted along the ditch and gutter. A Water Vole was seen in a usual area along the track,but difficult to see what's on the ponds due to the height of the vegetation there. A small flock of Chaffinch were making their way along the hedgerow and a couple of Eurasian Greenfinch was amongst them.
Looking over Frodsham Score and a few thousand Canada Goose were out by the river, and a juvenile Great Black-backed Gull was acting like the 'king of the carcase', keeping the Common Raven gang at bay while it feasted its fill of mutton.
A male Western Marsh Harrier drifted over from the score marsh flushing several Eurasian Curlew as it went by.
On the canal pools were Great and Little Grebe present alongside a handful of Tufted Duck. There were numerous Sand Martin were hawking over the pools and 2 Western Yellow Wagtail were at the edge of one pool.
A flock of c200 Northern Lapwing and 2 Black-tailed Gdwit were at the 'phalarope pool' with several Northern Shoveler, Tufted Duck, Mallard and Eurasian Teal. Several warblers were still in song with Blackcap, Common Whitethroat, Cetti's, Western Reed and Sedge all seen. One Sedge was wearing a metal ring.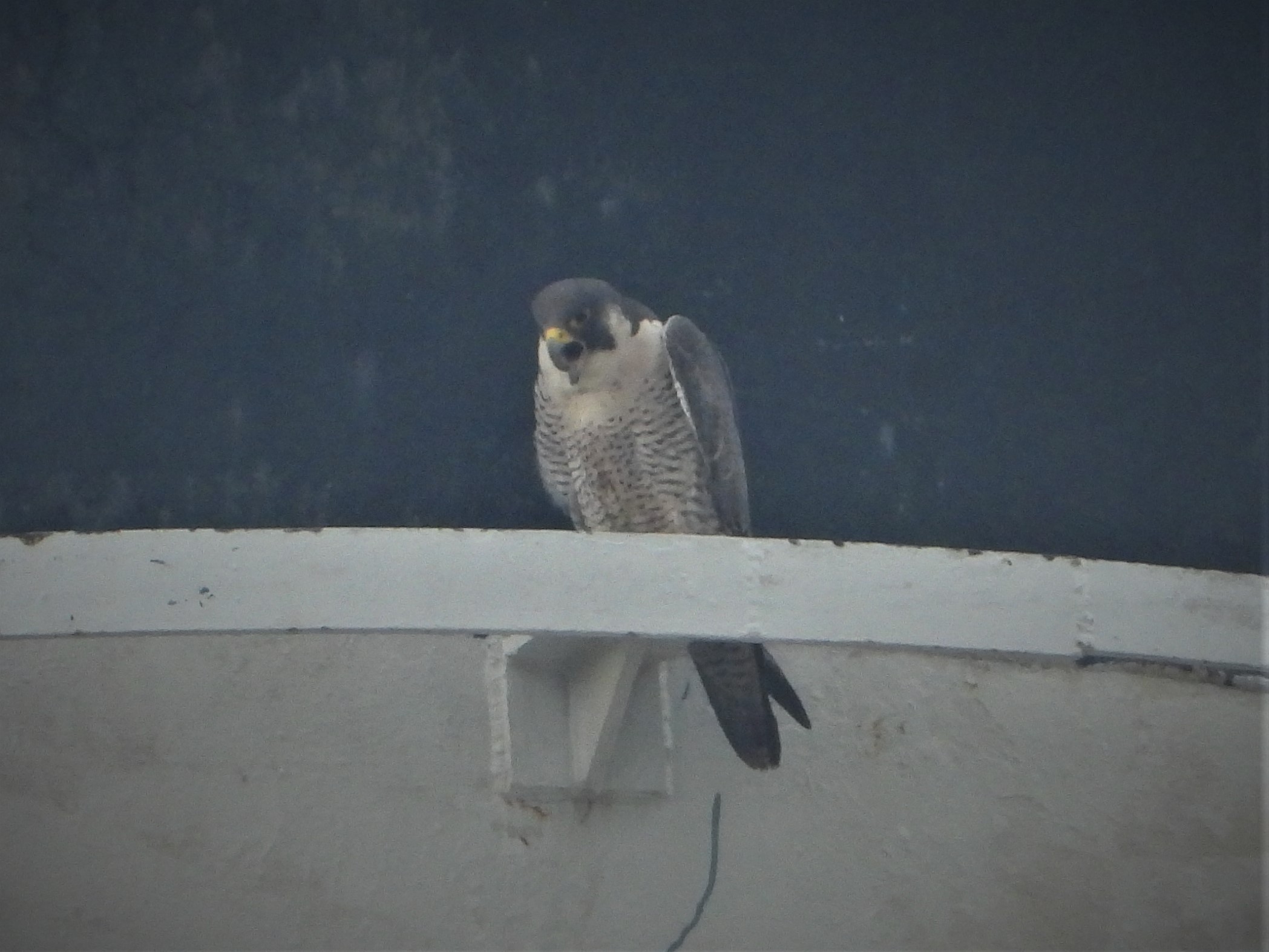 Walking past the fertiliser plant and a Peregrine sat on its tower watching over the marsh, while a couple of Brown Hare were noted during my walk.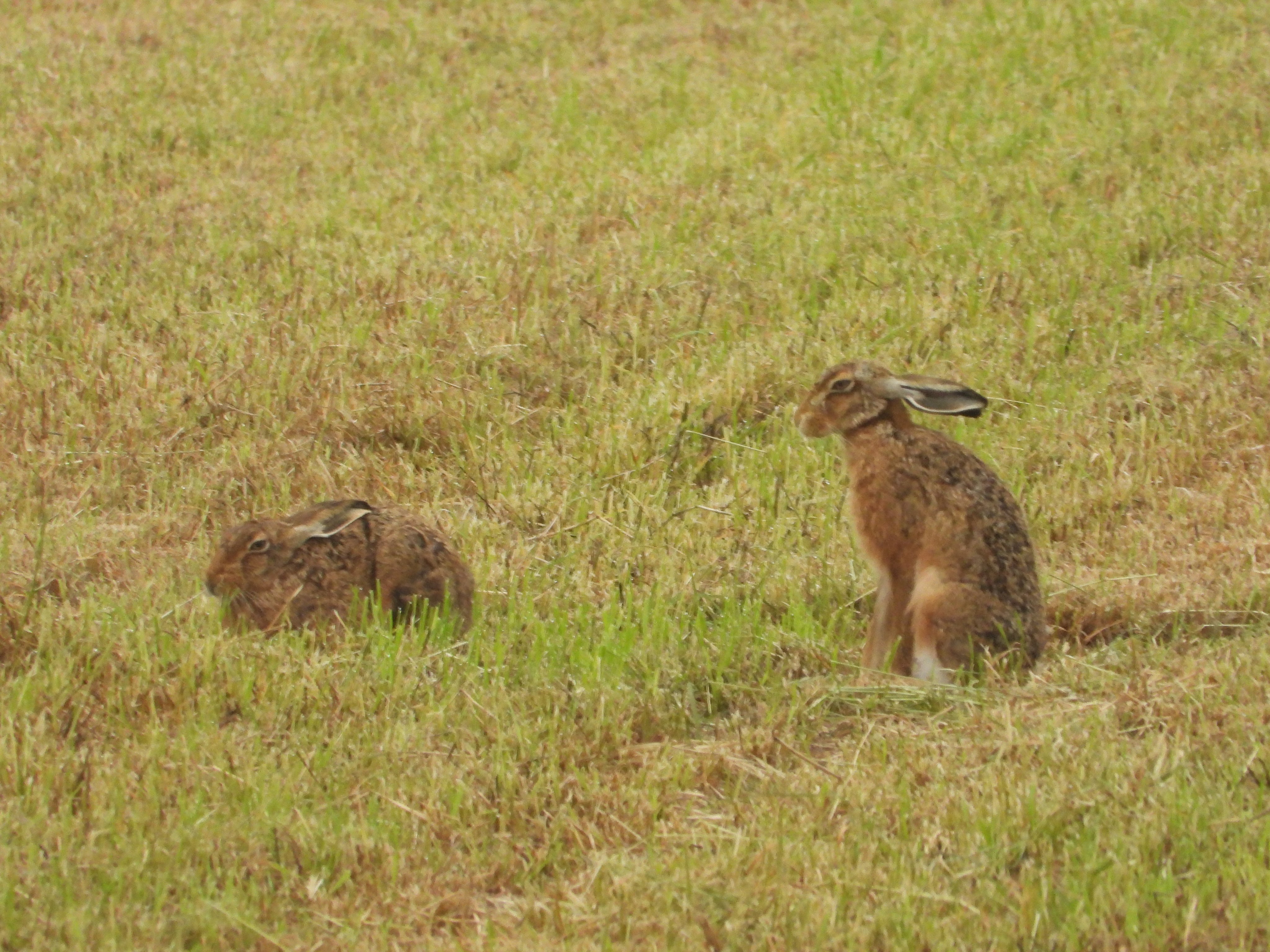 Observer: Paul Ralston (images 1-7).
Video of a drake Common Scoter on the River Weaver by Jimmy Manchini.
Kestrel with prey by Phil Barker.