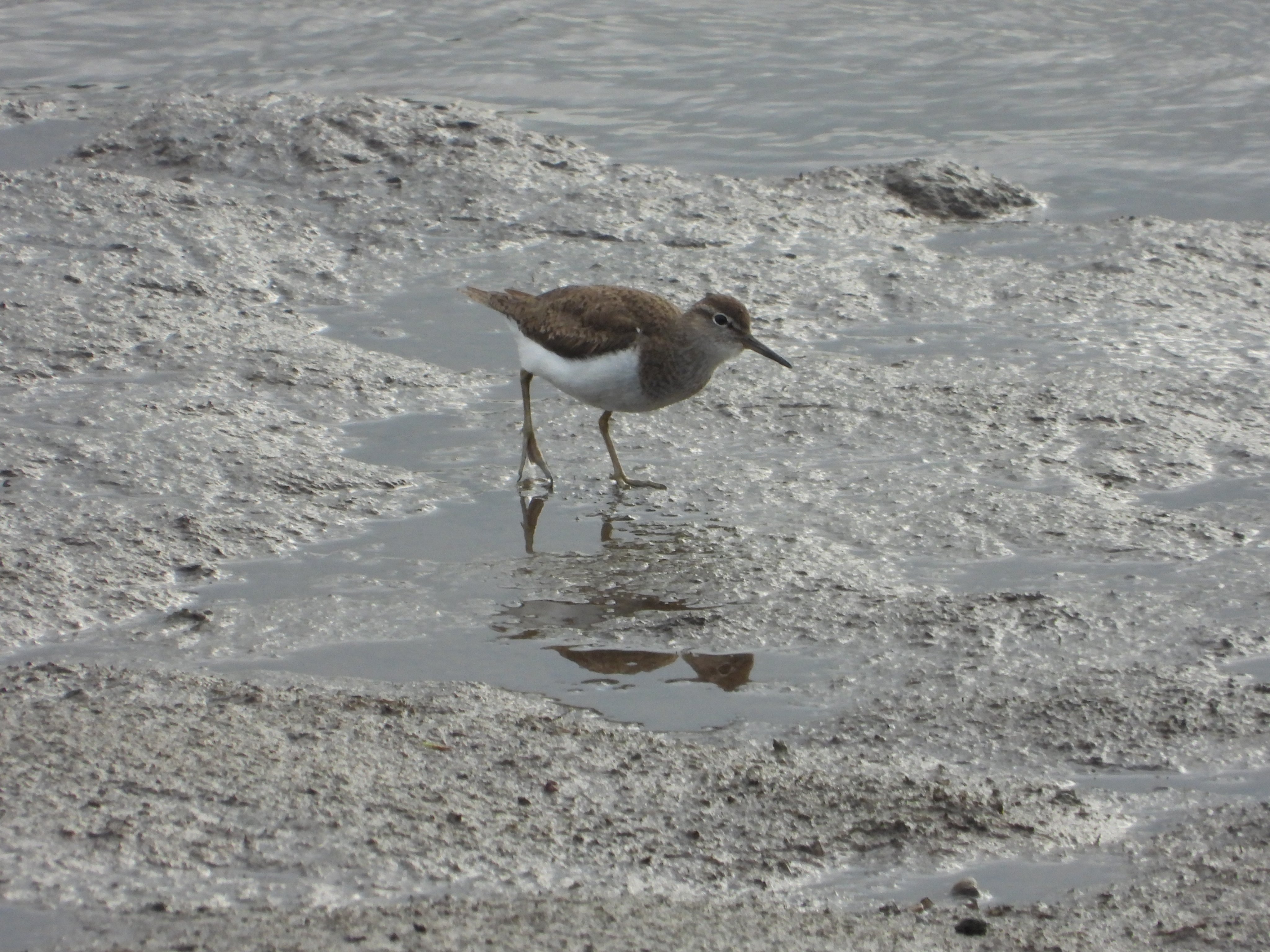 An early morning walk along by the Manchester Ship Canal and River Weaver then around  No.6 tank. There were Willow Warbler and Blackcap seen and heard along Brook Furlong lane and a pair of European Stonechat seen along Alder Lane.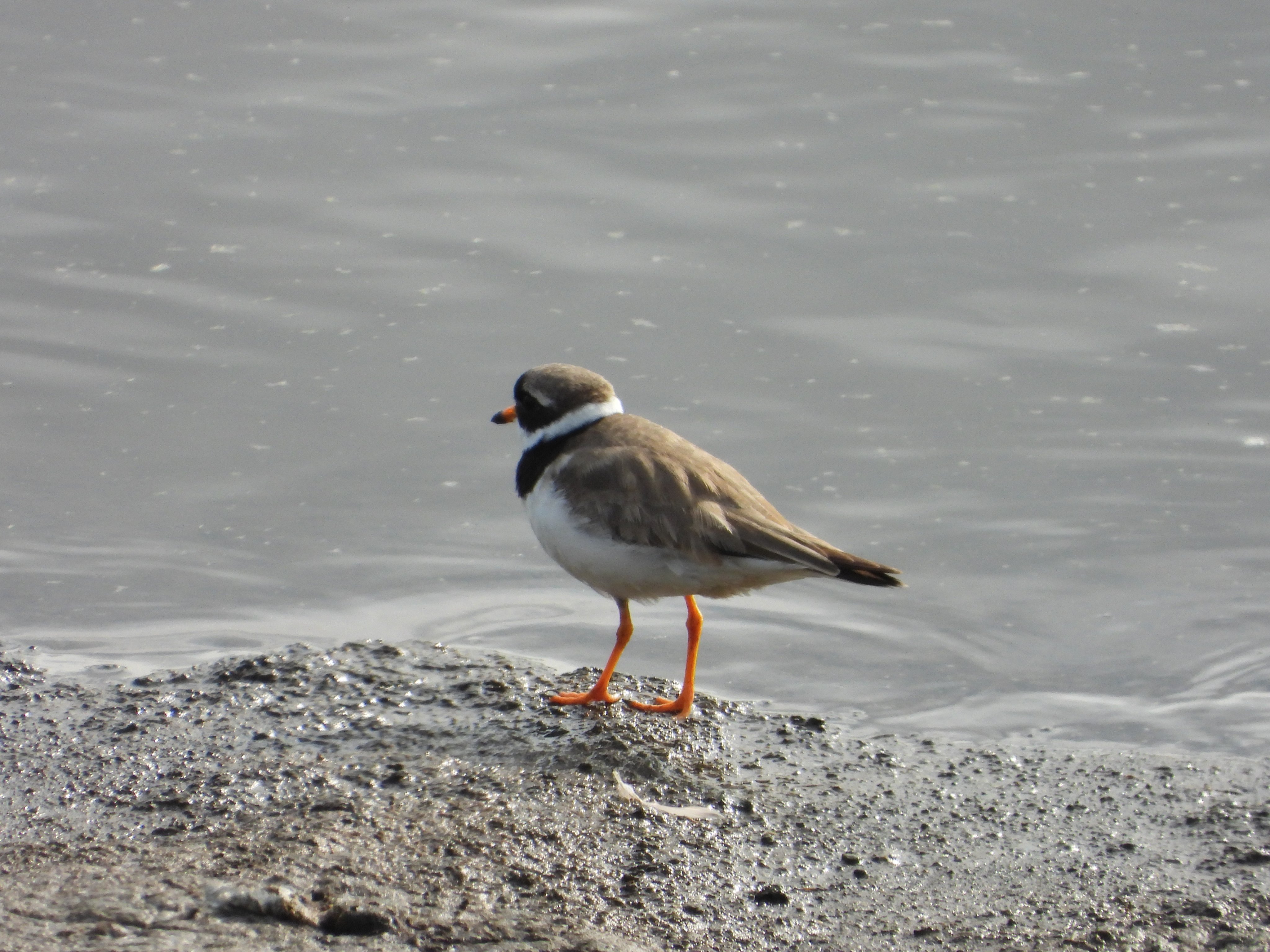 A ship making its way west along the ship canal flushed the first of a dozen or more Common Sandpiper and were seen along the canal and river. Several Eurasian Oystercatcher and Common Redshank were on the river bank with 4 Common Ringed Plover and a single Dunlin being noted.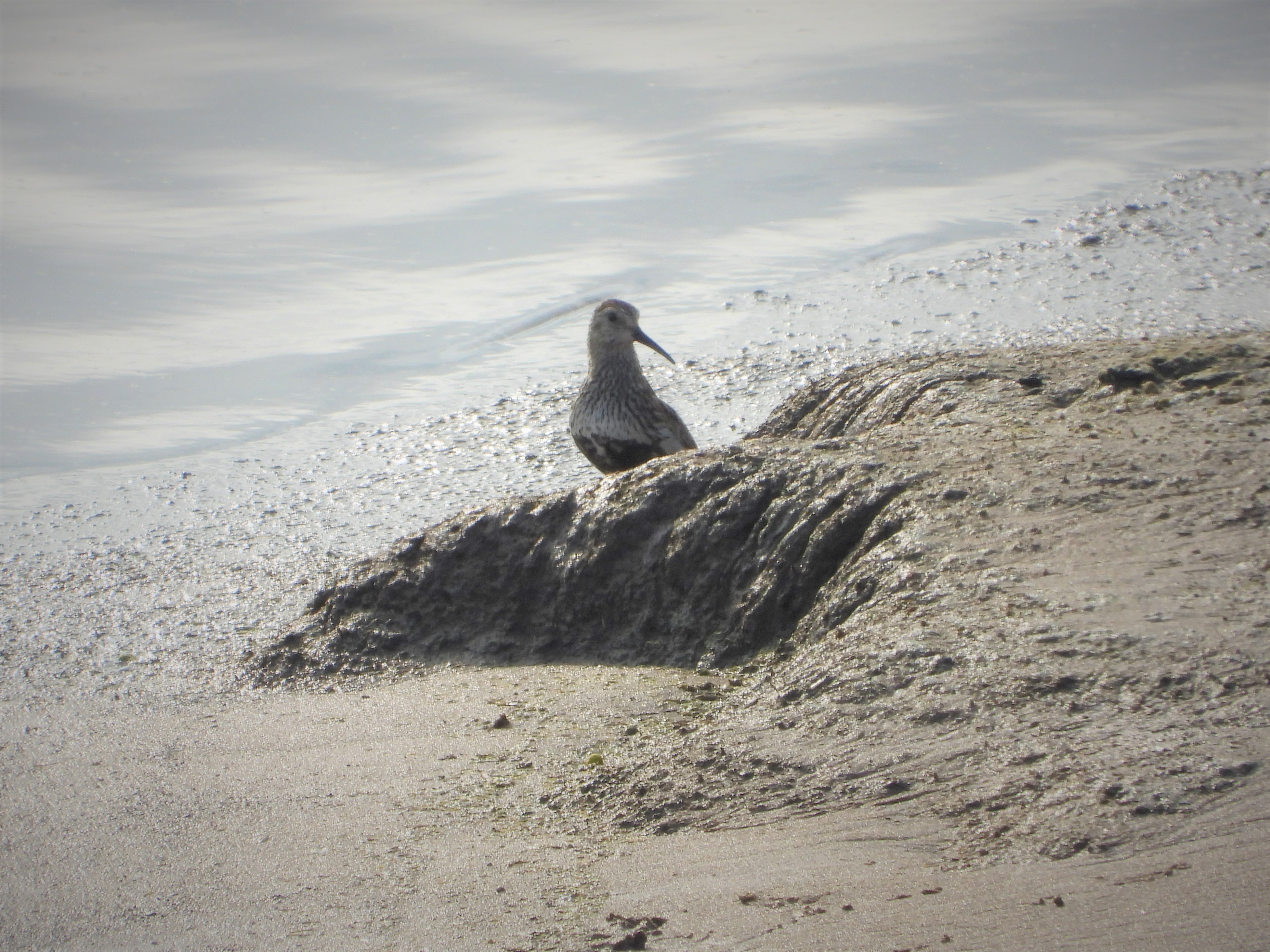 Onward to No.6 where another Common Sandpiper and a Little Ringed Plover were amongst the small flock of Black-tailed Godwit. 3 Juvenile Western Marsh Harrier and a female were in the air together, and a male was later seen over the marsh. Western Reed Warbler and Cetti's Warbler were vocal along my walk with several juvenile Common Whitethroat were foraging amongst the vegetation.
The Common Kestrel brood were hanging around the nest site with 3 of them sat on the manure pile.
Observer: Paul Ralston (images).