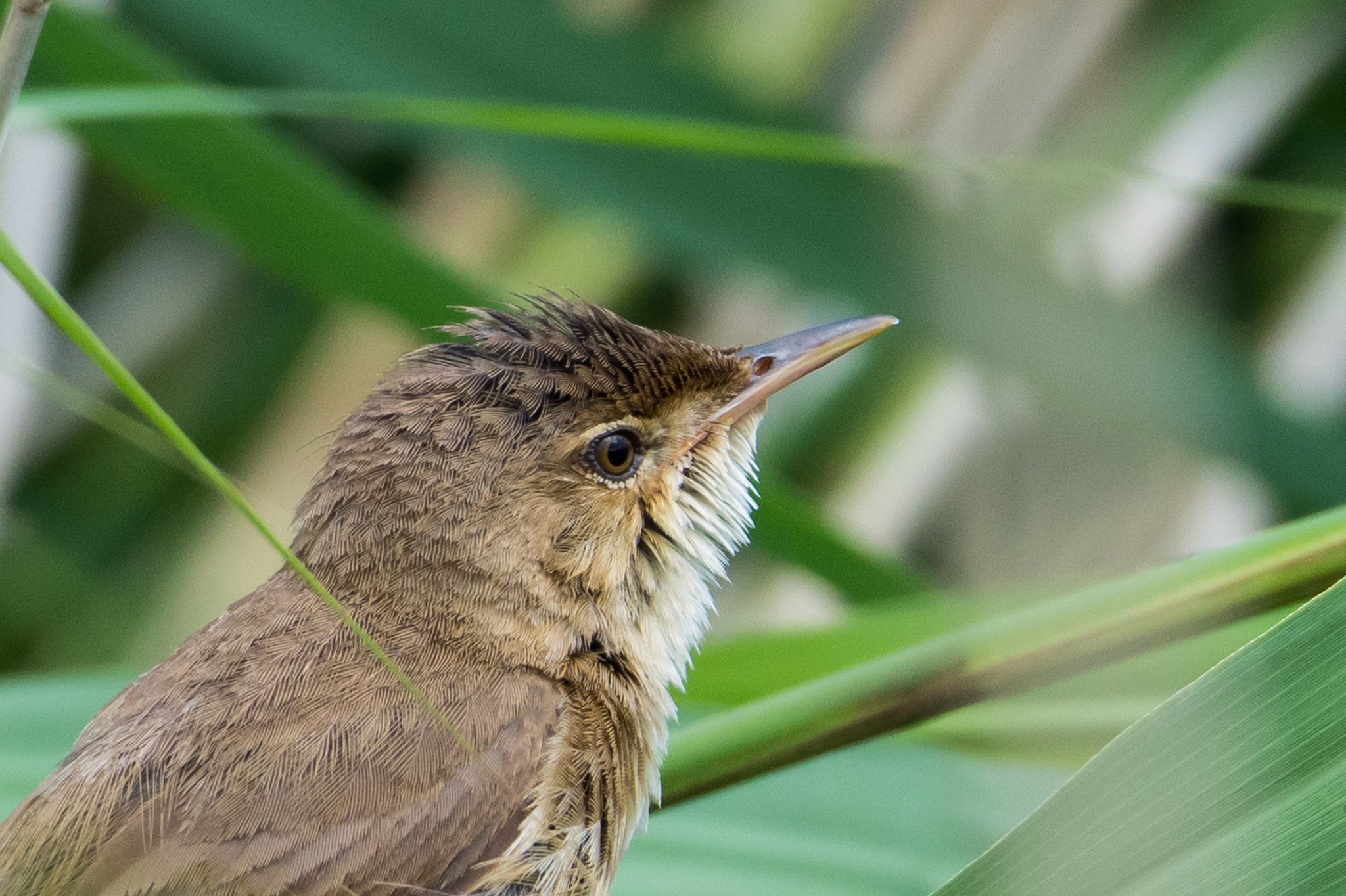 Prompted by the report in the blog we came today and saw three Common Kestrel off Lordship Lane. 
Returning past No 6 tank we saw many Black-tailed Godwit and then a pair of Linnet on No 5.
Otherwise very quiet so I have also attached our final sight, the beluga!
Observer; David Eisner (images 2-5).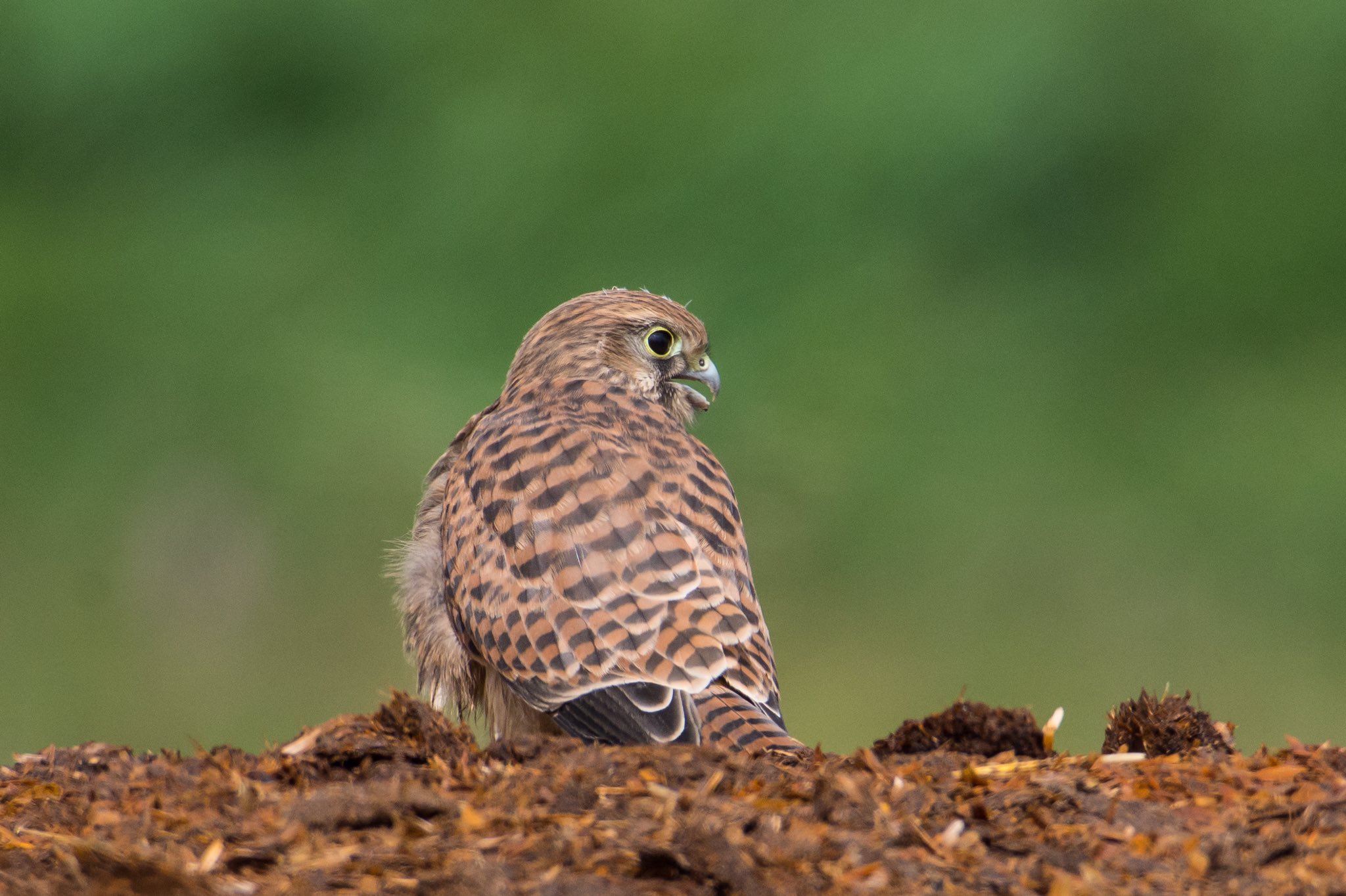 Plenty of warblers heard and some seen on my way around No.6 this morning. I stopped at the viewing area hoping to see the Spotted Redshank, but no luck and no luck with the weather when the heavens opened and I couldn't see anything. I continued along to the mitigation pools where there were about 65 Black-tailed Godwit, a few Eurasian Teal and 2 Common Shelduck. The 'phalarope pool' held 2 Eurasian Oystercatcher, 1 Common Shelduck and a few more teal. A distant Western Marsh Harrier over the Manchester Ship Canal.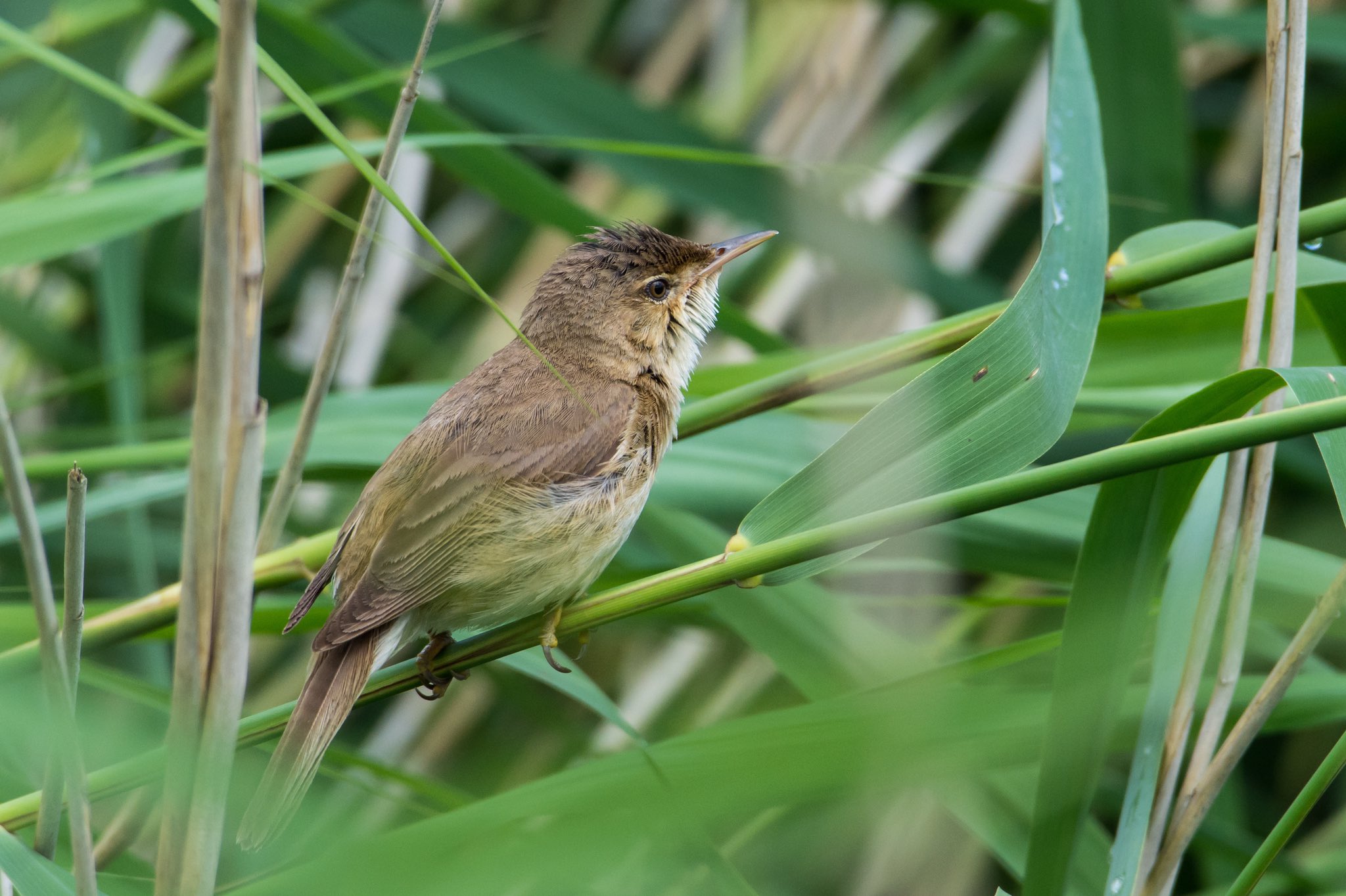 Onto the slope onto Lordship Lane where I had lunch in the company of Western Reed Warbler and a hunting Common Kestrel. I retraced my way back to have another go for the Spotted Redshank, still no luck, but another harrier flew over scattering everything including about 40 Common Redshank and about 70 Black-tailed Godwit.
Observer: Keith Gallie (images 1 & 6-7 & video).