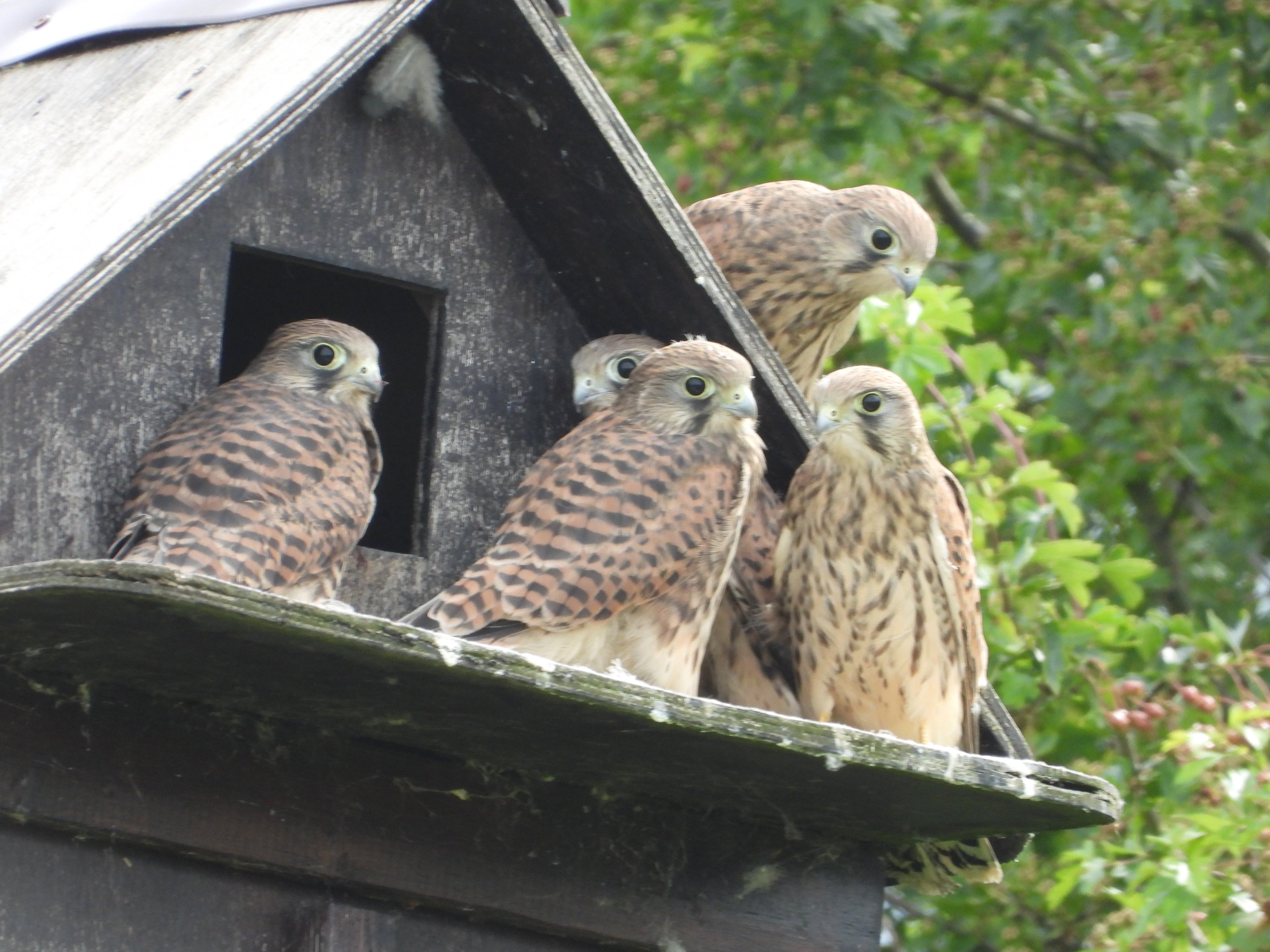 I was out this morning along No.4 and No.6 tanks. Not a great deal about but several Western Reed, Sedge and Common Whitethroat were busy feeding their hungry broods in the reeds on No.4. I had just the one Black-tailed Godwitwit with a dozen Eurasian Teal on the 'phalarope pool', a further c 100 more godwits with c20 Common Redshank were feeding in the shallows on No.6.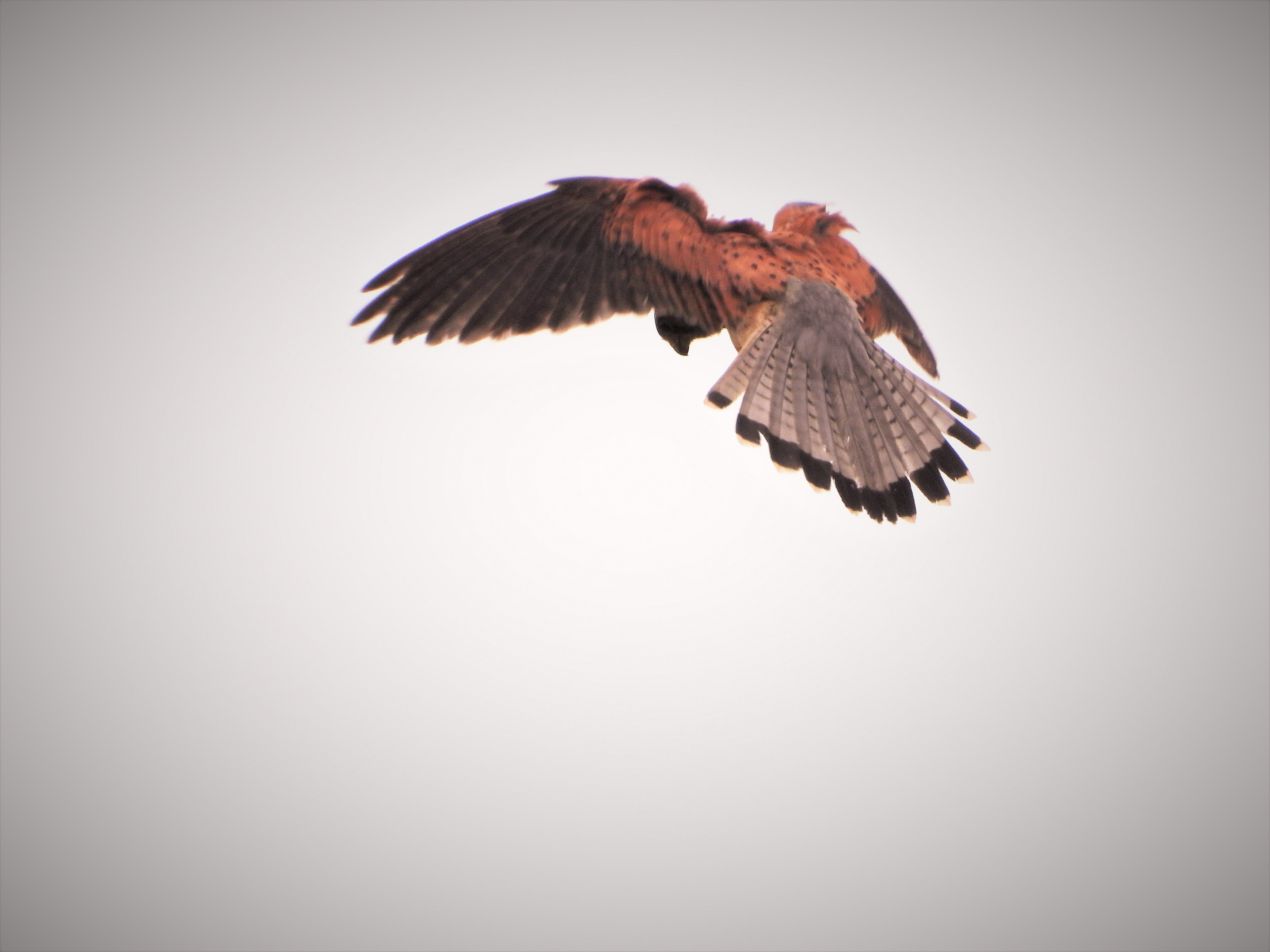 The female Western Marsh Harrier was hunting over the tank and the male was seen over Lordship Marsh. The male Common Kestrel was seen flying towards its nest site carrying a rodent, and 5 juveniles were practice flying around the box.
Observer: Paul Ralston (images 1-2 & 4).
Late morning and we walked along Moorditch Lane where a reeling Grasshopper Warbler evaded being seen but was quite audible notheless. A few Cetti's Warbler were making their presence known and European Goldfinch families are gathering together to form super flocks.
No. tank had 192 Tufted Duck, a single Northern Shoveler, 24 Eurasian Teal, 14 Mallard and the odd Common Shelduck. Shorebirds were thin in the water but the summer plumaged Spotted Redshank found a friendly bunch of Common Redshank to hang out with against the reeds below the southern banks. A couple of Black-tailed Godwit joined up with 32 Northern Lapwing and a couple of Common Ringed Plover. A fine male Western Marsh Harrier was quartering No.5 tank before edging out towards Frodsham Score. Another bird was seen a little later.
The 'phalarope pool' was unusually quiet with a presumbed injured Black-tailed Godwit as seen on previous visits. Family parties of Northern Lapwing, Mallard and Eurasian Coot.
A juvenile Smooth Newt was keen to cross the gravel path ahead of us, but not before I got a photo. Butterflies were numberous with plenty of Small Tortoiseshell, tatty Painted Lady's, Red Admiral and Meadow Brown.
Observers: JS & WSM (images 3 & 5).