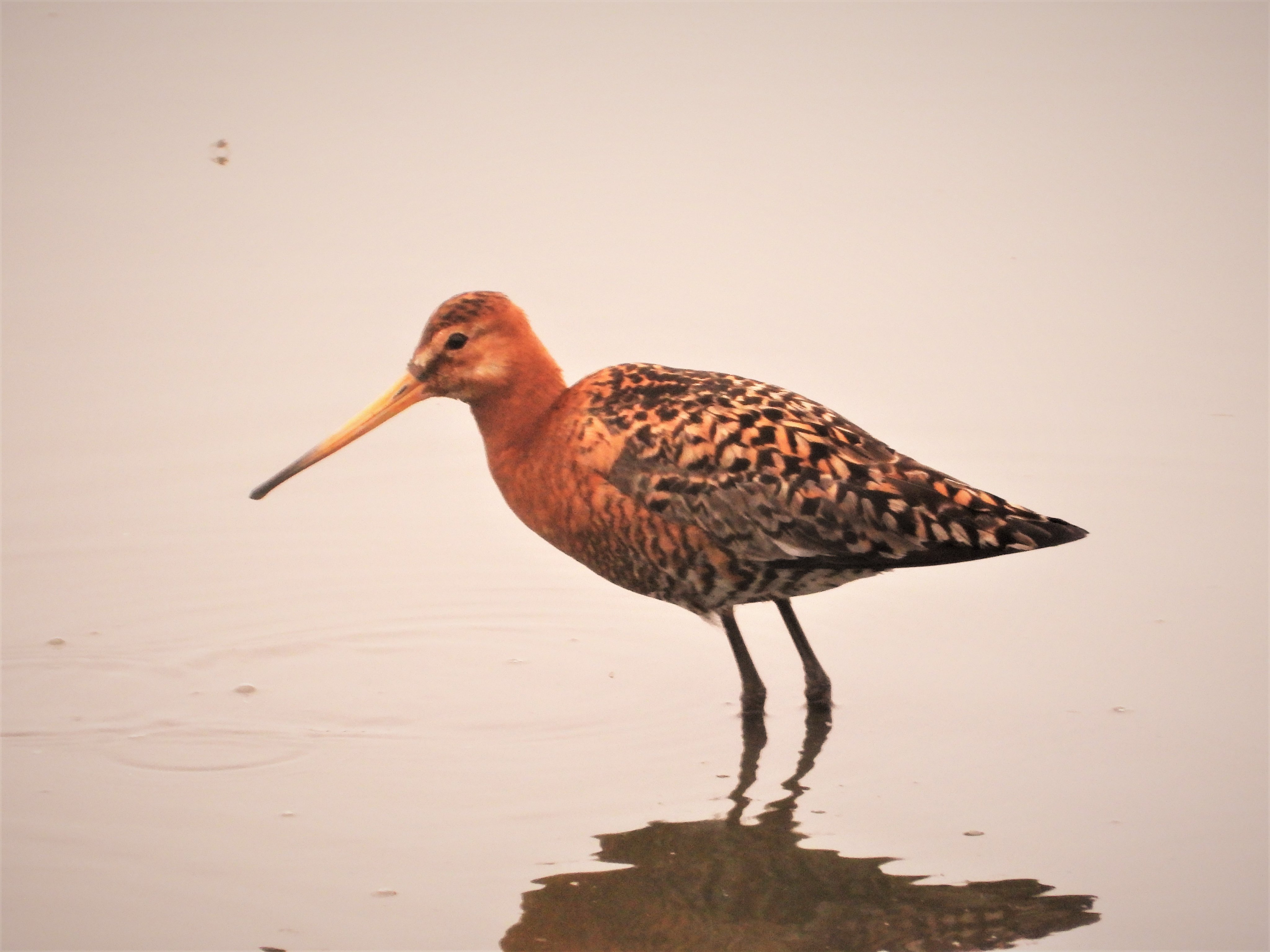 A walk around No.6 tank early this morning and a male Common Kestrel was busy feeding (soon to be) fledge young along Lordship Lane.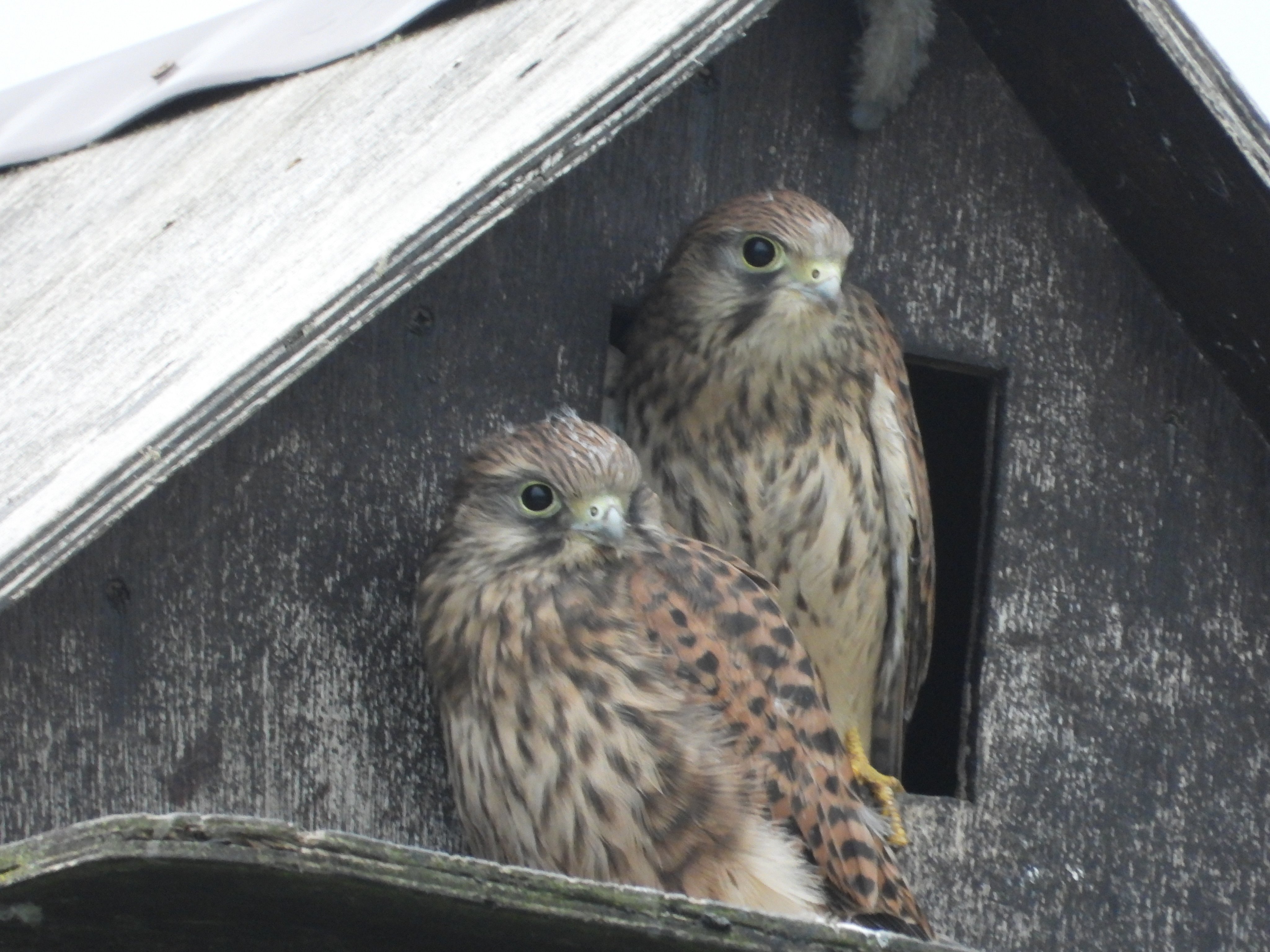 The multiply Western Marsh Harrier were busy likewise 18 Common Redshank, although I didnt see the Spotted Redshank but did see c150 Black-tailed Godwit. A couple of Eurasian Wigeon were on one of the mitigation scrapes.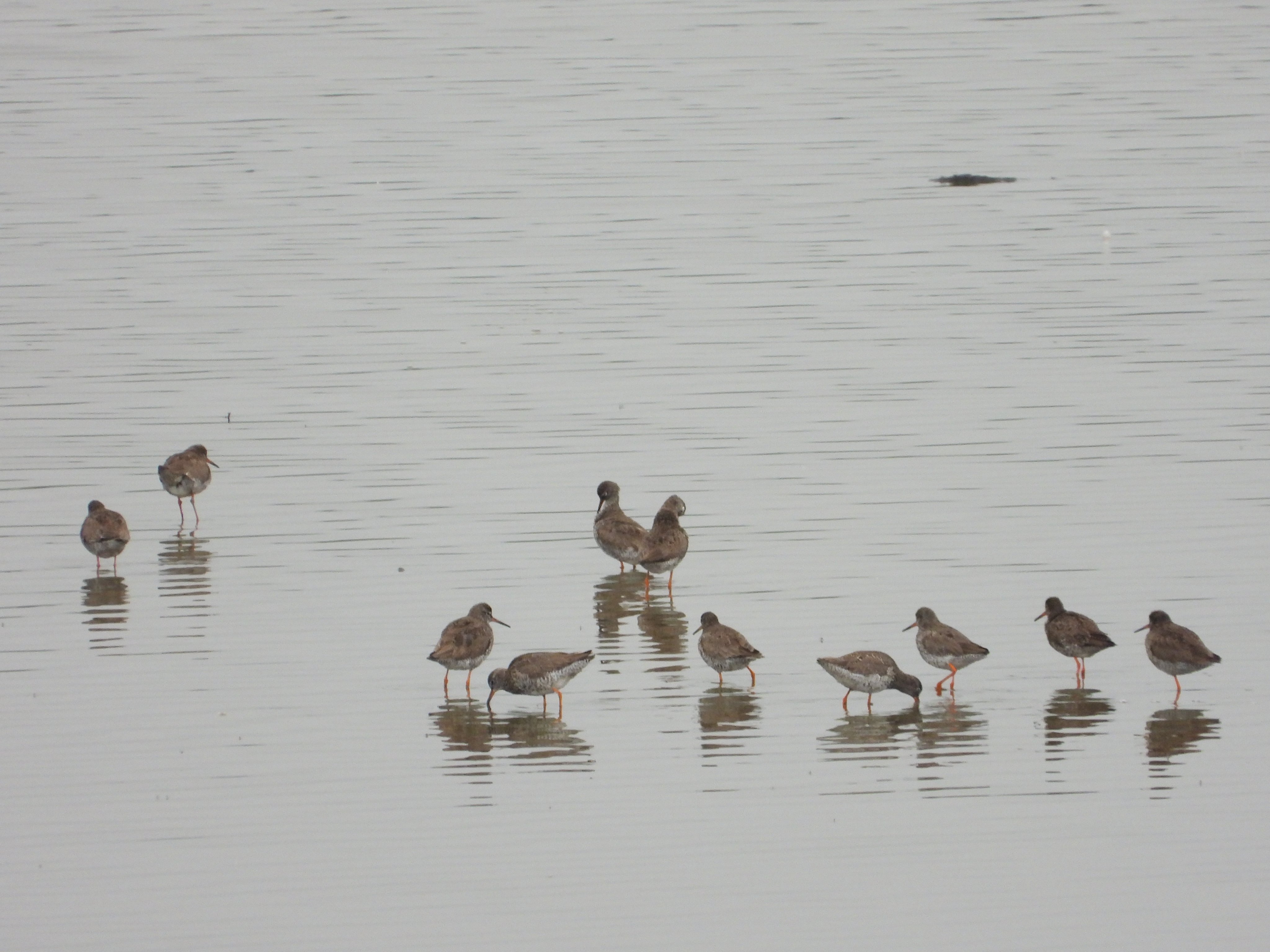 Observer and images: Paul Ralston.