We took a long walk around the marsh with a rest stop at the 'phalarope pool' where a couple of sad looking Black-tailed Godwit were also resting. Nearby a fully fledged Northern Lapwing was watched over by its parents with another adult bird still sitting on its nest.
A single Eurasian Teal was providing close views filtering the muddy waters of the pool for tasty morsels. A couple of Western Marsh Harrier cruised over and closeby a hovering Common Kestrel was hanging in the wind above our heads, too busy to be bothered by our presence.
The 'splashing pool' had 24 Tufted Duck and a single Northern Shoveler.
A Grasshopper Warbler briefly reeled from a patch of willows on No.4 tank but avoided being seen.
Walking along the track and a couple of drake Eurasian Wigeon were on one of the mitigation pools, but little else to engage our interest.
Further along the track brought us to the lookout spot above No.6 tank where a tight bunched up group of c350 Black-tailed Godwit were shimmering in the heat haze, 20 Common Redshank, 3 Dunlin and the summer plumaged Spotted Redshank were all alongside.
Observers: JS & WSM (images 2-5).
Image 1 by Duncan Cowley.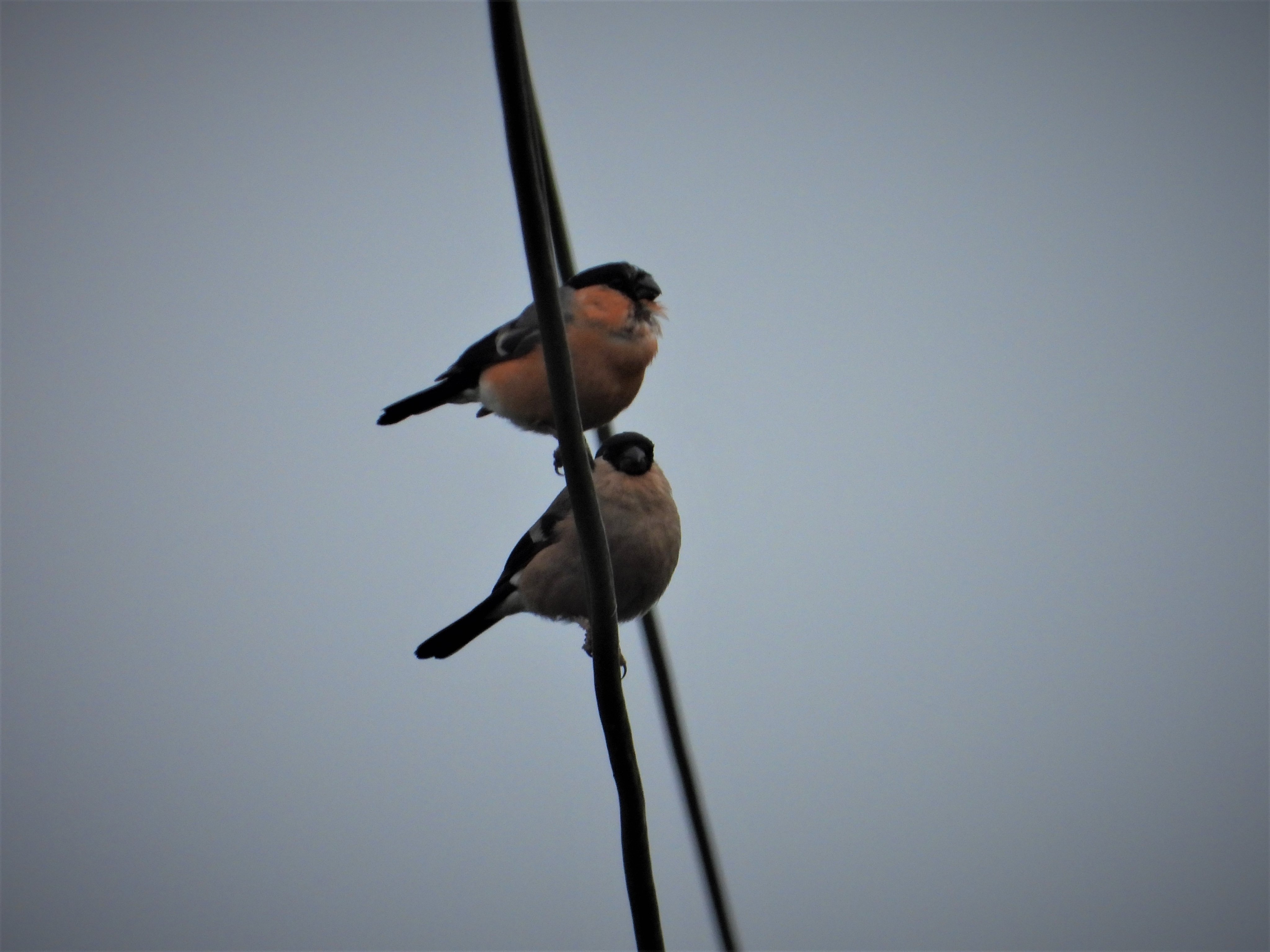 A walk along Brook Furlong Lane and the River Weaver tonight produced Common Chiffchaff, Blackcap, Common Whitethroat and all still vocal. A pair of Eurasian Bullfinch were traipsing on the telegraph wires.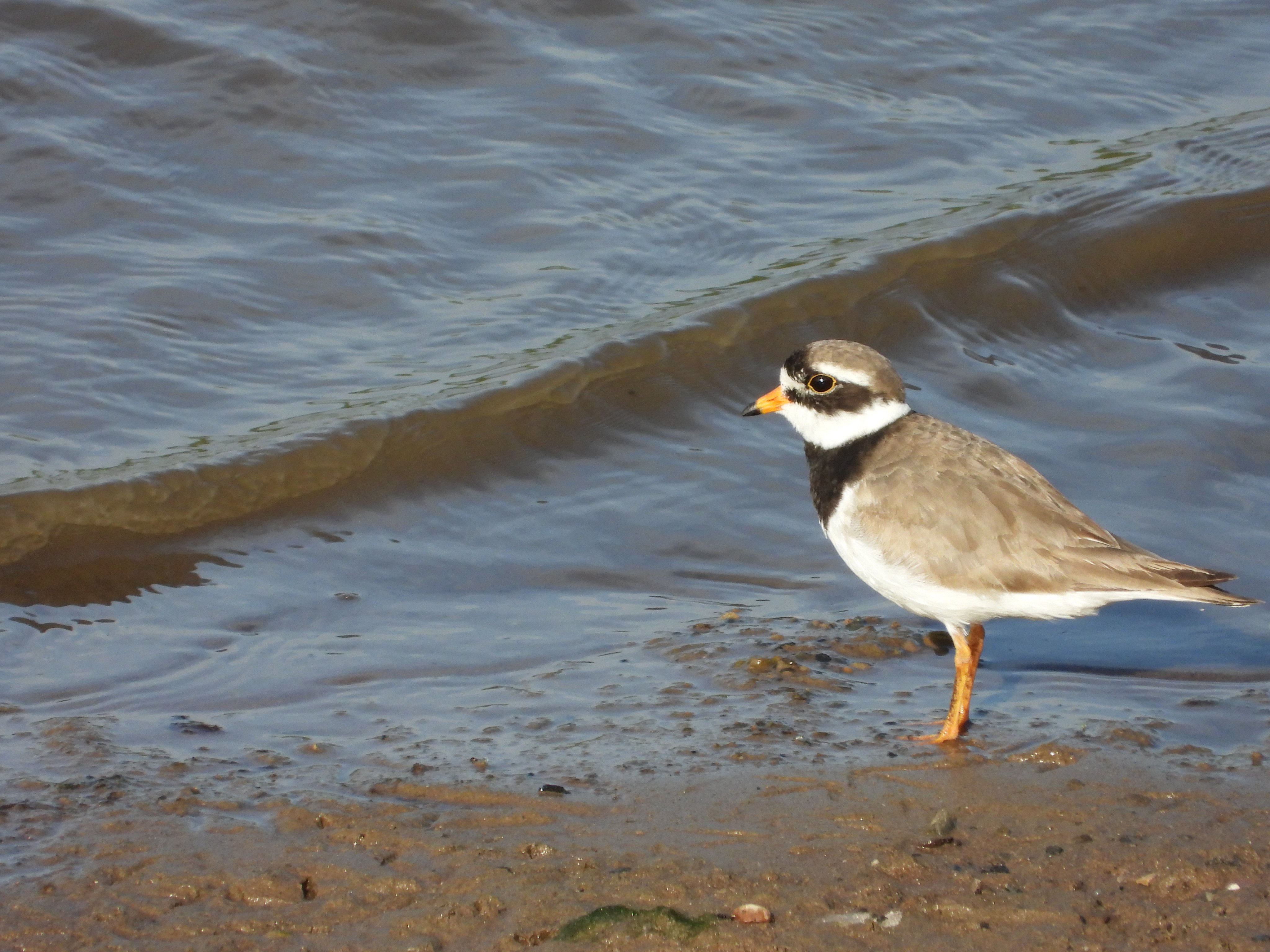 A small passage of 7 Common Sandpiper perhaps id the start of some shorebirds heading south, 2 Common Ringed Plover, 4 Pied Avocet, 2 Common Redshank and a single Black-tailed Godwit were all on river bank.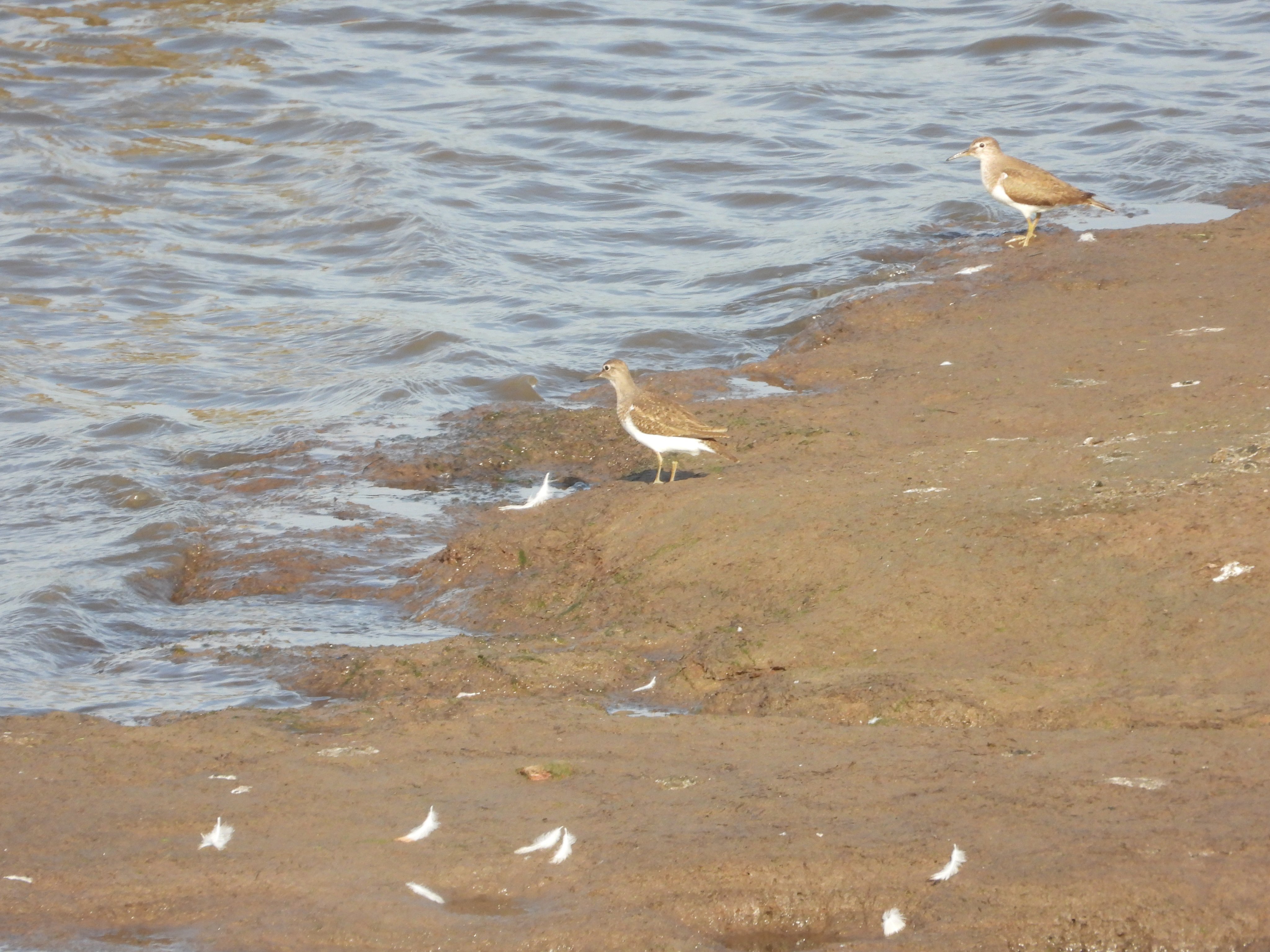 The Barn Owl reappeared hunting by stable again.
Observer: Paul Ralston (images 6-8).