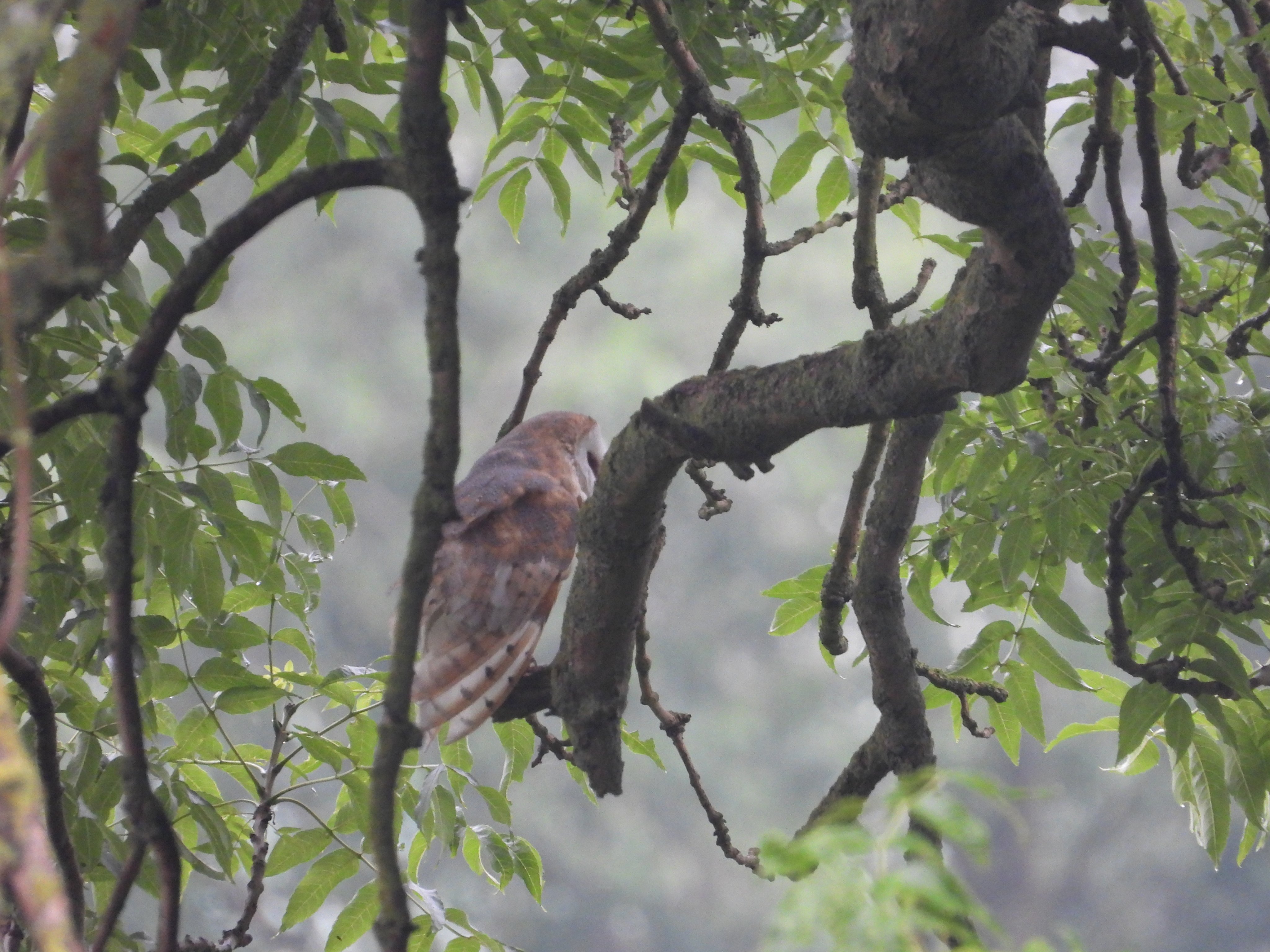 An early morning start at Ince and around No.4 tank. Warblers were in full song this morning Common Chiffchaff, Blackcap, Cetti's, Common Whitethroat, Western Reed and Sedge Warbler were all seen or heard and many some busy feeding their broods. A Great Spotted Woodpecker made its way along side the track and a Water Vole swam across the ditch.
A Barn Owl was hunting over the Goldfinch Meadows and a Little Egret foraged in one of the pools.
A look over the Frodsham Score more Little Egret were noted and several thousand Canada Goose were out by the River Mersey. A pair of European Stonechat were at the Manchester Ship Canal bank and took cover as a Sparrowhawk passed by.
Eurasian Skylark were numerous with several singing from high up and one singing from a post. A Great Crested Grebe with at least one chick was seen hiding in the reeds on one of the Canal Pools. A Common Ring Plover was seen on a scrape with a single Black-tailed Godwit for company. There were more godwit on the 'phalarope pool' but moved on to No.6 tank.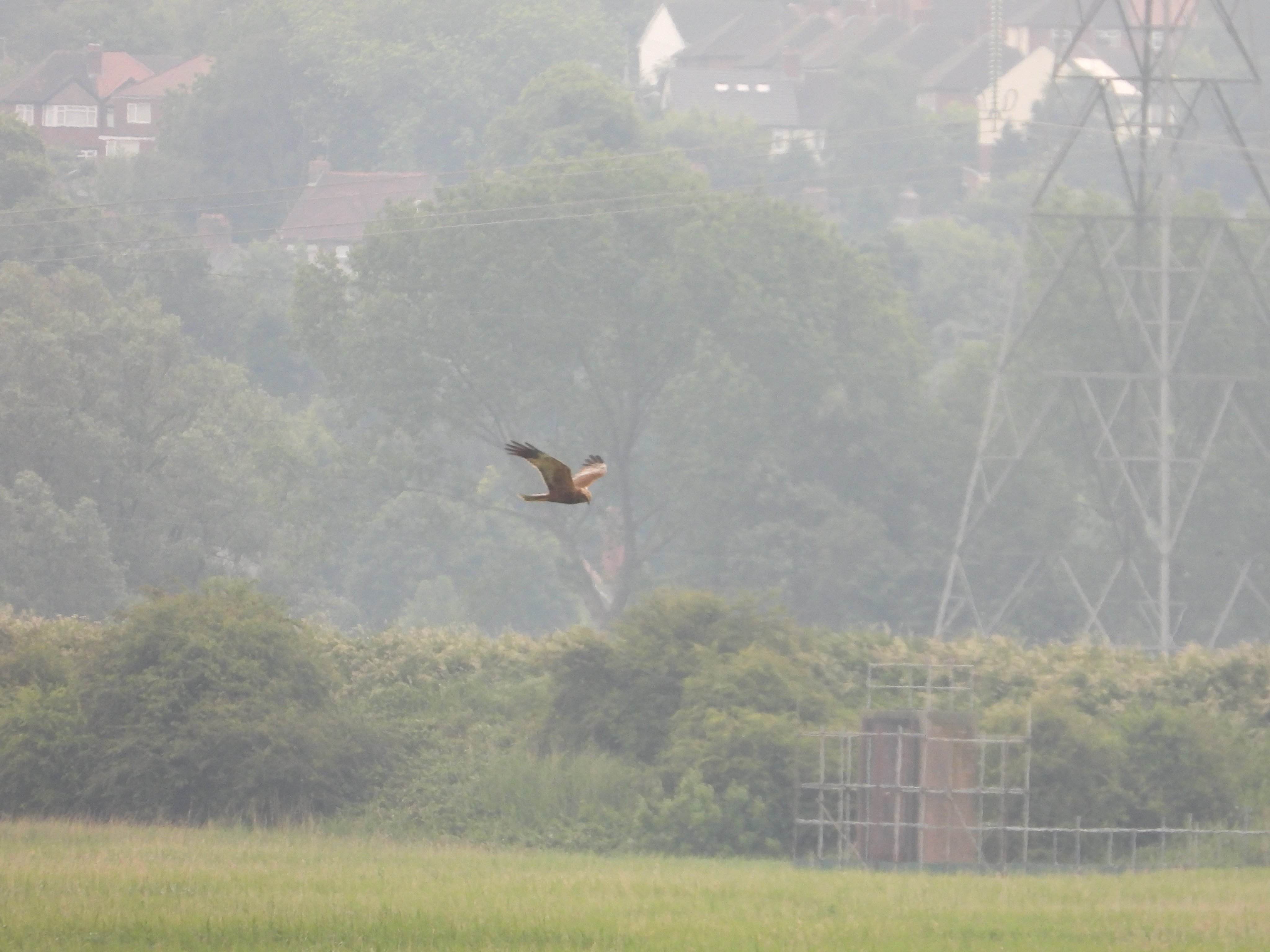 The Western Marsh Harrier were in the air together and a Peregrine was sat on a tower watching over the marsh.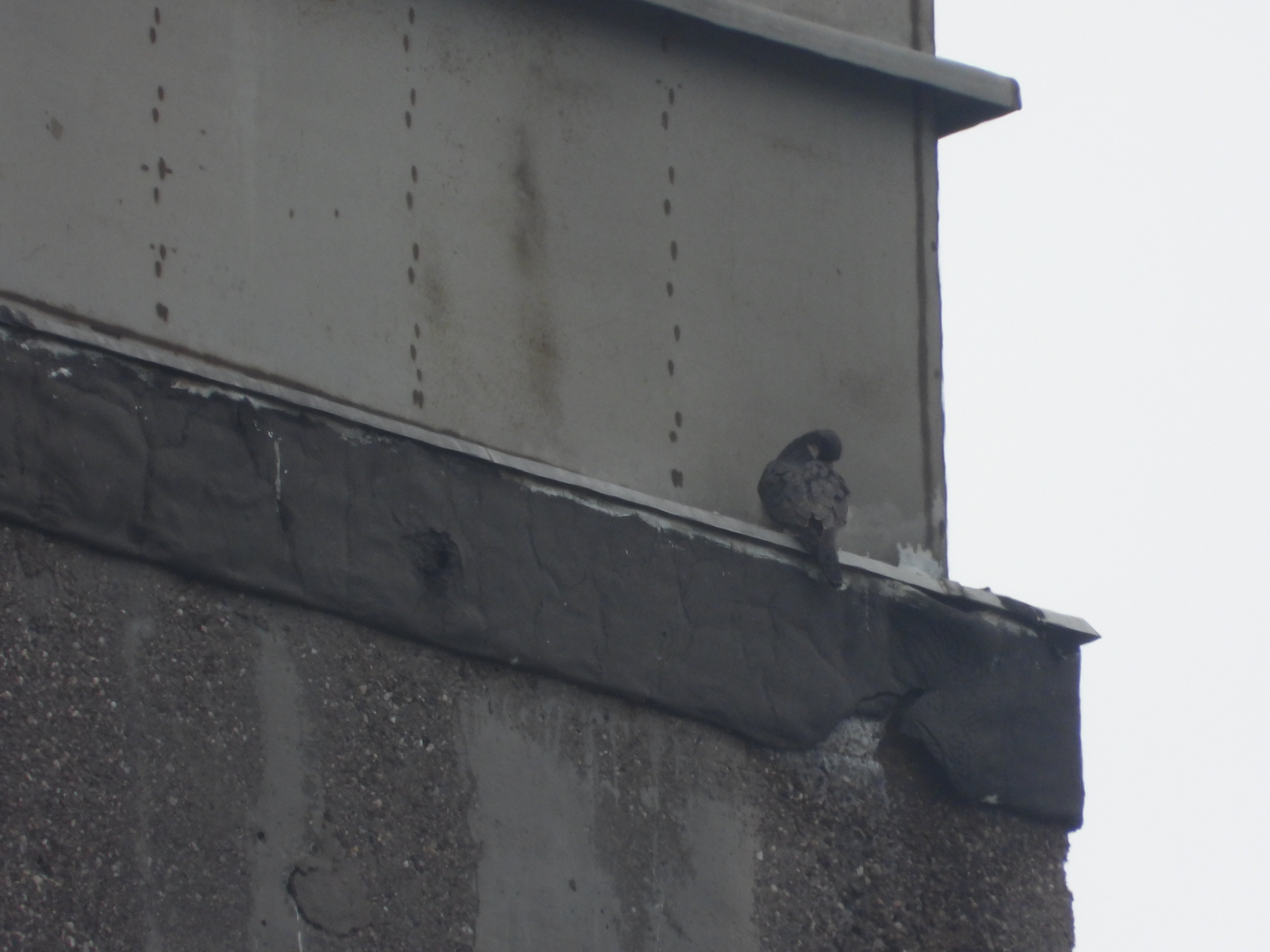 Observer and images: Paul Ralston.