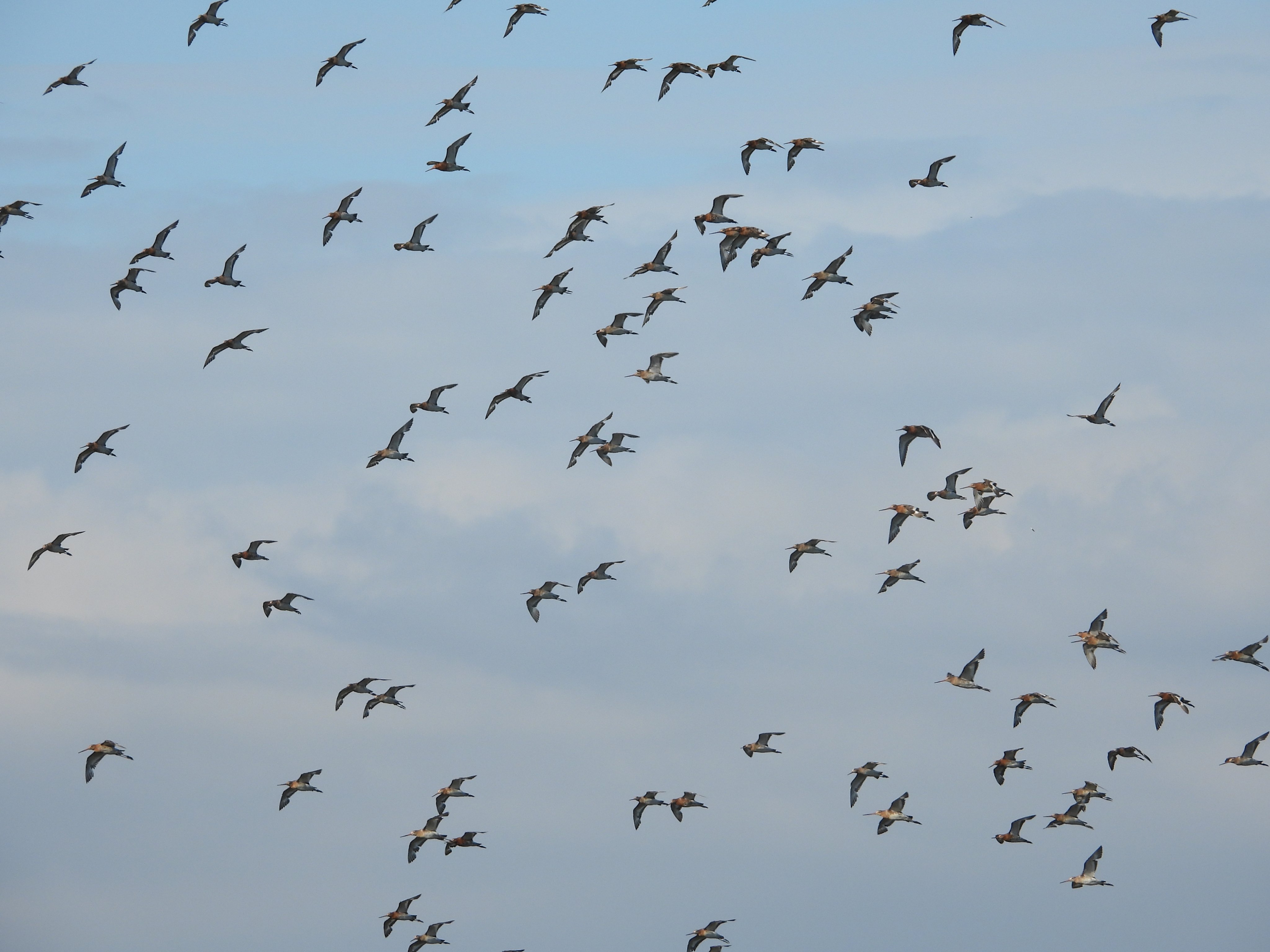 17.06.21. Birdlog.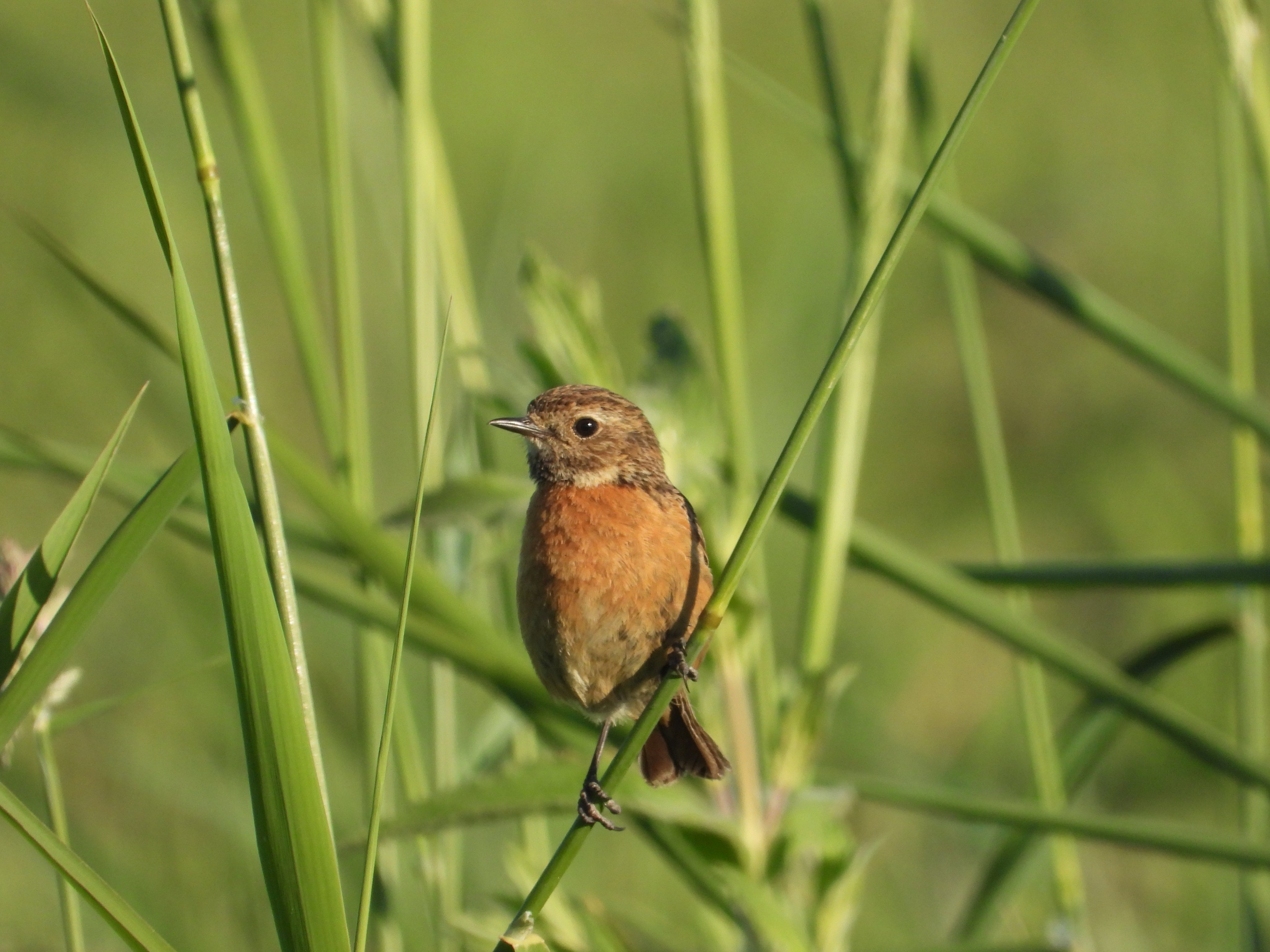 An early evening walk along Lordship Lane and around No.4 tank. A air of European Stonechat were on No.4. Male and female Western Marsh Harrier active over the marsh. c120 Black-tailed Godwit dropped on to the 'phalarope pool' and 3 Northern Lapwing chicks were noted.
18.06.21. Birdlog.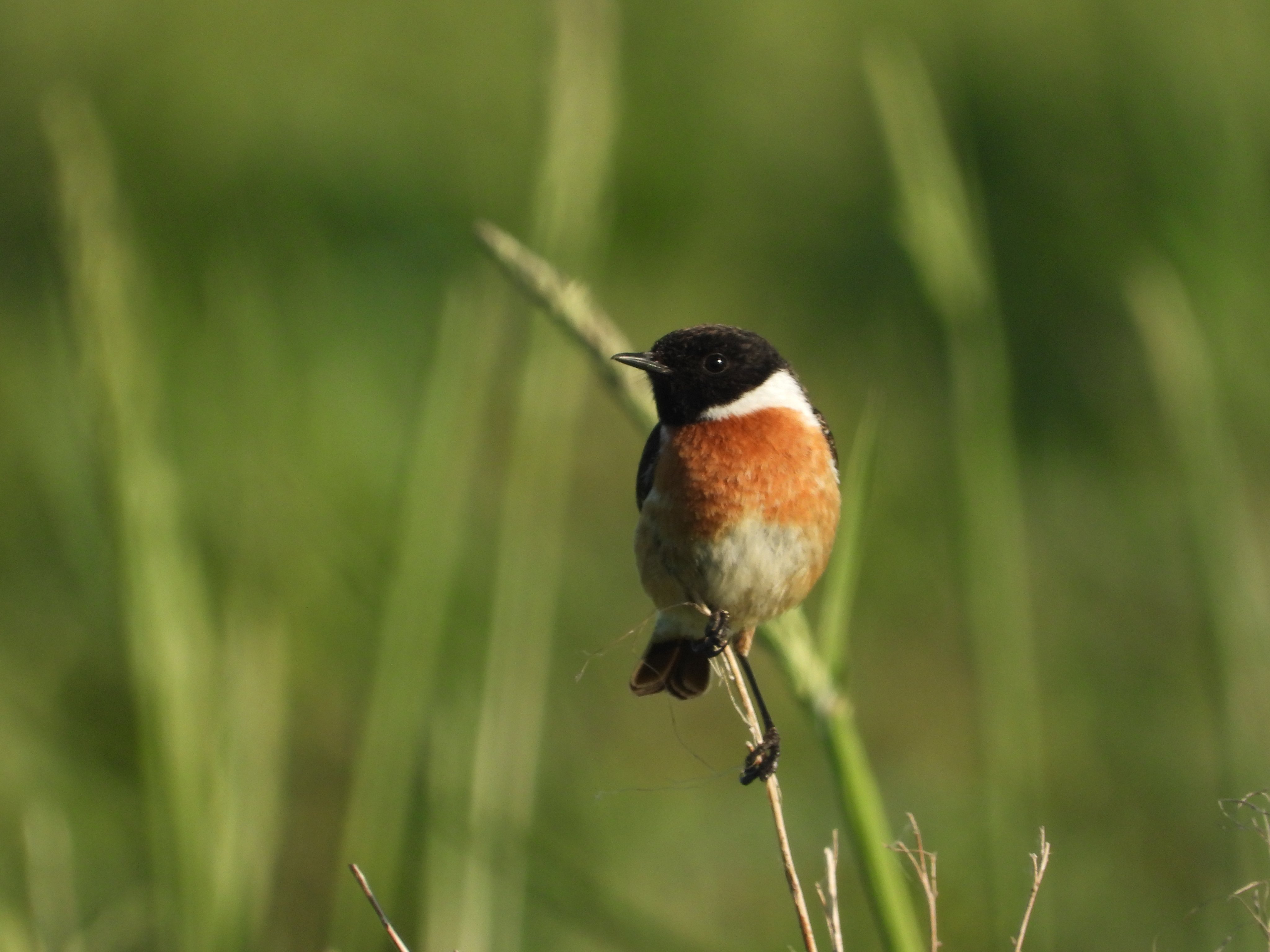 I started at Brook Furlong Lane this morning Common Chiffchaff, Cetti's, Warbler, Common Whitethroat, Common Blackcap were all active along the lane with Western Reed and Sedge Warbler also seen and heard during my walk. European Goldfinch are numerous with many juvenile birds present some begging to be fed by the parent birds, a male European Stonechat was noted on the pipeline fence on No.1 tank. Common Swift and Sand Martin were hawking over the Manchester Ship Canal and River Weaver. Tufted Duck and Common Shelduck were on the water but no ducklings seen with them as yet.
A juvenile Pied Avocet entered the waters of the river picking flies off the surface while its parents kept the Great Black-backed Gull pair at bay. A couple of Common Redshank and singles of Common Ringed Plover and Common Sandpiper were at the edge of the river and possibly early returning birds.
On to No.6 tank where c150 Black-tailed Godwit were resting while Common Shelduck, Eurasian Teal, Northern Shoveler and Mallard were present in small numbers.
Butterflies were enjoying the warm weather with plenty of Small Tortoiseshell and the first Painted Lady (several) seen on the path.
The 'phalarope pool' held another c50 Black-tailed Godwit and a pair of Common Redshank.
Walking back along Lordship Lane and Western Reed and Sedge Warbler were busy feeding their broods. Also noted were 2 juvenile Northern Lapwing were on the model flying field and a quiet morning for raptors with just a Common Buzzard seen.
Observer: Paul Ralston (images0.