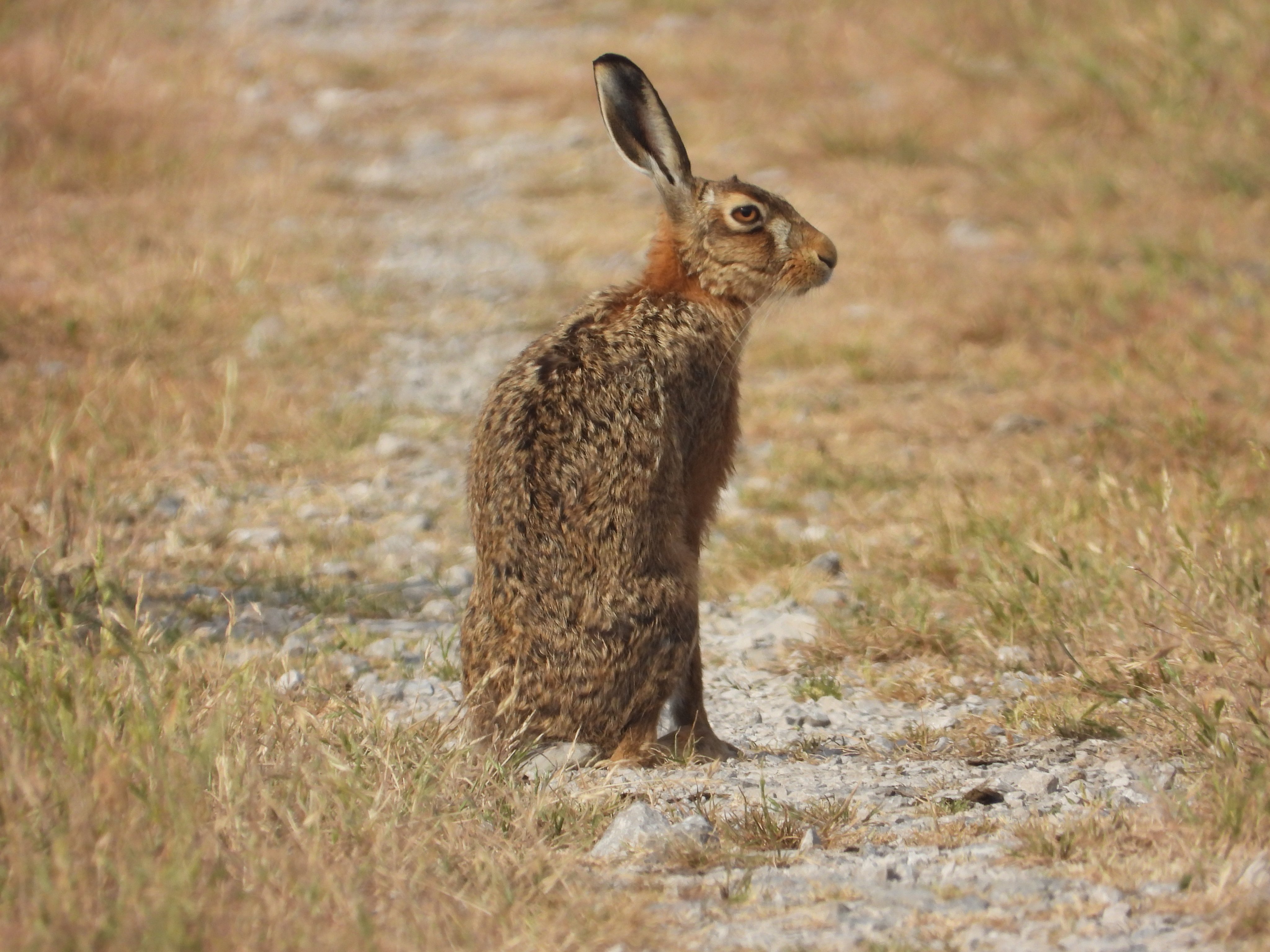 A Hobby was over the Lum and circled for 5 minutes over the Weaver Bend.
A couple of Western Grasshopper Warbler reeling along the east fields of Brook Furlong Lane.
A flock of 35 Pied Avocet feeding on Mersey Estuary as viewed from Marsh Farm.
A Little Ringed Plover on No.6 tank.
There were 10 Great Crested Grebe along the River Weaver. 219 Tufted Duckwere also counted fromthe Weaver Bend and No.6 tank.
2 Northern Shoveler on the Lum and 88 Sand Martin by Marsh Farm,
Mainly family parties.
Observer: Mark (Whipper) Gibson.
Image by Paul Ralston.