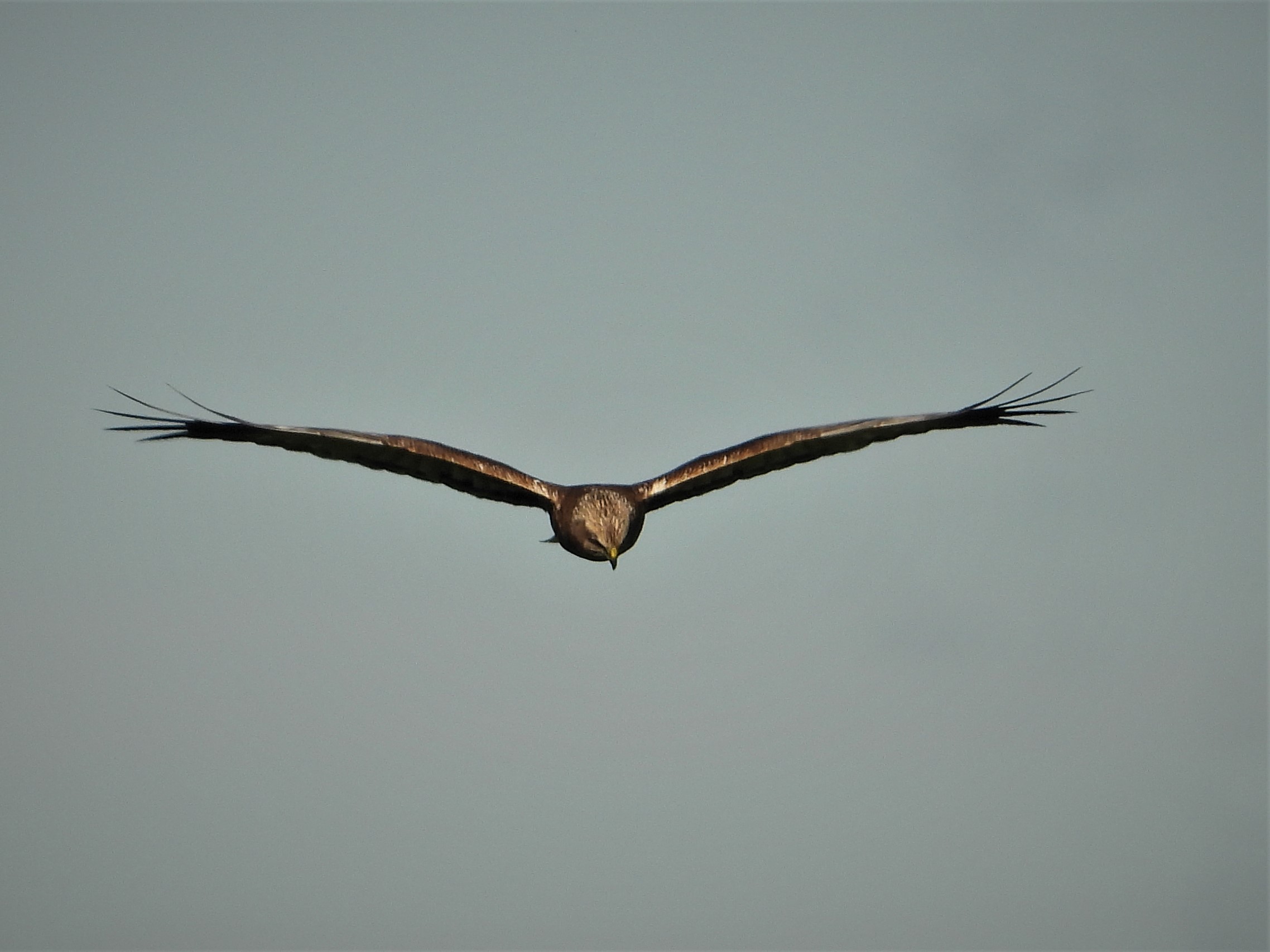 I was out early this morning starting at first Ince where plenty of warblers still in full song and some busy feeding their young. The first juvenile European Goldfinch fledglings were noted feeding on the weed seeds, and a trio of Eurasian Greenfinch were near to the fertlizer plant. A Grey Wagtail was collecting bugs to feed its young hidden nearby. A gang of corvids forced a Common Buzzard to take cover as it strayed to close to their rookery.
The male Western Marsh Harrier was actively hunting all over the marsh and surrounding  fields, keeping the Nortehrn Lapwing on red alert.
A Common Cuckoo was briefly heard in the distance over Lordship Marsh but I couldn't be located.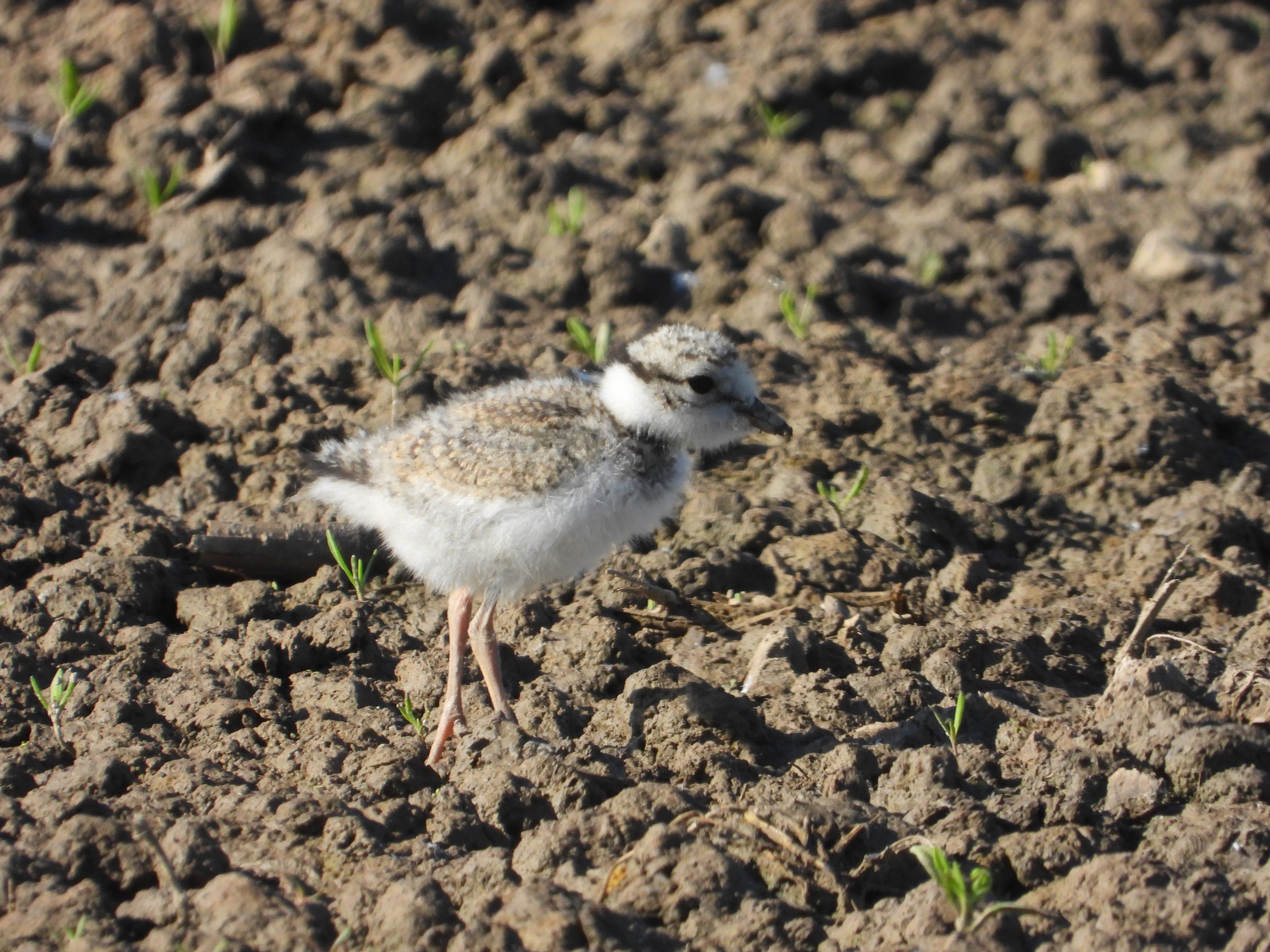 There were 3 more Northern Lapwing chicks and 3 Common Ringed Plover chicks were feeding close together, the plover chicks benefiting from the protection of the lapwing parents who chased away any predators that came to close.
There were well over a 1000 Canada Goose with several Greylag Goose grazing on the salt marshes and watched over by a Red Fox on the bank.
A juvenile Little Grebe was seen fishing in a pool at Goldfinch Meadows LNR and several Broad-bodied Chaser dragonflies were noted.
Observer: Paul Ralston (images).