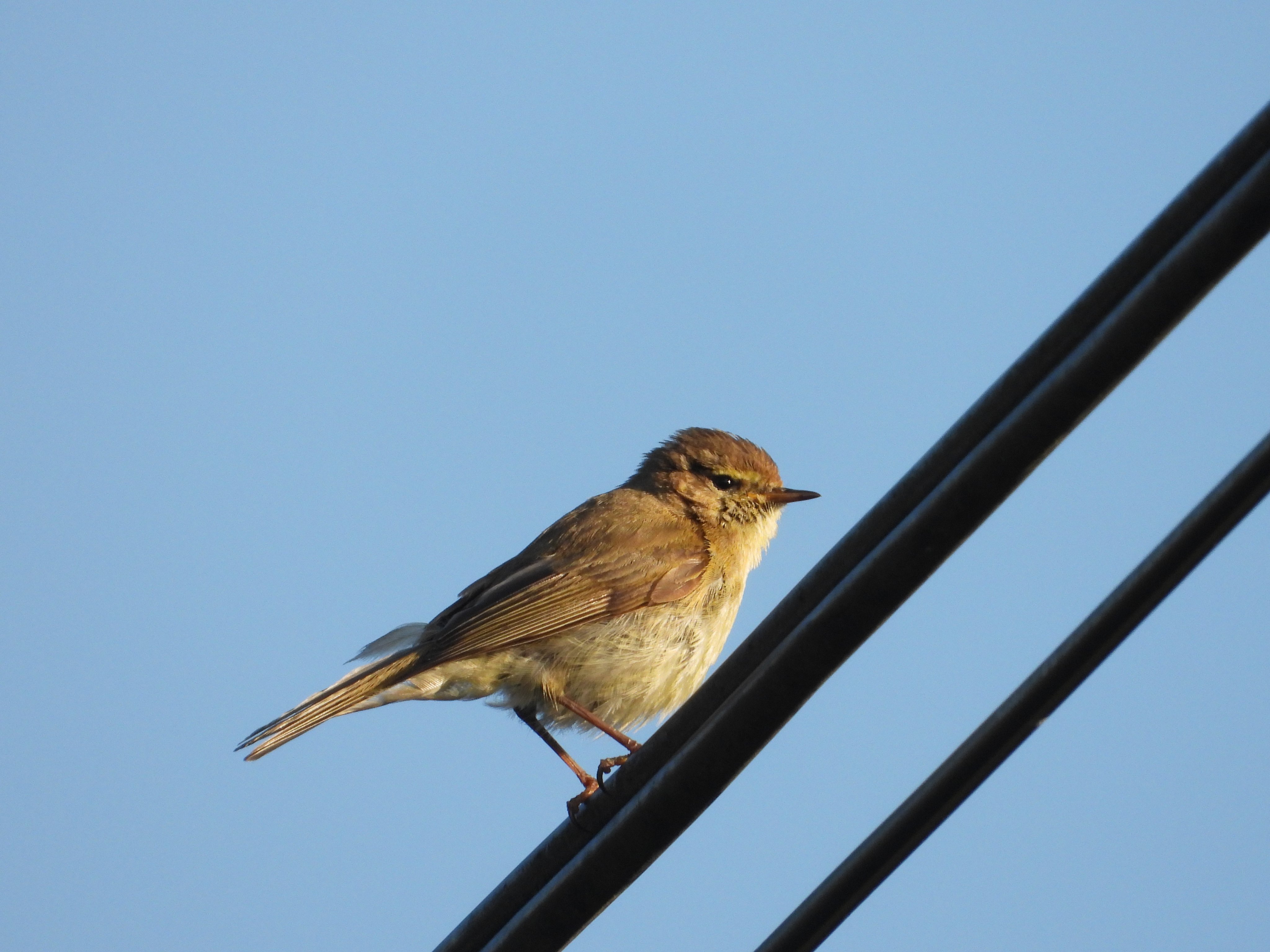 An early evening walk along Brook Furlong Lane and the Weaver bend. There were Common Chiffchaff, Willow Warbler, European Robin, Common Blackbird and Song Thrush still in song along the lanes hedgerows. Also seen and heard were Western Reed and Sedge Warbler with Common Reed Bunting along the river path to the 'bend'.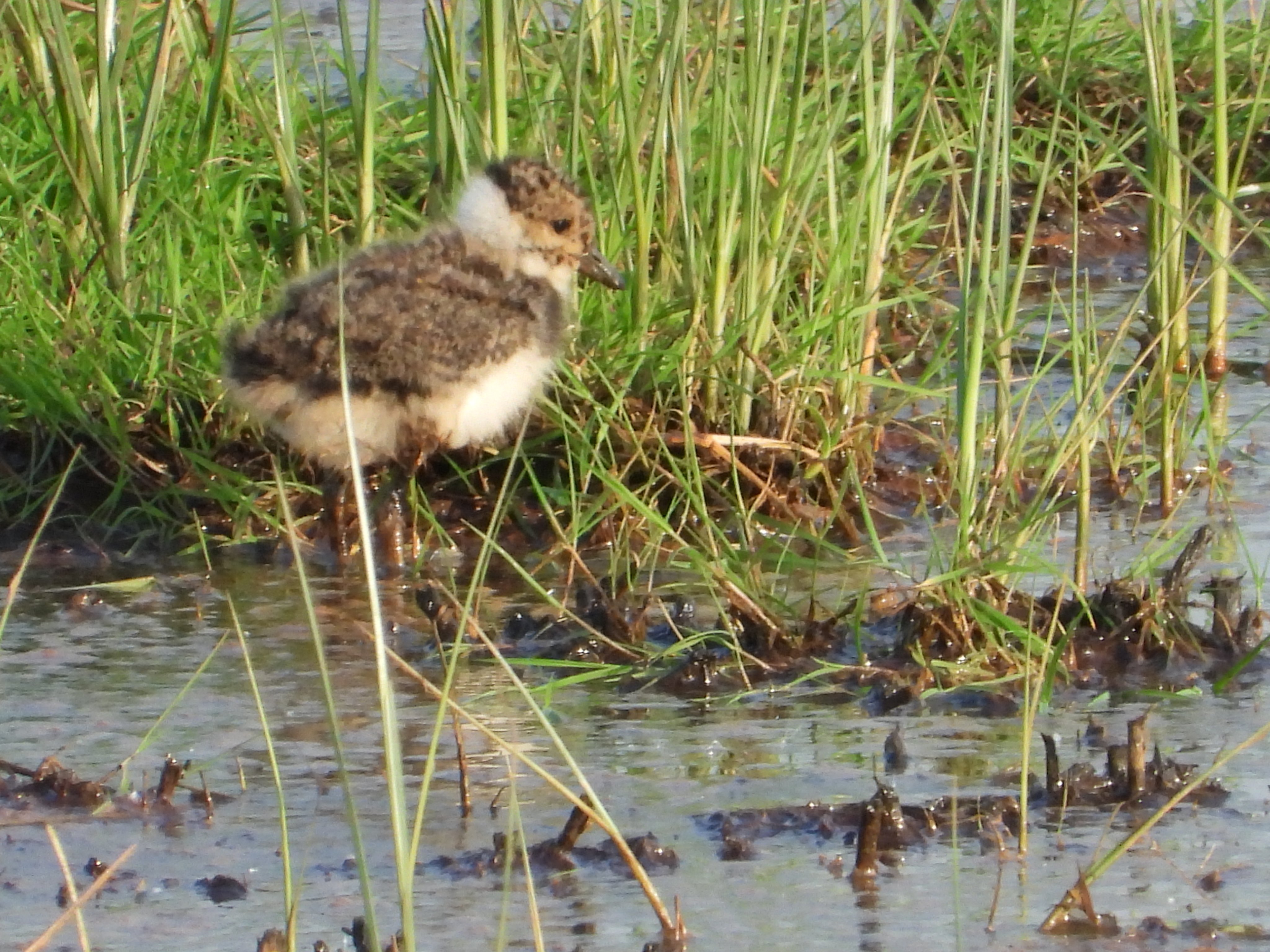 A Northern Lapwing with young were at the 'Lum'.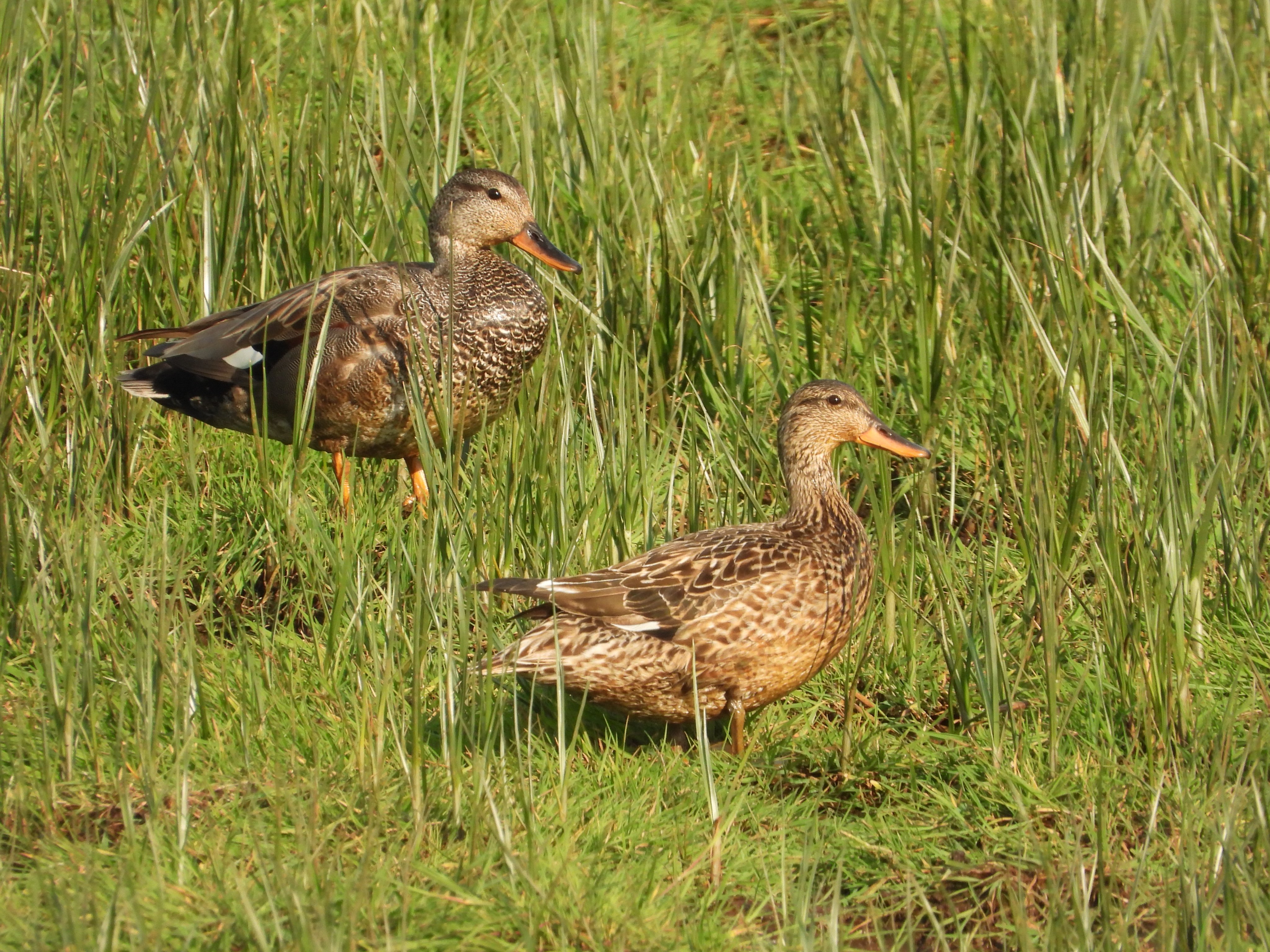 Observer and images: Paul Ralston.