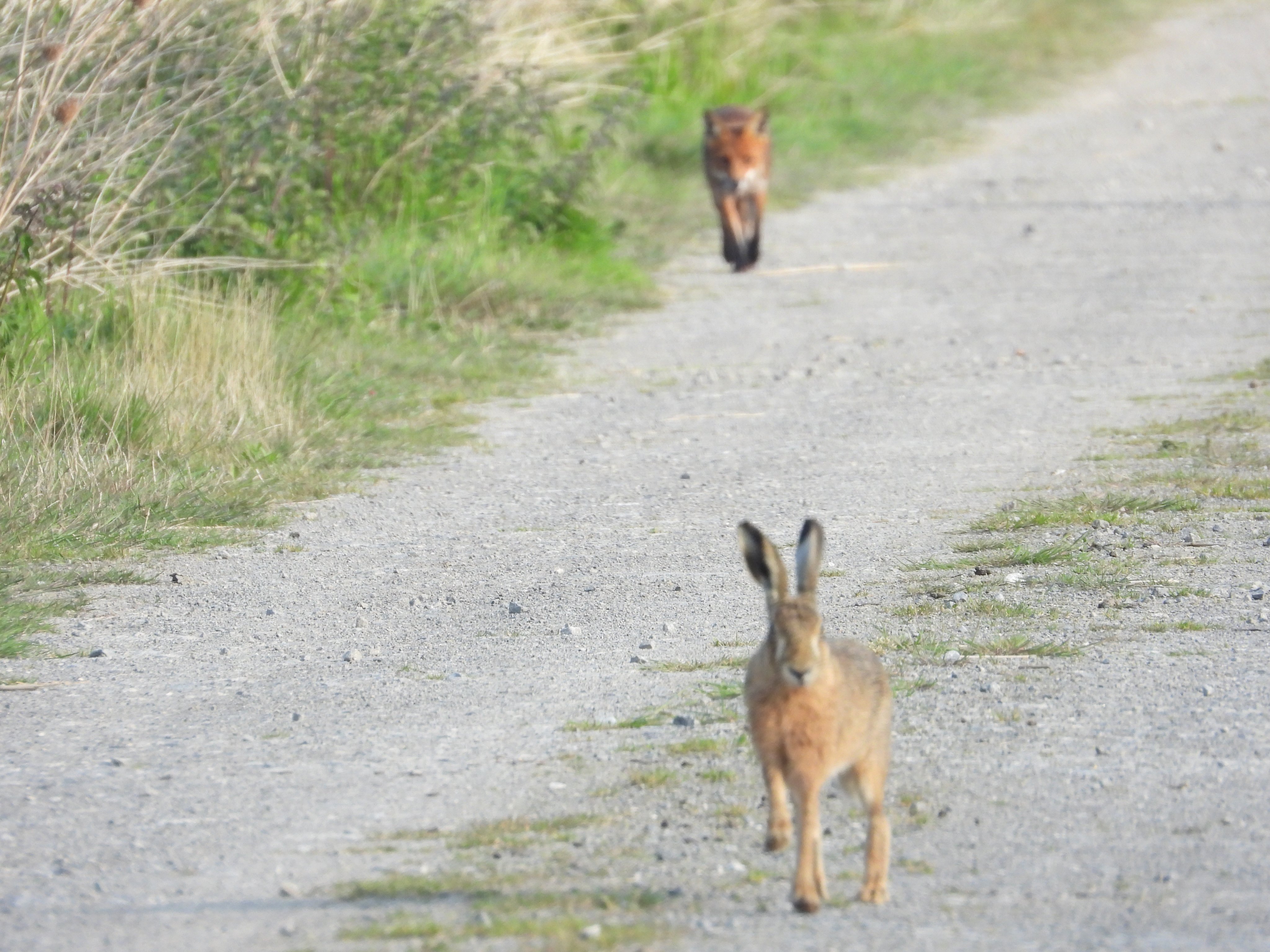 I was out early doors starting my walk at Ince. I watched a Stoat swimming the brook after a Water Vole which managed to evade capture while I was there. Several Eurasian Coot and Common Moorhen were busy with their young as were Western Reed and Sedge Warbler.
The male Western Marsh Harrier was seen hunting over the area and a Red Fox tried its best to sneak up on a Brown Hare which had the itelligence to stand next to me and subsequently put the fox off its track.
One of several Cetti's Warblers were seen singing from the scrub and also had a territorial dispute with another male.
Not much on the 'phalarope pool' other than a few moulting Eurasian Teal , Mallard, 5 Common Shelduck and a pair of Tufted Duck.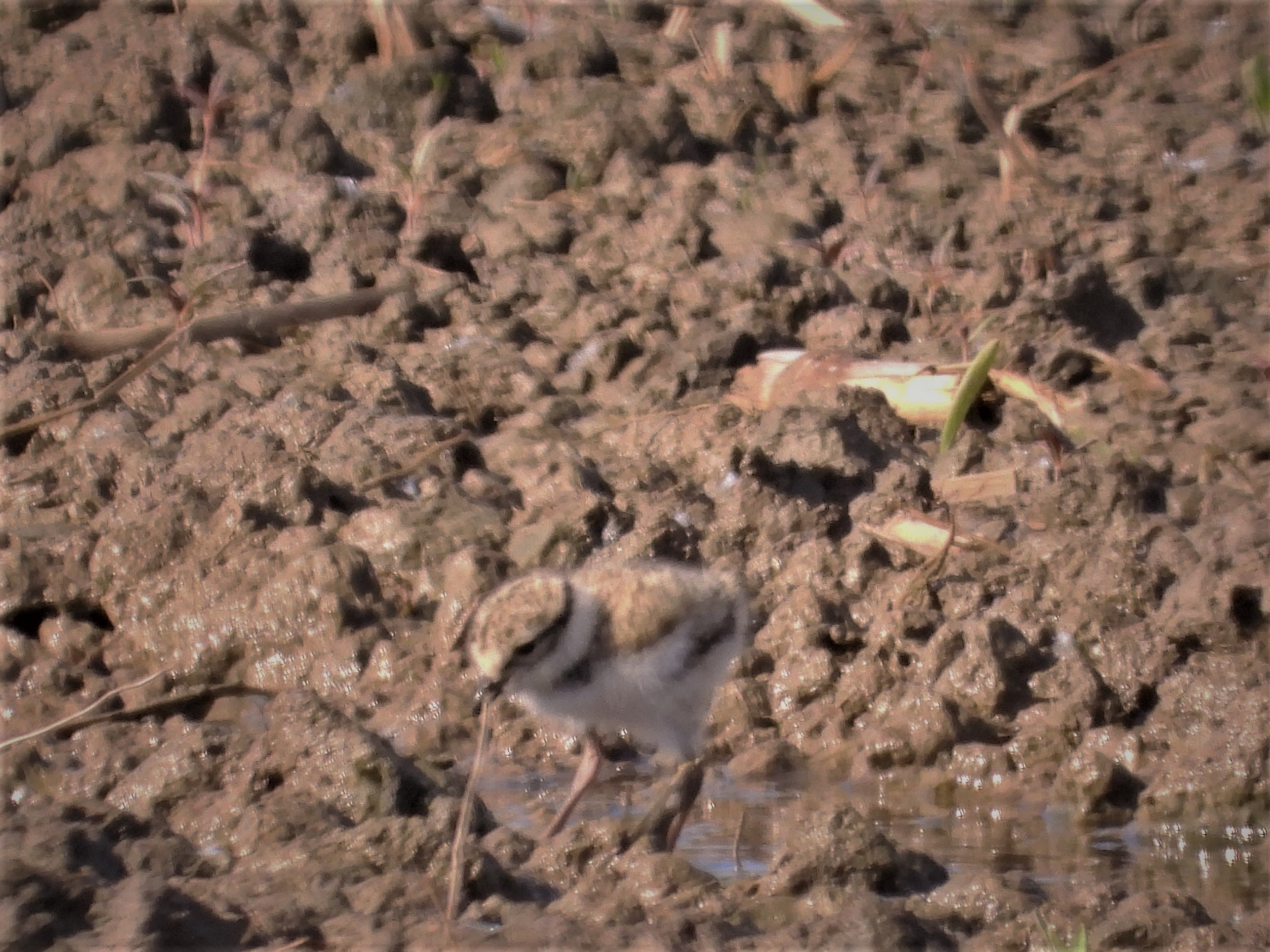 Both Northern Lapwing and Common Ringed Plover chicks were seen in a field on the marsh and a Western Yellow Wagtail was showing well.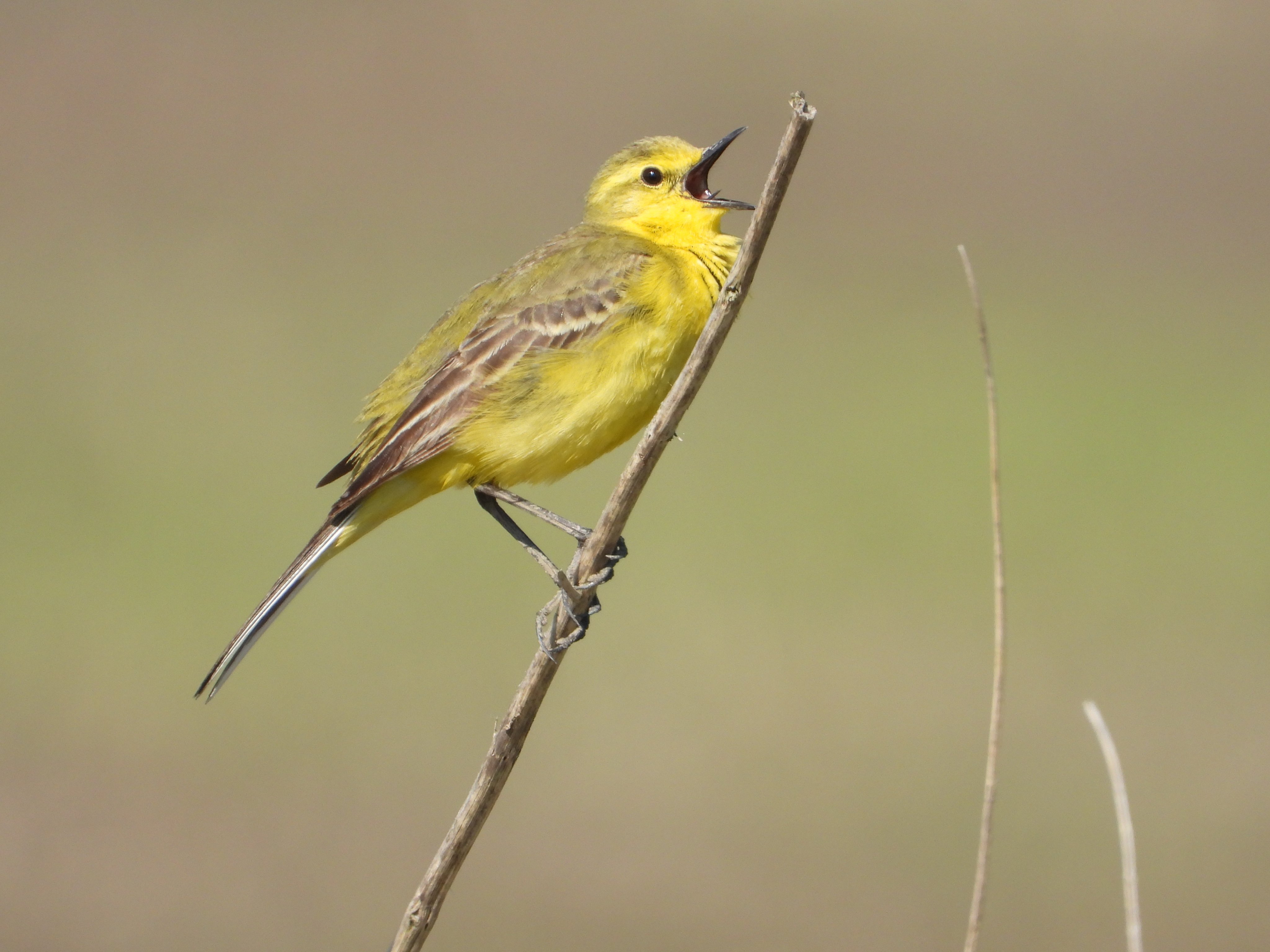 Skeins of Canada Goose were flying in from the south to join the hundreds already on the Frodsham Score.
Observer: Paul Ralston (images).
We took a 17.24 km hike through the marsh and looped around Frodsham Hill for superb views of it and the Mersey Estuary. The secluded site for breeding Black-headed Gull and Pied Avocet had plenty on it with a flock of c300 Black-tailed Godwit. The Western Marsh Harrier was also spotted from the hill but much on the estuary was lost due to the heat haze.
Observers: JS & WSM.