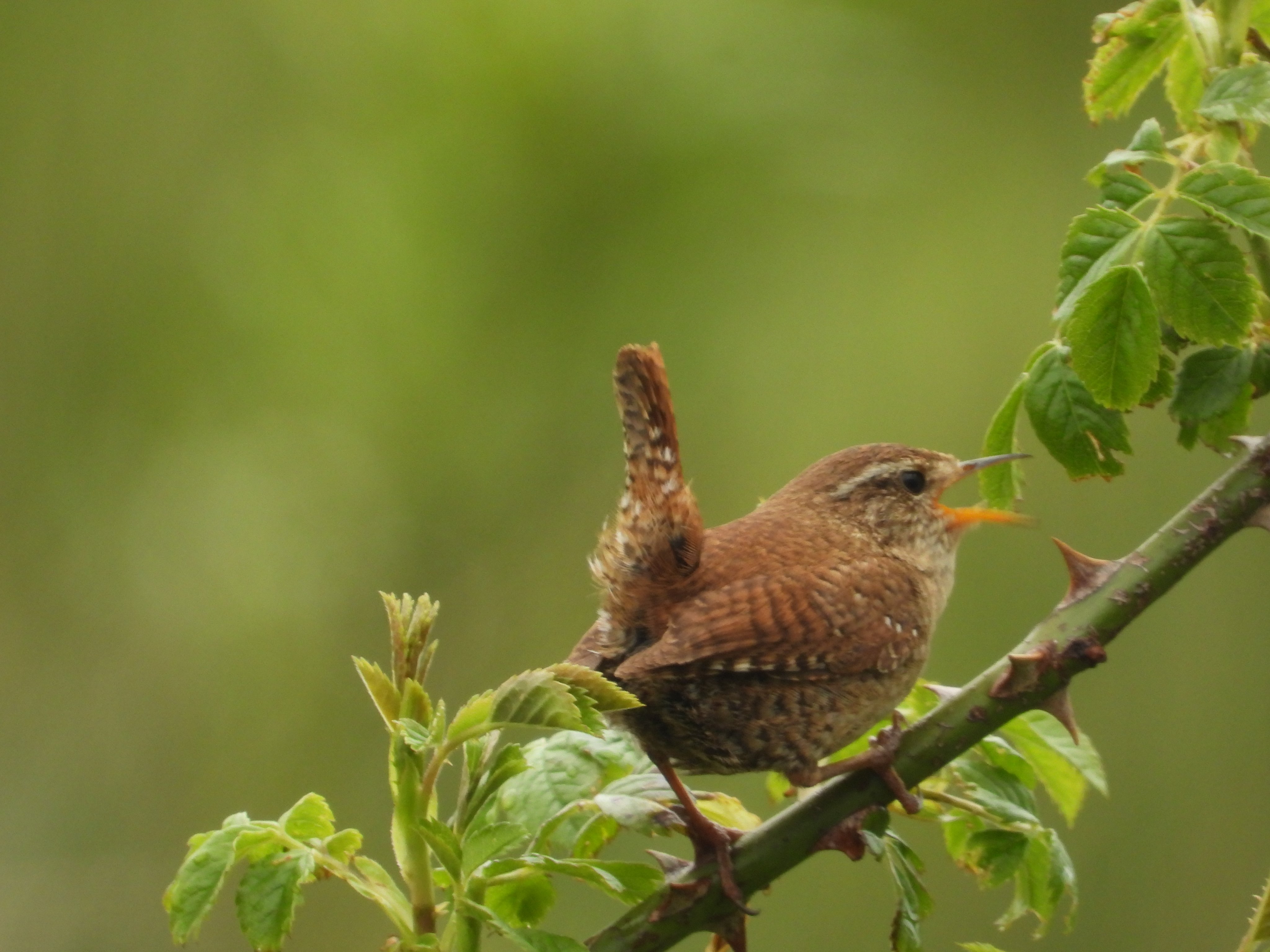 An early morning walk from Ince to the Holpool Gutter this morning. A pair of Greylag Goose with a single gosling were on the Manchester Ship Canal alongside a pair of Mute Swan, several Gadwall, Mallard and Tufted Duck.
Not a great deal on the pools but a Little Ringed Plover was noted at the edge of one of them. Common Whitethroat were the most vocal on my walk with the odd Cetti's Warbler and Common Wren heard.  A Great Egret was seen to drop down to a ditch bordering the gutter as was a single Little Egret and more were out on the Frodsham Score. The Arklow Rival ship made its way east along the canal and a pair of Great Crested Grebe chose to dive rather than fly out of its path, both birds popped back up as it past by.
Several Eurasian Coot and their chicks were on the gutter and a scruffy looking Gadwall going through its moult swam past.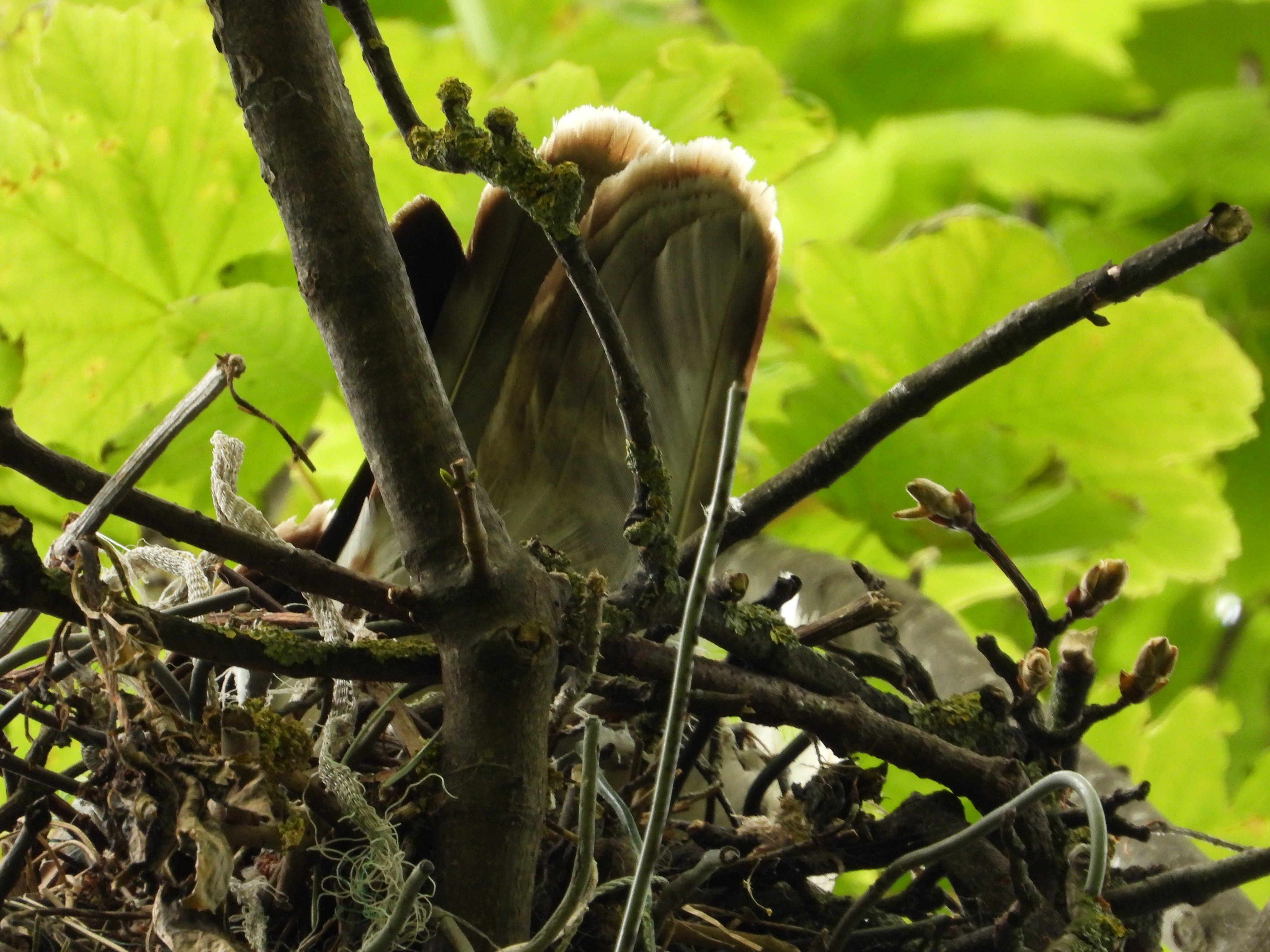 A Common Buzzard was noted sitting on its nest which looked small to hold its clutch once they hatch, and grow larger It's possible a first attempt at rearing young for the bird.
Observer and images: Paul Ralston.