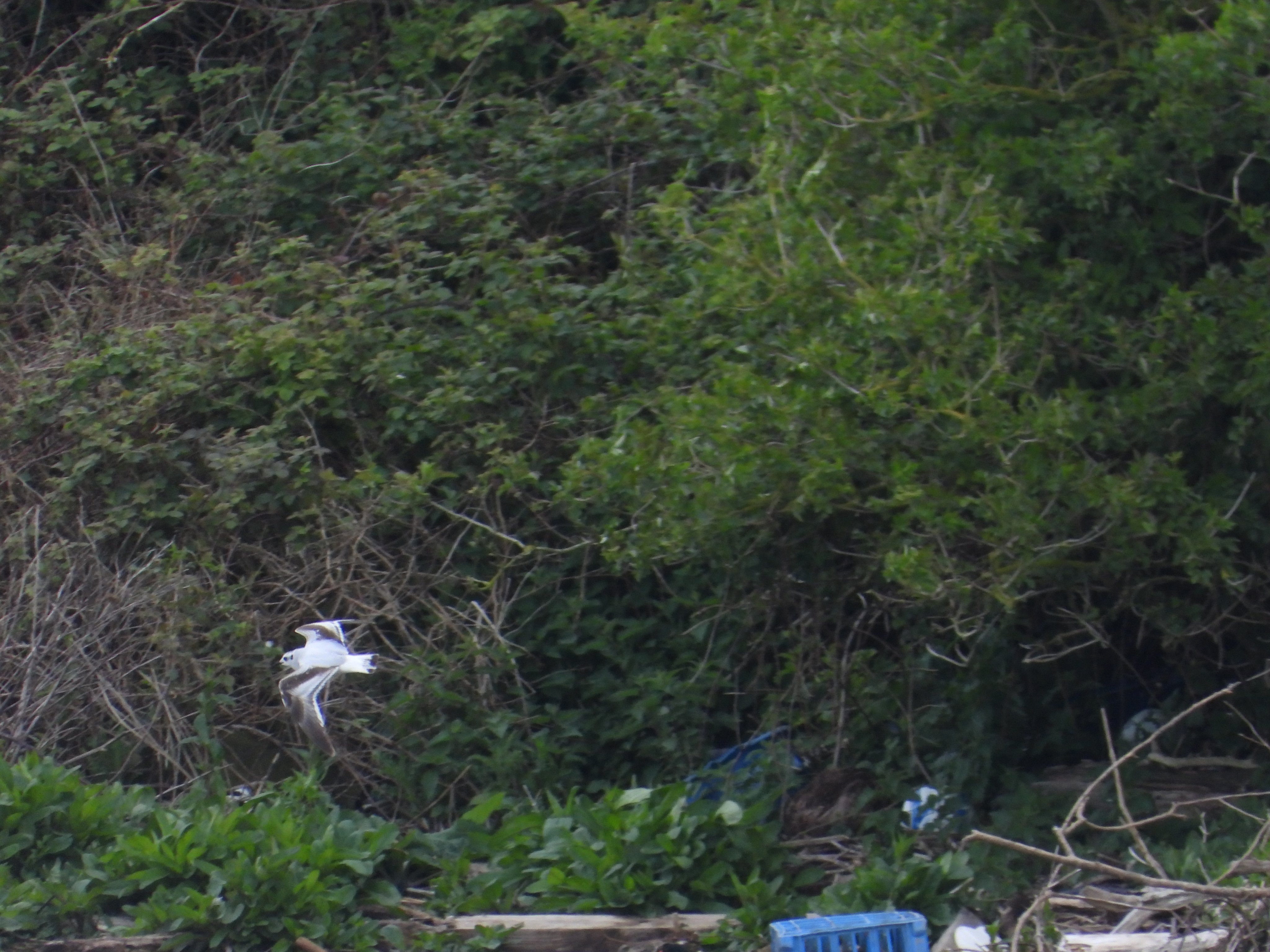 I finished the morning off with a visit to the Weaver Bend where the 1st summer Little Gull was showing well hawking over the river amongst the many Common Swift, Barn Swallow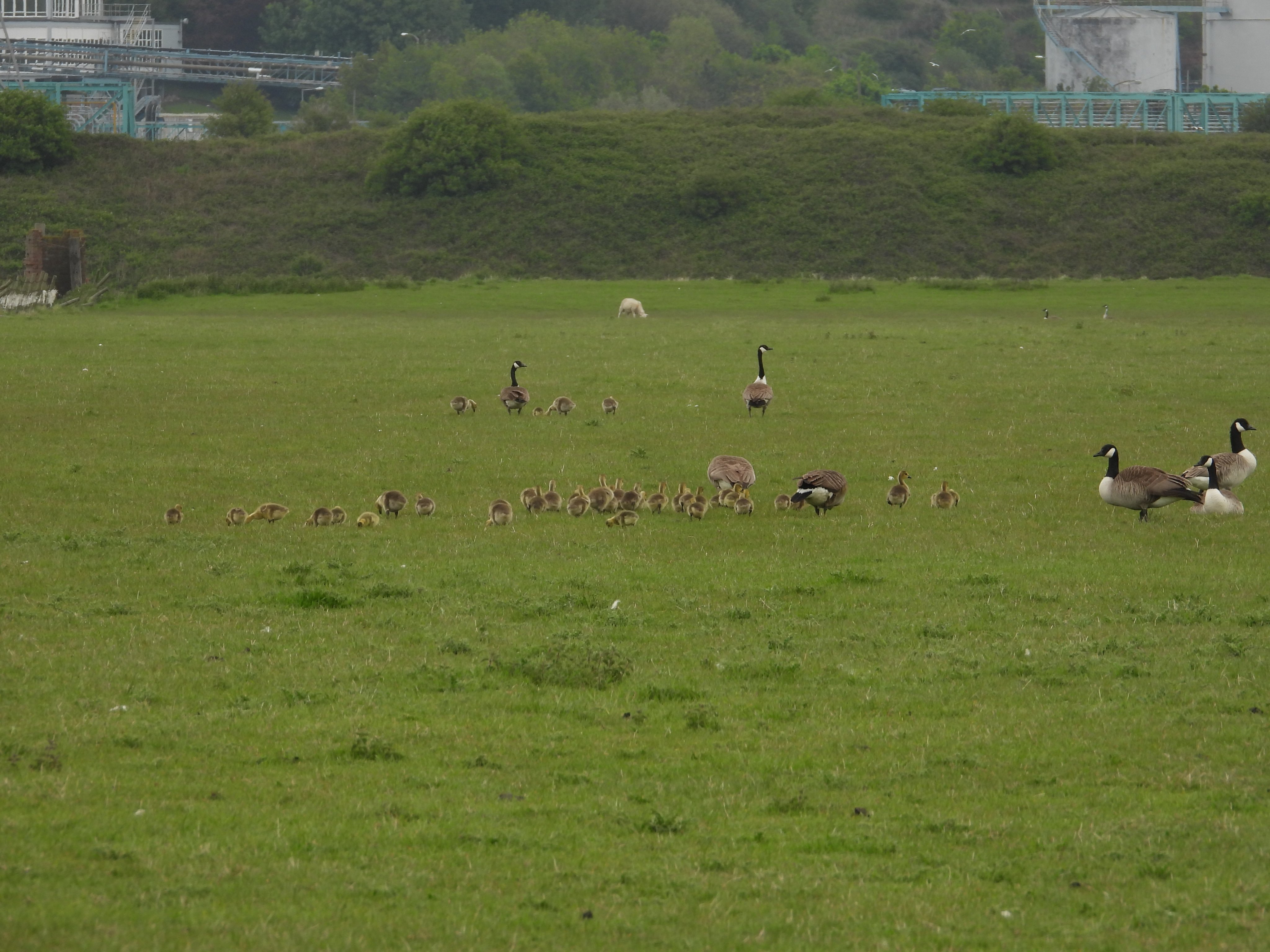 and Sand Martin, and then held its own against a Black-headed Gull that tried to bully it.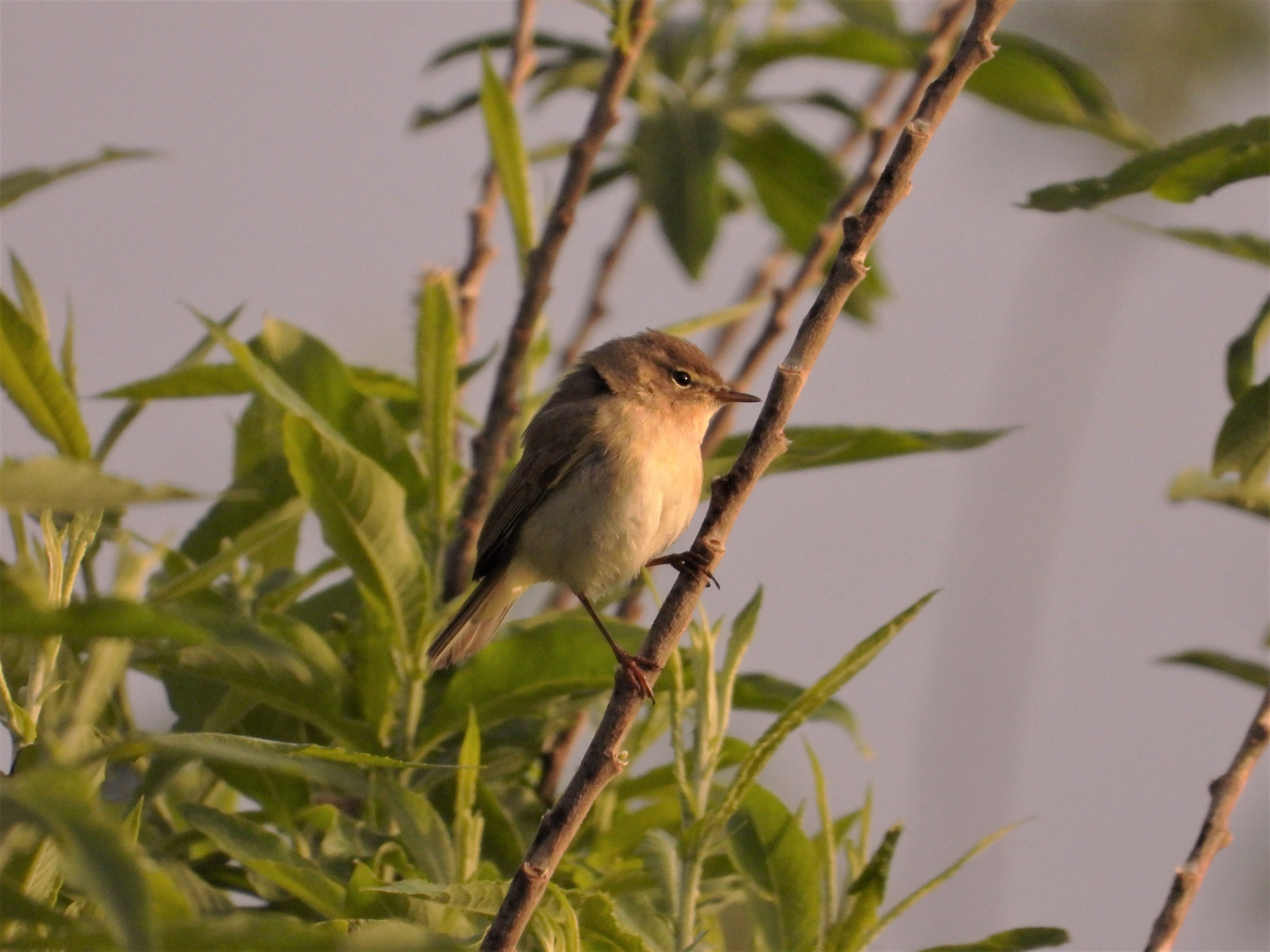 Observer: Paul Ralston (images 1 – 4).
Also images 5-6 by Nigel Case.