A few notes from this morning. My morning walk took in the No.6 tank tNK loop and Brook Furlong Lane up to the Lum and accounted for 67 species. Warbler numbers were good with birds singing everywhere with 4 Blackcap, 15 Cetti's Warbler, 13 Common Chiffchaff, 1 Grasshopper Warbler, 29 Western Reed Warbler, 31 Sedge Warbler, 44 Common Whitethroat and 2 Willow Warbler. Brook Furlong also had 2 Eurasian Bullfinch.
No.6 tank had 160 Black-tailed Godwit with 1 Bar-tailed Godwit and a Little Stint. Two Dunlin were also hidden away amongst the godwits and 2 Pied Avocet were feeding in the margins. The Western Marsh Harrier pair were quartering the tank and a pair of Common Kestrel were hovering over the track.

A Great and Little Egret were seen flying along the River Weaver from the mitigation pools and a Northern Wheatear and Western Yellow Wagtail were also on No.3 tank.
Off Lordship Lane the ploughed fields were holding small puddles of water and a few Black-headed Gull dropped in for a paddle accompanied by a 1w Mediterranean Gull.

Other notable counts included 17 Eurasian Skylark, 9 Common Reed Bunting, approximately 80 Common Swift and 15 Barn Swallow.

When the sun shone, good numbers of Green-veined White butterfly were also on the wing.
Observer: Paul Miller (images 1-4).
I took a walk along the north track above No.6 tank post work and in nice pleasnat weathet, but that soon changed into hail and heavy rain fall.and a look across the water revealed 32 Tufted Duck and smaller numbers of other species.
A group of 150 Black-tailed Godwit had with them 2 Bar-tailed Godwit, 2 Dunlin, 1 Ruff and a Common Sandpiper. A pair of Western Yellow Wagtail were feeding along the edge of the water.
When I arrived at the phalarope pool I was greeted by a small flock of Black-tailed Godwit which like me had no shelter from the hail and heavy rain and we were all soaked to the skin soon after.
A bedragled Common Buzzard sat forlorn in the grass on No.5 tank thoroughly sodden and a Northern Wheatear was feeding with the sheep.
Observer: WSM (images 5-11 & video).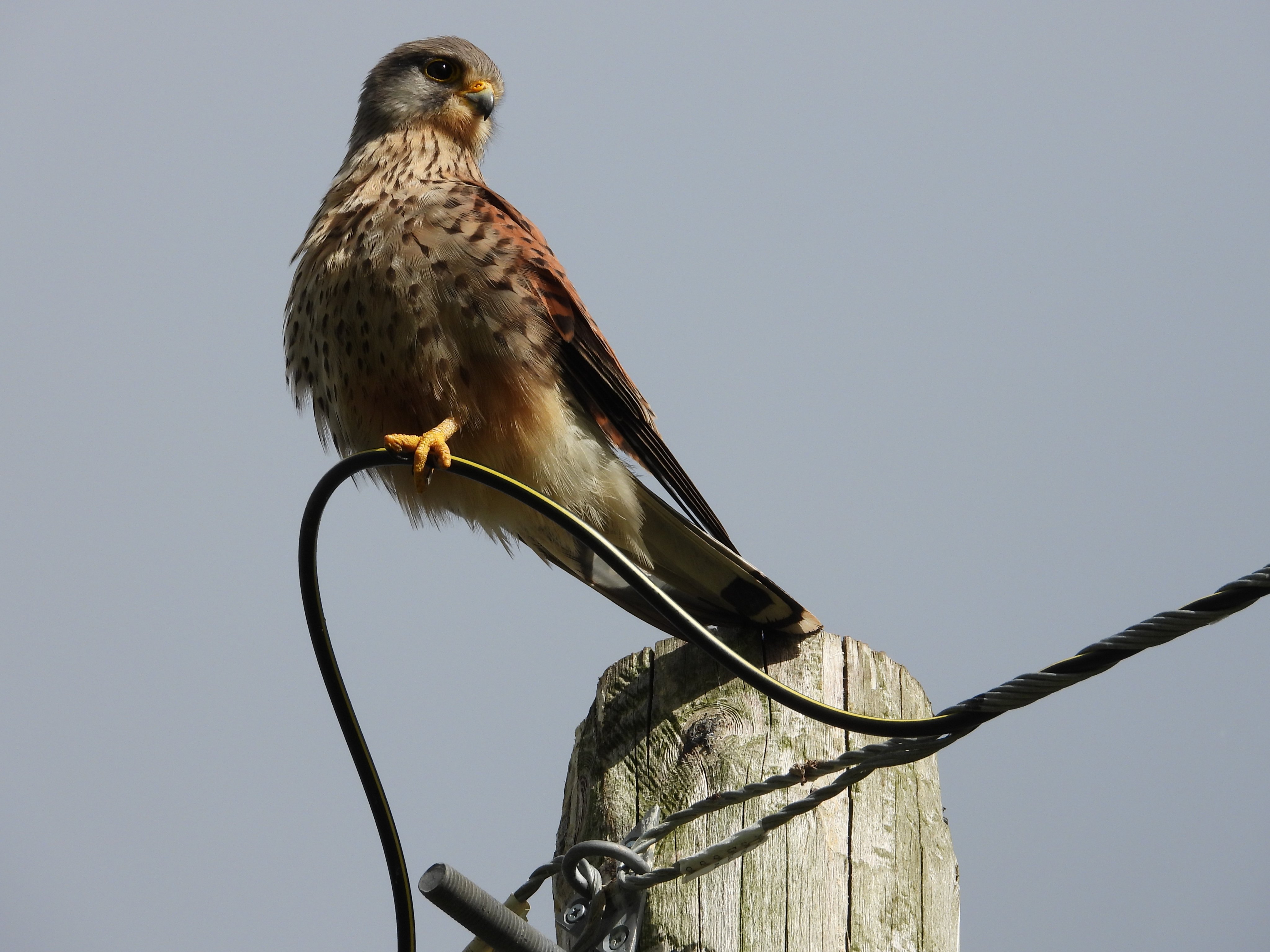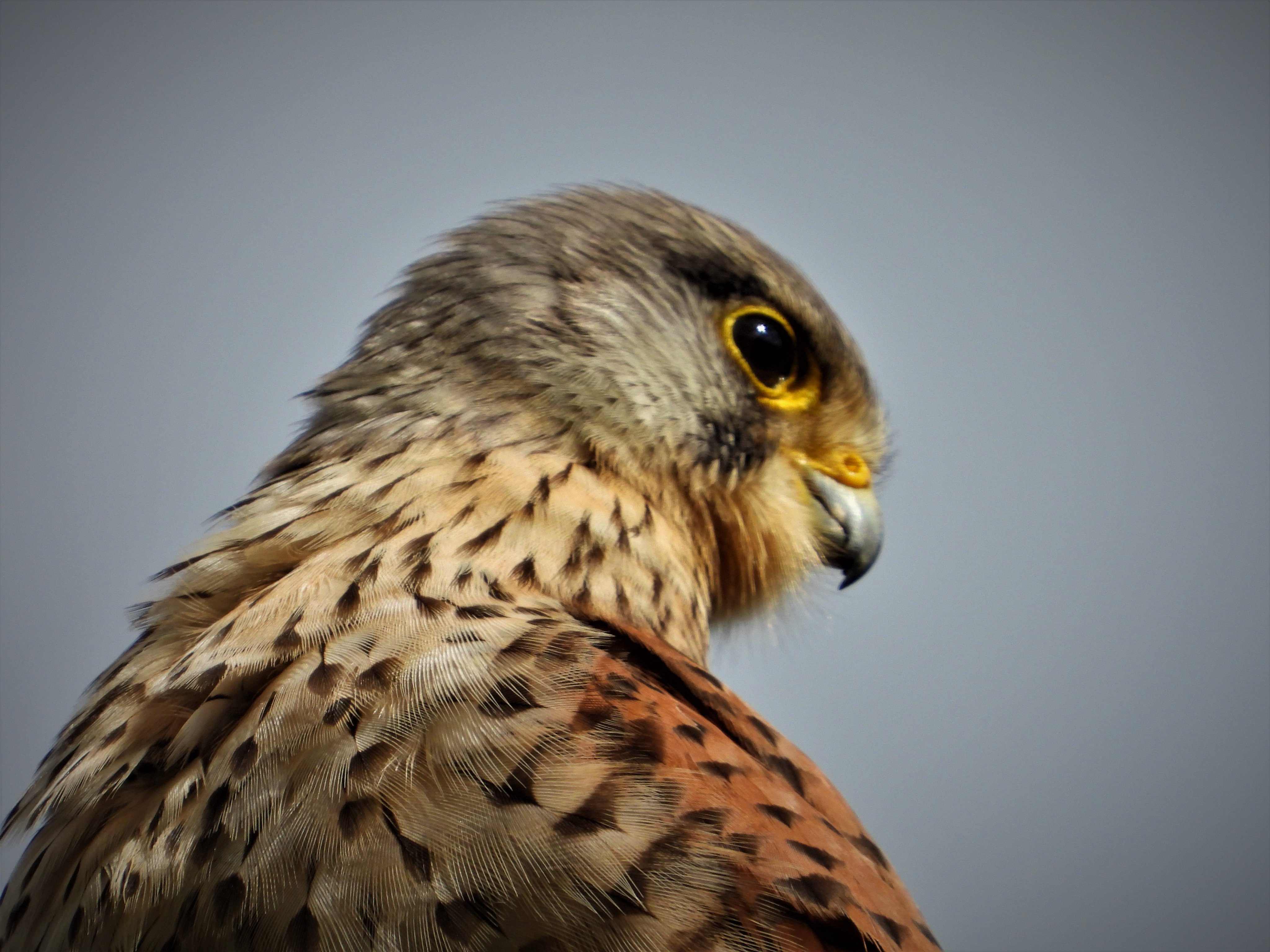 An after work stroll along the River Weaver cut short by a heavy down pour. A Common Chiffchaff, Willow Warbler and Cetti's Warbler all vocal along Brook Furlong Lane. Canada and Greylag Goose with their broods on the river and a pair of Pied Avocet were on patrol. A Brown Hare noted and a photogenic Common Kestrel.
Observer: Paul Ralston (images 12-13).