My walk started off in fair weather and then over a period of a hour or so it went from rain/sleet/heavy hail and back to warm sunshine.
A quick glance over No.6 tank revealed a small group of 35 Black-tailed Godwit, a Common Sandpiper perched in a tree, a small calidris wader that turned into a partial summer plumaged Little Stint (M Giverin et al), 2 Ruff and small numbers of ducks, including a pair of Eurasian Wigeon. A few Common Swift joined up with scores of Barn Swallow and small numbers of House Martin. A male Western Yellow Wagtail dropped in to feed along the watery margins.
There were several hundred Sand Martin over the Canal Pools on No.3 tank where 2 additional Ruff and 4 lingering European Golden Plover were still in the same spot as last week. The 'phalarope pool' was devoid of life and when the hail storm arrived so dis plenty of hirundines to dodge the icy artillery. A fine male Western Marsh Harrier flew over and a Common Buzzard did likewise.
Some interesting cloud formations before the storm hit including this mammatus cloud.
Observers: WSM (images 1-3 and video), Mike Giverin et al). Observer:
We walked along Lordship Lane and heard many small birds but saw none. Then up to the 'phalarope pool'. There was very little on the pool itself but many Barn Swallow and a few Sand Martin flying above.
A Common Buzzard also came very close to us. Walking back along Lordship Lane we saw several Common Swift and Barn Swallow.
As an added bonus, it was sunny throughout! Also very pleased to see that most of the fly tipped household rubbish has been removed!
David Eisner (images 4-7).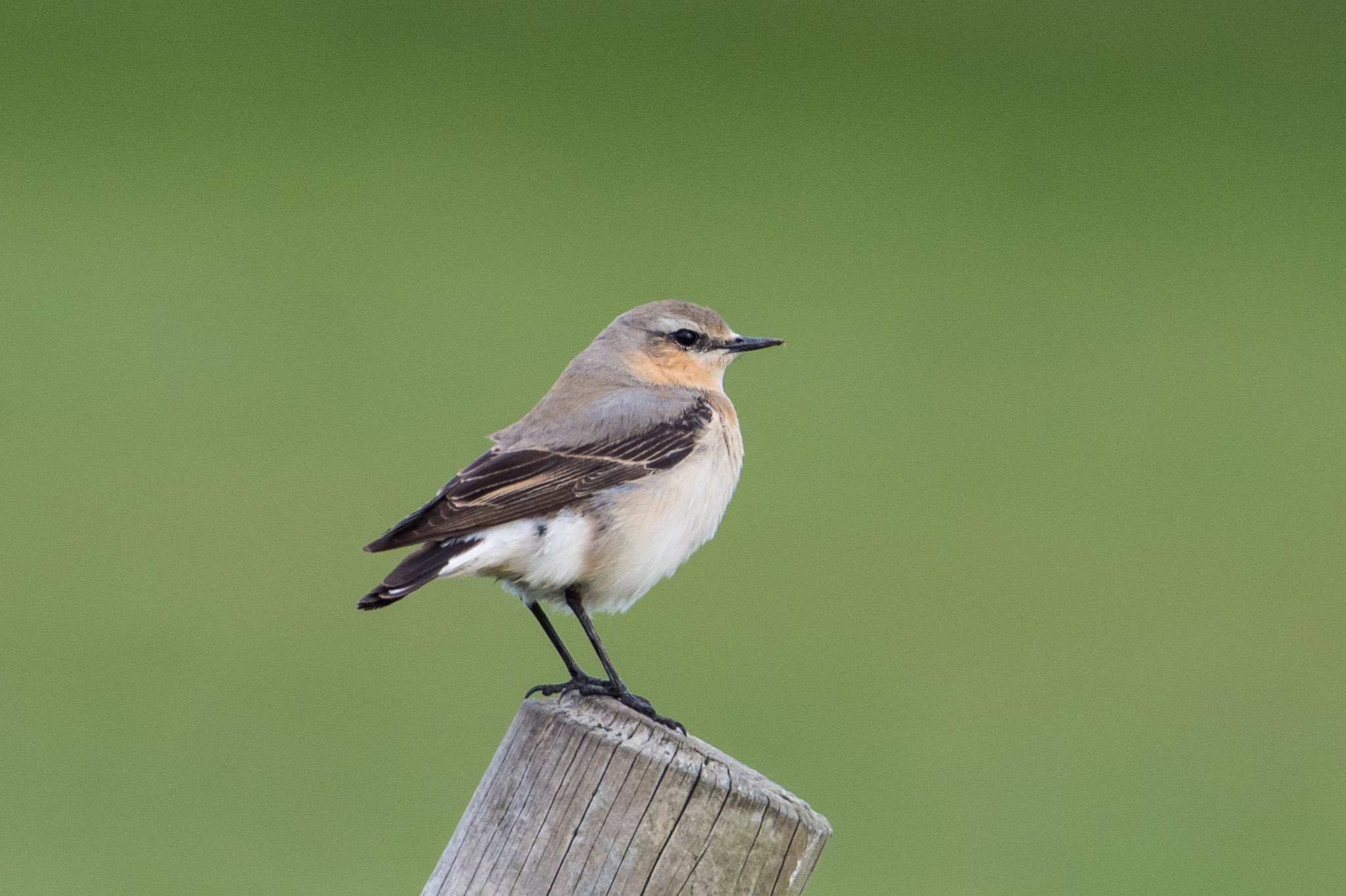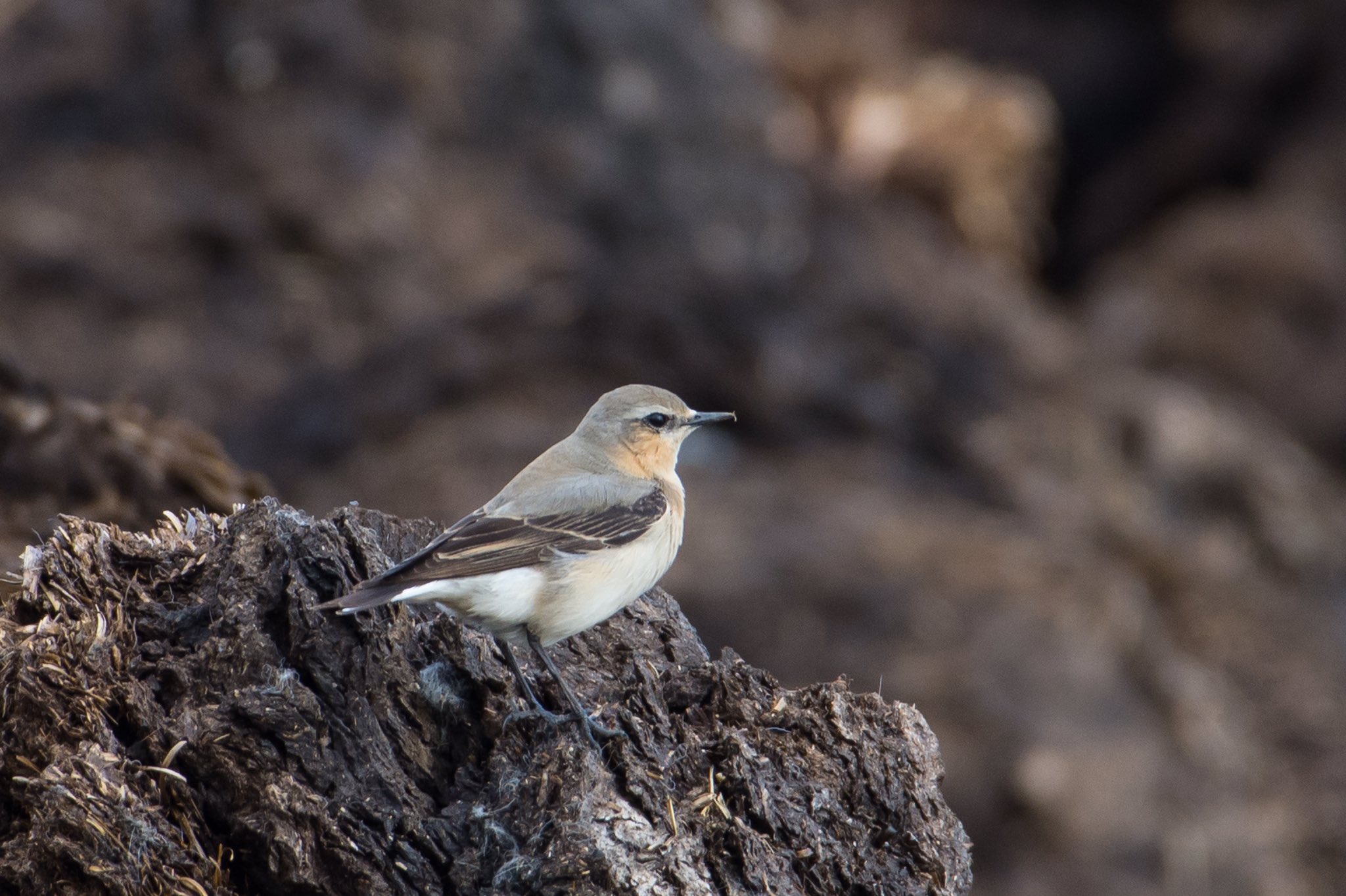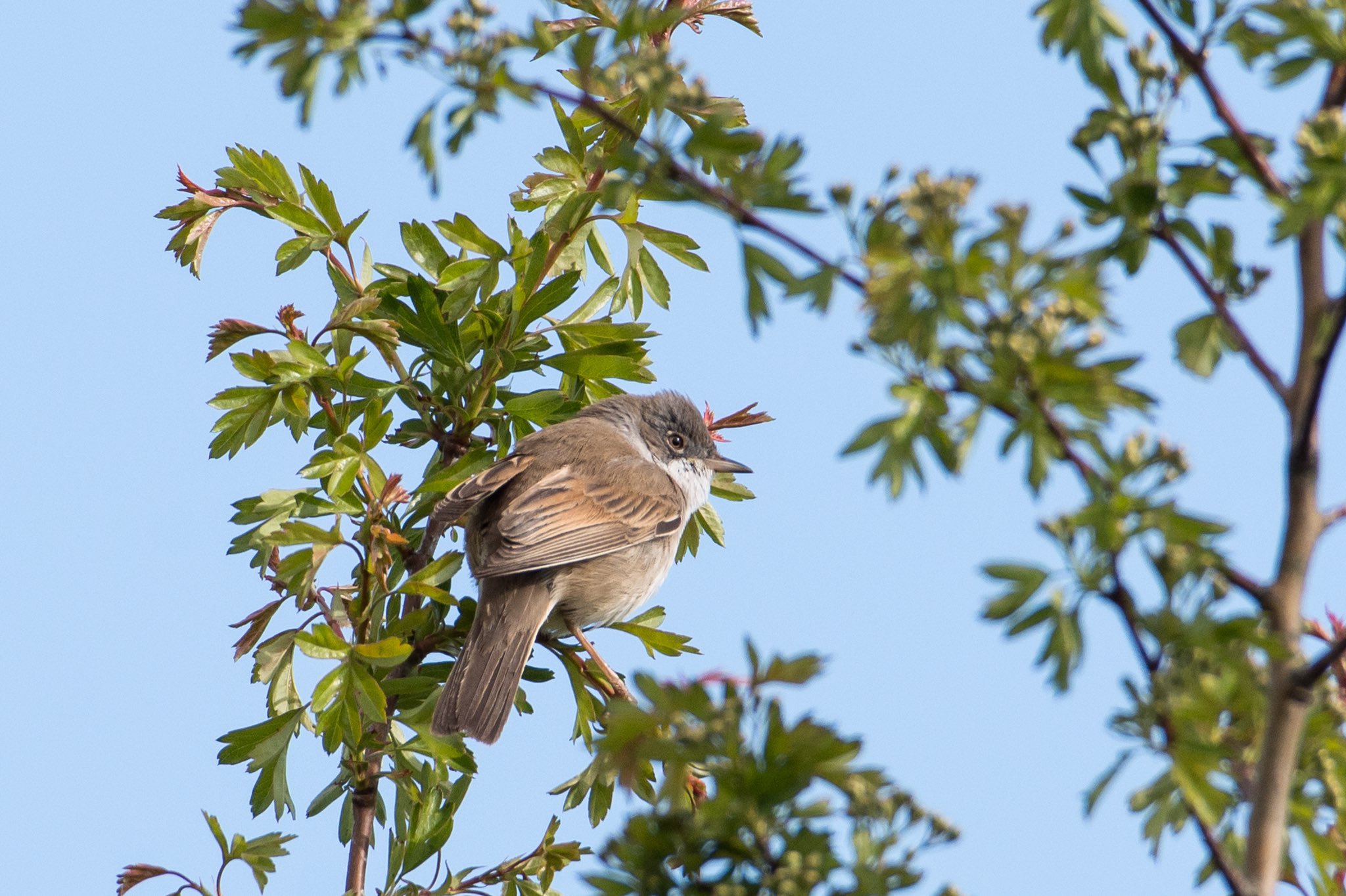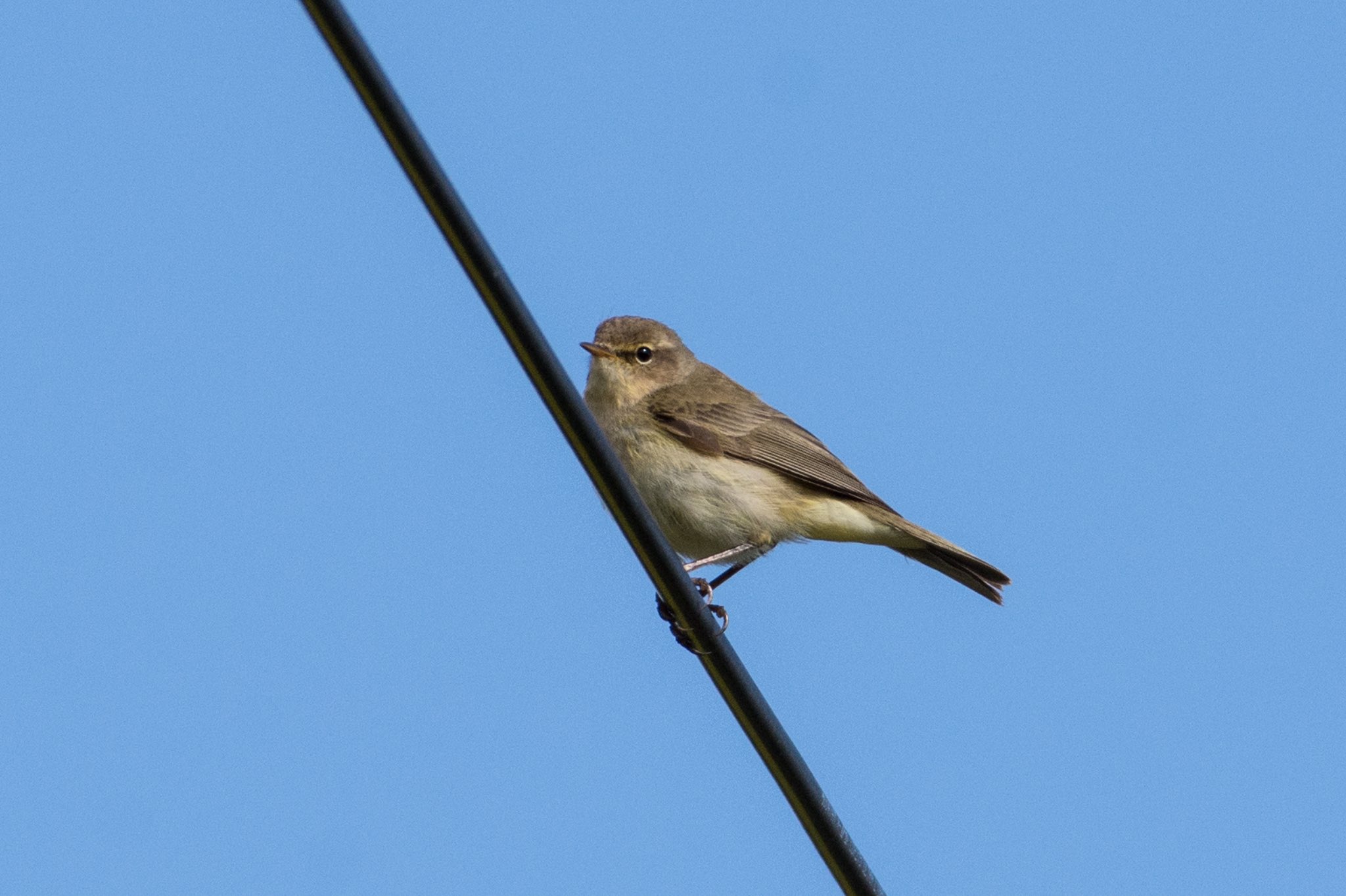 A quick visit along Brook Furlong Lane and then up to Marsh Farm this morning, warblers and finches including 2 Cetti's warbler, the pipeline was quiet with only 3 Northern Wheatear seen near the cattle grid, I made it back to the car just before the rain and hail.
Observer: Keith Gallie (images 8-11).