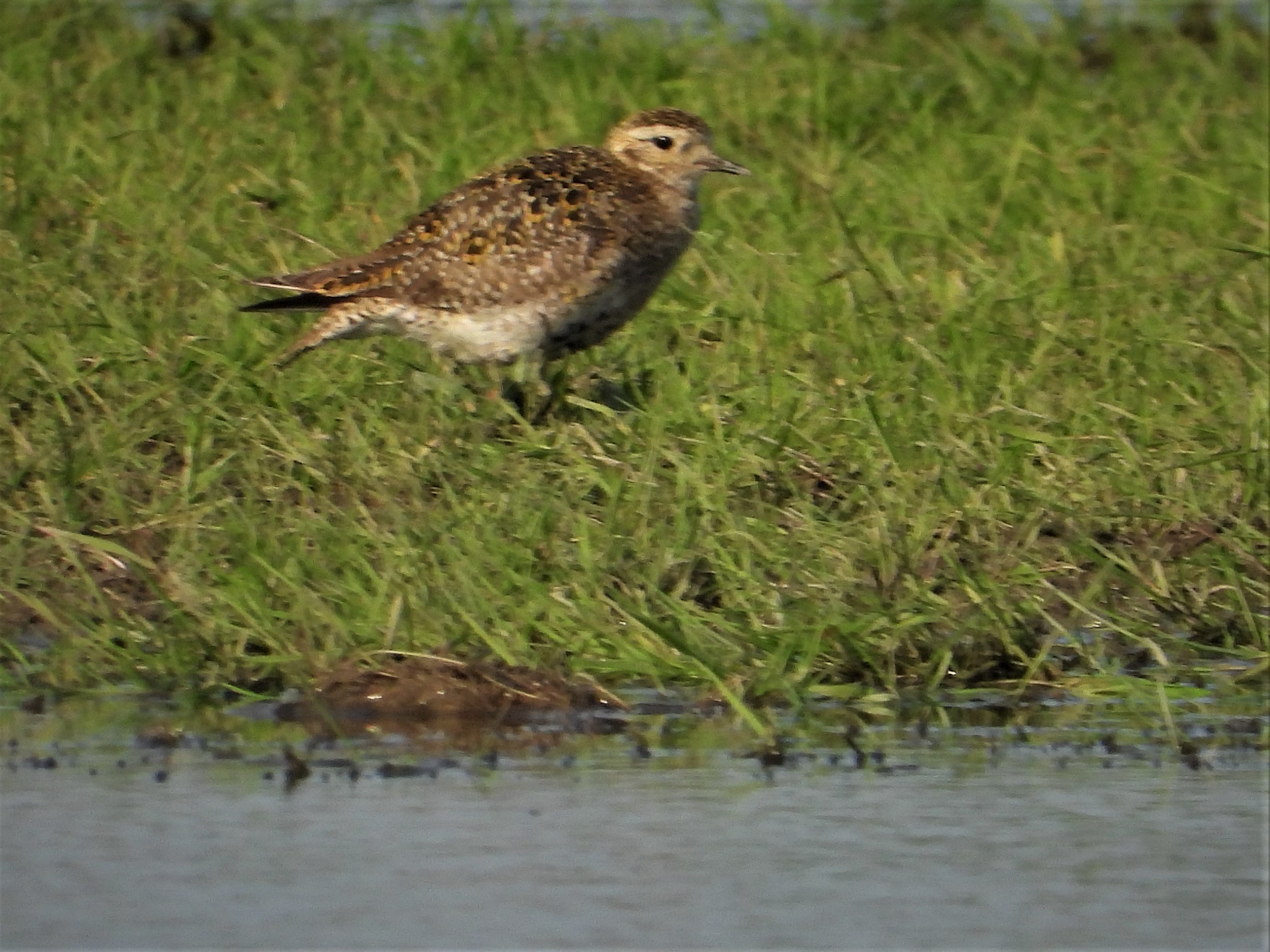 An early evening walk from Ince and by No.4 tank. A Peregrine was hunting over the Holpool gutter while 2 Red Foxe were hunting on the marsh.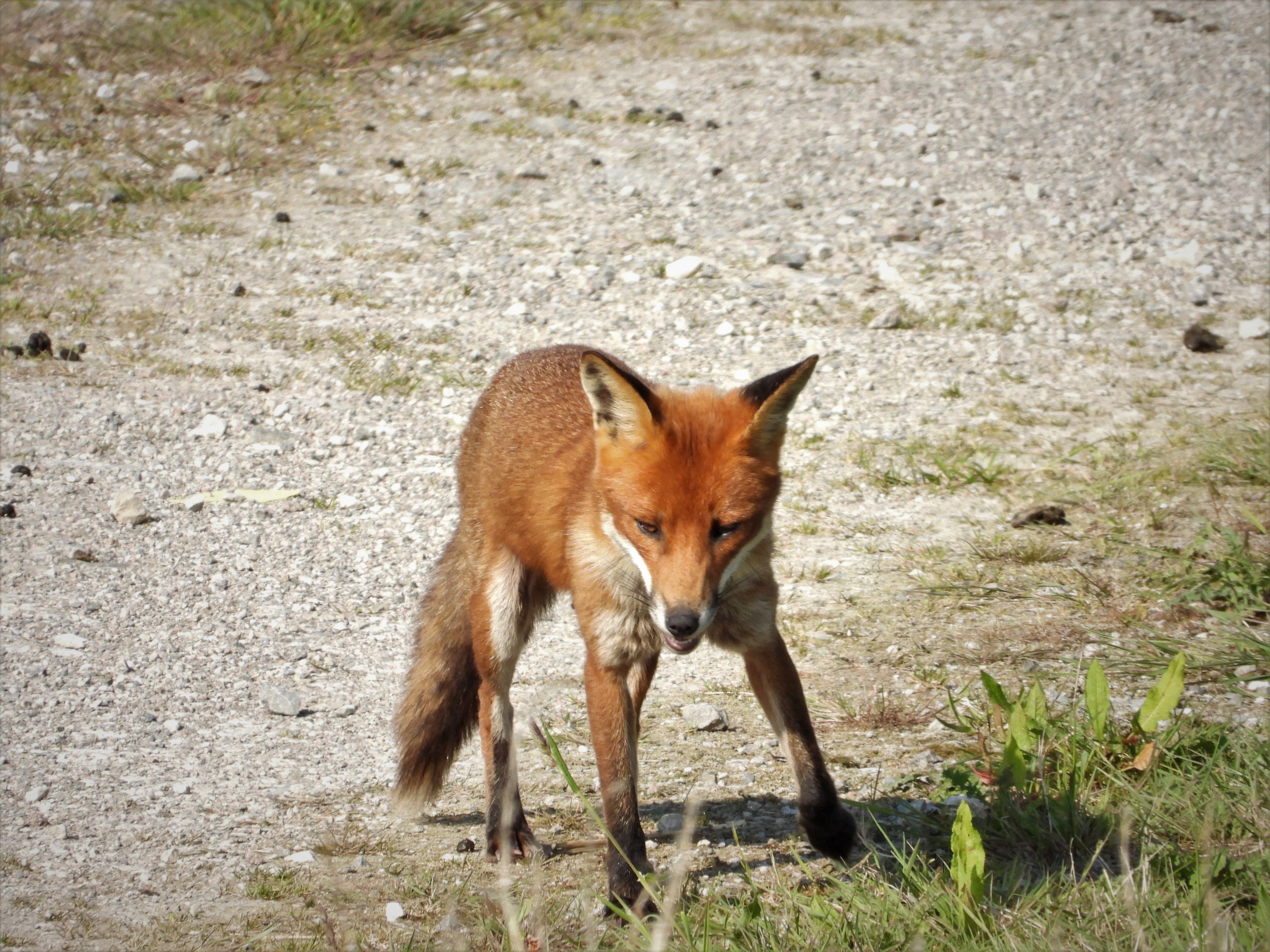 A male Western Marsh Harrier was carrying prey. A Eurasian Oystercatcher chick blending in with the background and a very late European Golden Plover on No.3 tank.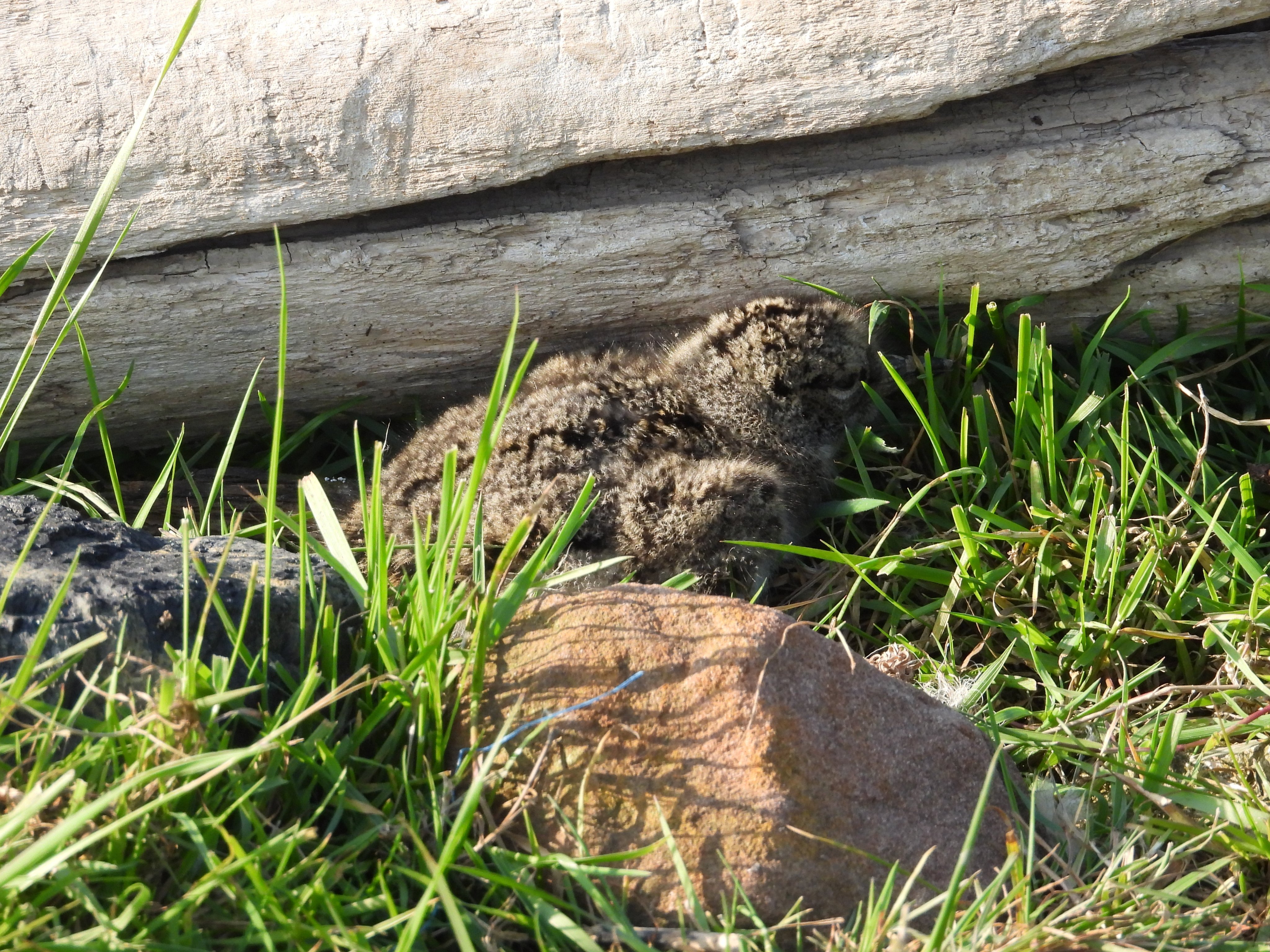 Hundreds of Canada Goose were grazing on Frodsham Score with Common Shelduck, Mallard and Gadwall present. A Red Fox a different one from yesterday was walking the same track and another was seen back at Ince after a pheasant started alarm calling`
Observer and images: Paul Ralston.