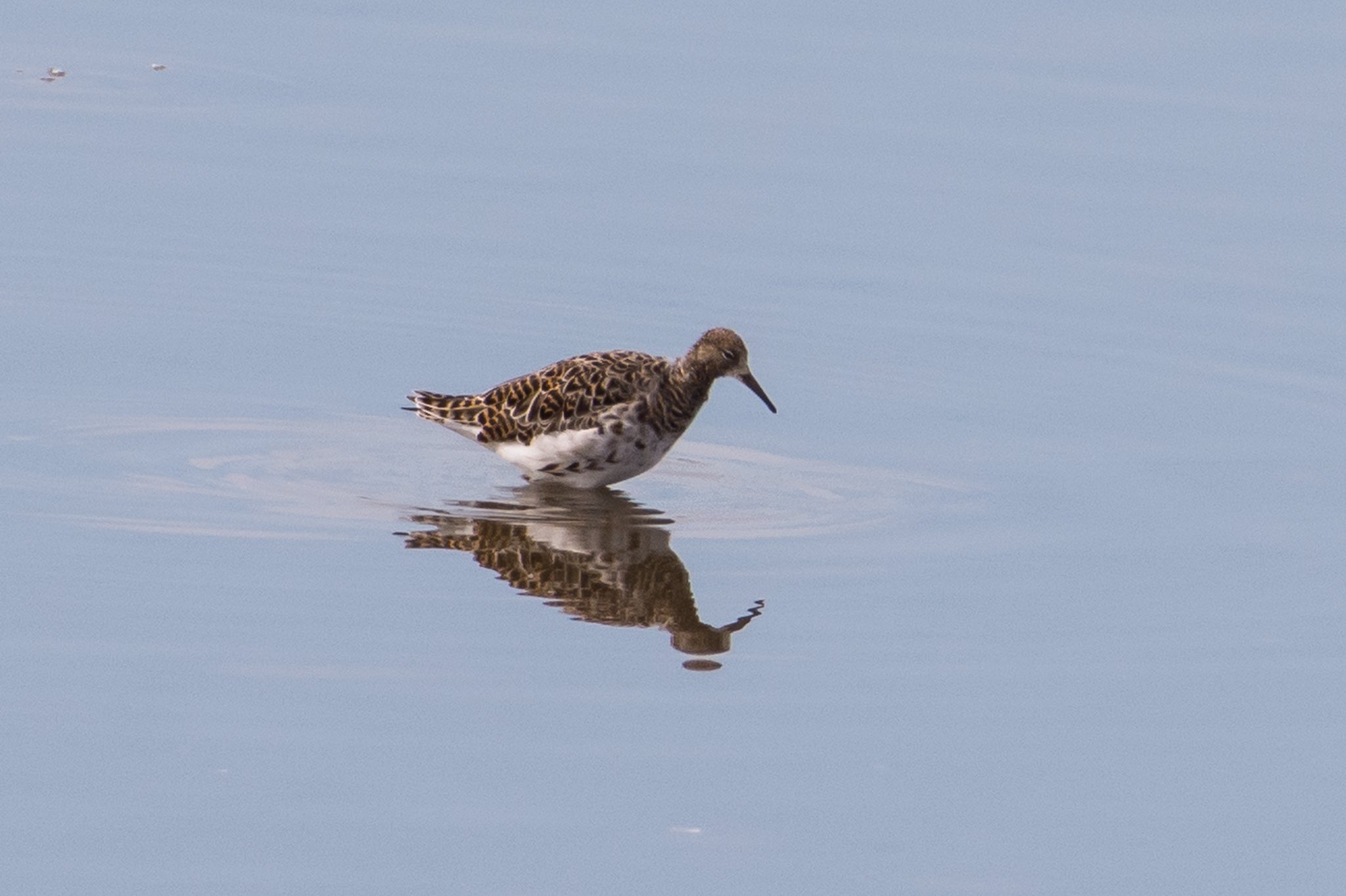 I picked out 5 Ruff on No.6 tank among the Black-tailed Godwit along with good numbers of Common Shelduck, a female Western Marsh Harrier flew from No3 over the water. There was decent numbers of Cetti's Warbler, Common Chiffchaff, Willow Warbler, Common Reed Bunting, a couple of Blackcap, I heard 2 Sedge Warbler, but only saw the one.
Not much on the mitigation pools. The 'phalarope pool' was quiet with a pair of Northern Lapwing, 1 Common Snipe, a few Eurasian Teal and Mallard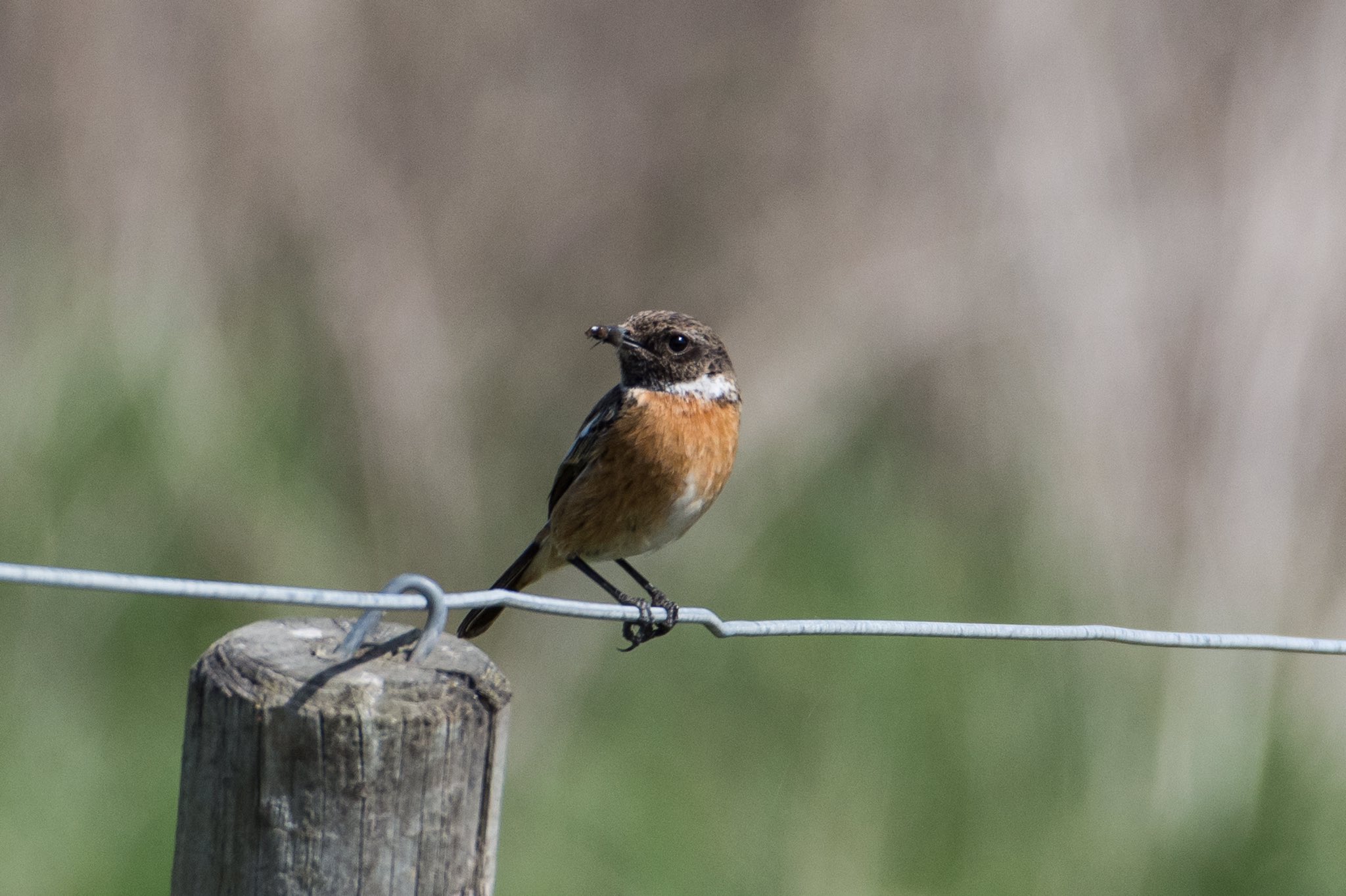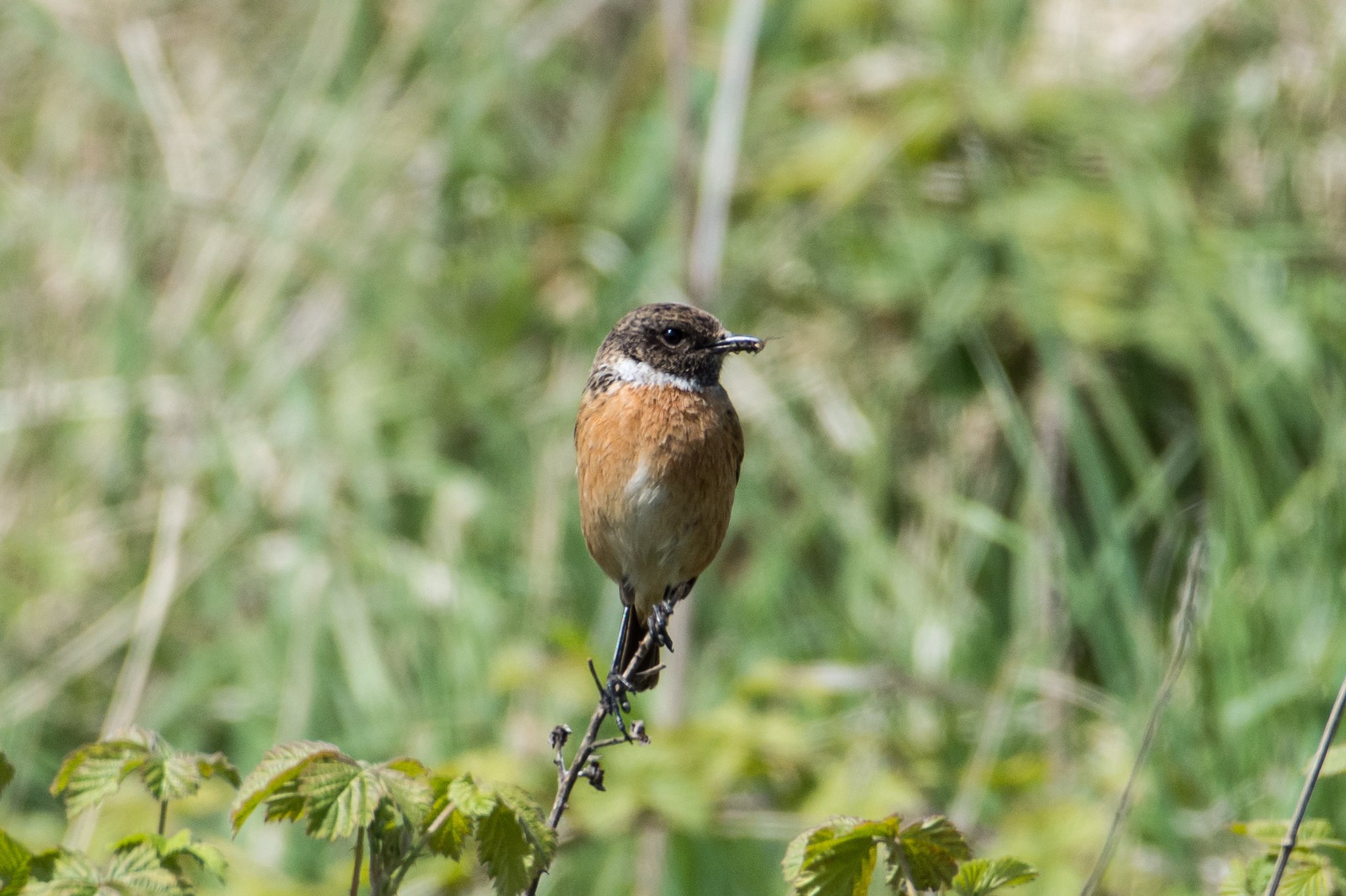 Back along Lordship Lane there were good numbers of Linnet. I noted what seemed to be 5 pairs of European Stonechat, and a Grasshopper Warbler was reeling louder than I have heard one that's because it was only about 6 feet away from me I stood there for about 15 mins hoping it would show itself, it did eventually but so briefly I didn't manage a photo.
In all a cracking morning.
Observer and images: Keith Gallie