A couple of hours around Ince early this evening. Several Little Egret and a single Great Egret were out on Ince salt marsh, possibly 3 more Great Egret made their way across the river towards Hale.
A Eurasian Jay was seen to make its way across the Manchester Ship Canal from the salt marsh aswell. Mallard and Gadwall were numerous on the canal and a passing ship woke up a Red Fox from its slumber, it slipped in to a pile of rocks and out of sight.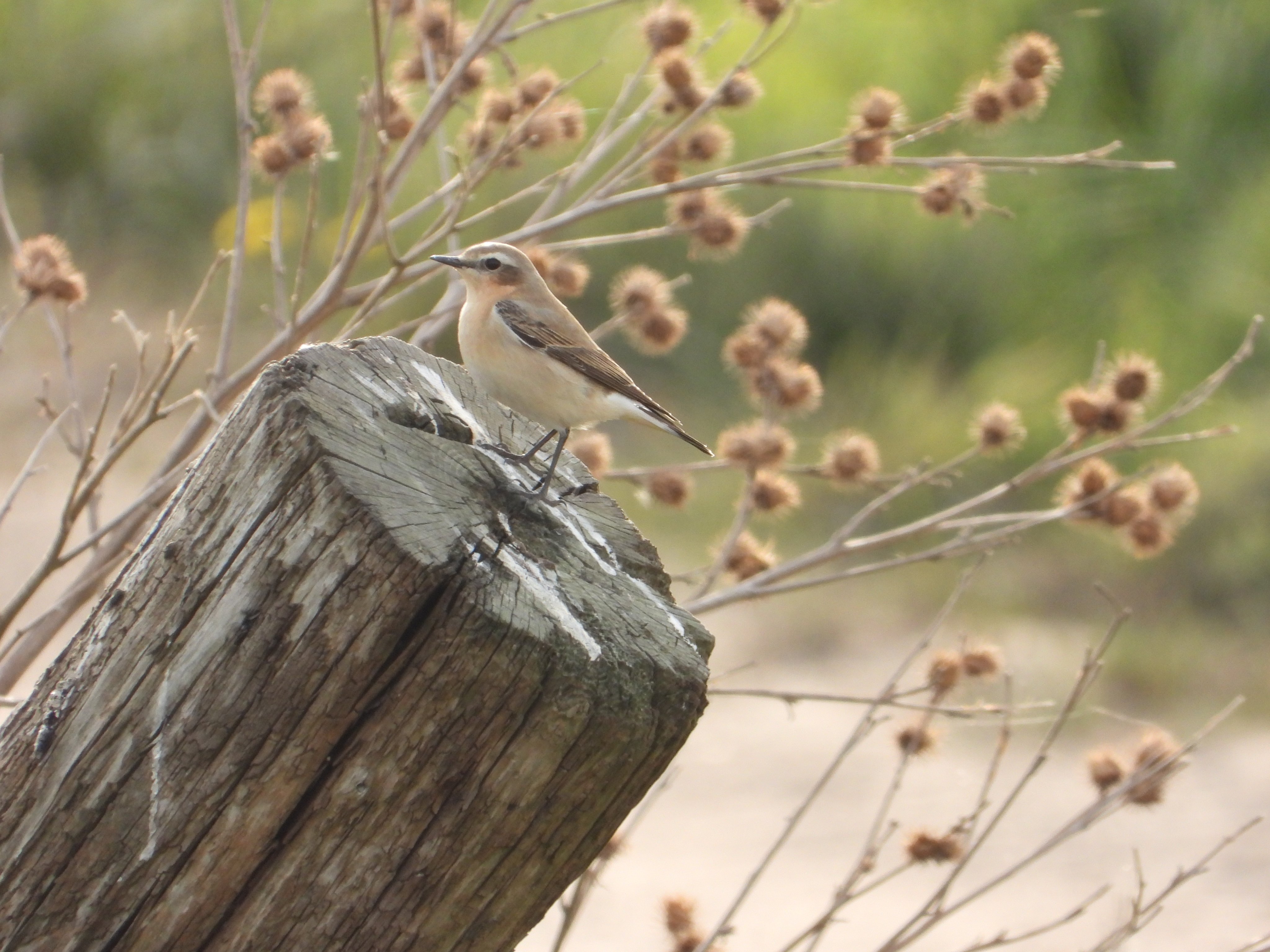 There were 2 Northern Wheatear at near the berth with Common Whitethroat and Common Chiffchaff making their presence known. Several pairs of Northern Lapwing are on territory on the stubble fields and were kept busy chasing the many corvids trying to forage nearby. A Eurasian Coot tried to leave its nest without being noticed and disturbed a Water Vole which hid in the bankside vegetation.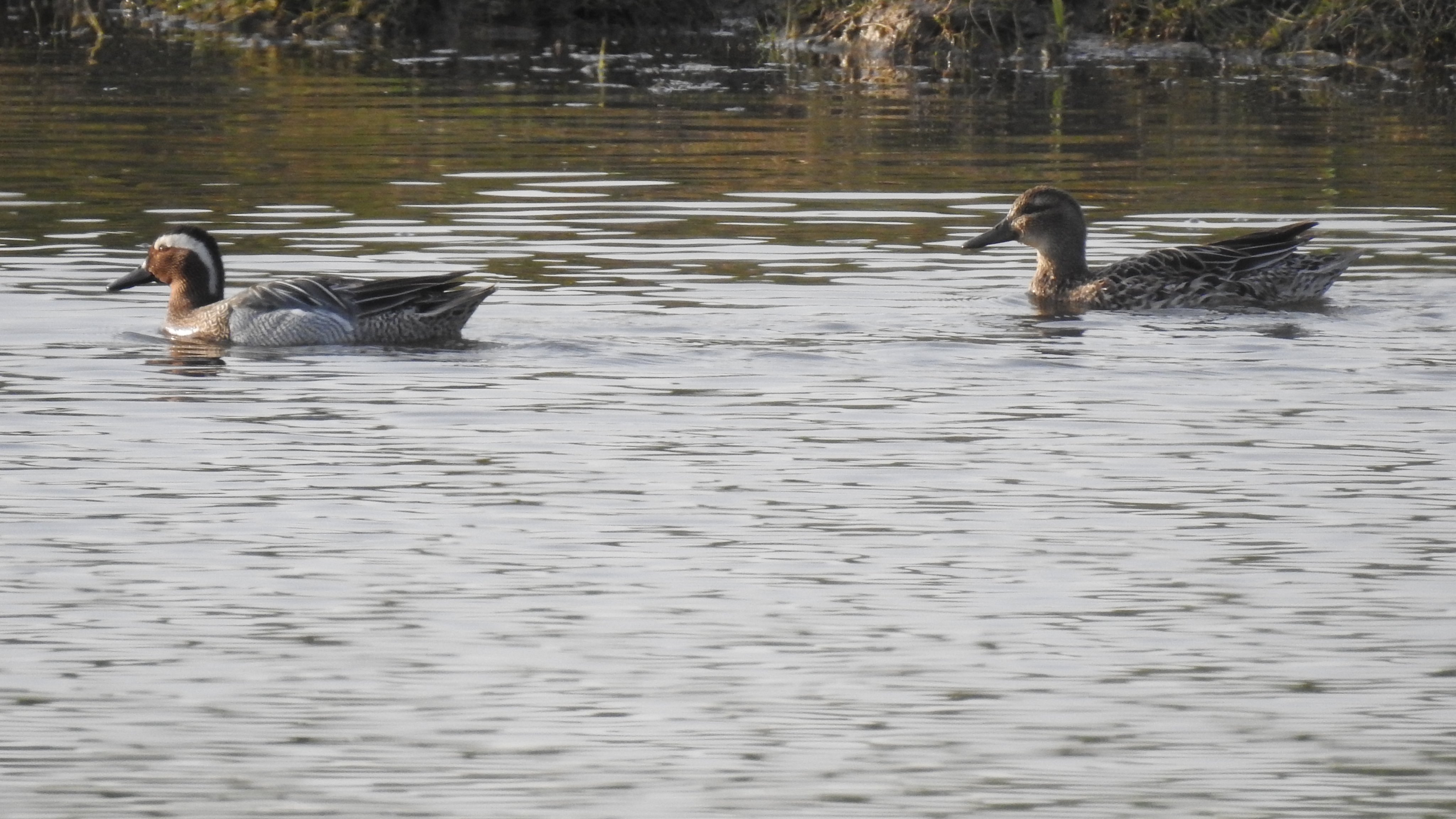 The Garganey pair are still on the pool amongst the many Mallard, Gadwall and Eurasian Teal.
Observer: Paul Ralston (images 2-7).
A short(ish) 12 km walk around Tatton Park in full sunhine. The birding was a bit below its best with a drake Mandarin & 2 Common Sands on the main mere.
A migrant female Northern Wheatear perched up a tree was the highlight.
Observers: JS & WSM (images 1 & 8-9).