A late afternoon stroll around No.6 tank revealed a large flock of 1,680 Black-tailed Godwit with the vast majority now in their 'Officers Tunic' red breeding plumage. Picking through the ranks revealed 10 Ruff, 3Common Redshank, 2 Little Ringed Plover, a Knot and a Common Sandpiper just before they flew off en masse towards the Mersey Estuary.
There was also a female Sparrowhawk on manouvers, plus a Western Yellow Wagtail flew overhead calling. The Black-necked Grebe gave very confiding views.
Observer: Paul Shenton.
Image 1 by David Eisner.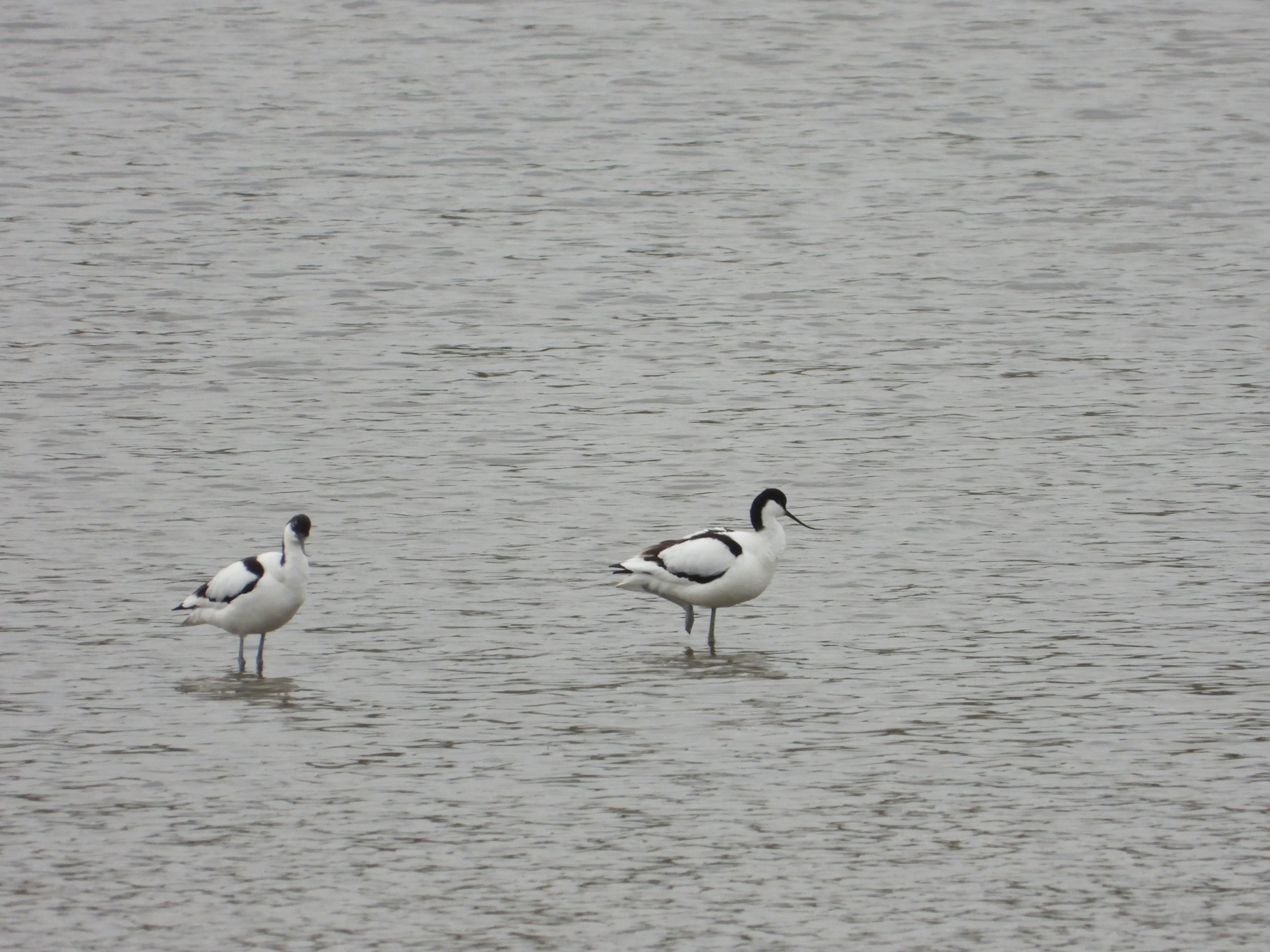 An early evening walk along Brook Furlong Land and the River Weaver. A Common Whitethroat was singing from a post at the junction of Brook Furlong and Moorditch Nales. A Cetti's Warbler, Common Chiffchaff, Willow Warbler and Blackcap were all seen and heard.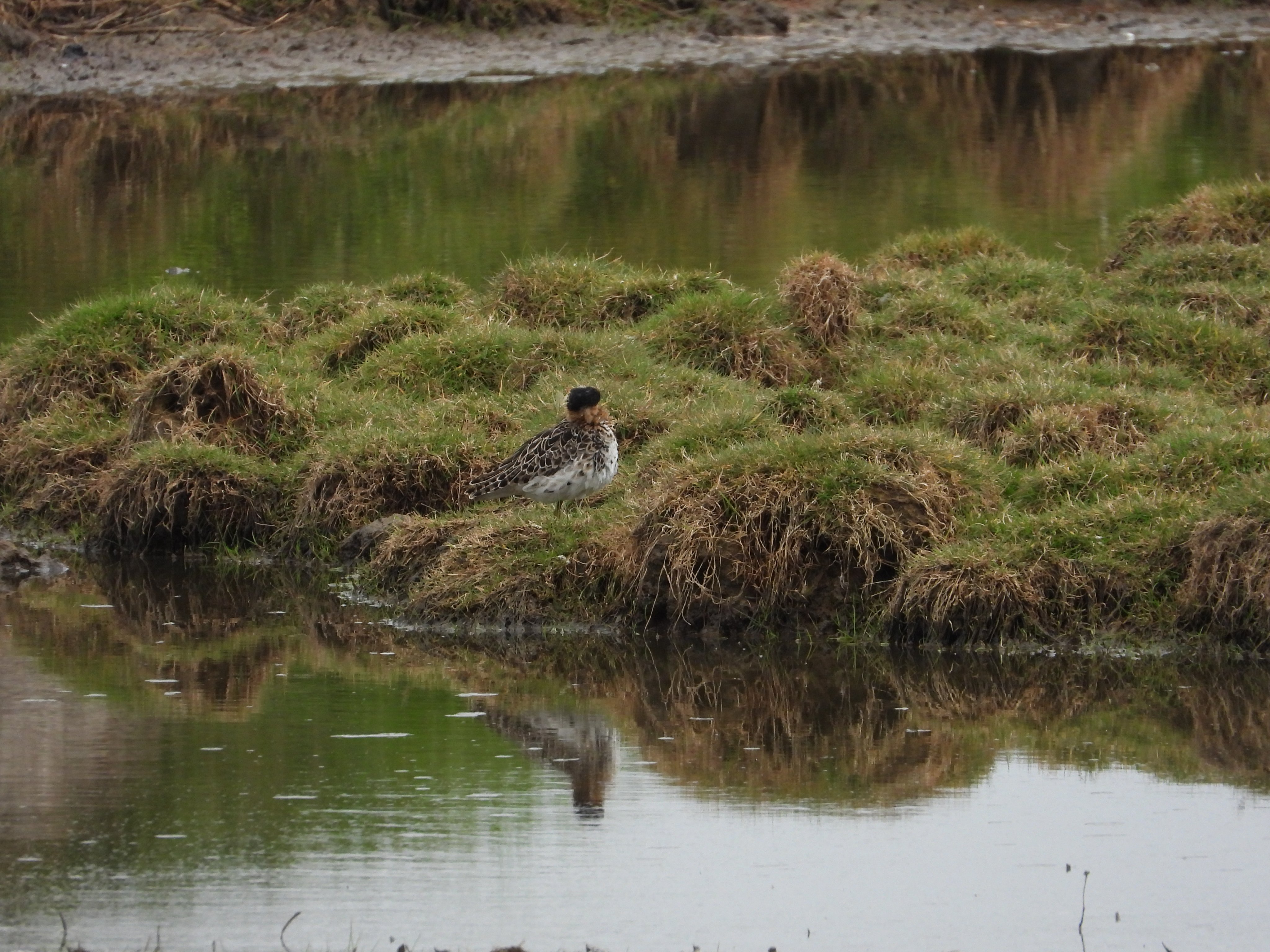 There were 5 Black-tailed Godwit and a Ruff on the shooters' pool, while 8 Pied Avocet were on River Weaver.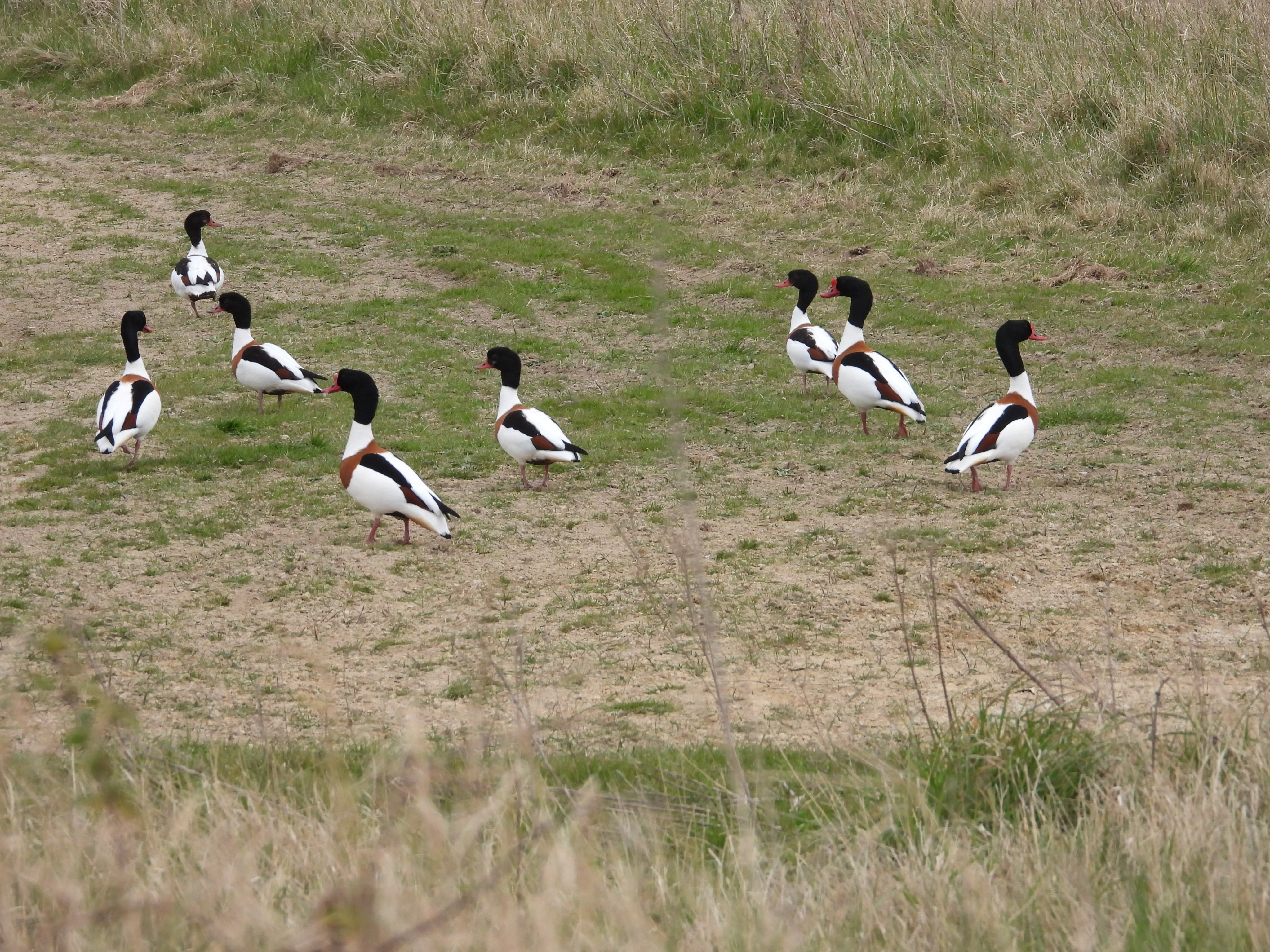 Observer: Paul Ralston (images 2-4).