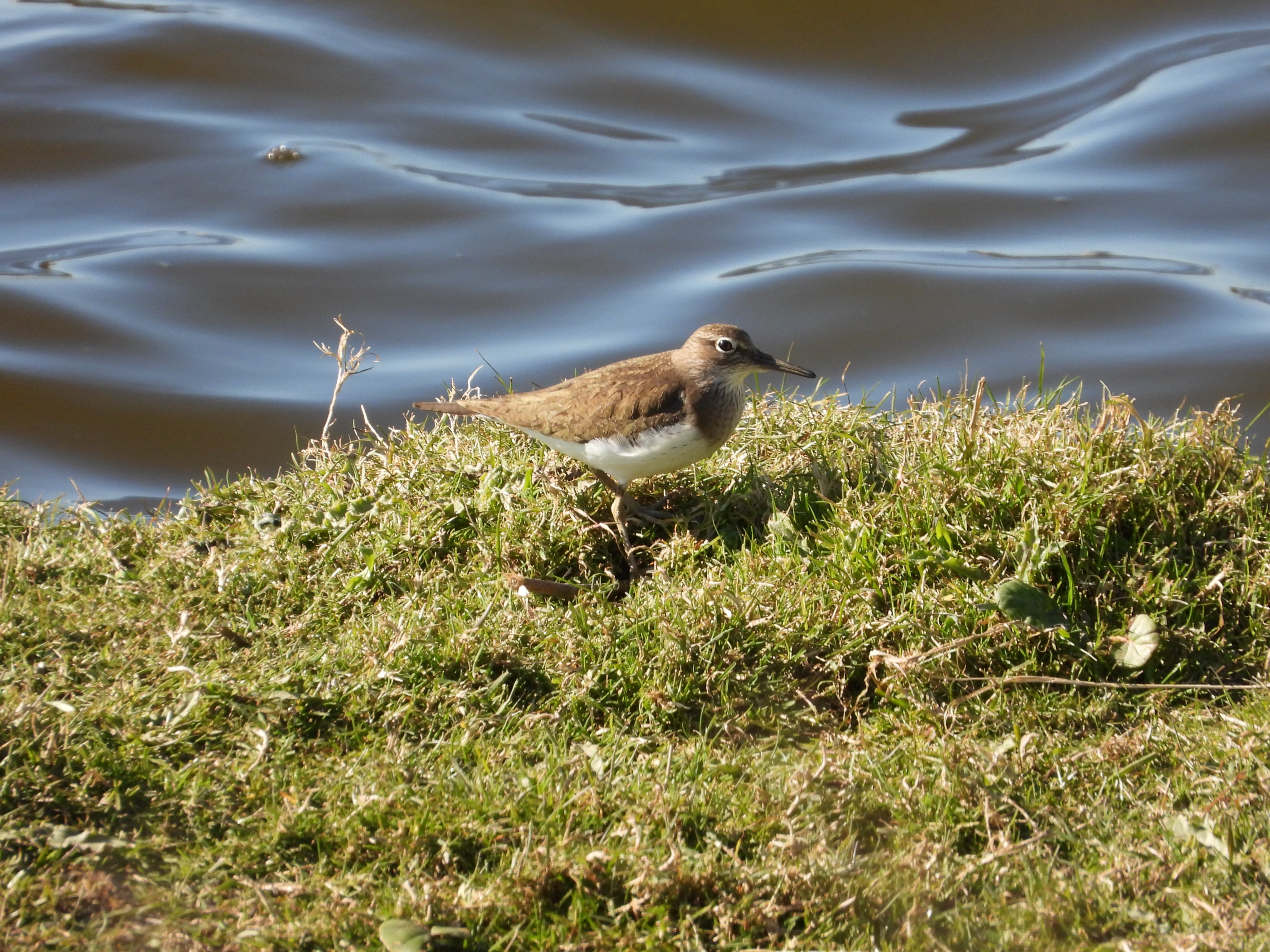 An hour along the River Weaver late this afternoon with 2 Willow Warbler singing along Brook Furlong Lane. There is a big reduction in Sand Martin on the river, c300 European Golden Plover on the far bank. A single Common Sandpiper along the river path with 2 Black-tailed Godwit and 2 Common Snipe at the shooters' pool.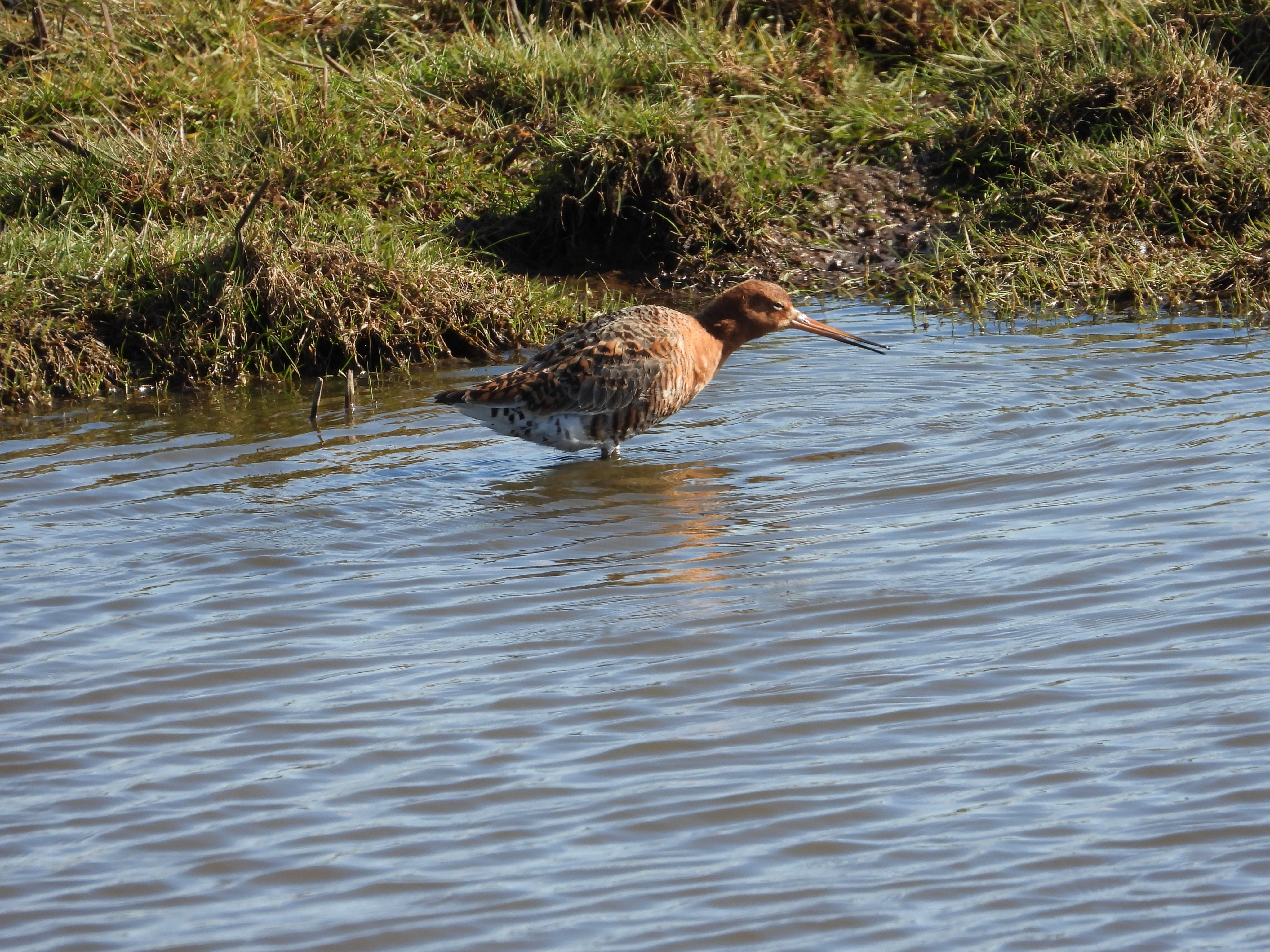 Observer: Paul Ralston (images).
Also reported were the 2 Black-necked Grebe on No.6 tank and a Water Pipit along Lordship Lane.