O6.04.21. Birdlog.
The moulting Water Pipit again entertained many including the ladies from across the water. Also the buttery Western Yellow Wagtail and a Little Ringed Plover.
Observers: Gill Griffiths & Ann Thomson.
07.04.21. Birdlog.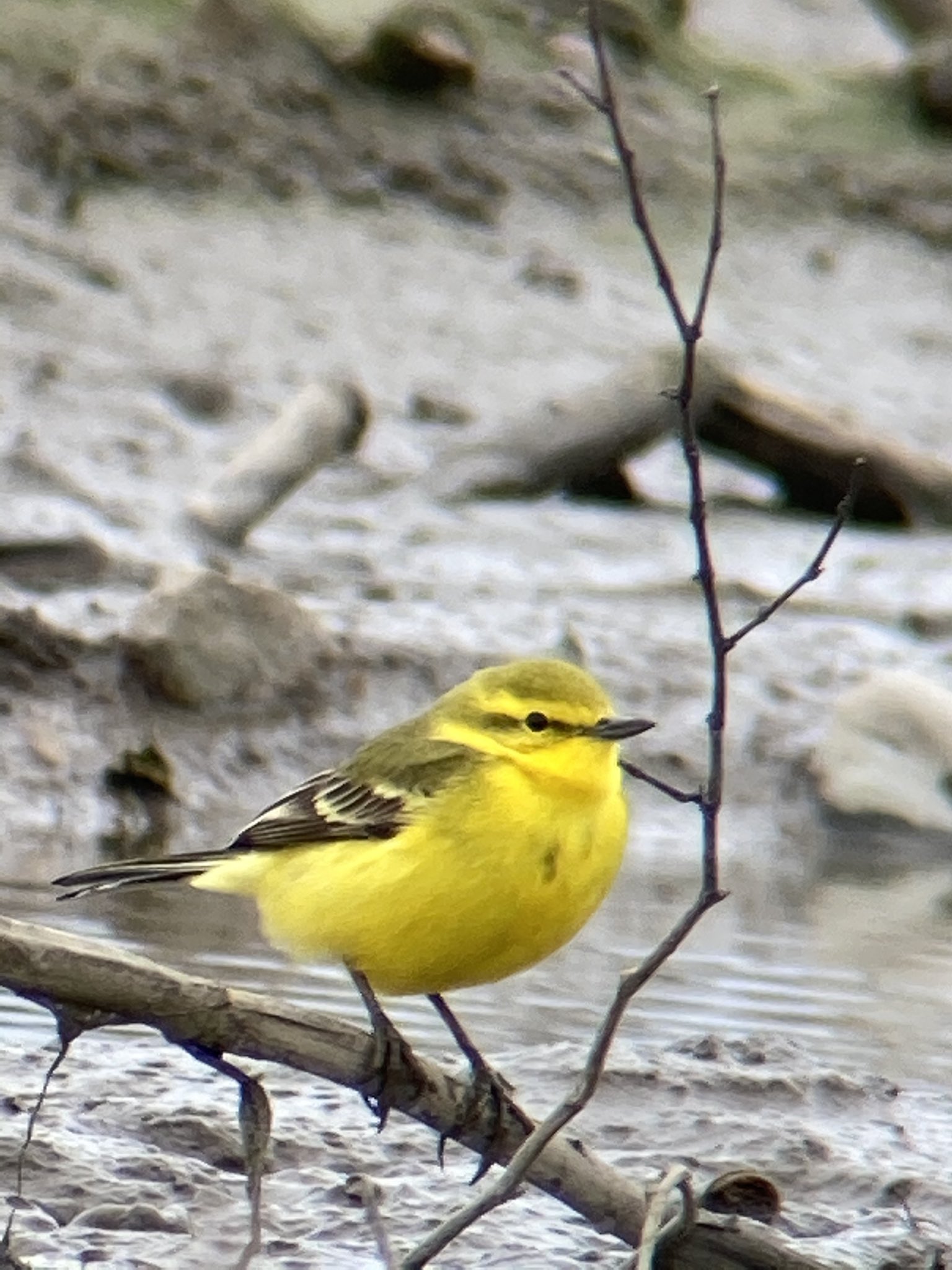 The 3 Black-necked Grebe were still on No.6 tank.
Observer: Sean O'Hara (images 3-4).
Images 1-2 by Paul Miller.
An after work visit starting my walk at Ince and then by No.4 tank. The usual ducks plus the Garganey pair were on the pools at Goldfinch Meadows local nature reserve. Several Little Egret were around the pools and ditches. A couple of Eurasian Coot nest were seen with the birds incubating their clutch. A female Western Marsh Harrier flew over the pools and made its way towards the marsh.
Out on the salt marsh several hundred Pink-footed Goose are still lingering before making the way north. Ducks like Gadwall, Mallard and Common Shelduck were on the Manchester Ship Canal with 7 Mute Swan and many more Common Shelduck were scattered about the marsh.
Onwards to the Frodsham Marsh where c50 Black-tailed Godwit ,4 Ruff, a Common Snipe, a single Common Redshank and a pair of copulating Little Ringed Plover were noted. A couple of Western Marsh Harrier was hunting over the reed beds.
A look over the stubble field alongside Lordship Marsh, but no pipits or wagtails were present, just a Common Redshank with an injured leg, and another Little Ringed Plover plus several Northern Lapwing. There were c40 Eurasian Curlew were feeding on Lordship Marsh. A Common Raven was vocal and very territorial over the woods .
Observer: Paul Ralston (images 5-7).