A message from my old birding mate Gary Worthington to inform me of a Red Kite that had flew over his flat on the Runcorn side of the 'narrows' from West Bank, Widnes and departed high over to Runcorn Hill at 08.45.
We made an early start with a walk taking in some of the sandstone ridge that is the backbone of Cheshire and 250 million years in its making. I didn't get the memo from Gary until later of his sighting of the Red Kite, and presumaby if it continued on its southerly course it would have crossed Frodsham Marsh.
Starting at Runcorn Hill we walked through Weston Village, then through Rocksavage works along Cowhay Lane ( we stopped to look across the Weaver Bend where c134 Pied Avocet feeding on or by the water) which then brought us out by the Runcorn Rowing Club at Rocksavage moorings alongside the Weaver Navigation. Along the way the trees and hedgerows were filled with the sound of Common Chiffchaff and Blackcap and was easy listening compared to the noisy section of the A556 to Frodsham.
Crossing the Weaver Navigation at Frodsham Swing bridge we took a quick scan of the flood meadow by the bridge which produced a few Northern Shoveler and Eurasian Teal.
Our walk into Frodsham and up through Churchfields (my old childhood home) led us through to Overton and the first bit of incline to Belmont and onto Overton Hill (Frodsham Hill). We got excellent views across the marshes below with a panorama of the Weaver Bend and out west to Ince salt marshes.
Our next destination was down and up, and down again before climbing up through both Woodhouse and Fox Hills. All in all a glorious day bathed in sunshine with a cool breeze keeping us refreshed. We continued to the designated trail which lead down and onto Tarvin Road, we joined up with the track that lead through some fine Cheshire countryside and we climbed up this scenic route before peaking at the trig point on Helsby Hill. Looking out below us was the area on Helsby Marsh called Lordship Marsh. Looking across the fertilisler plant known as the Growhow Works and a large accipiter raptor with puffy white pants catching a termal and then gaining height to disappear into the atmosphere gave a rare chance to see a Northern Goshawk below and over Frodsham Marsh..
After having our picnic lunch we took the direct trail down to Robin Hood Lane and then onto Lower Rake Lane and a mile trek then to Lordship Lane. There were many families also enjoying the day and few noticed a couple of Water Pipit looking splendid in their moulting into summer plumage beside the path. A Western Yellow Wagtail joined the Pied Wagtail and Common Reed Bunting adding a splash of sunshine to the drab field. A Little Egret flew over from Hare's Lane and disappeared out on Lordship Marsh.
A thoroughly enjoyable hike of 28.67 km and a total of 39062 steps in a rural and industrial landscape of NW Cheshire.
Observers: JS & WSM (2-7 images & video) & image 1 by David Eisner.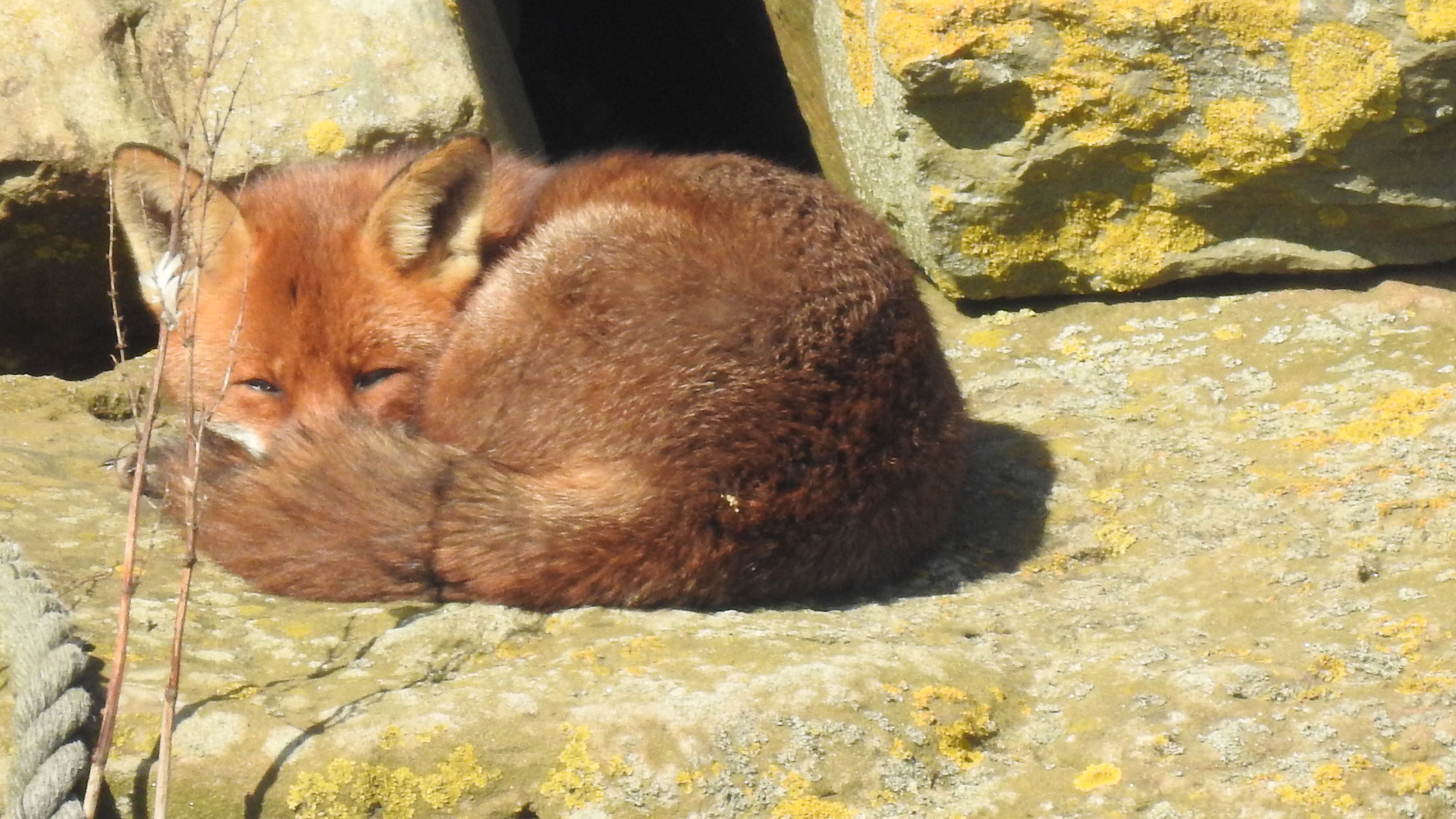 A walk from Ince and looking across the salt marshes still had a few hundred Pink-footed Goose with many Common Shelduck present and several Little Egret. A Red Fox was fast asleep in the sun while Gadwall, Eurasian Teal, Northern Shoveler, Tufted Duck, Little Grebe and a pair of Mute Swan on the Goldfinch Meadows nature reserve pools .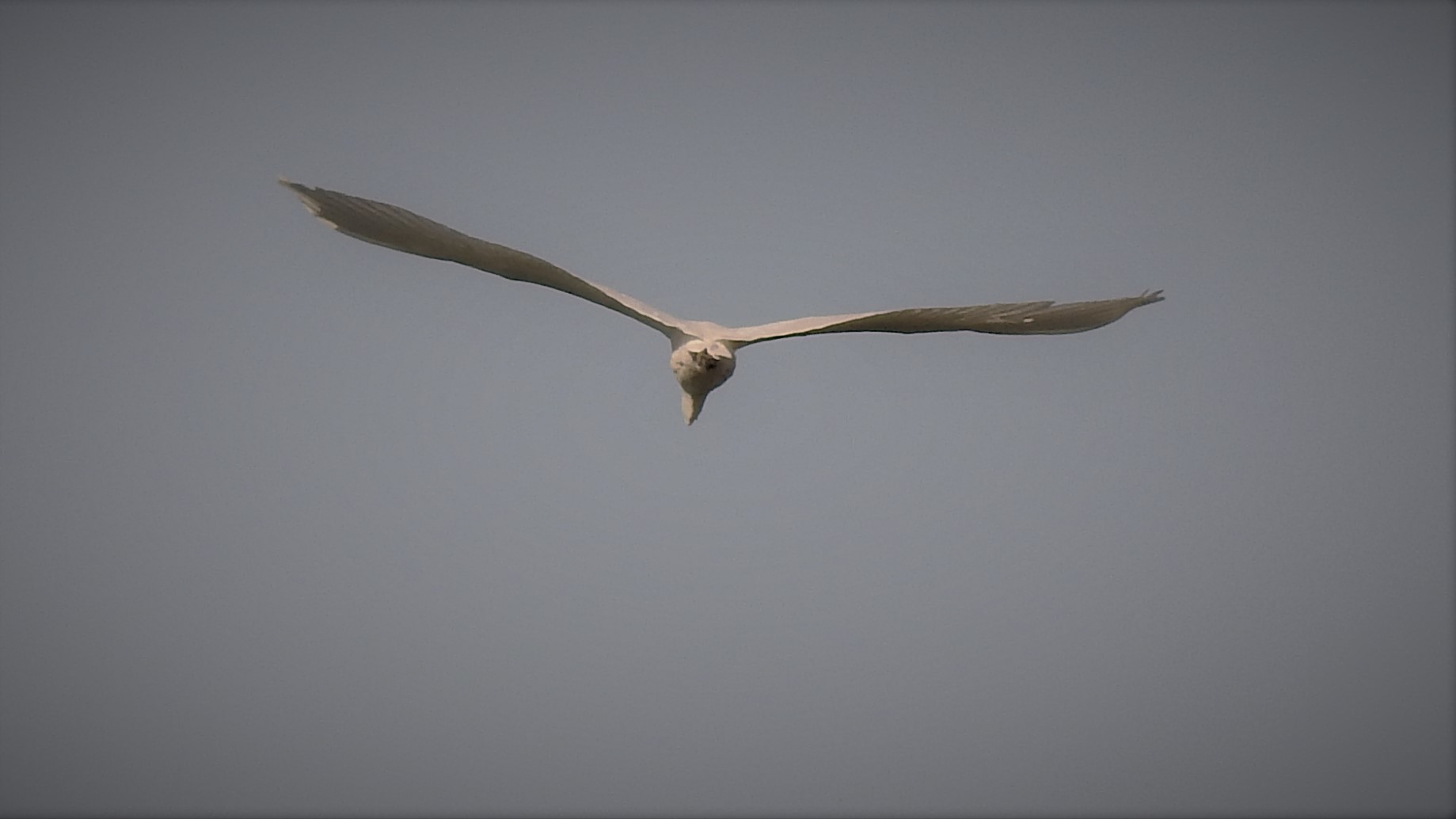 Also a Great Egret flew overhead.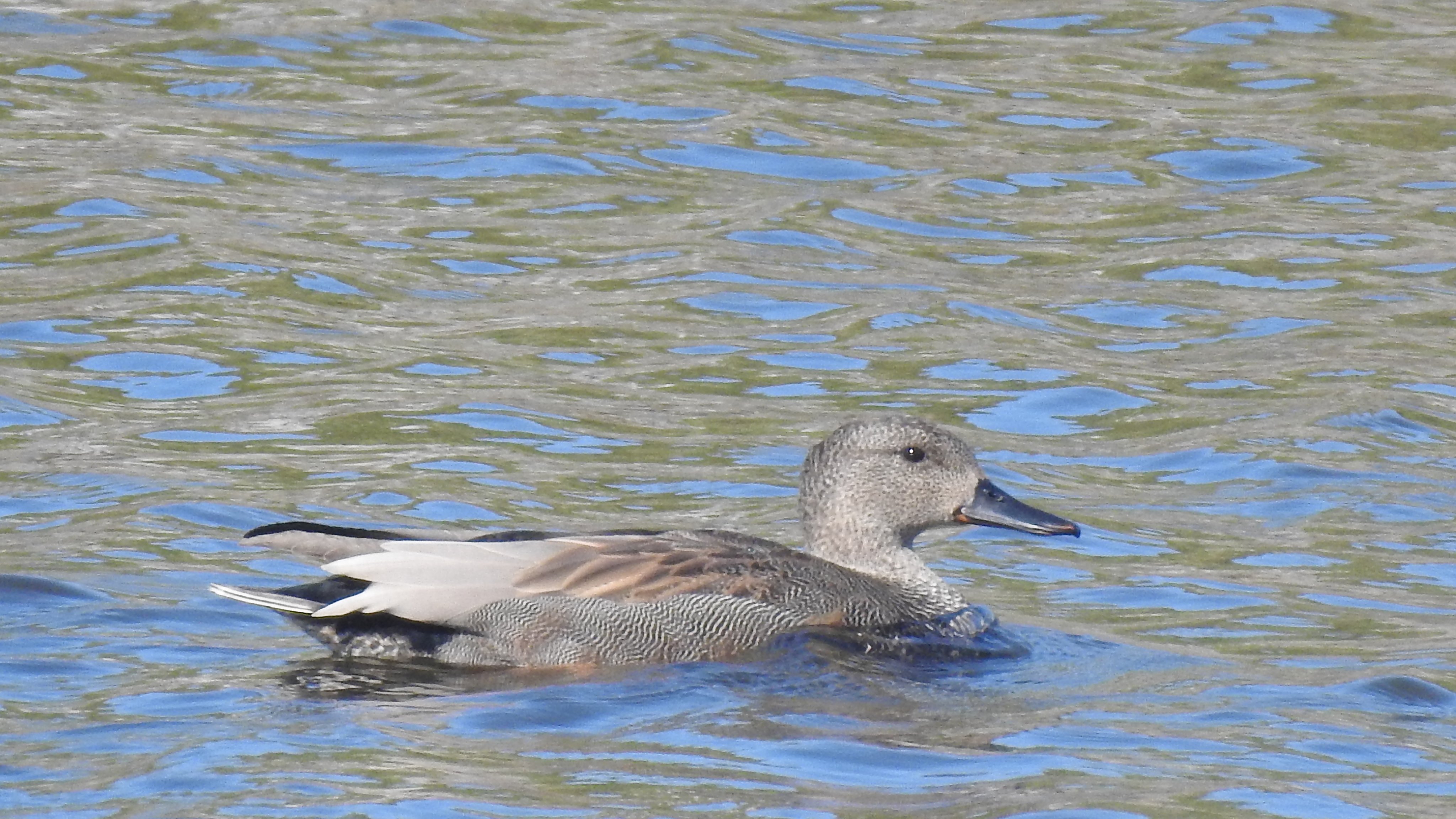 Observer: Paul Ralston (images 8-10).