02.03.21. Birdlog.
The ringtail Hen Harrier was again hunting over No.6 tank at dusk with a beautiful burning sunsetting over the western sky.
Observer and images1-2: Duncan Cowley.
03.03.21. Birdlog.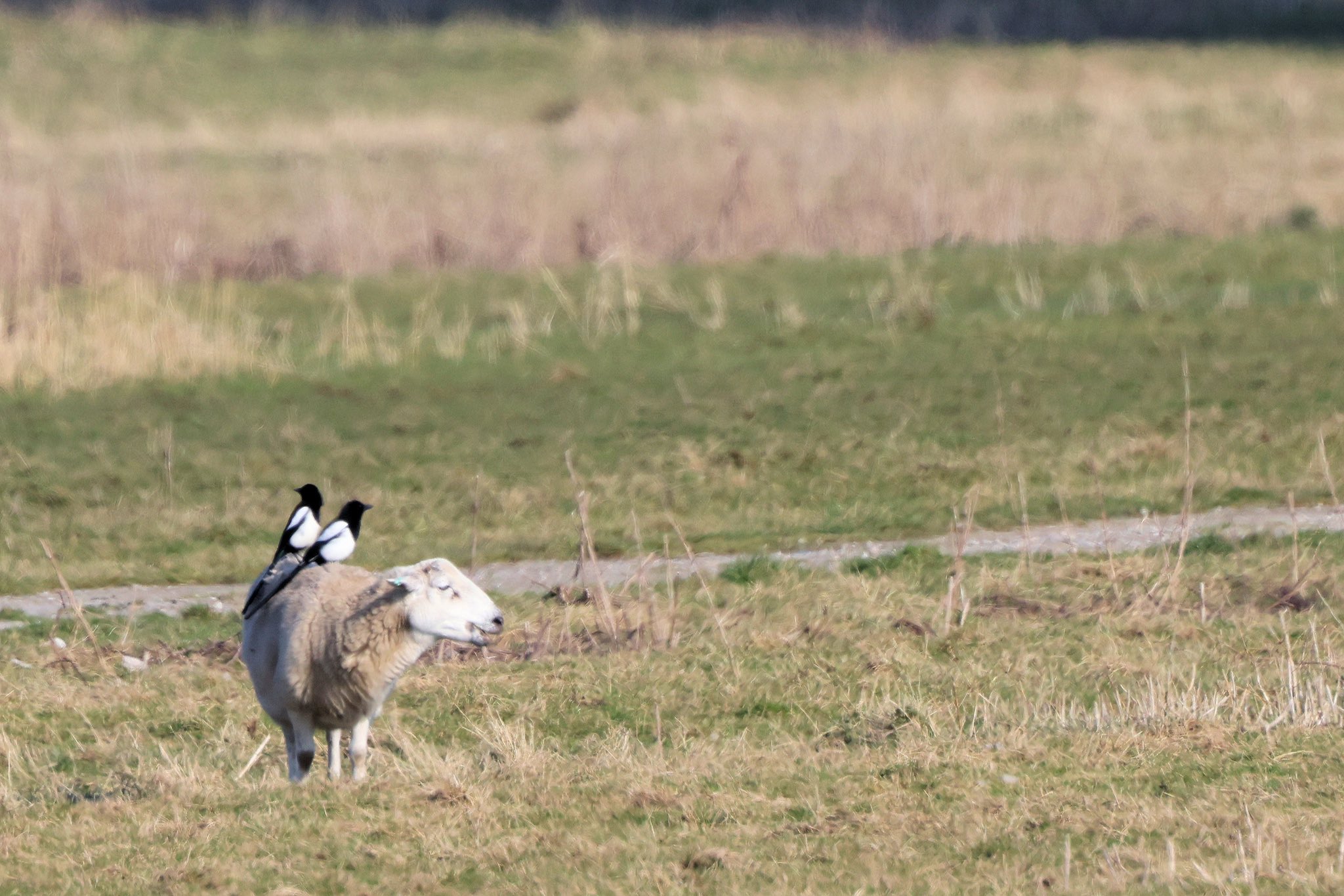 I like the way that the Linnet seem to like decorations on an, otherwise bare tree. Also, is it just my imagination that the Stonechat sees herself as a ballerina?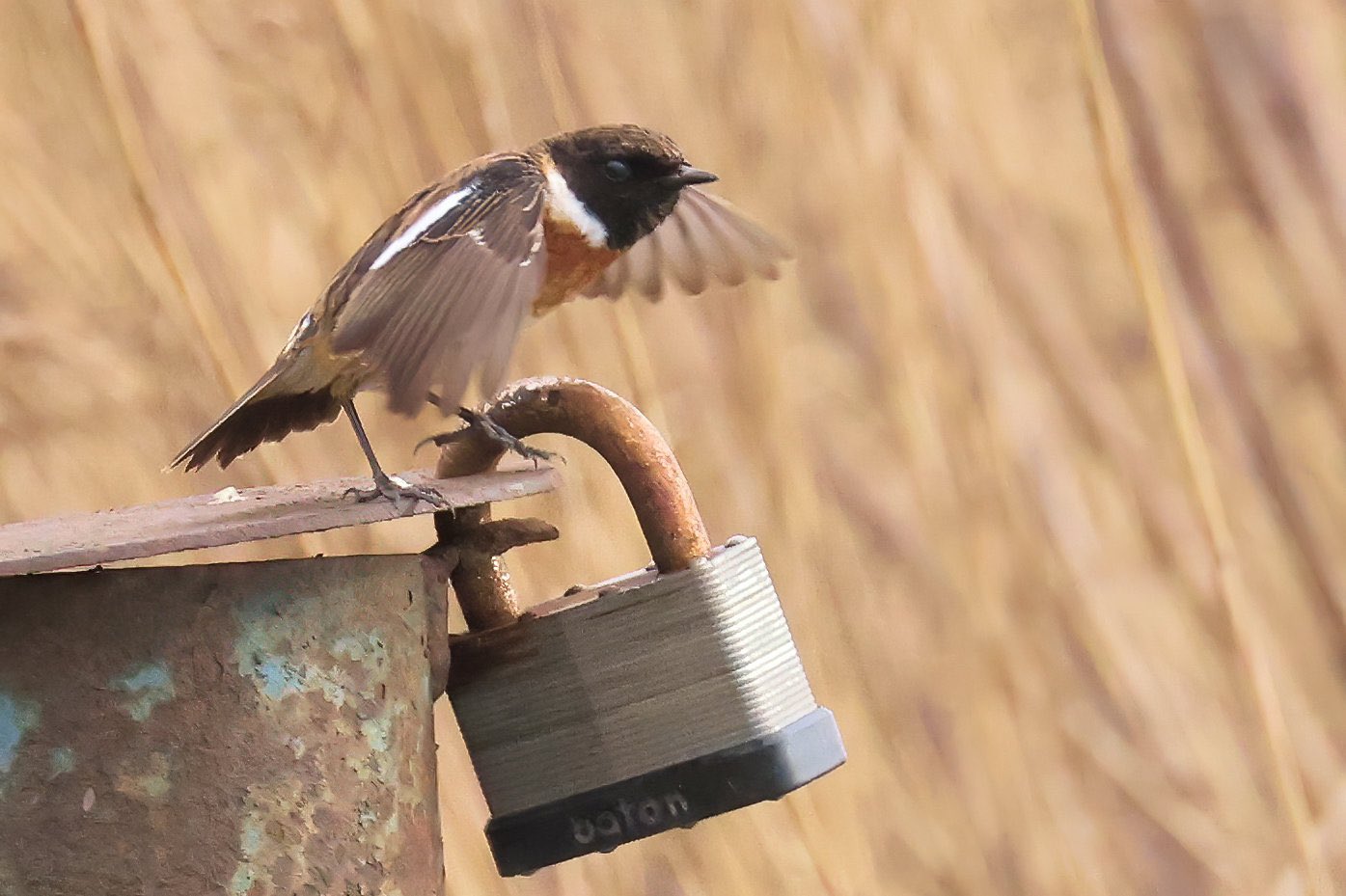 Images (3-6) and words by David Eisner.