Cracking views of the ringtail Hen Harrier over No.6 tank at 11.15am, also Western Marsh Harrier, Sparrowhawk and 4 Common Buzzard per Paul Brewster.
Some feedback of the silver collared Pink-footed Goose with the code VNU I saw on 27.03.21 and its current wanderings are below (WSM (images 2-3).
Image 1 by Duncan Cowley.
Thanks to Davis Eisner for his collection of images (4-7) from the marsh today in glorious sunshine.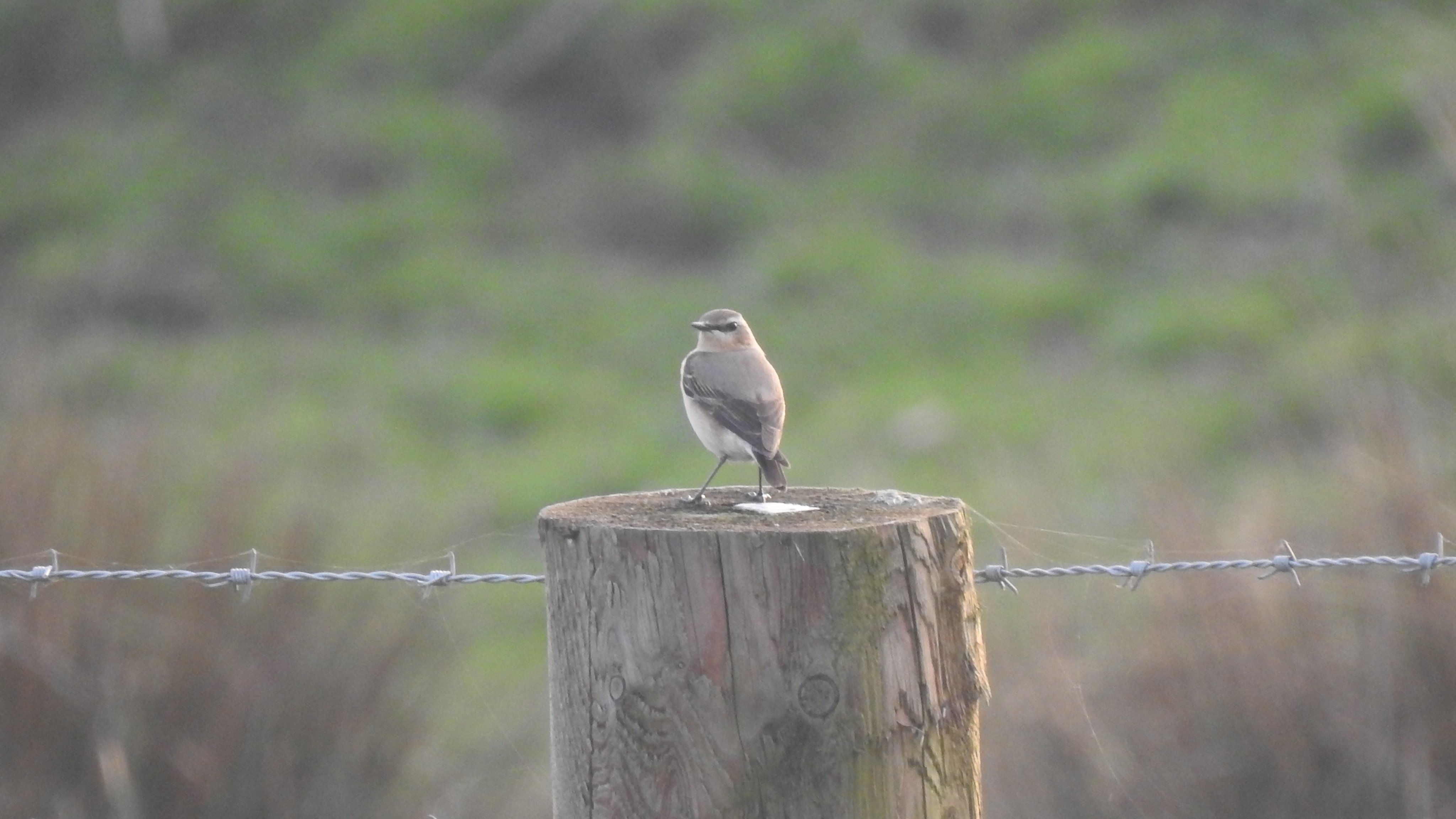 A little further west for comfort but these birds originated from Frodsham Marsh and an enjoyable early evening mooch along the Gowy Meadows.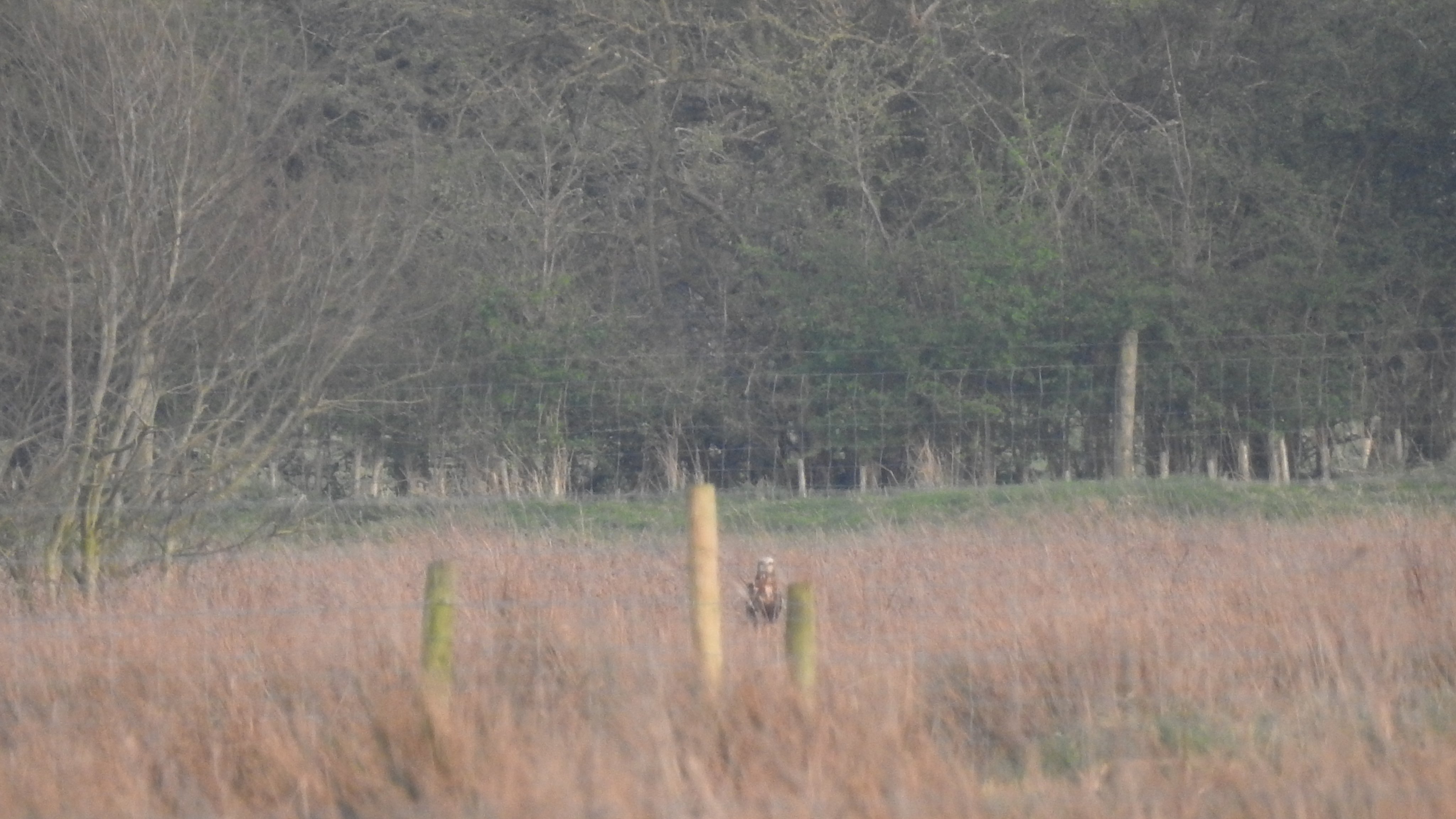 There were 5 Northern Wheatear, a ringtail Hen Harrier and a Western Marsh Harrier both unting the same area at different times. There were Otter tracks and spraint along the river bank while Eurasian Teal, Northern Shoveler, Mallard, Gadwall, a Common snipe and nesting Mute Swan.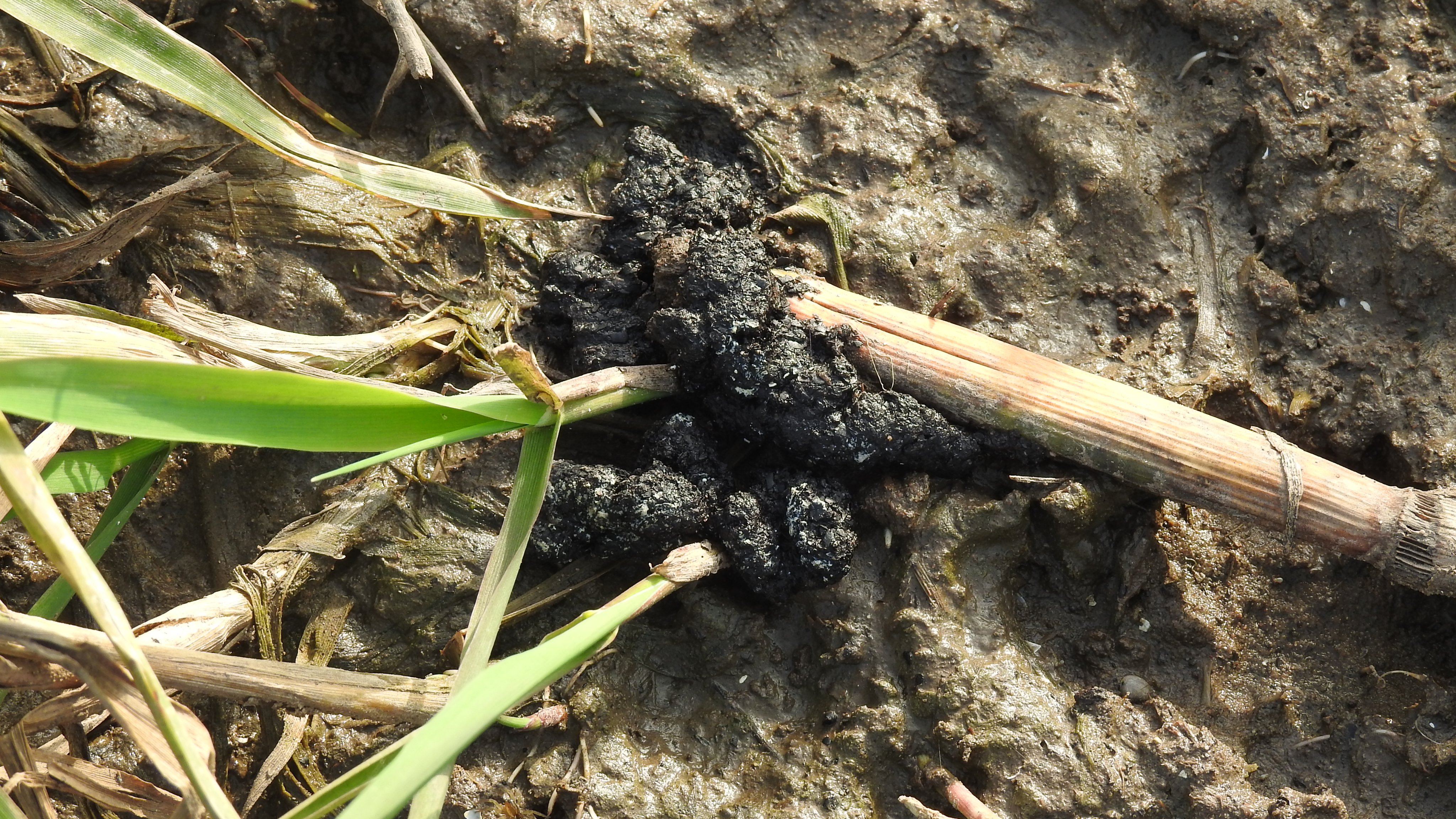 Observer: Paul Ralston (images 8-11).