We did a long walk which included one end of the marsh to its other end covering 26.5 km. Bumping into Arthut Harrison on Marsh Lane where he informed us that he had seen the winter swans, 17 European Stonechat and a Western Marsh Harrier. We had a lot to catch up on.
A Brown Hare was spotted but made a quick disappearance act. The Whooper Swan were grazing the fields and look settled away from disturbance on Ince marsh fields. A Common Chiffchaff was at the ramp.
A look across the south Mersey salt marshes produced c3000 Pink-footed Goose (PR had also seen) and a passing ship caused them to raise into the air yelping to each other. A flurry of Little Egret and a Great Egret were about the marshes.
A Western Marsh Harrier was over No.6 tank as we made our way to the flooded eastern end. Ducks were again numerous with mostly Eurasian Teal occupying any patch of open water with Northern Shoveler and Pintail. The flock of 51 Tufted Duck had with them c56 Common Pochard.
Observers: JS & WSM (images 1-3).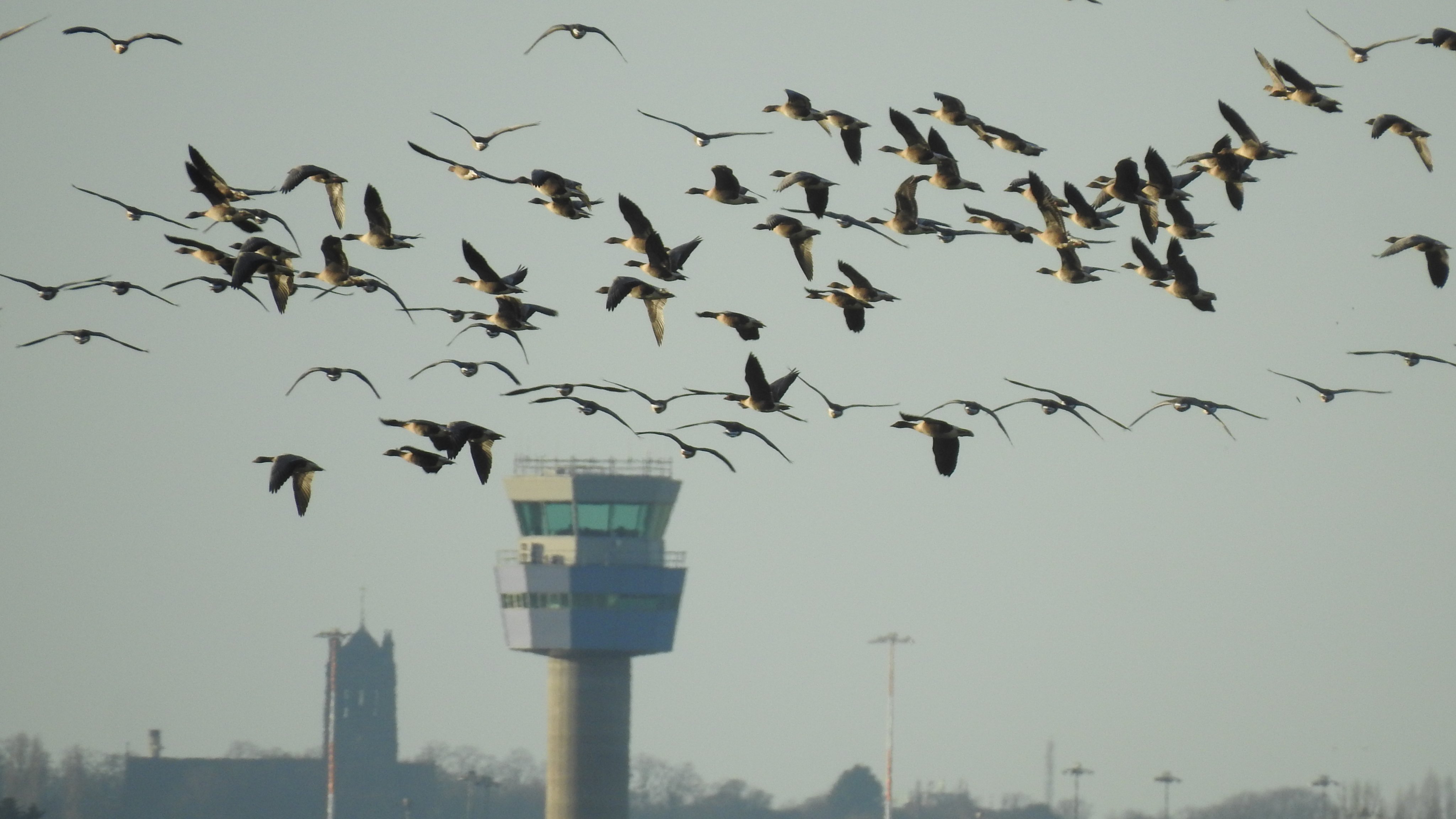 I parked up by the model flying field and walked along Lordship Lane and by No.4 tank. The herd of 25 WhooperSwan were still on Lordship Marsh and Linnet and European Goldfinch were numerous on the bank.
A group of 6 European Stonechat were also by No.4 tank. Back at home a Collared Dove has been sitting tight on its nest for the last few days.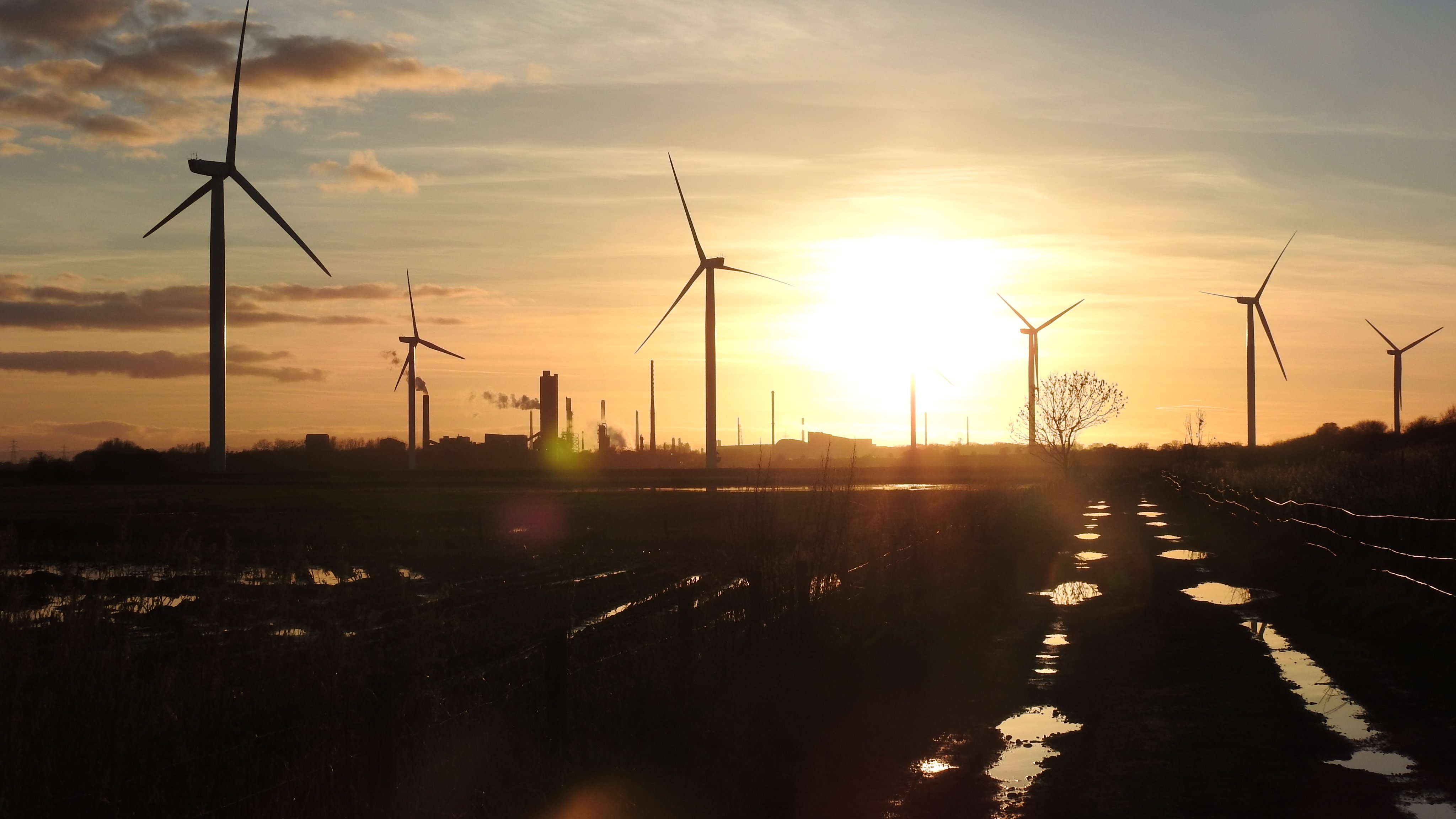 Observers: Paul Ralston (images 4-7).