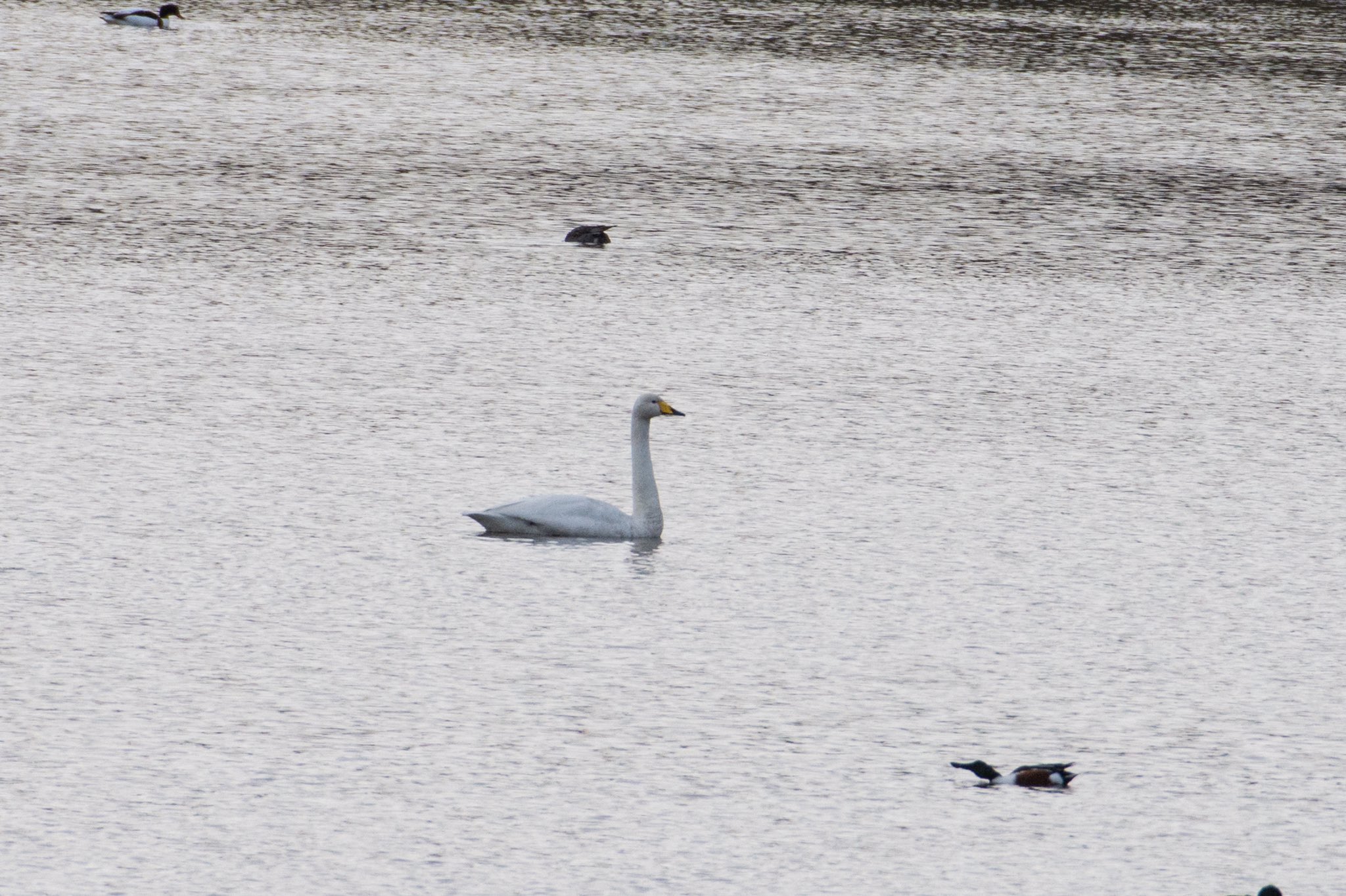 Keith was out with his camera on the marsh today and managed some little golden nuggets from the tanks and the wayside.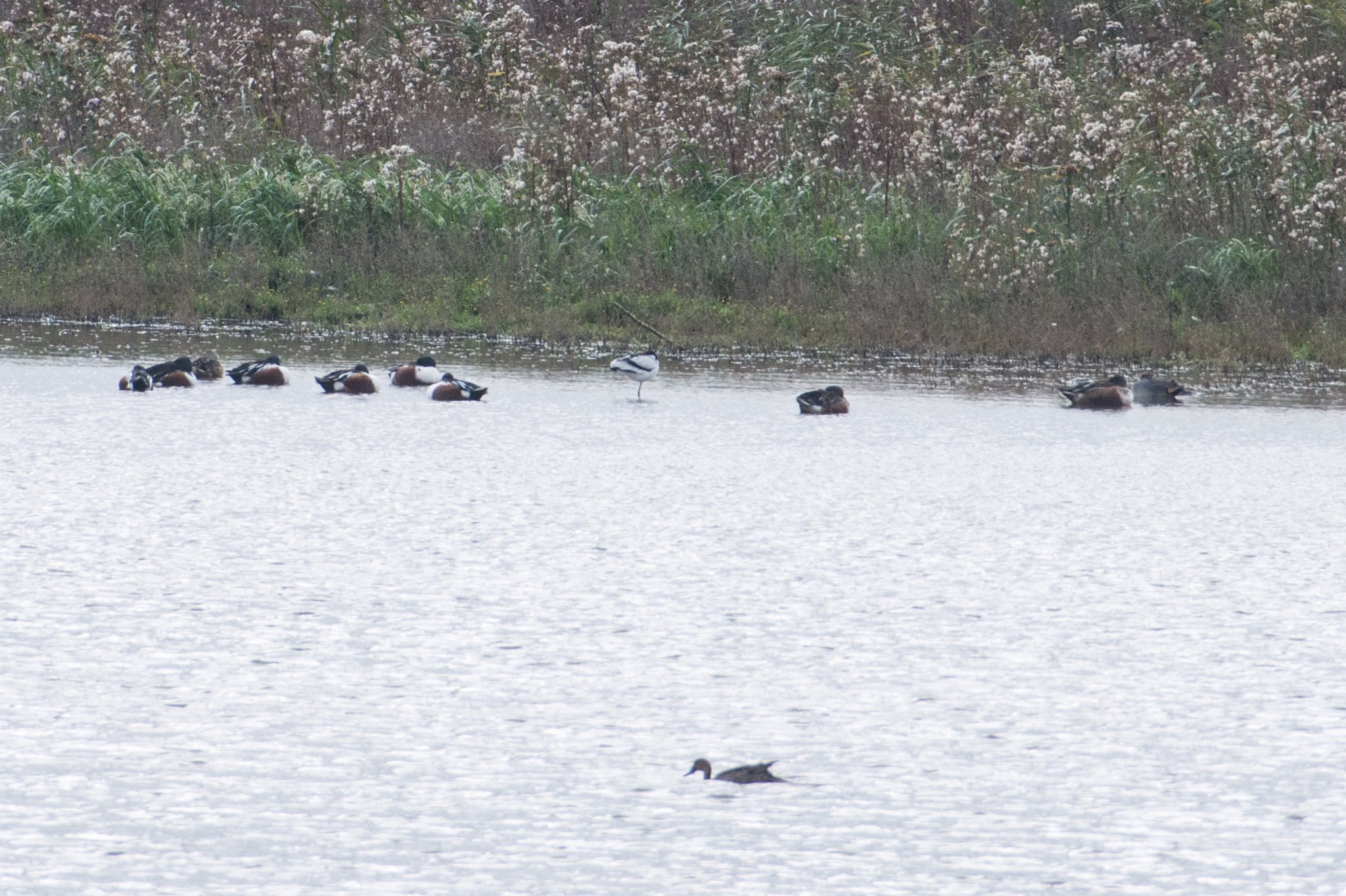 A Whooper Swan was sharing the water on No.6 tank with the usual duck species and without the stiff breeze of yesterday. A lone Pied Avocet was unusual for the time of year and stayed close to the vegetated margins of the tank.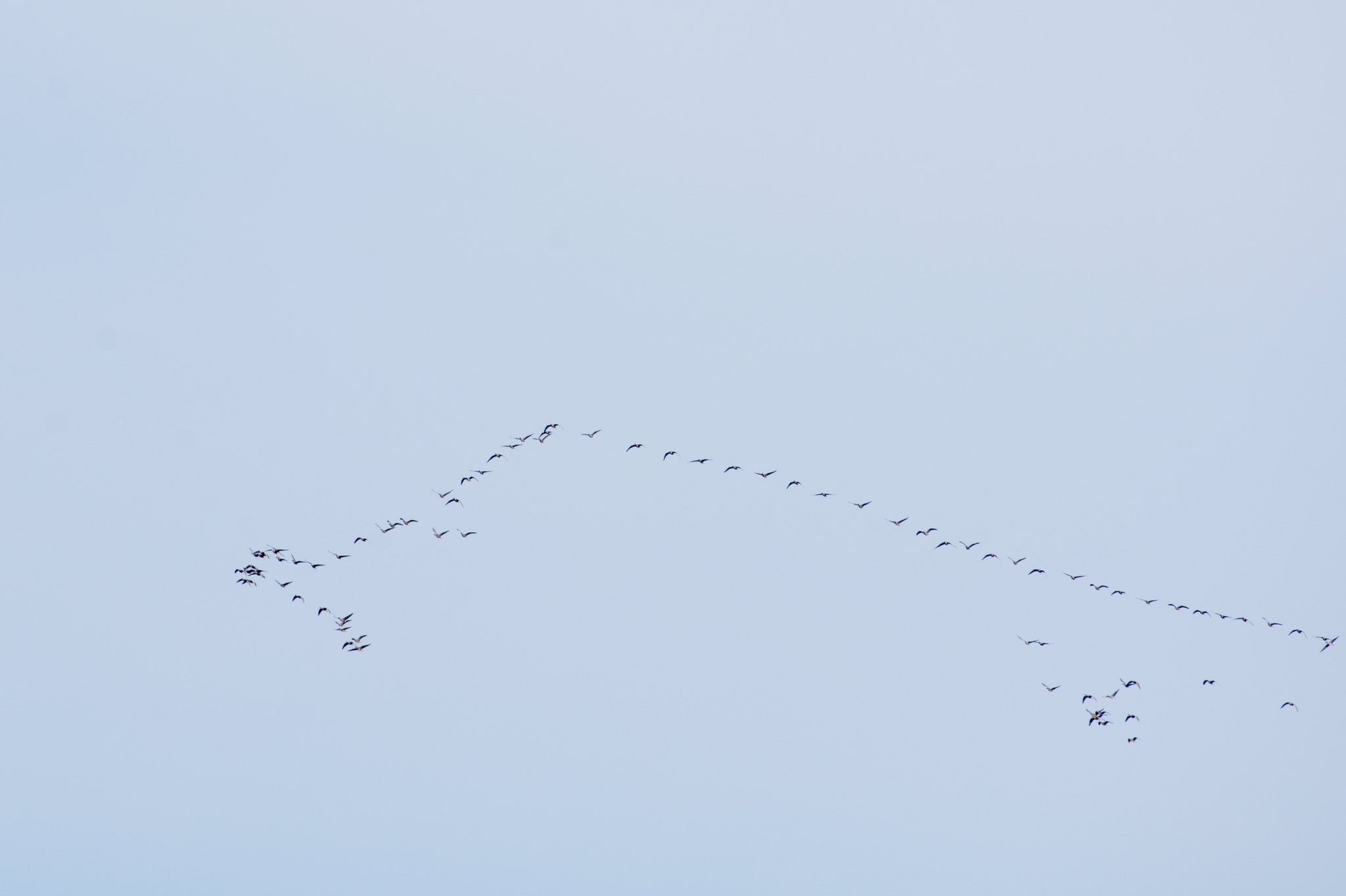 Overhead a skein of Pink-footed Goose flew through.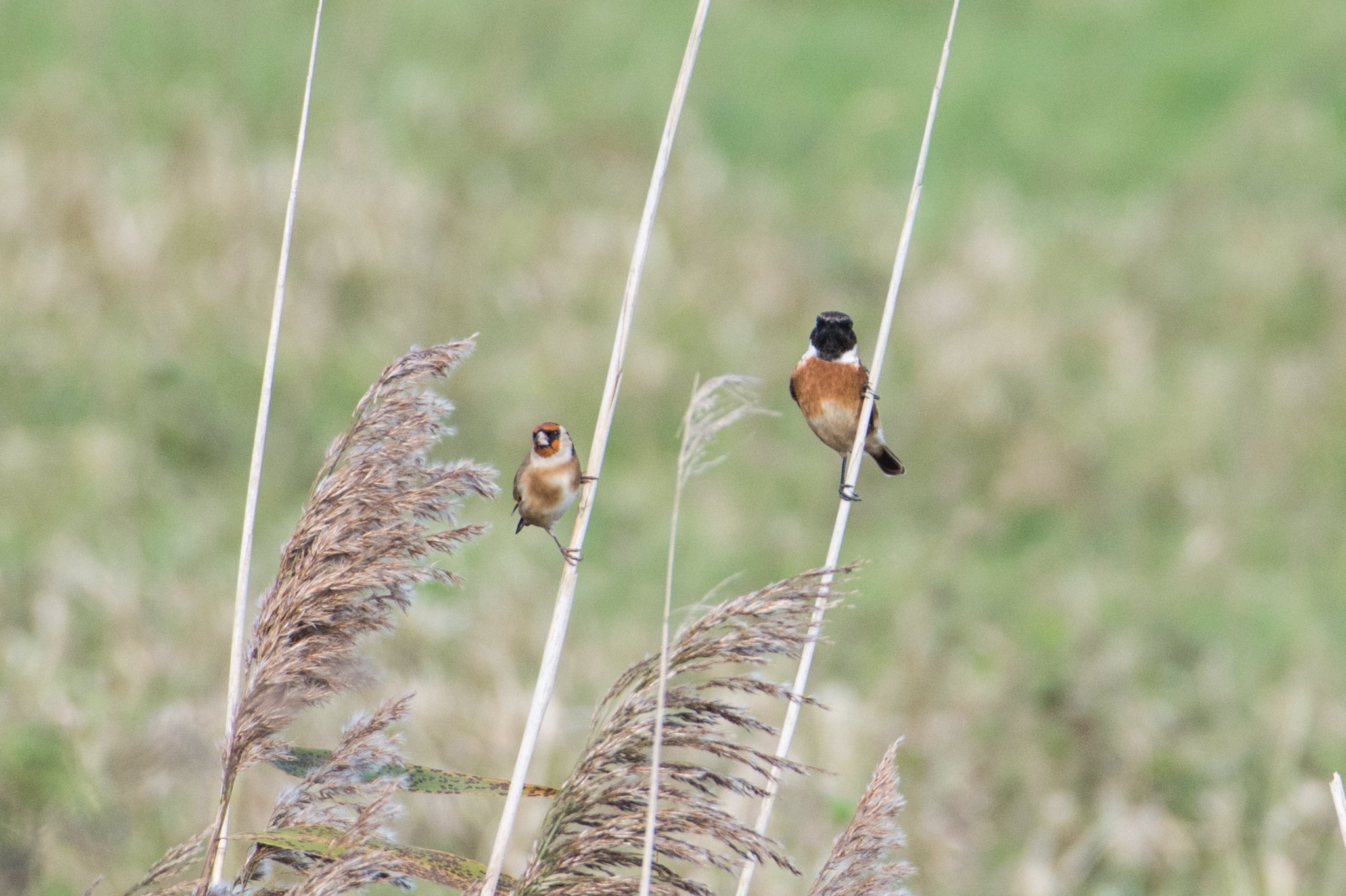 Elsewhere, A European Stonechat was flicking and flying between various lookout stems and a charm of European Goldfinch, Linnet and another European Stonechat.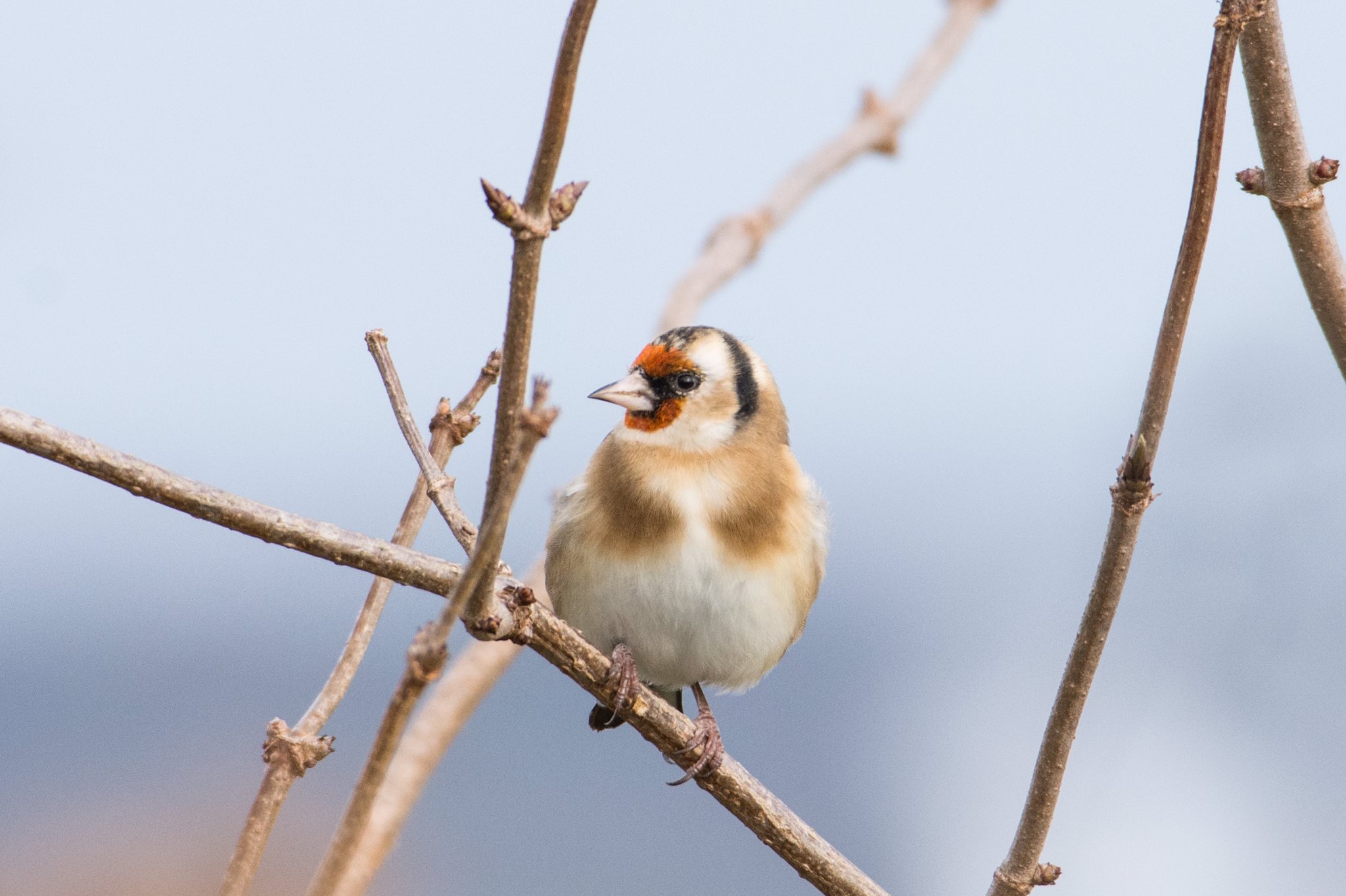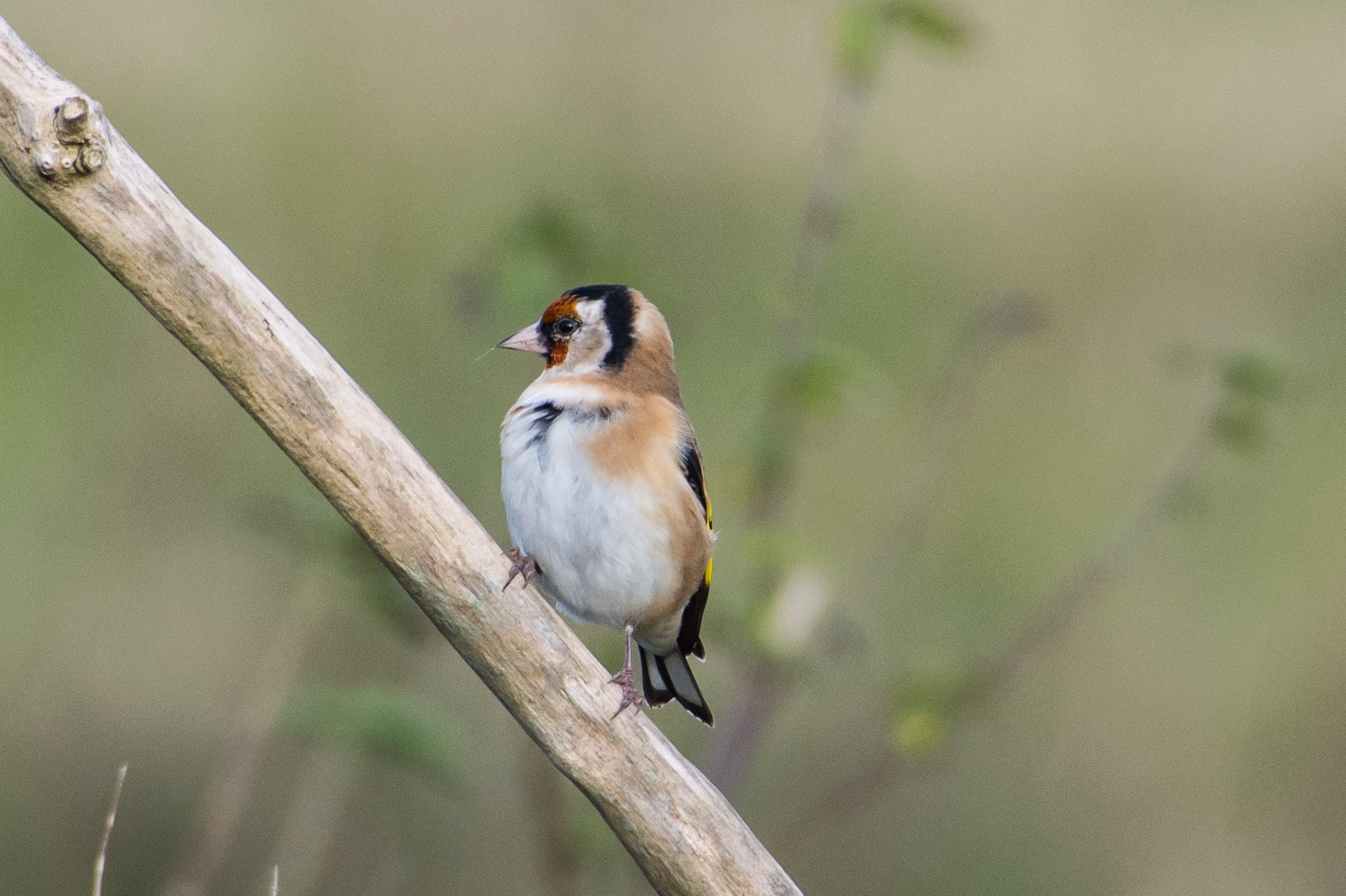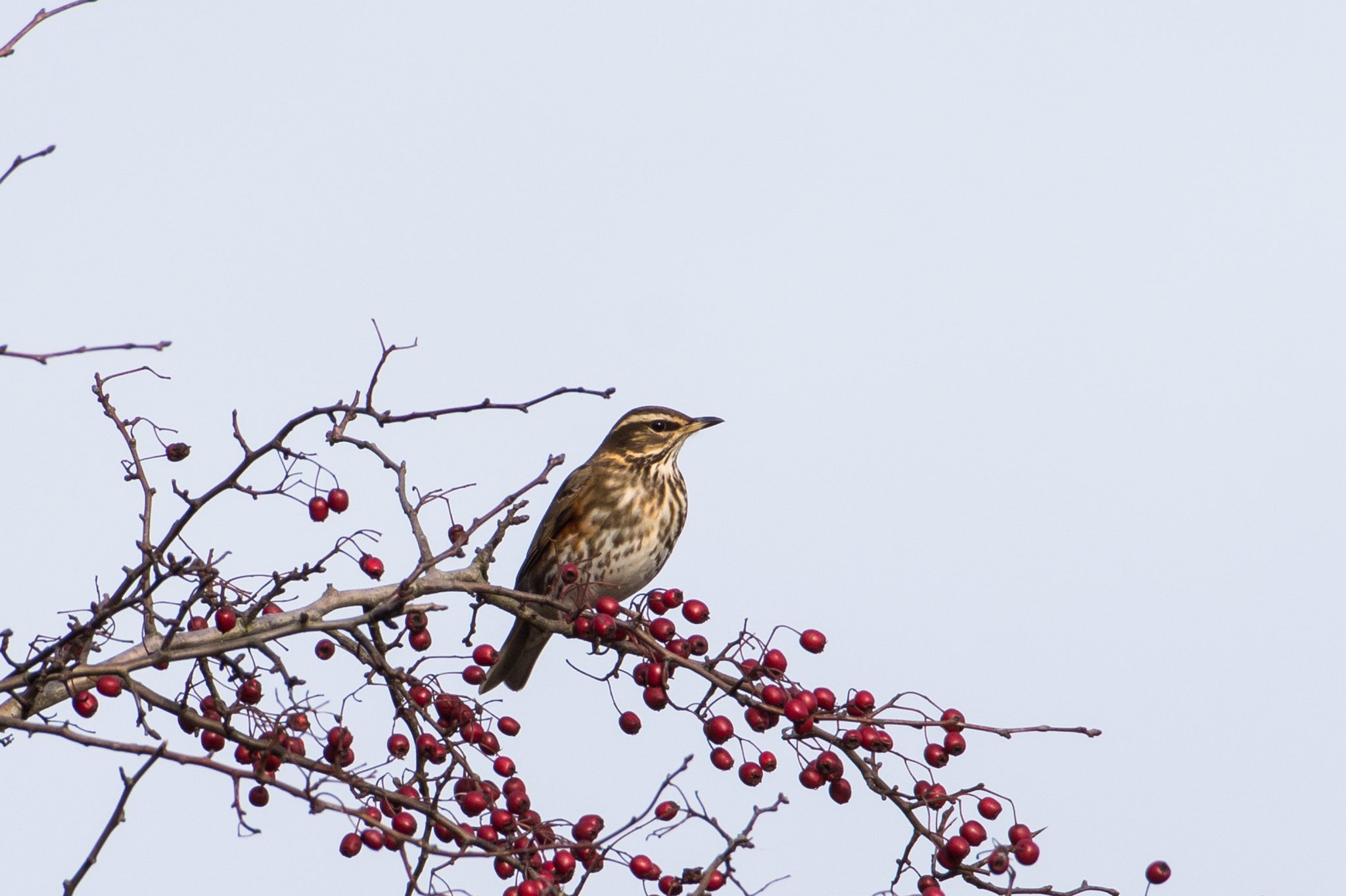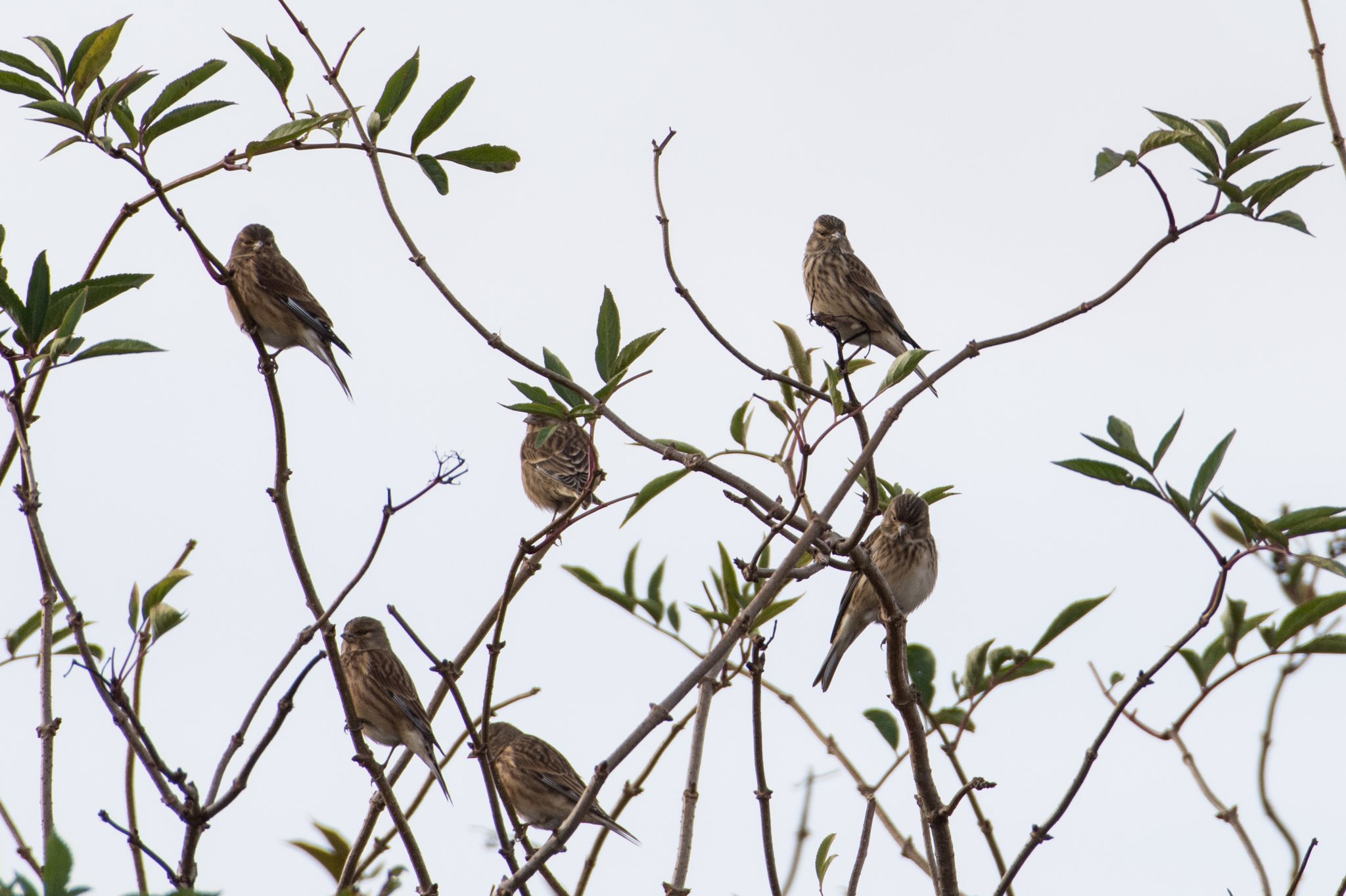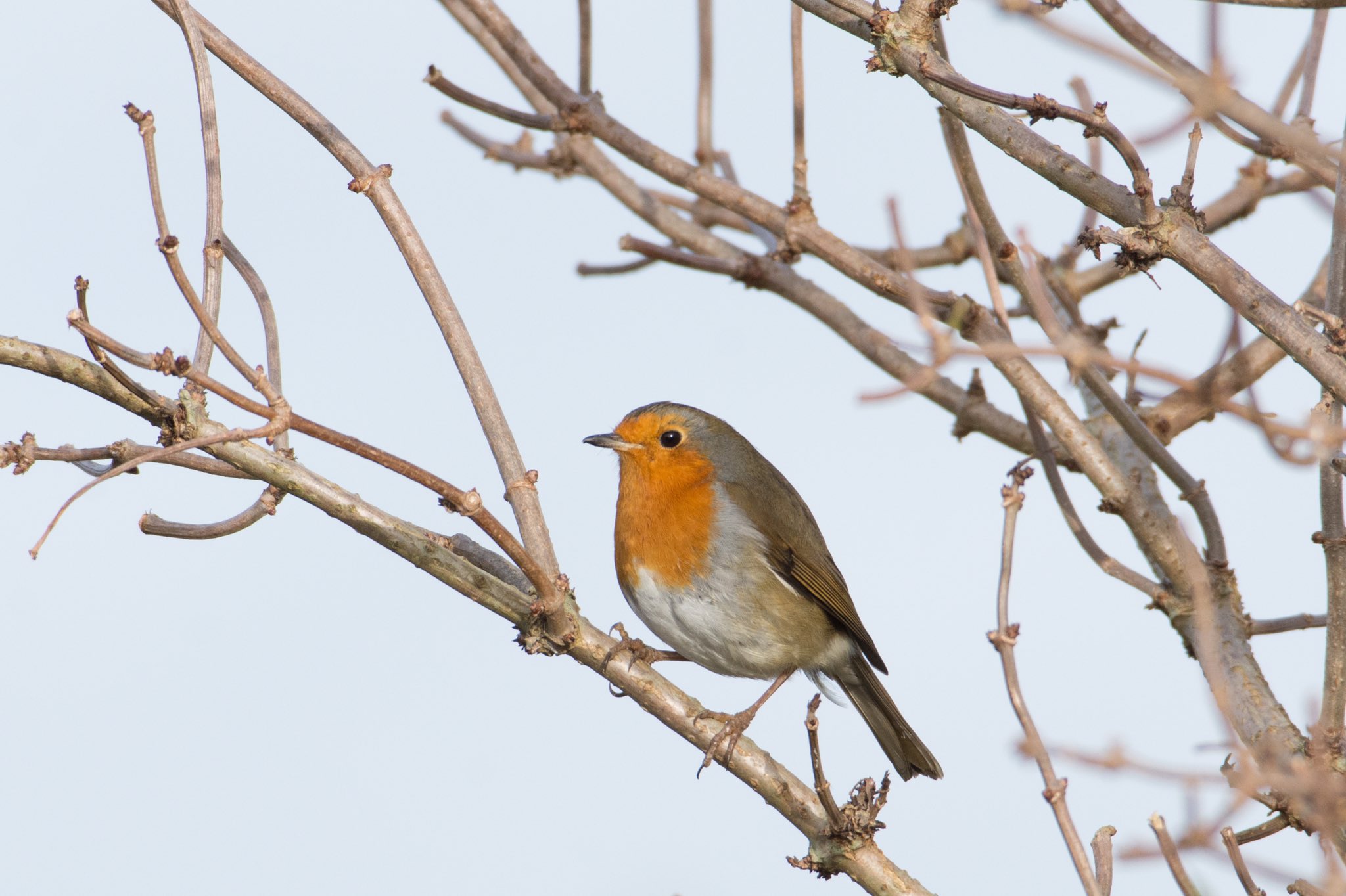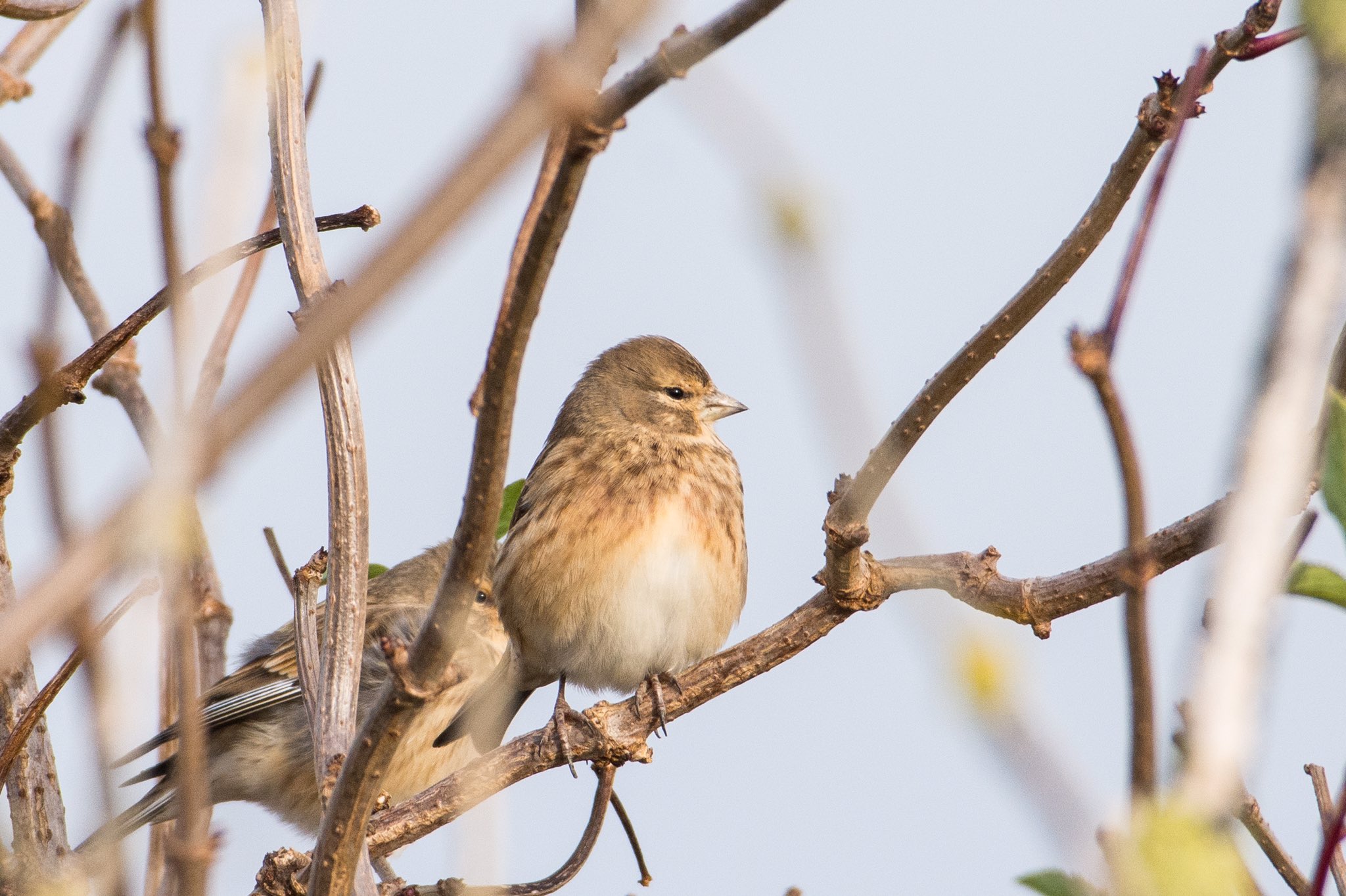 The Peregrine was enjoying a much warmer morning to bask in the glory of the mighty River Mersey.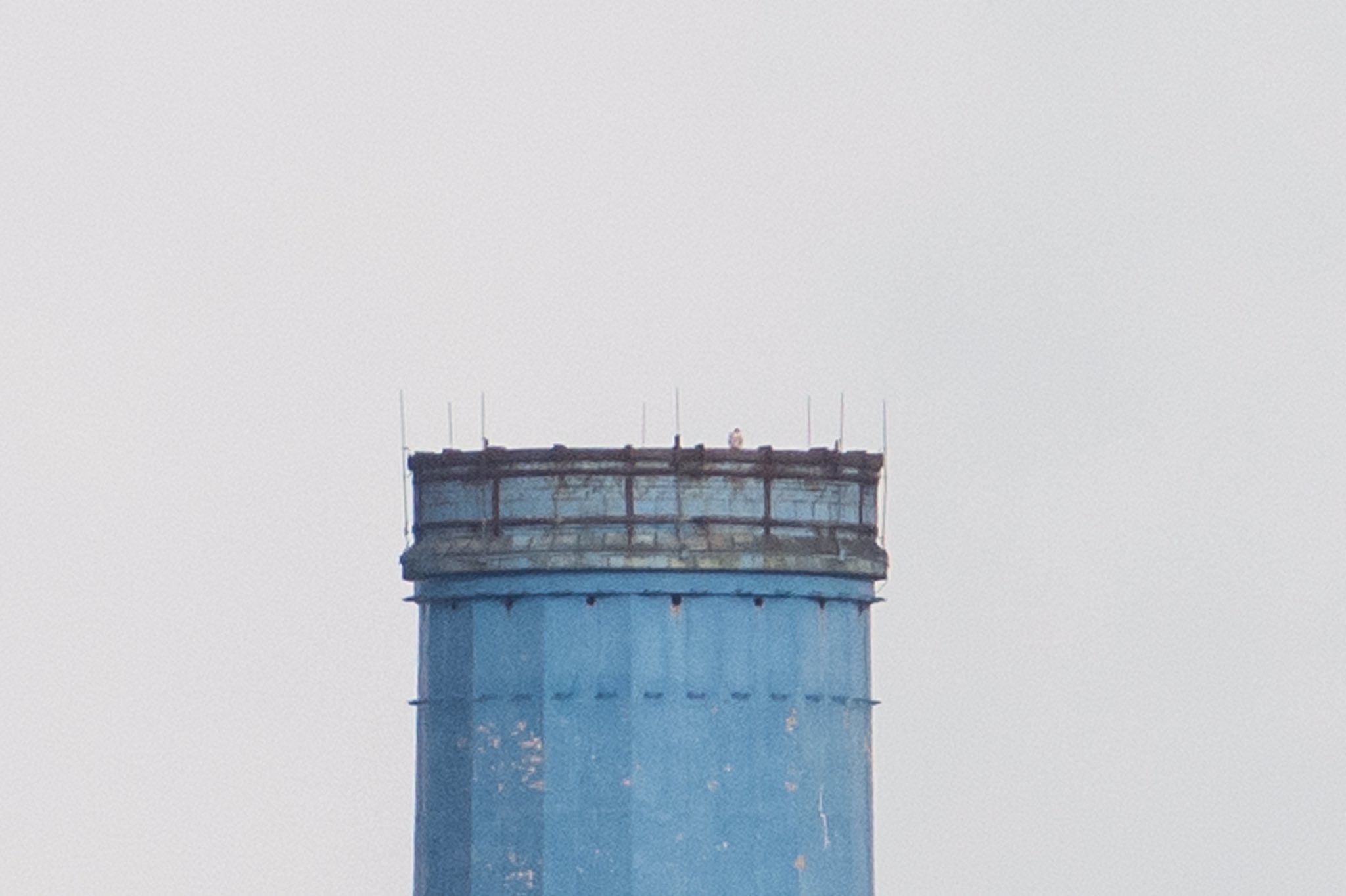 Observer and images: Keith Gallie.