I began my birding walk at the model flying field this morning where 3 differently coloured ponies were helping themselves to some free grazing in the hay field along Hares Lane. The "wink, wink. wink" calls of Pink-footed Goose were passing over with skein after skein joined by several small flocks of Black-tailed Godwit all heading south.
Winter thrushes were numerous as were Western Reed Bunting feeding along the hedgerows of Lordship Marsh. A group of 5 adult and 1 juvenile Whooper Swan were grazing near the junction of No.4 and No.6 tanks and were joined by another adult later as I made my way back.
The 'phalarope pool' held c50 Eurasian Teal, 12 Northern Shoveler and several, Mallard, Eurasian Coot and Common Moorhen. l looked out over Frodsham Score salt marsh were several Little and 2 Great Egret were noted and one of the Great Egret moved to the stubble fields alongside the Holpool Gutter. A flock of c150 Eurasian Curlew were scattered about the fields. Further Eurasian Teal, Mallard and Little Grebe were in the gutter with a pair of Mute Swan being seen.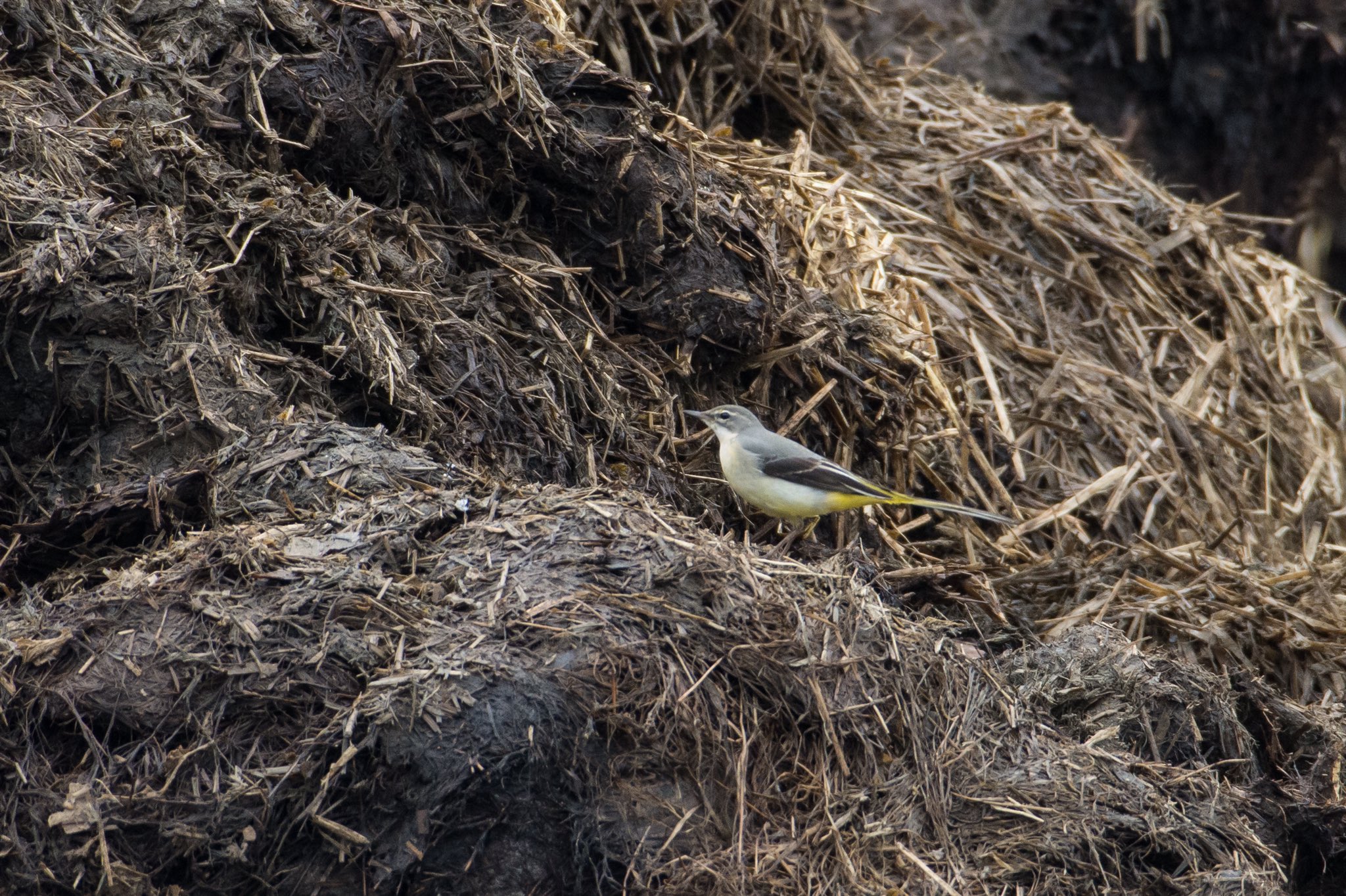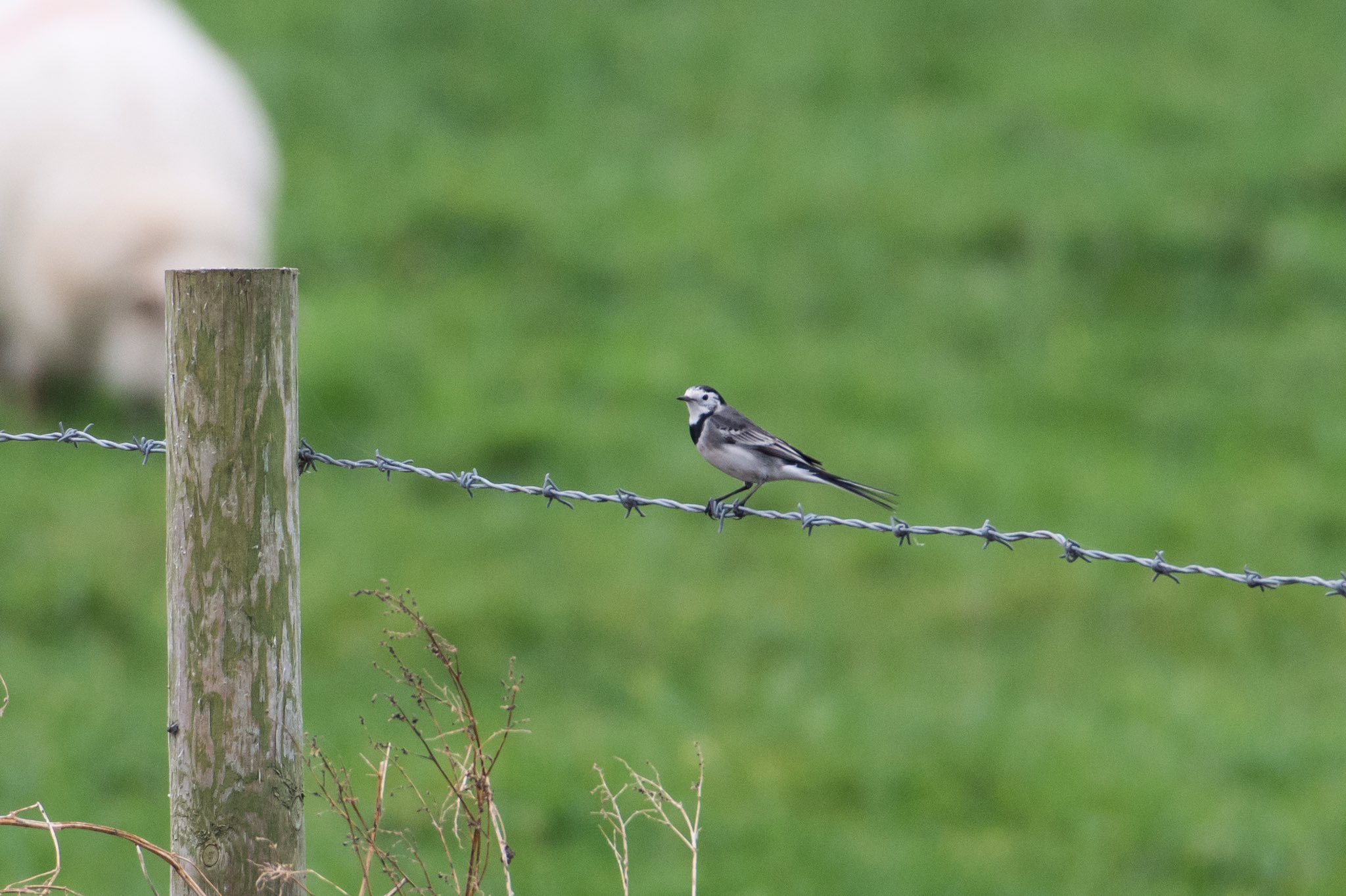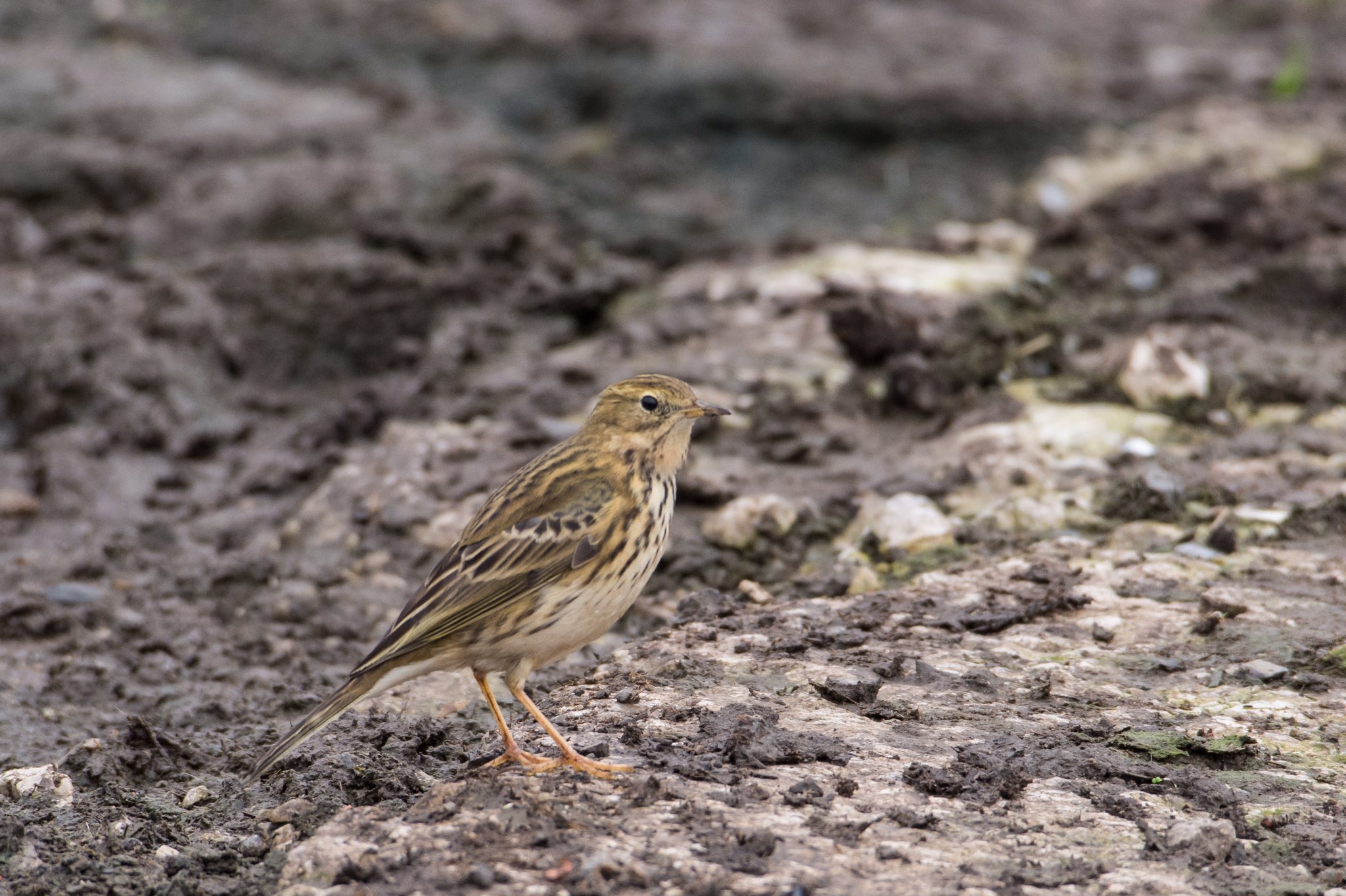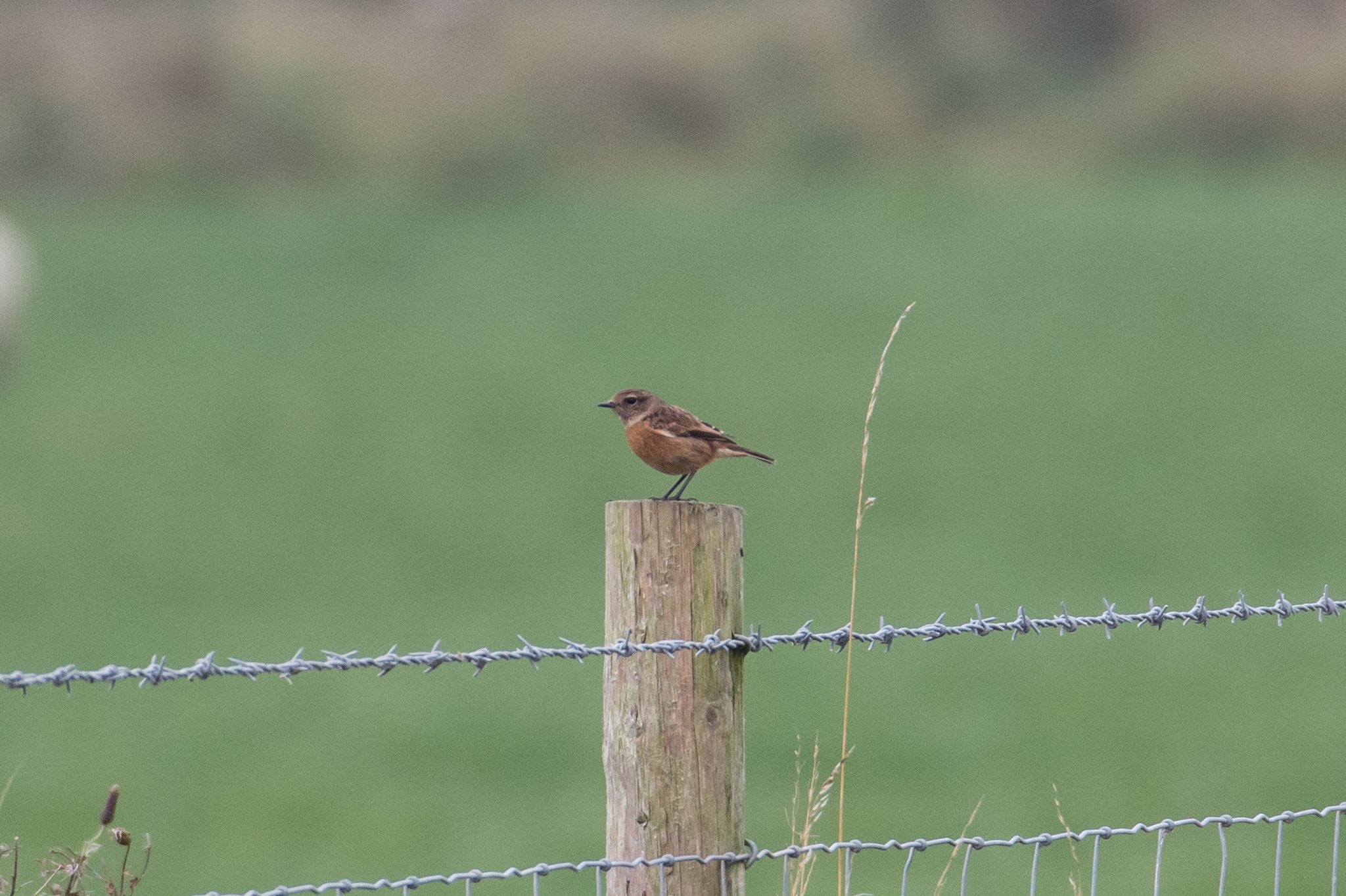 Observer: Paul Ralston (images 1-2).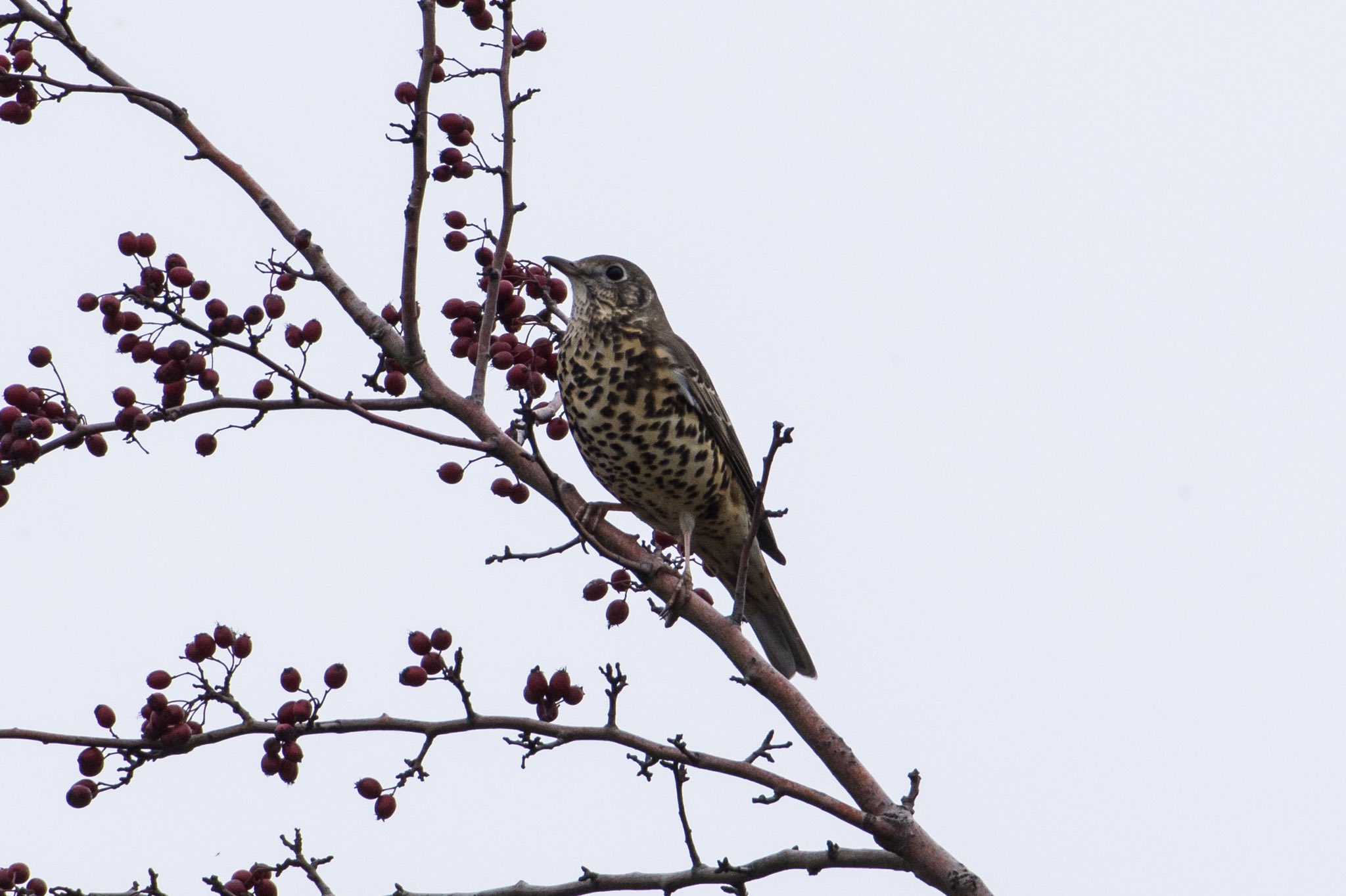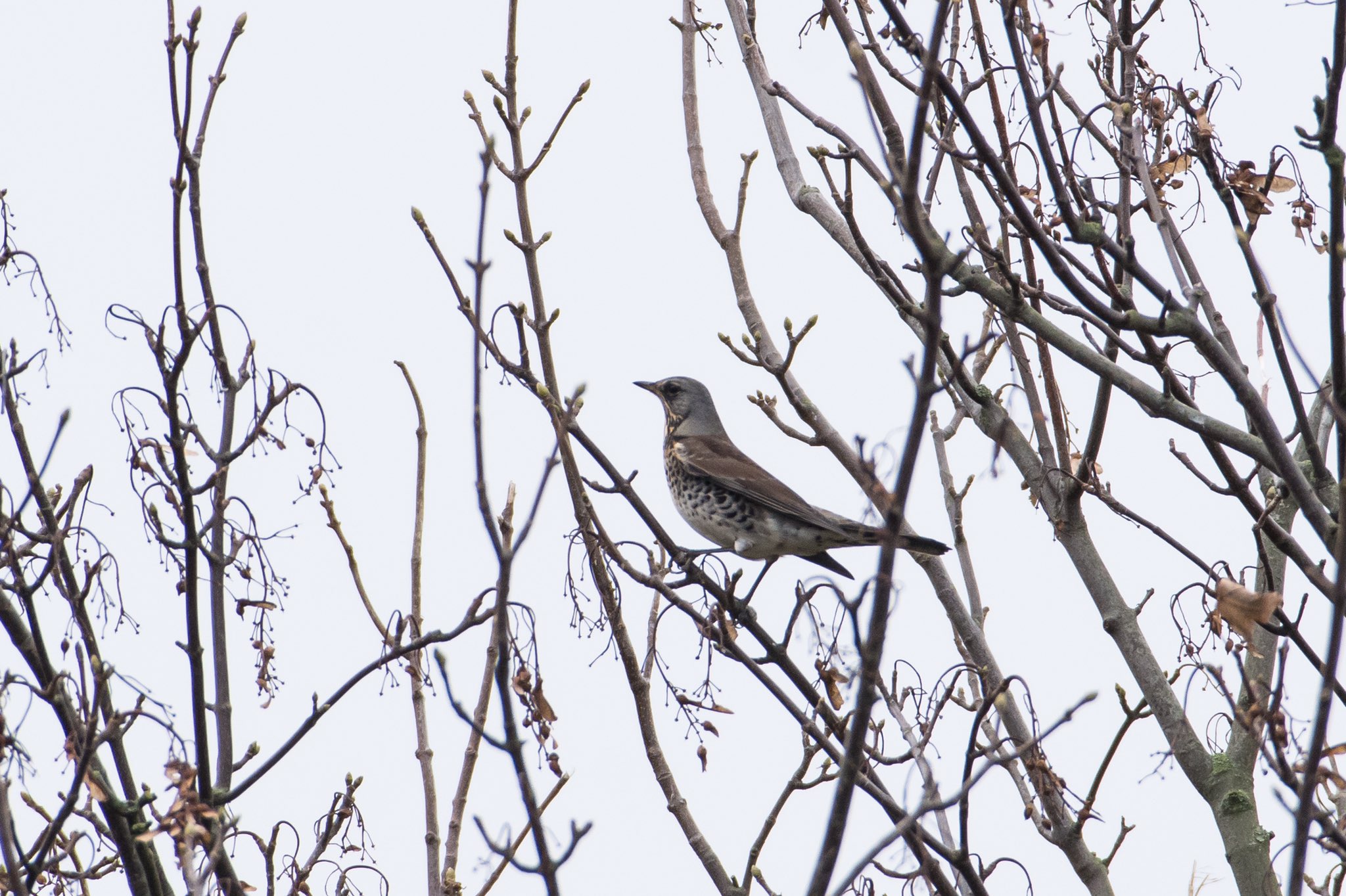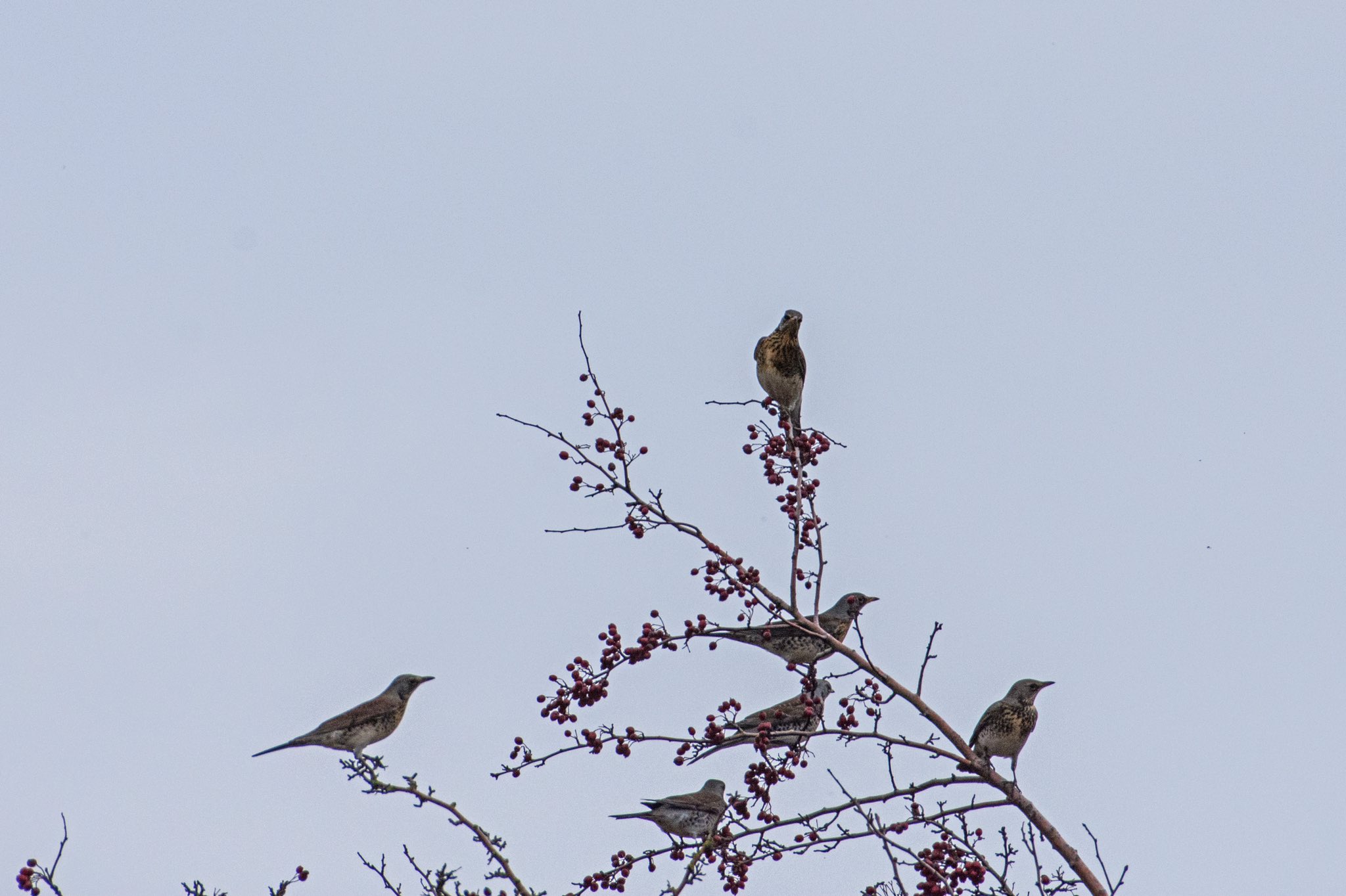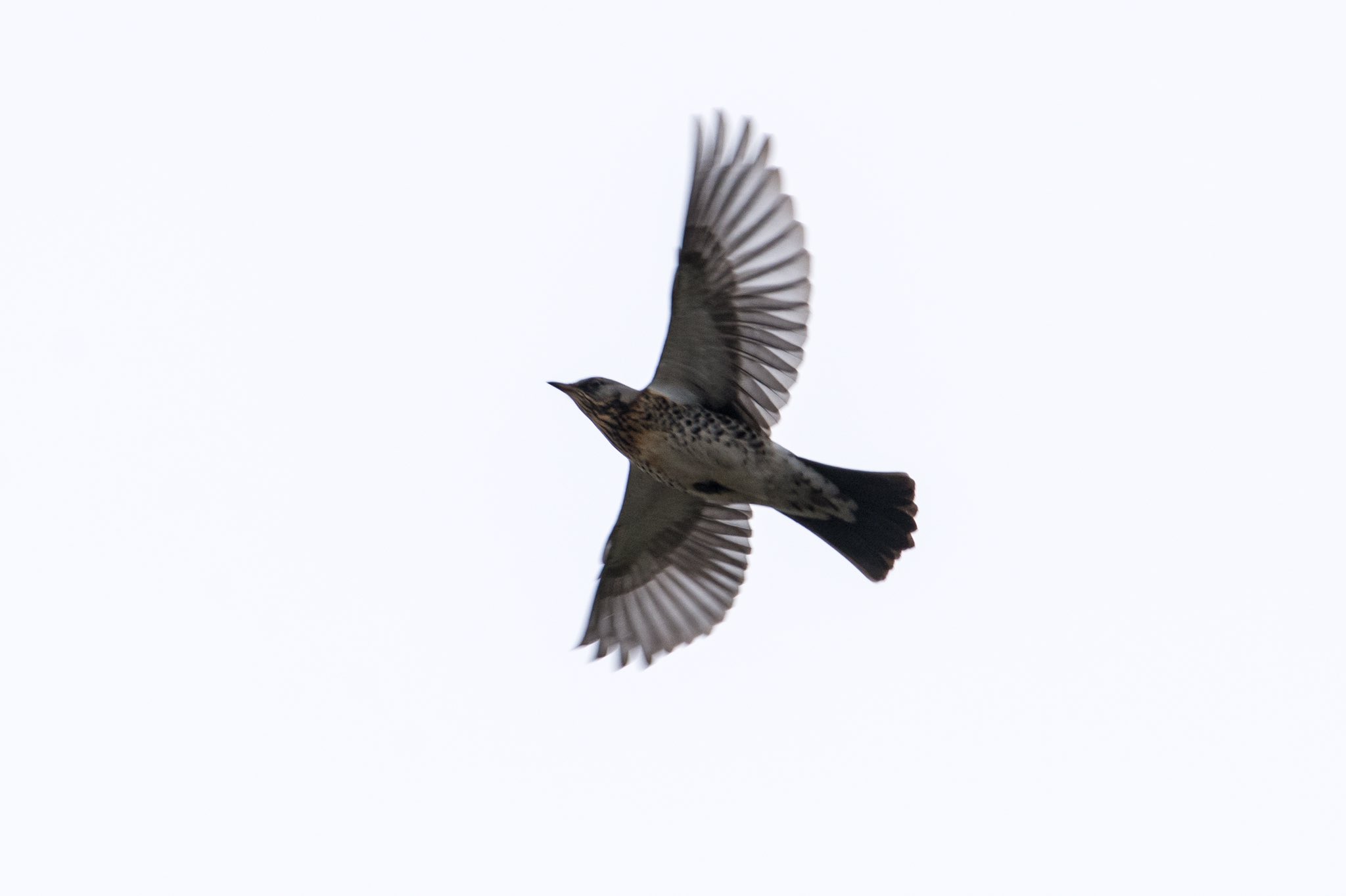 While Paul was trudging the byways of Frodders Keith Gallie was shooting off some stills from his SLR (images 3-10).
Duncan Cowley was also out on the marsh and took these pics of a charm of European Goldfinch (image 11).
The Ruddy Shelduck could be seen again below the eastern side of the Mersey Gateway bridge as seen from Widnes Warth Marsh, and later seen by my passenger from our vehicle below the southbound carrageway. Unusually a Merlin was perched up on a crash barrier and must have found enough passerines to hunt at the exit junction of this bridge and the toll isn't required.
A 2nd winter Mediterreanean Gull coming to one of the tossers of bread at Spike Island was a first for me seeing the species there. The Norwegian colour ring Black-headed Gull was still Present.
Observer: Simon Hutchingson (image 12 from archive).